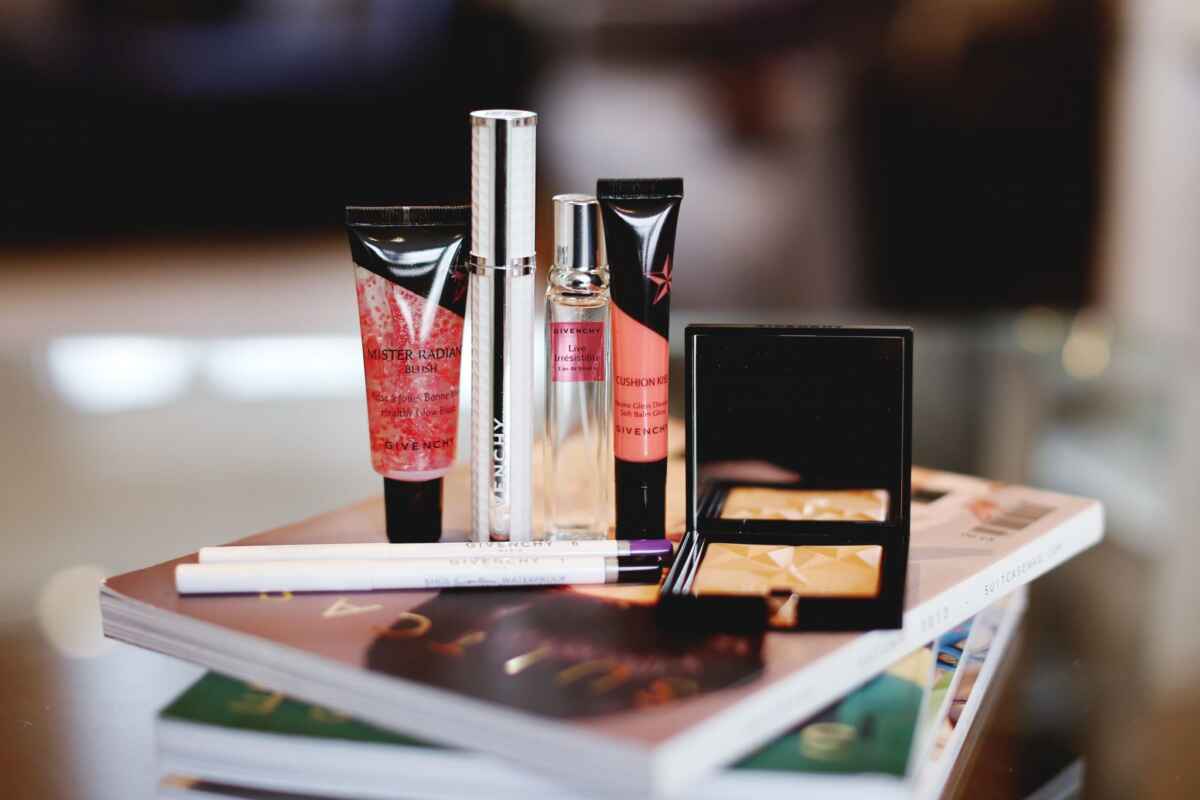 About a month ago I headed to Paris for one of the most exciting work events of 2016 so far. I was headed to preview the new Givenchy Beauty offerings. I don't think I've mentioned why Givenchy is one of my most treasured beauty brands before – as a 18 year old doe-eyed beauty fanatic I landed an internship at the Givenchy PR HQ and it was by far one of the most memorable experiences. I leapt to work everyday, eagerly unpacked the latest launches and couldn't wait to draft a new press release. It was one of the key events that really cemented my passion for beauty. In fact, I have a dedicated drawer to my special Givenchy beauty products that I was kindly given during my stay that I label too precious to use! Back to Paris, where we were given the 411 on so many upcoming launches. Firstly fragrance, Live Irresistible, a fresh and fruity, and young fragrance perfect for welcoming Spring. For men there's Gentleman Only Parisian Break, which is by far one of my most favourite mens fragrances of all time (and which now remains at my Boyfriend's house as it's his current favourite too!).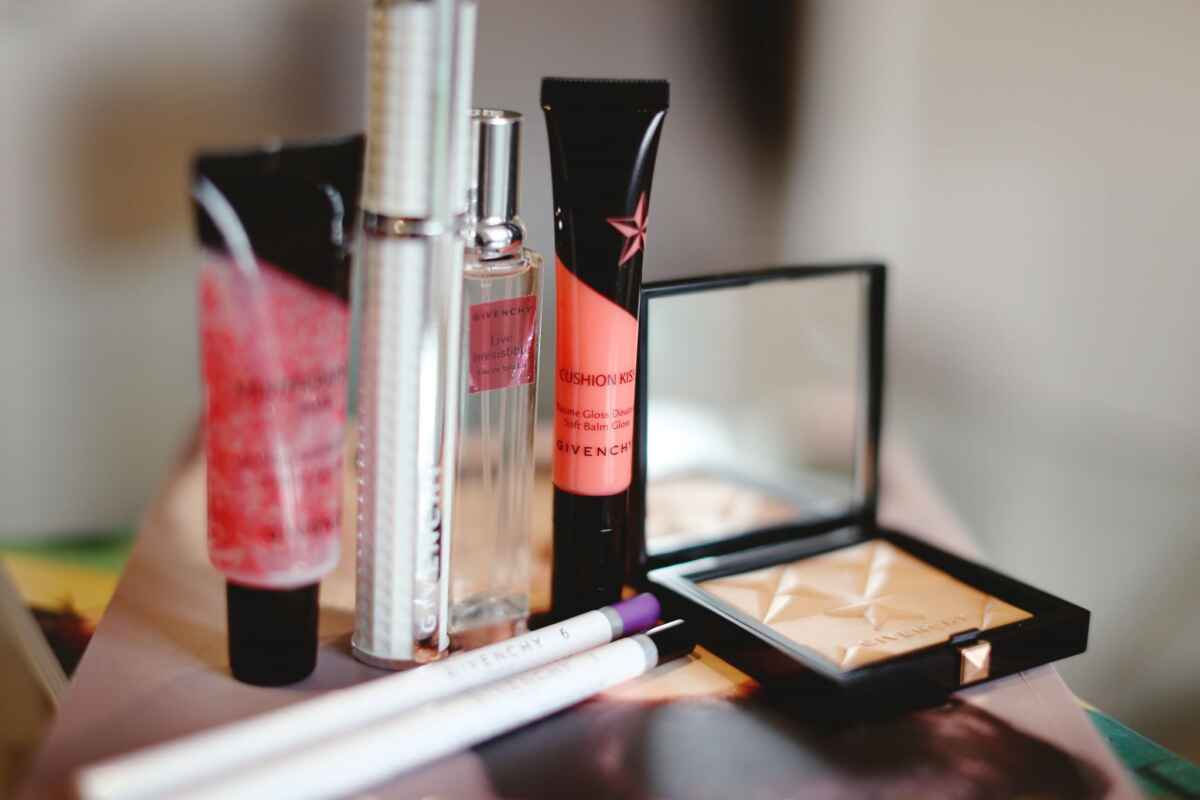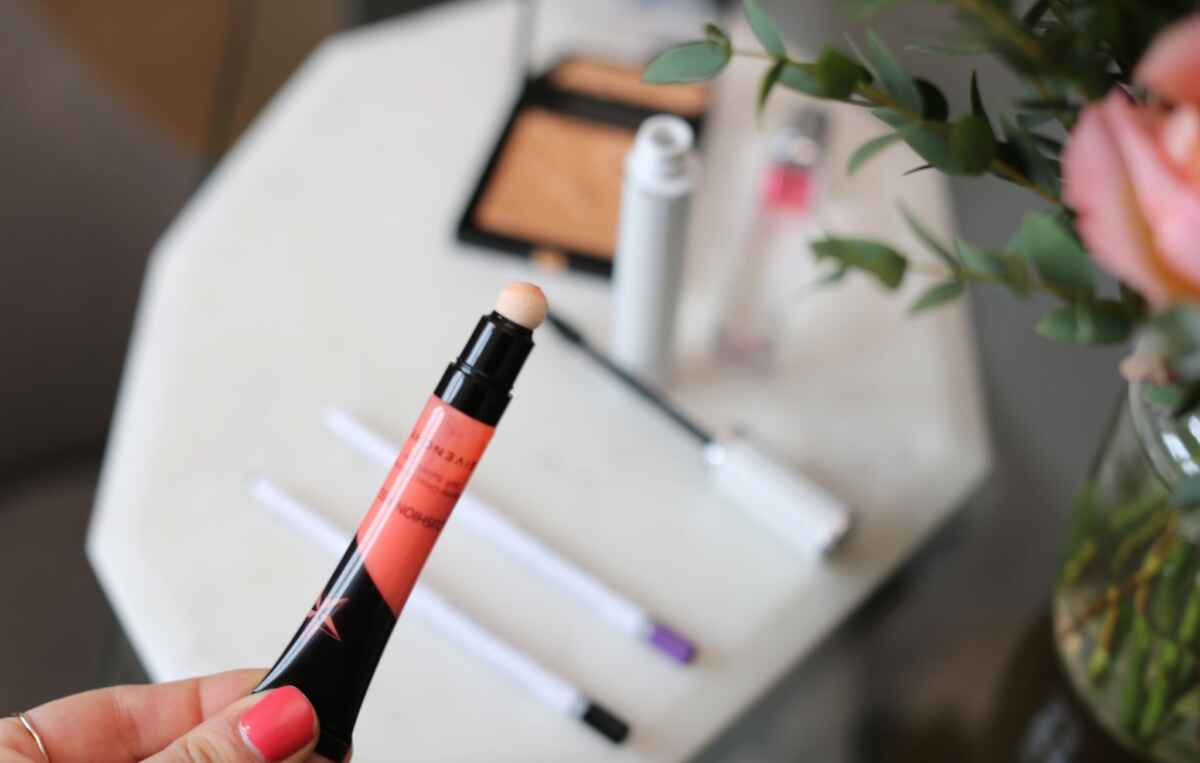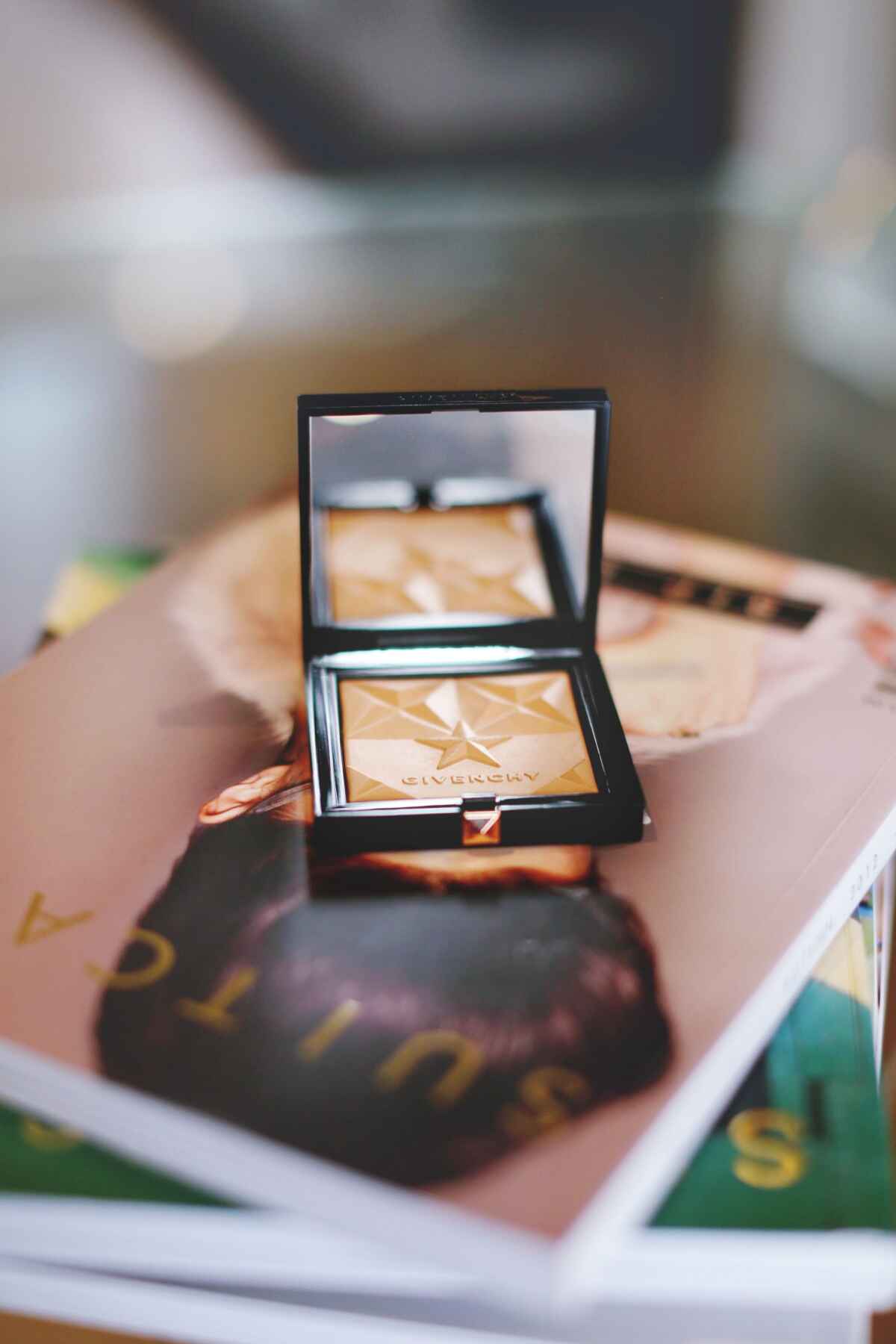 Onto the makeup, Les Saisons. Givenchy collections make me a little weak in the knees as their face palettes and powders never disappoint. Firstly there's Poudre Bonne Minne, essentially a bronzer but described as having a baked liquid gel formula. The main aim being to enhance and illuminate the skin, it almost gives a sheeny finish, it's so incredibly gorgeous I can't wait to sport this with minimal makeup on holiday. It's one of those sweep and go – instant fabulous products. Cushion Kiss is one of the most exciting launches, it's a balm-gloss hybrid that offers a high shine finish. It has a super fun applicator that's a round squishy ball and the product comes out of the centre. Below I'm wearing Coral Kiss, they don't impart too much pigment just a light, easy wash of colour. They've expanded their MISTER RADIANT collection to include a blush and highlighter. It's one of the most unique products I've ever used as it's a gel formula with microbeads that almost pop under the pressure of fingers and releases a luminous pigment. Nothing too harsh or hard to work with but adds a soft glow.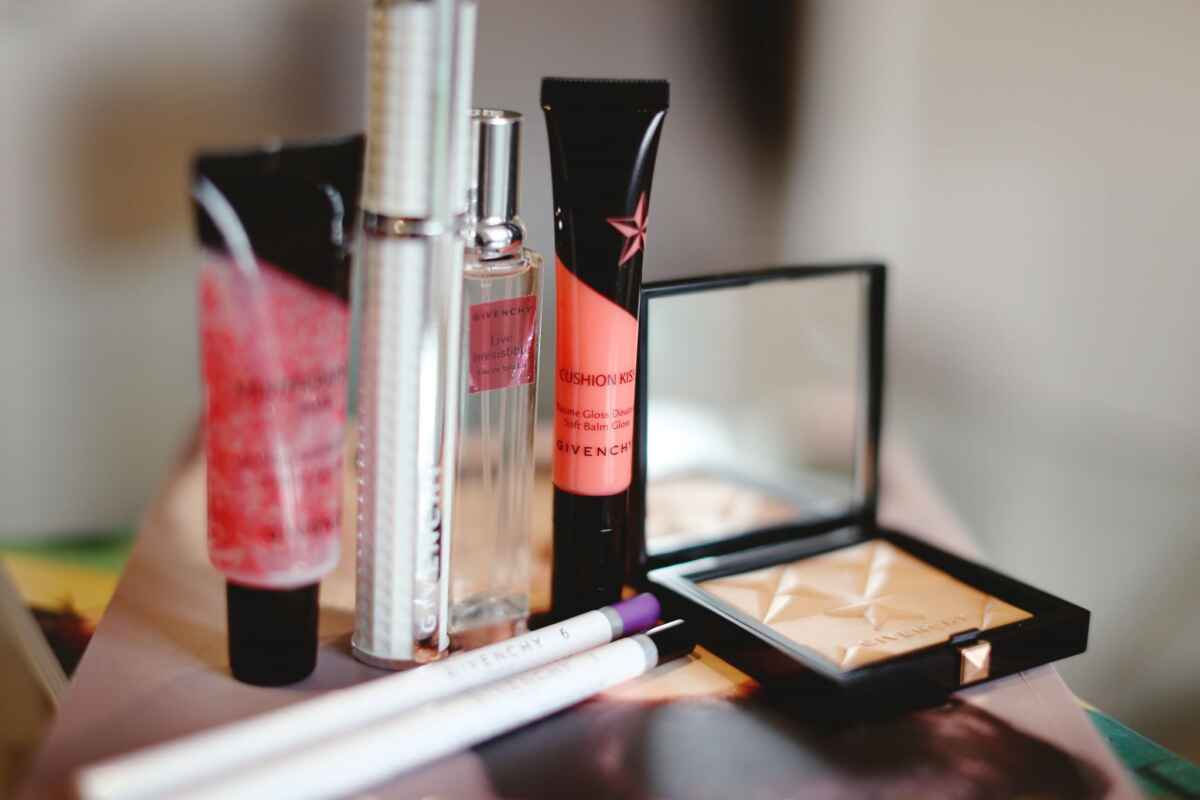 Lastly are two releases I'm in love with, the Kohl Couture Waterproof, a twist up eyeliner with a really creamy long wearing formula. You'll see this pop up in multiple videos very soon! And the Noir Couture Volume Waterproof which is a really lengthening mascara, both of which I'm wearing in the picture above.
Overall I think my favourites have to be the Bonne Minne Powder, Cushion Kiss & Gentleman Only Parisian Break fragrance.
All the products launch next month (April) and are available from Harrods here.