Dior beauty has always and will always hold a special place in my heart. It's one of the brands I coveted from such a young age, stealing my Mother's lipstick when she wasn't looking and using it as a blush (true story), to using their products on a daily basis now. Dior was actually the brand of my first lipgloss ever. It was a special travel edition bronze dice cube on a leather strap, almost like a charm and to get to the product you had to open the dice in half. Inside was a champagne-shimmered gloss and I still treasure my Dior Dice to this day. There's a new addition to the Dior makeup clan, the about-to-launch new Addict Ultra Gloss, which have a variety of 18 shades aiming to plump, add shine and so much more.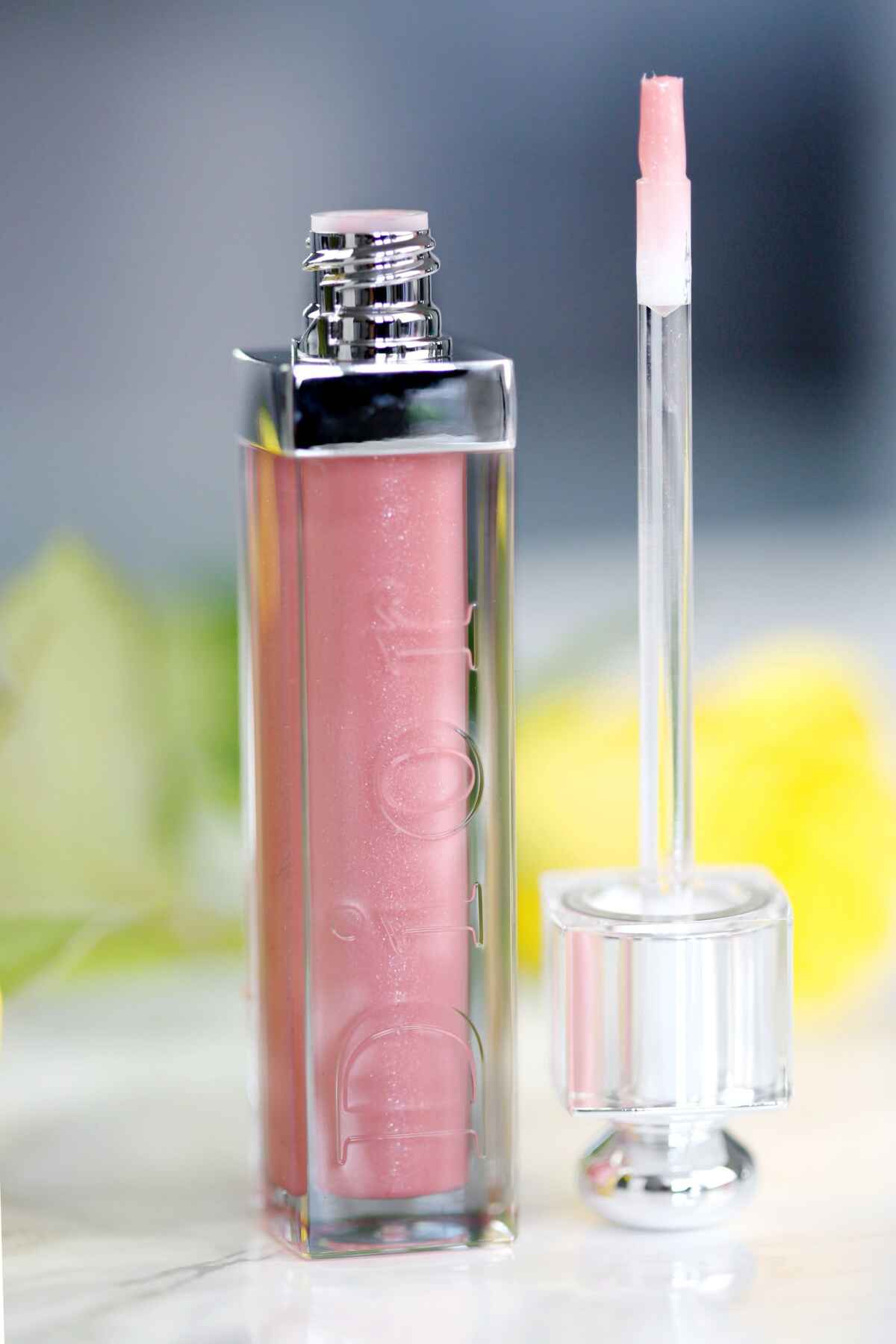 Personally I find glossy lipsticks add a plumping effect by reflecting light and enhancing the look of the lips anyway, but I was curious to see what was different about this new formula. For starters, they are superbly moisturising (and FYI, I've never used that adjective to describe a lipgloss before). As most of the shades have slight shimmer particles to them, they leave a dazzling shine. There's no nonsense going on here – they mean business. Long lasting glosses with a light hydrating formula. I'm also a huge fan of the brush applicator as I find it allows the formula to be slightly more buildable than a doe foot. One shade in particular caught my eye immediately, So Real, which you might have already guessed is a pinky nude with a hint of shimmer running through it. This particular shade & I haven't parted ways for over a week, which may not sound like a long time to most people but when you're a lip product addict like I am, who has been known to change lipsticks multiple times throughout a day, it's almost a lifetime.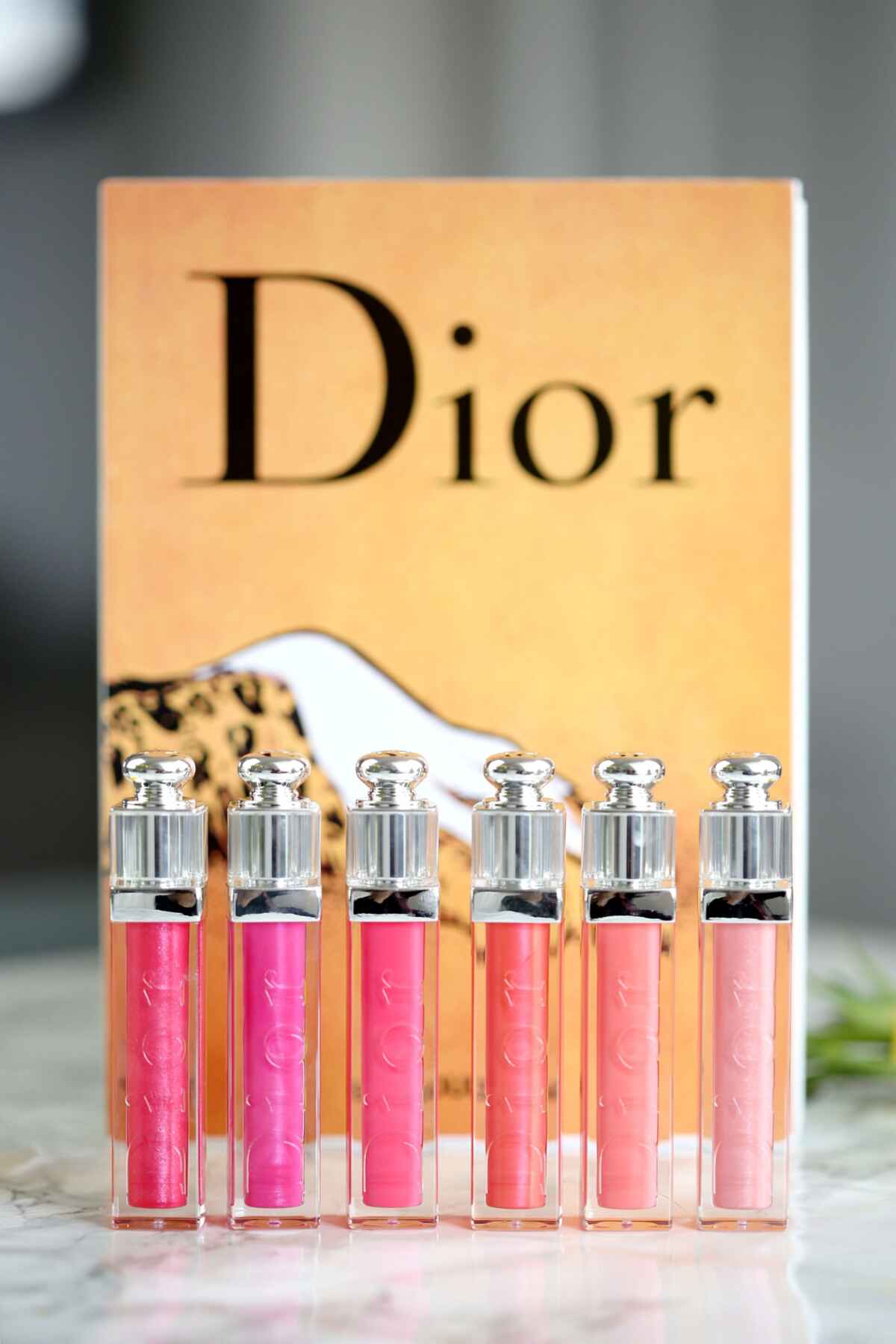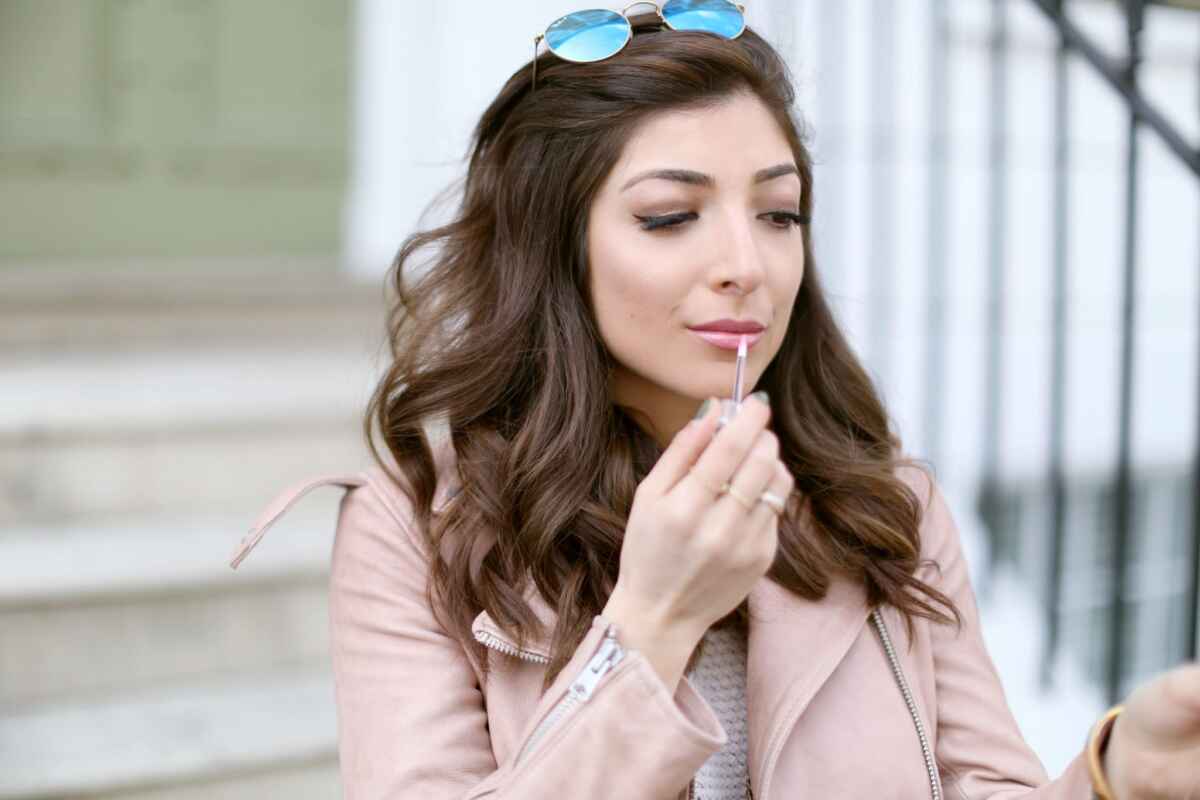 Dior Addict Ultra Gloss will be available from the 2nd of March at £23.