Nothing screams luxury beauty to me as much as fragrance. Weighty bottles, unique scents and special lids (don't ask – I'm just as obsessed with the lids of these bottles as I am the fragrance…just look at them!) There's been a few new fragrance launches recently but three stood out above the rest.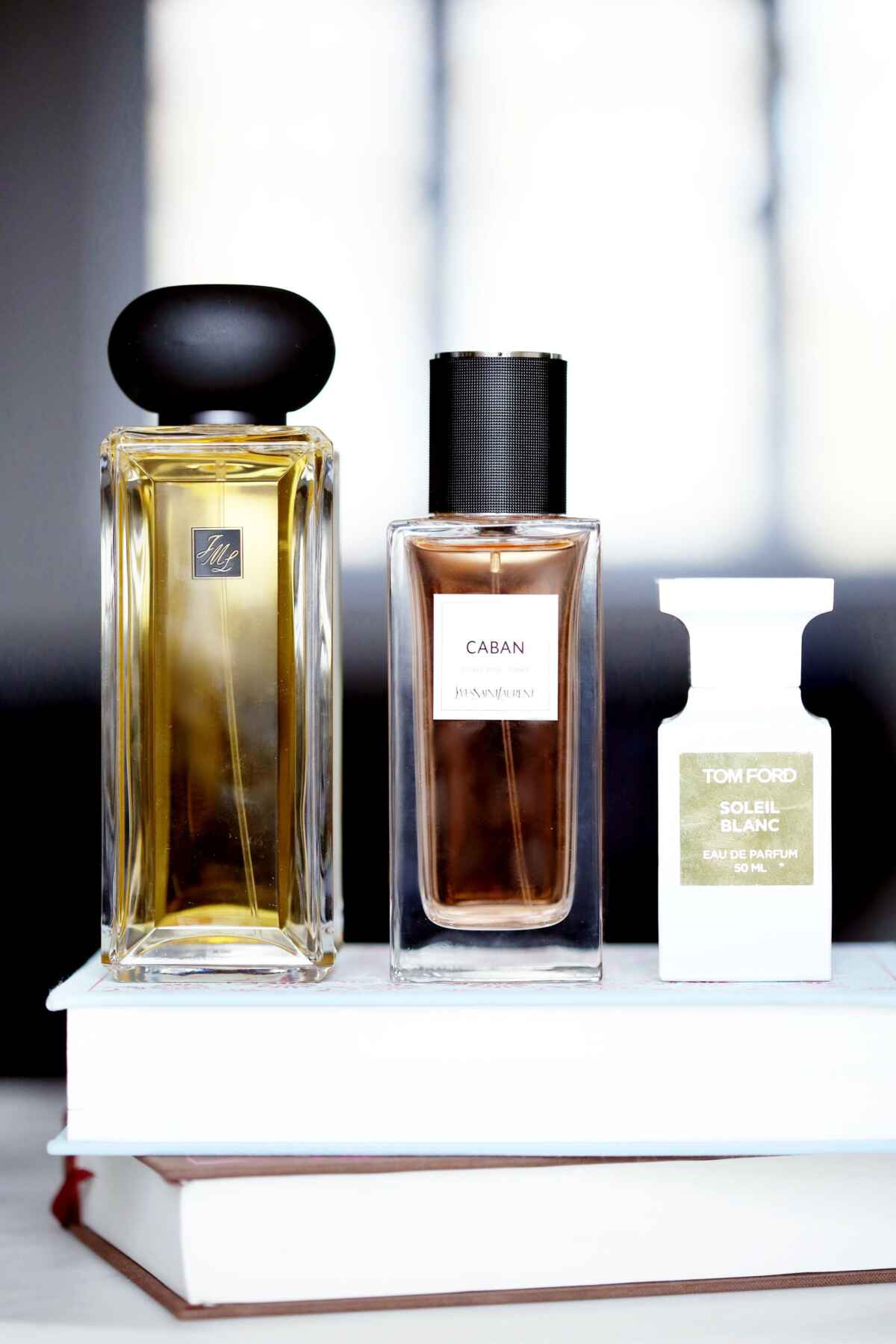 Jo Malone Rare Teas Collection
, a new luxury tier of six colognes all based around my favourite thing – tea. There's Jade Leaf Tea, Midnight Black Tea, Darjeeling Tea, Silver Needle Tea, Golden Needle Tea & my personaly favourite, Oolong Tea – a rich and smokey tea but still with a light feel. If you're into fragrances, teas or especially both, these are really quite special.
Tom Ford Soleil Blanc
is the most 'me' of the three. It's sweet, it's floral, but with a slightly deeper twist than your average sweet fragrance. It's so unique I can't even begin to describe it. It simply smells like holiday – sun, sea, sand, happiness. I simply can't wait to wear this on my upcoming travels.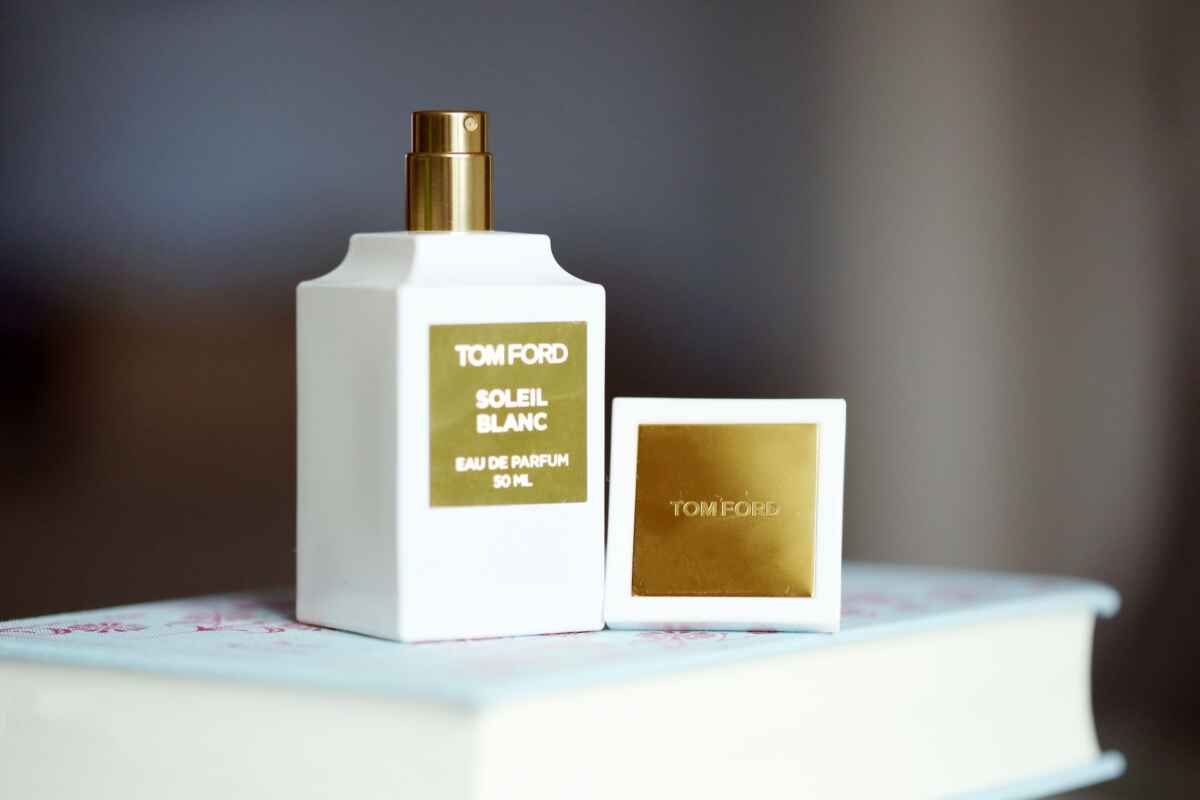 YSL Le Vestiaire Des Parfums Collection
 includes five fragrances, each one interpreting a different piece of the Yves Saint Laurent wardrobe. TUXEDO, CABAN, SAHARIENNE, TRENCH & CAFTAN are all unisex. CABAN, French for pea coat, sounded like the most up my street, with amber, incense & vanilla. It's a really soft but powerful scent, definitely something I would wear in the evening. It's what I would describe as a 'ready set go' fragrance – something you spritz on and you instantly feel prepared for anything.