The latest launches from CHANEL have been tried, tested and approved and now it's time for me to get typing. I should start off with skincare, as being an avid Hydra Beauty Serum user, this is the launch I was most excited for. Expanding on the Hydra Beauty range and bringing in three new products. Firstly, Hydra Beauty Lotion, which is essentially a toner. Pump it onto a cotton pad and glide over the face, not only is it refreshing but calming and soothing too. I've never been a toner girl and see them as an extra indulgent step that I always manage to forget so having something so gorgeously scented and luxurious by the sink certainly made me want to keep using it although, unlike the Hydra Beauty Serum, I didn't see much of a result – but then again I rarely do with toners which I why I tend to skip them out.
The two other products are far more up my street, the Hydra Beauty Gel Yeux, which is a smoothing and hydrating eye cream. With a very similar texture to the Hydra Beauty Micro Serum it's unbelieveably lightweight, sinks into the skin instantly and perks up the dull, dehydrated skin within days of using it morning and evening. I use one small pump on my ring finger and pat it around my eyes going up and around to just below my brow. I've noticed my concealer creases less, fades less and in general my under eyes look much brighter. Lastly the Hydra Beauty Flash, which instantly reminded me of Clarins Beauty Flash Balm by name. The texture is completely different however, it's much lighter, airy and almost melts into the skin. It provides an incredibly smooth base I would imagine more mature skins would adore this.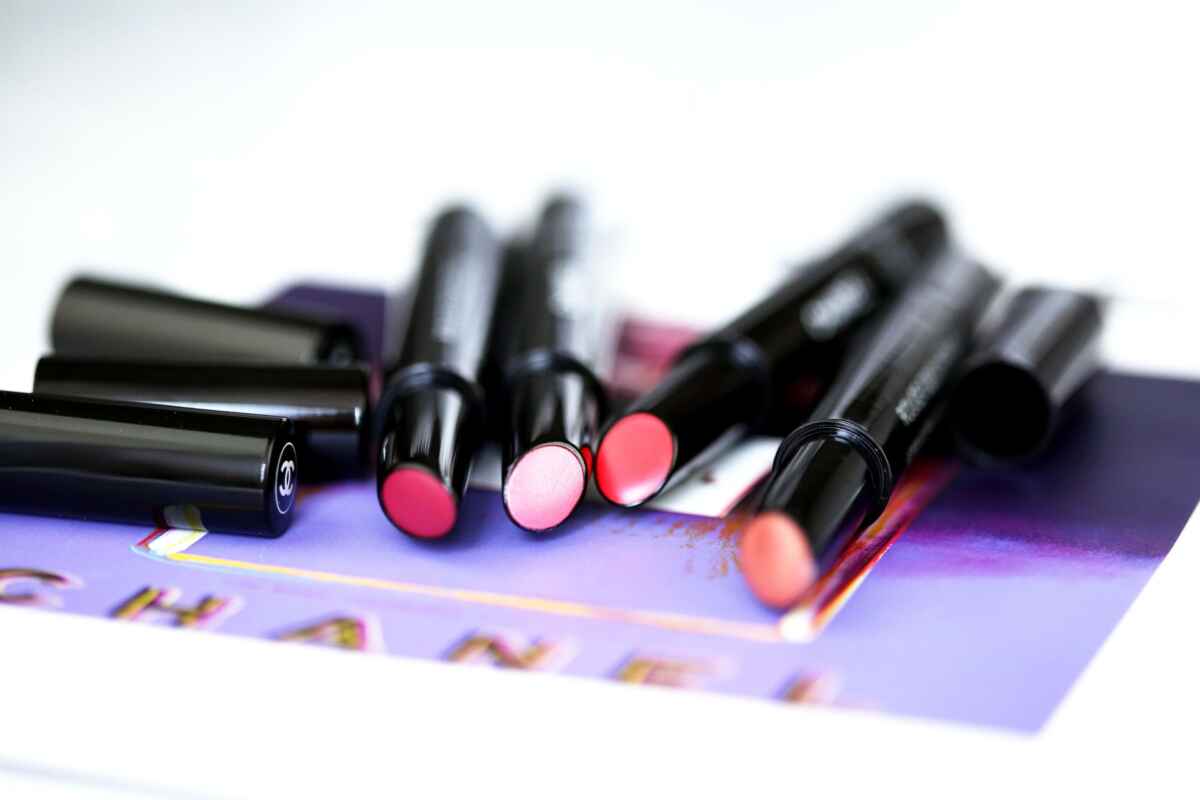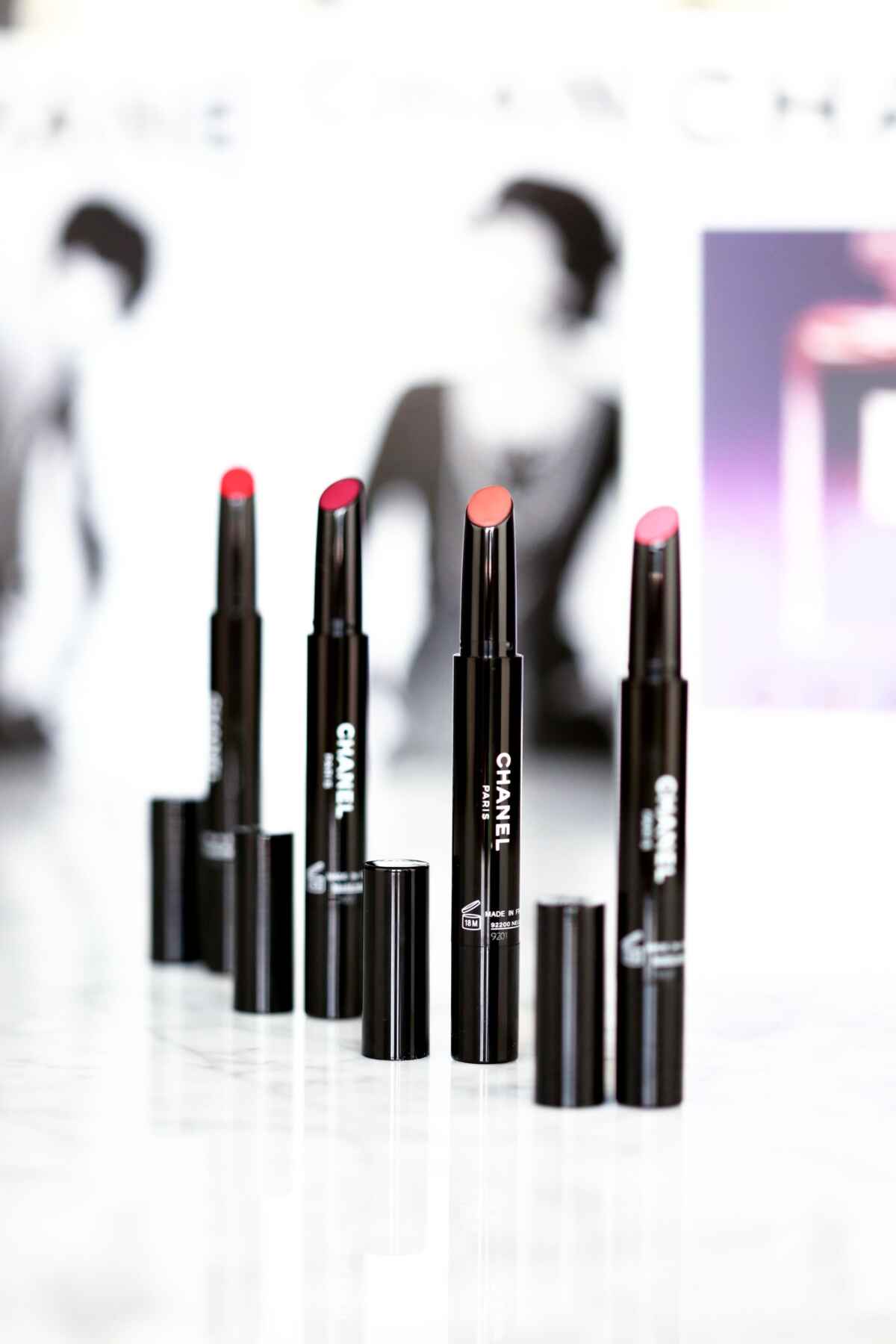 A rather exciting new product to add to their pretty hefty lips range would be the Rouge Coco Stylo. A lightweight, pigmented and balmy lipstick formula in a click-up bullet pen. The bullets are slightly slanted, which makes application easy and they're available in 7 shades. Script, a warm dark nude, being my favourite of the bunch. They're not as long lasting as the Rouge Coco from CHANEL but they have much more of a balmy, smooth feel to them.
Lastly they have (finally!) re-launched their LE VERNIS nail polishes. I say finally as I always used to regretfully apply CHANEL polishes as I knew they weren't as long lasting as some of my other favourites. They've kept a few shades, added some new, kept the brush and bottle but changed the formula. Plus added a Gel topcoat to secure a 6 day hold too.