If I had to choice to live anywhere else but London, New York would be my first choice. Buzzing streets, so much hustle and bustle, amazing energy. I'm lucky enough I get to visit New York a few times a year and this trip I discovered so many amazing new places that I couldn't wait to share with you…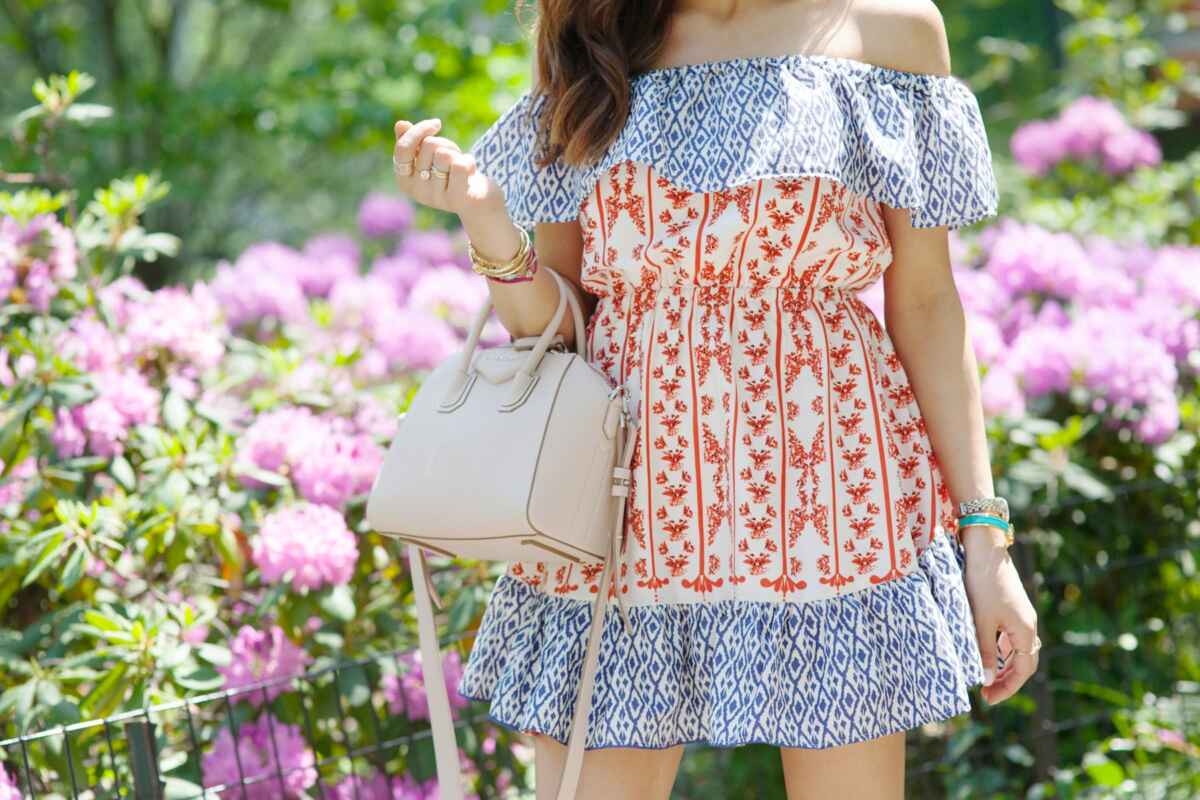 I stayed at the gorgeous 
The Viceroy Hotel
. Perfectly located uptown, minutes walk from all the main department stores, Bergdorfs, Barneys, Saks and a short journey away from the Upper East Side (one of my favourite places to go for cute italian restaurants). The perfect location for zipping around town, especially if you'd like to hit the shops or go for a walk in Central Park. For me, the best part about the hotel was the view from the roof. Nothing beats this 30th floor view, looking over the incredible skyline of New York including Central Park. What's more is there's a bar on the roof too which becomes really buzzing in the afternoon and early evening so you can enjoy your drinks with a view and a mingle. There's also an incredible lower ground fitness centre which is conveniently open 24 hours a day, a restaurant and bar on the ground floor and 24-hour in room dining. Personally, light is a huge part of my stay in a hotel room, I love waking up, opening the curtains and having a stream of light pour in, which is exactly what I looked forward to each morning during my stay here. The rooms have a huge window that lets in so much light and overlooks the hustle and bustle of New York. Something I find rare in New York hotels is some peace and serenity and the most unique part of The Viceroy Hotel was the really calming feel as soon as you enter the building, you completely forget you're just a few floors above the busy streets . The luxury decor, service and views all add up to this hotel being the top of my list of New York hotels.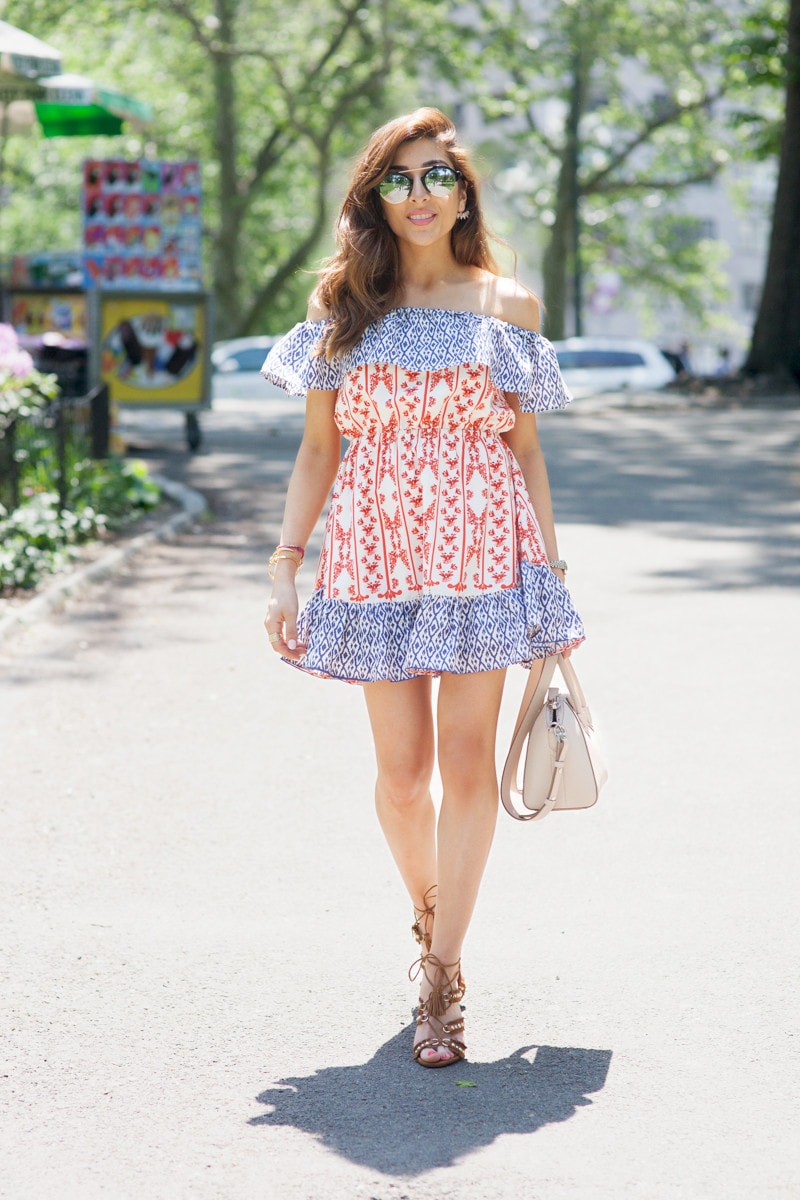 The two best food-related places I discovered were
Chloe's Soft Serve Fruit Co
, an amazing frozen fruit place where they pride themselves on not adding any preservatives or extra ingredients into the food, just the fruit, water and cane sugar. If you're not into dairy but want the sensation of frozen yoghurt, plus something sweet look this way. I can't wait to go back! Speaking of can't wait to go back, the next place has to be
Two Hands Cafe
in SoHo. Oh. My. Goodness. This was by far the best breakfast my Mum & I have ever had. So much so we spoke about it for days after. Located next to the cutest
Love Wall
and informal seating this menu is just everything and more. I highly recommend the Acai Bowl (hands down best I've ever had) and Gluten Free Granola.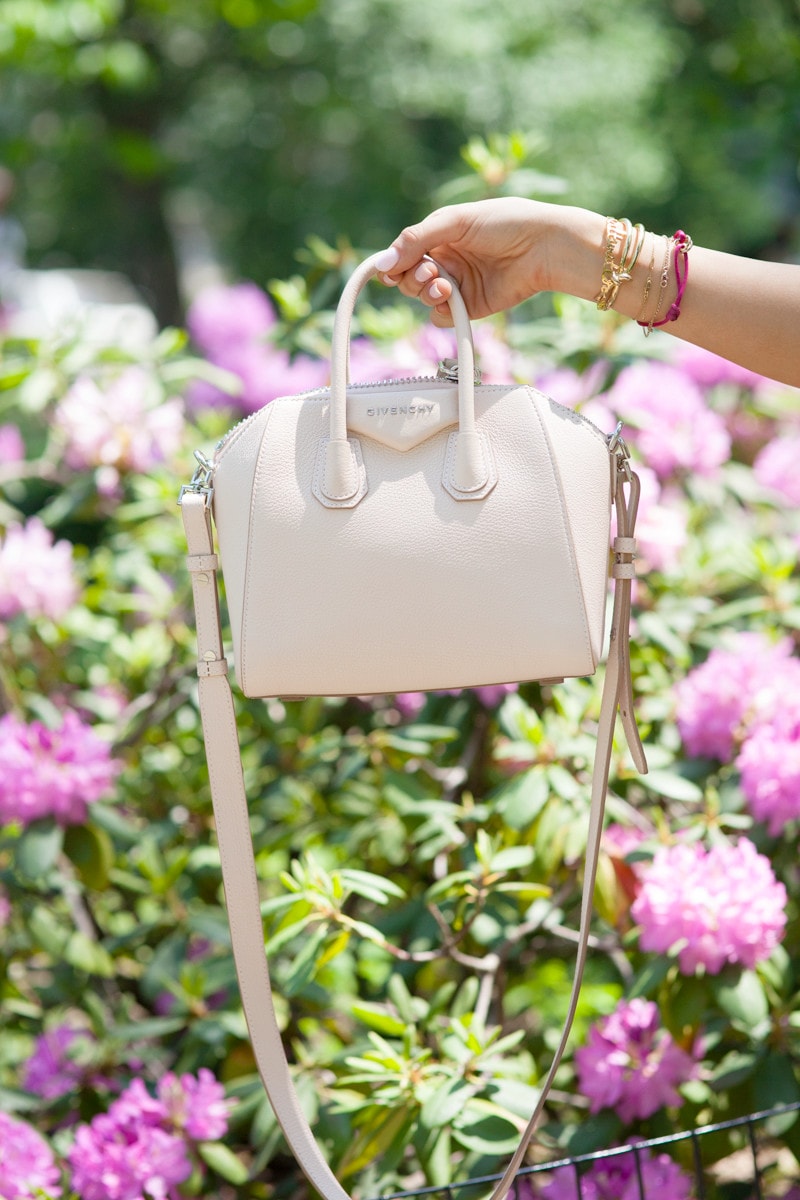 Shop the Post

Incase you didn't know, I'm vlogging every other day throughout June so if you fancy seeing what else I got up to during my time in New York & The Hamptons then make sure to subscribe to my youtube channel!