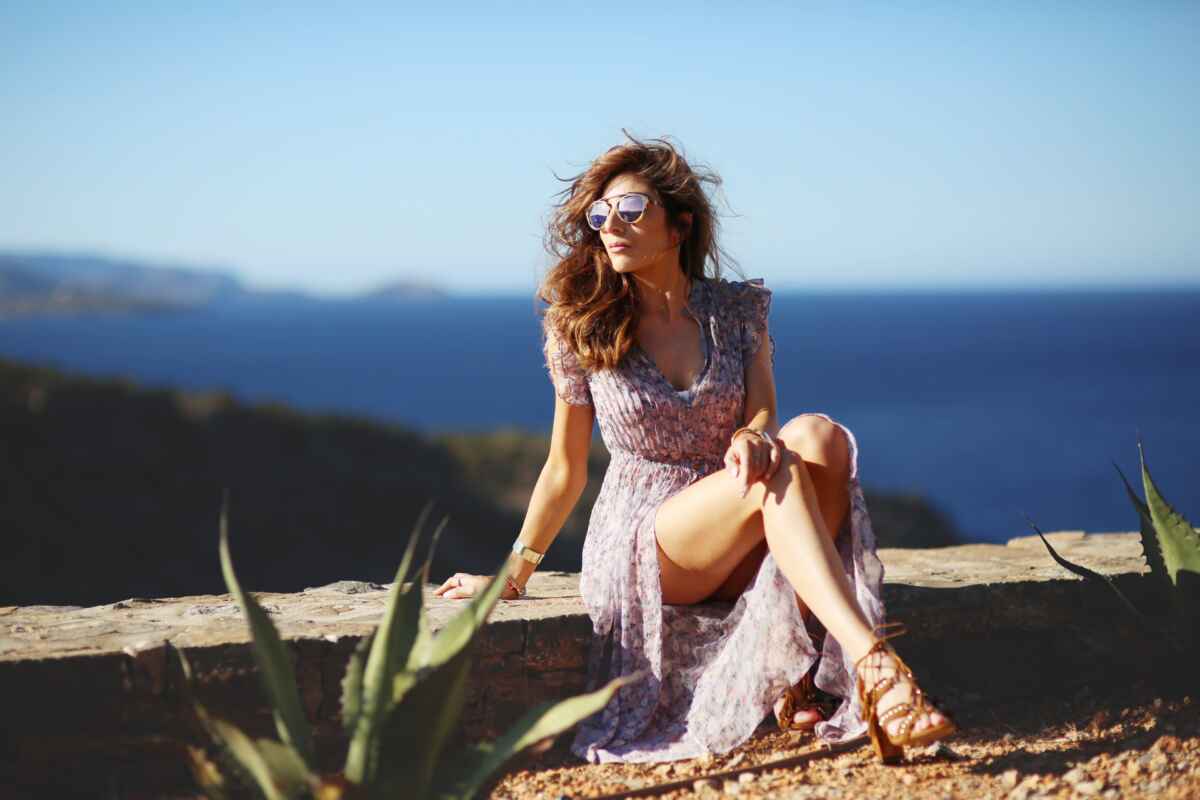 Instead of just telling you my outfit details today I wanted to intersperse something rather personal. It's Saturday evening while I'm writing this and I've just had a little Snapchat mind-offloading session (amelia.liana if you don't follow me already) and the 10 second video clips just weren't cutting it for everything I wanted to say.
A couple of months ago I mentioned some health and digestive issues in a video which led to thousands of comments, stories and emails and along the line a promise from me to update you on any goings on. If you didn't watch it I'll give you a brief summary. A lot of the issues are, as you can imagine with a weak digestive system, pretty personal but my main issue is severe stomach pains and bloating. Stomach pains to the point where some meals I will have to sleep straight away to be able to digest, bloating so badly I look months pregnant day after day and won't be able to wear anything like jeans and pain so excruciating I've woken up in tears countless times. All of which seems, at the moment, completely out of my control and unable to change depending on what I eat. As far as digestive problems go I've read some real horror stories online and am grateful that this seems to be on the smaller end of the scale.
Whilst I was hiding away from a dinner party last week on the verge of tears as I simply needed to hold my stomach in pain I took to snapchat for advice and to see if anyone had gone through anything similar. I was overwhelmed by the responses from you all. Seeing some of you in the same position, hearing and reading yours or your friends stories instantly made me feel miles better, even if it wasn't from the inside. I've never been more grateful for social media than I was that evening and doing this was probably one of the most helpful things I've done so far. Hearing and reading your replies with similar stories and well wishes made me feel so much less lonely about the whole situation, so thank you. Half the battle is feeling like nobody really understands the pain and frustration of being in limbo where I just want solutions and answers, being so out of control of the symptoms and frustrated that they're getting in the way of my daily life and job with barely anything I can do. It's a confusing and frustrating battle that I no longer felt like I was really in alone. No one I know in my personal life has been through anything similar so you can imagine what a huge help these messages were.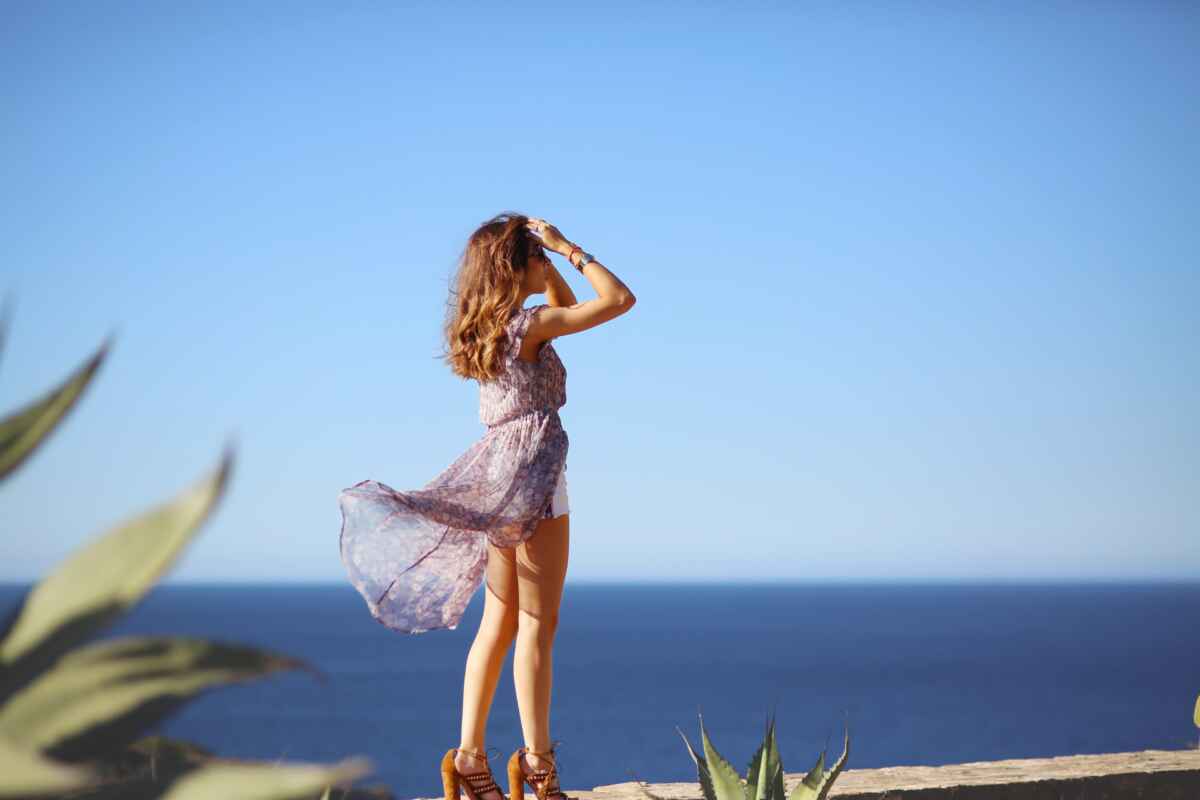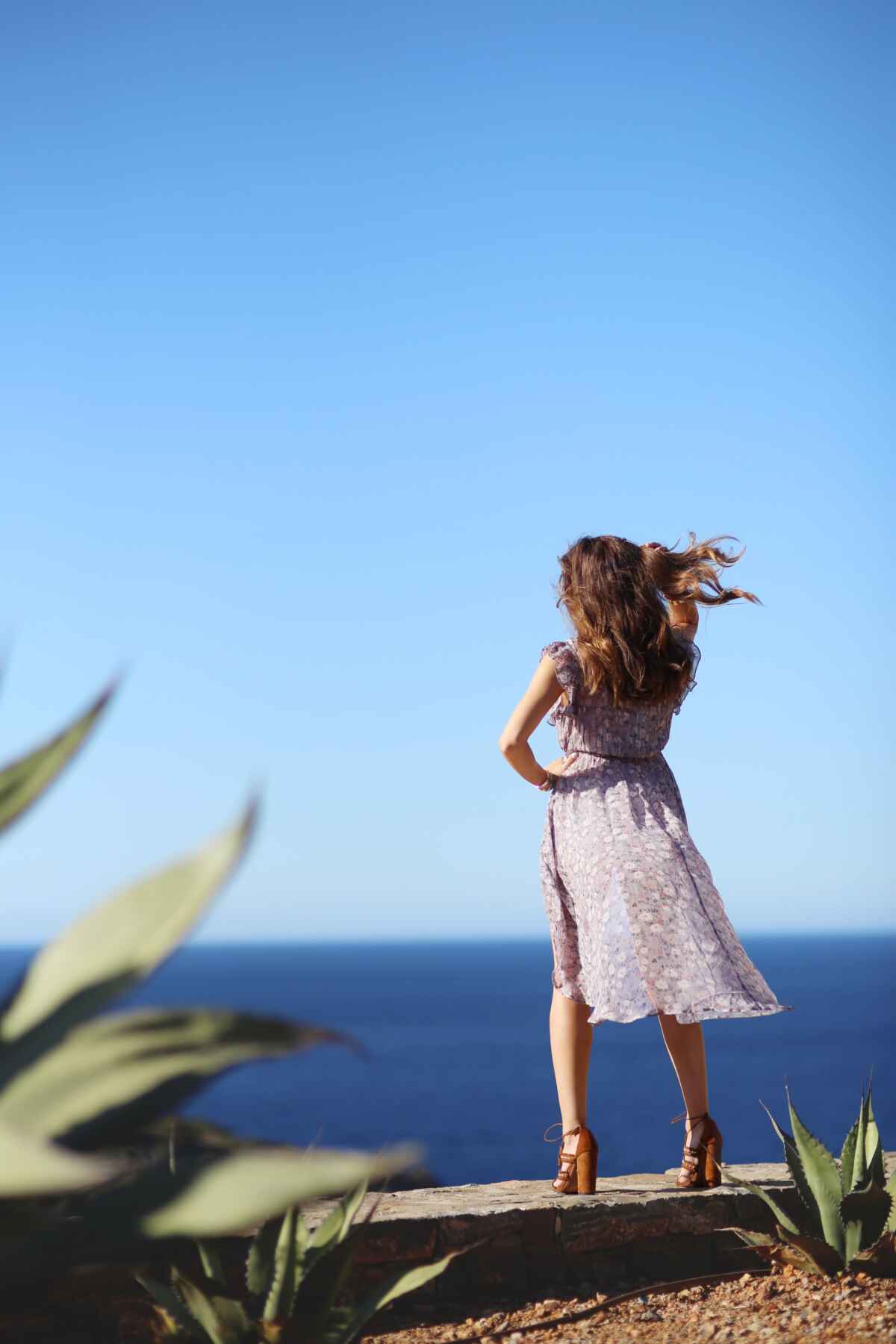 My debate right now is if I should film my story, the ups downs and struggles because it might help someone in a similar situation that feels equally as frustrated and alone. Or if it simply not be beneficial as I don't have a solution to the problem, nor am I a Doctor that can give general advice. My social media is my happy place. I rarely moan or vent because personally that's just not what I like to do on my outlets but I would love to know your thoughts, if you think I should bring more awareness to issues like mine or if I should wait till I (hopefully) have more of a happier ending to the story.
For now I'm not going to go into more of what I've found useful here and I think that could either be mentioned in the video (if I do it) or another post.
Please let me know what you think, if I should or hold off for now? Also if you have any recommendations of treatments or would like to share your story you can tweet/snapchat/email me!
SHOP THE POST