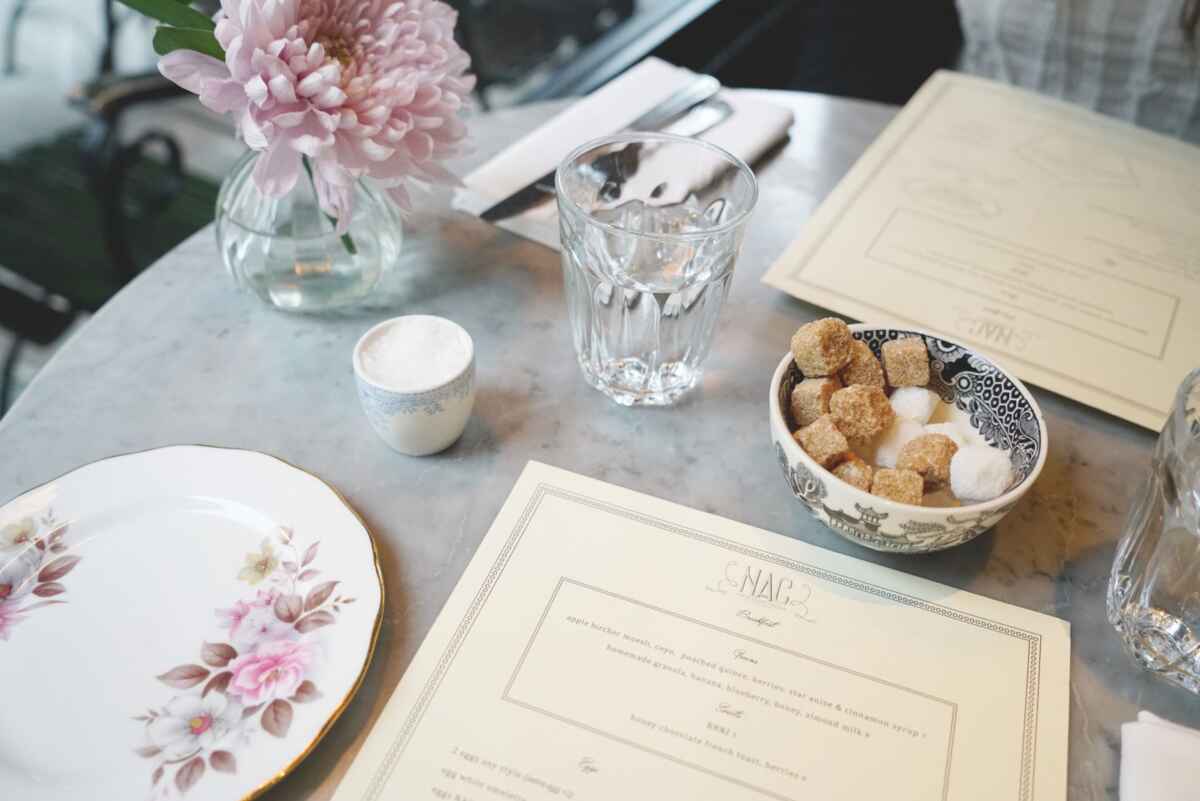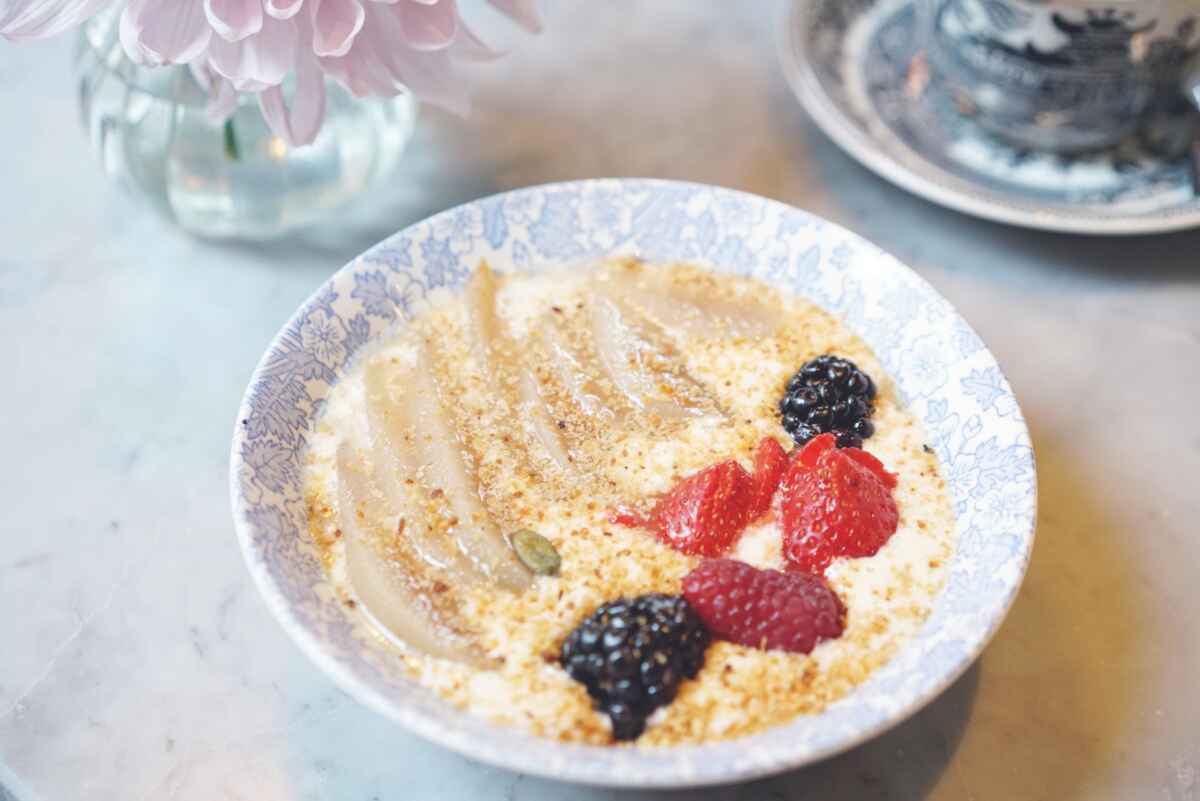 One of my favourite parts about living in London is that you're always moments away from a great meal. You know by now I love exploring different restaurants and trying new dishes, however there are a few places on my list that I go to on a regular basis. NAC Mayfair is probably the top of that list. I'm completely obsessed with this restaurant and you've probably heard me rave and rave about it countless times (which is also probably why I'm always bumping into viewers and readers there!) but it's really my ideal spot.
Centrally located, perfect for an intimate healthy lunch for two or for a large group for dinner. I've even been a group of 6-8 before and we all end up getting countless plates of deliciousness and passing them around. You could opt for the healthy option with countless fish and salad dishes or go for something more indulgent like mac & cheese. What really gets me going is their mouth watering desserts – I can't fault any of them. My top has to be the hot cookies and ice cream which I've even been known to have after many meals. Oh and did I mention the restaurant is within walking distance of Selfridges?
They've recently added to their offerings by including a breakfast menu too. Seriously, you had me at french toast (which they also serve for dessert FYI and it's glorious). Their Apple Bircher Museli looked too good to pass up on but they also offer granola, a selection of eggs and fresh juices on the menu too.
Every time I leave I can't wait to go back. If you haven't been to NAC yet, you must! Meet you there?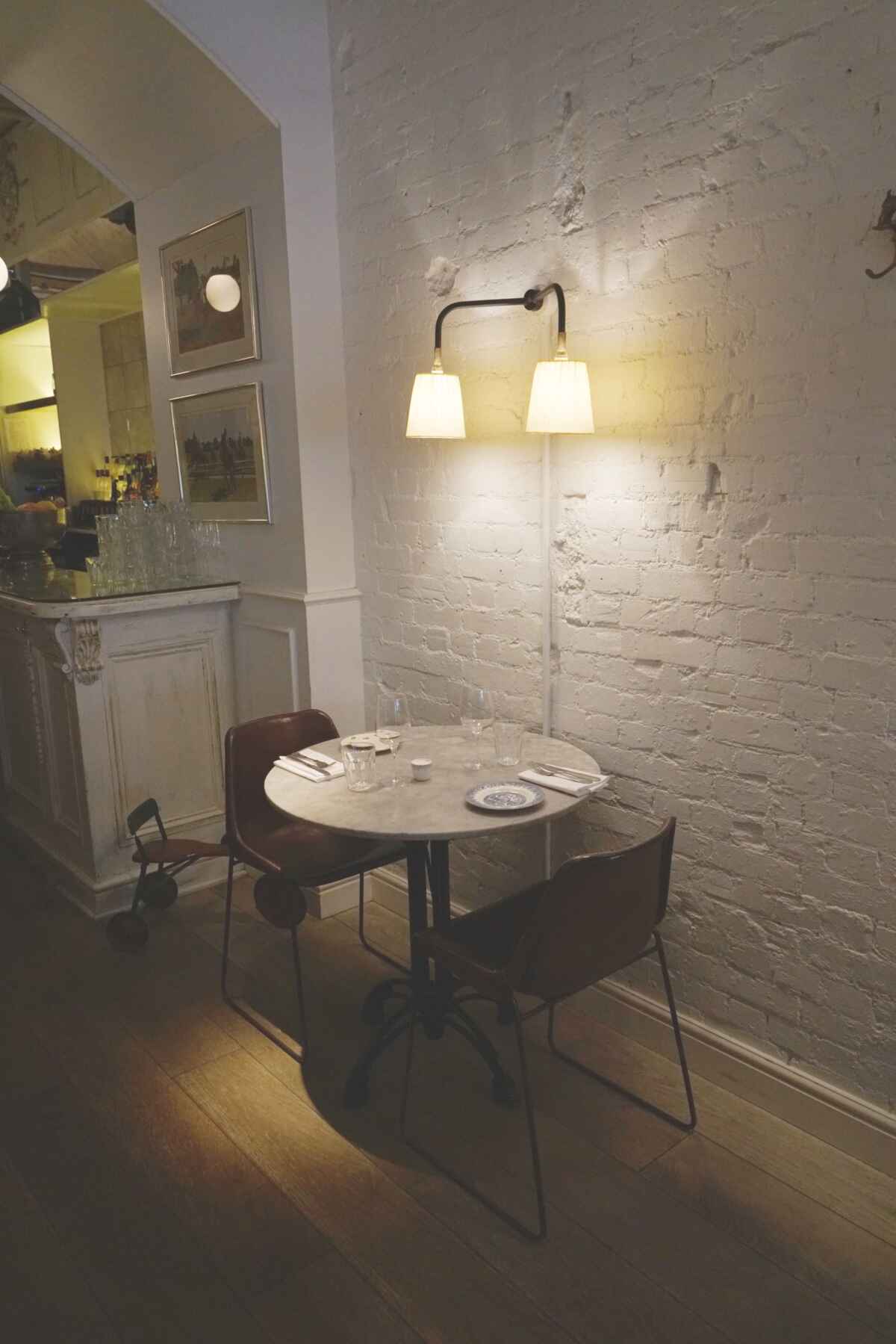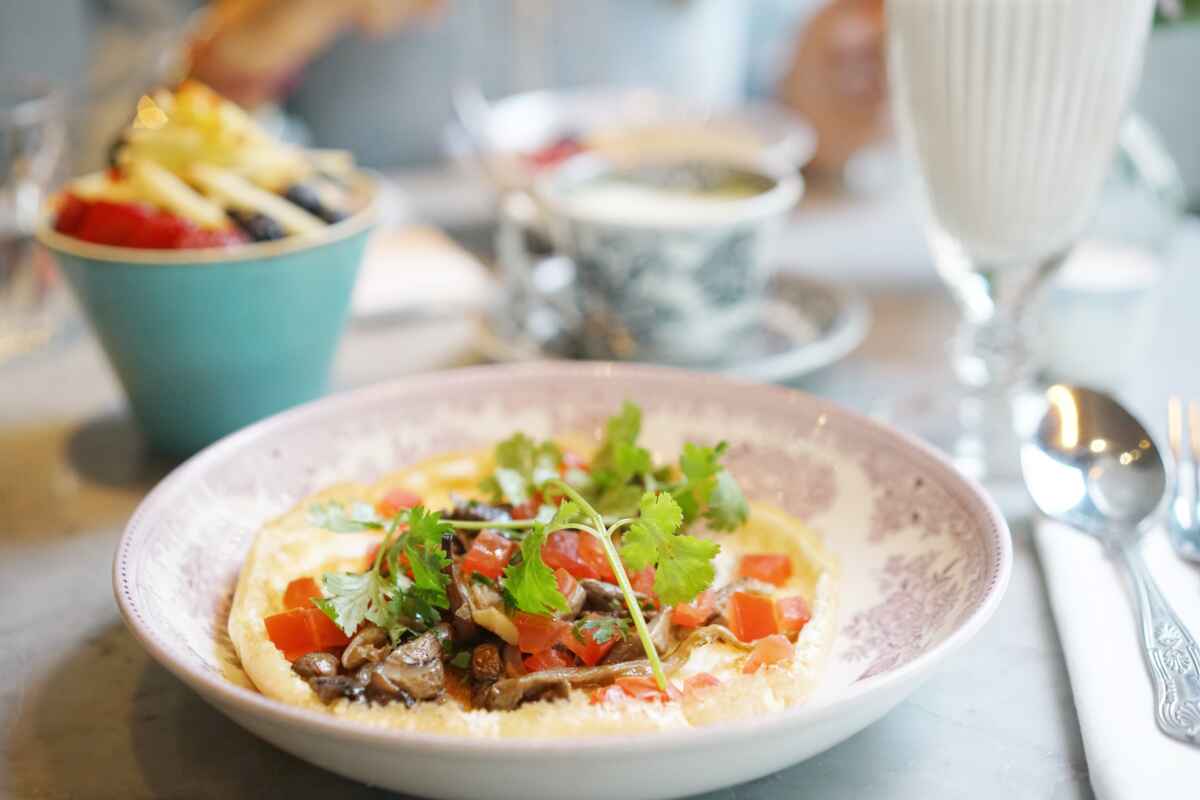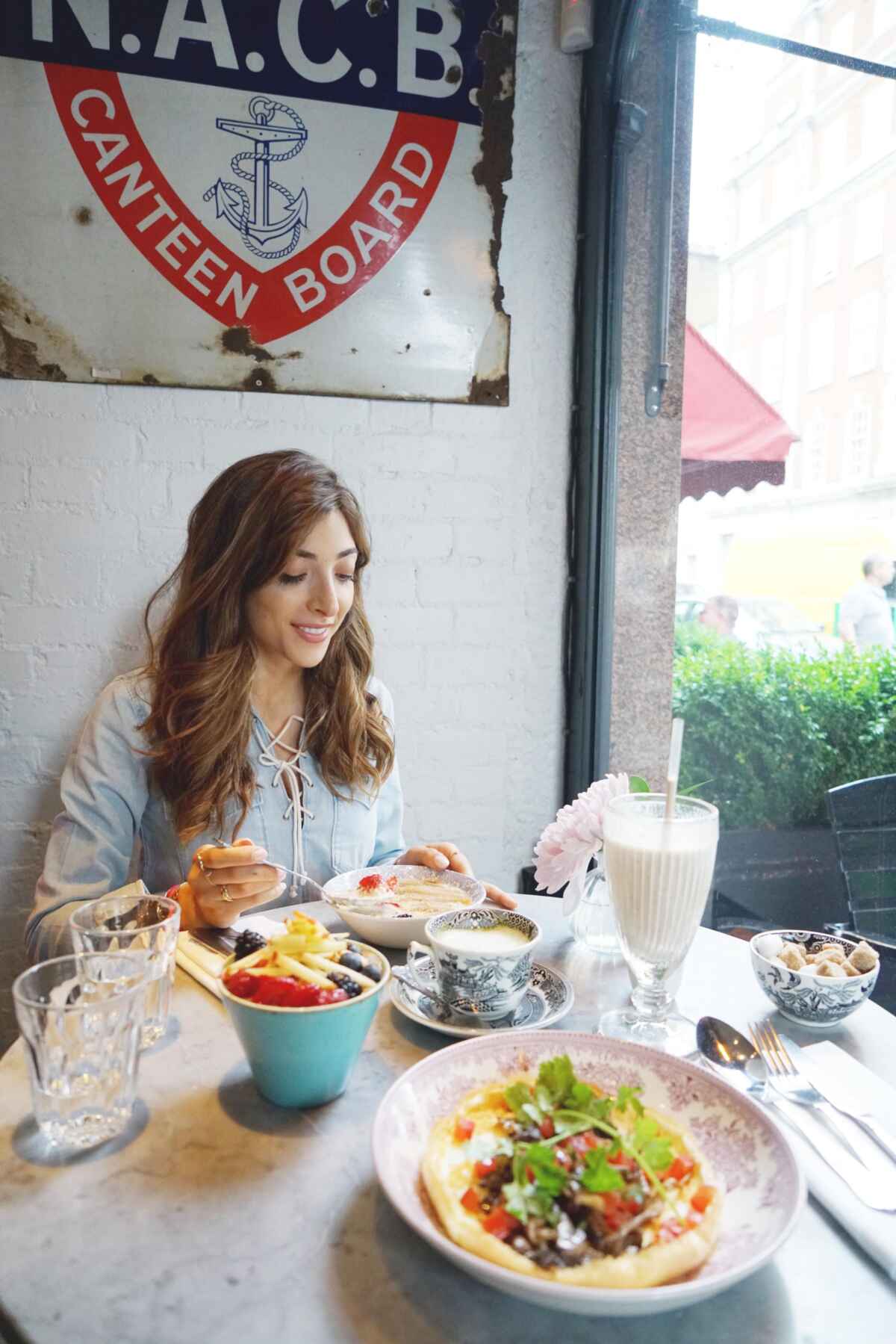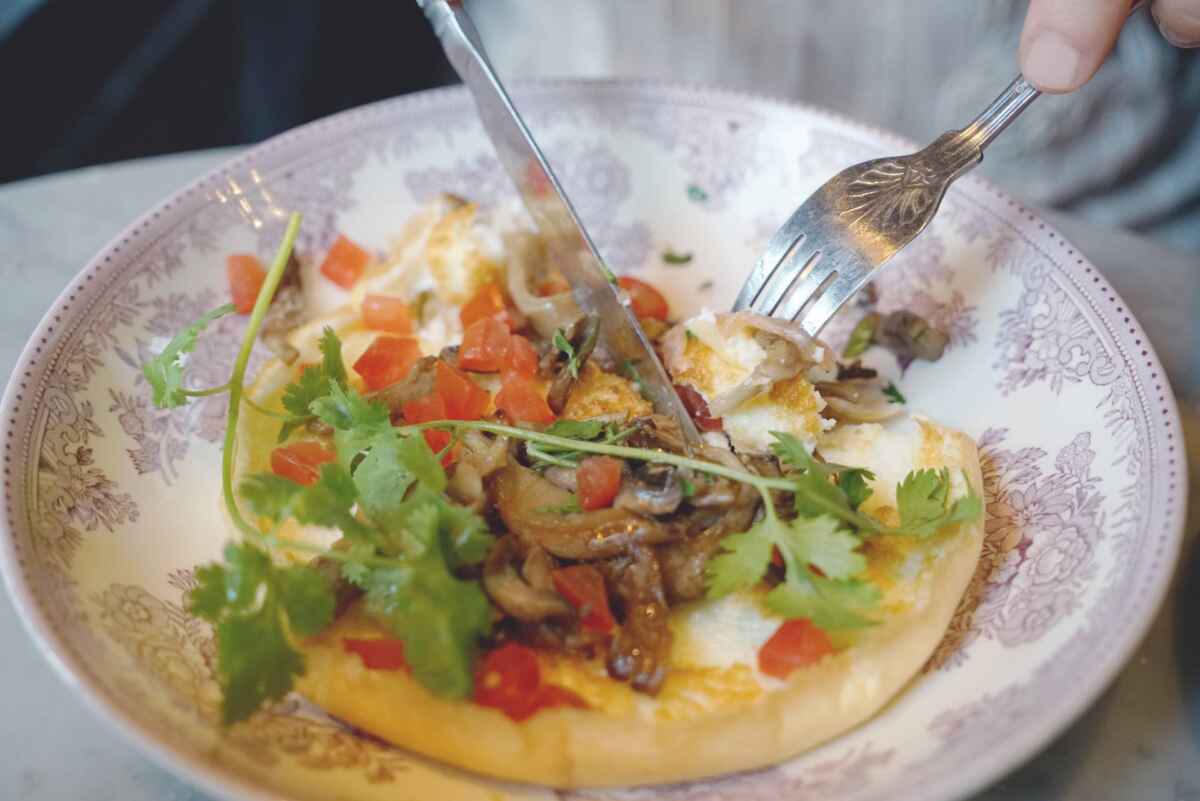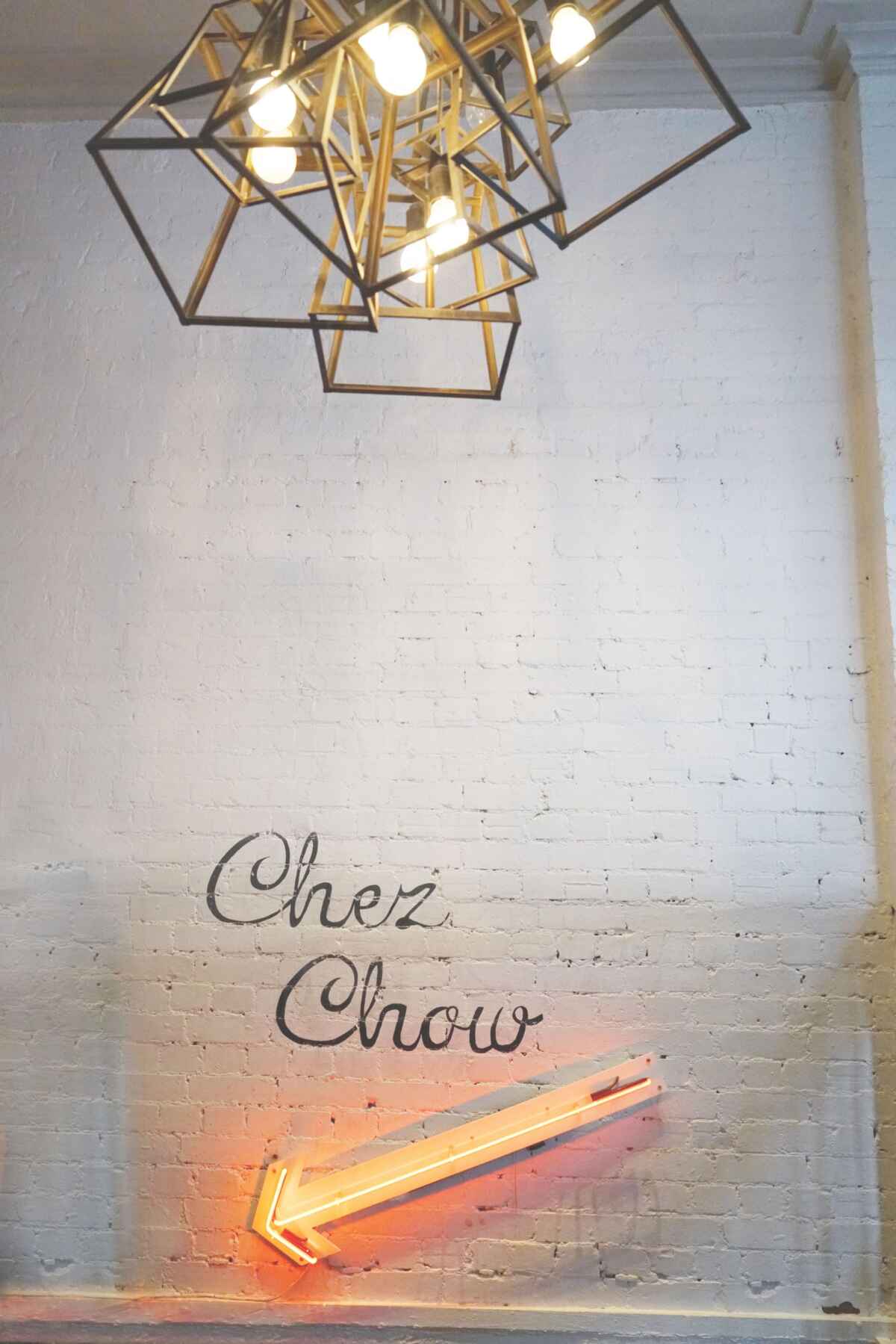 NAC Mayfair, 41 North Audley Street, W1K, 0207 493 3443