I've been fortunate enough to have gone on three separate trips throughout June to New York, Crete and LA and I'm sorry to say (look away mum) that on all three of those trips my bags were overweight, and not just by a few kilos. For Crete I had a drone to blame for the 28 kilos but the other trips were no different and I can't even say I was away for longer than a week…
They say the first step to changing your issues is recognition. Whilst checking into LAX on the way home paying for yet another overweight bag I realised it was time to rid my hoarding ways and start putting serious measures into action.
For the most part the overweight baggage is to blame on big beauty bottles, equipment and bringing far too many outfits. Oh and books, I actually packed three books with me to LA which is completely unrealistic as I was, for the majority, on a work trip so when would I have even had the time to read not one, but three books? *hangs head in shame*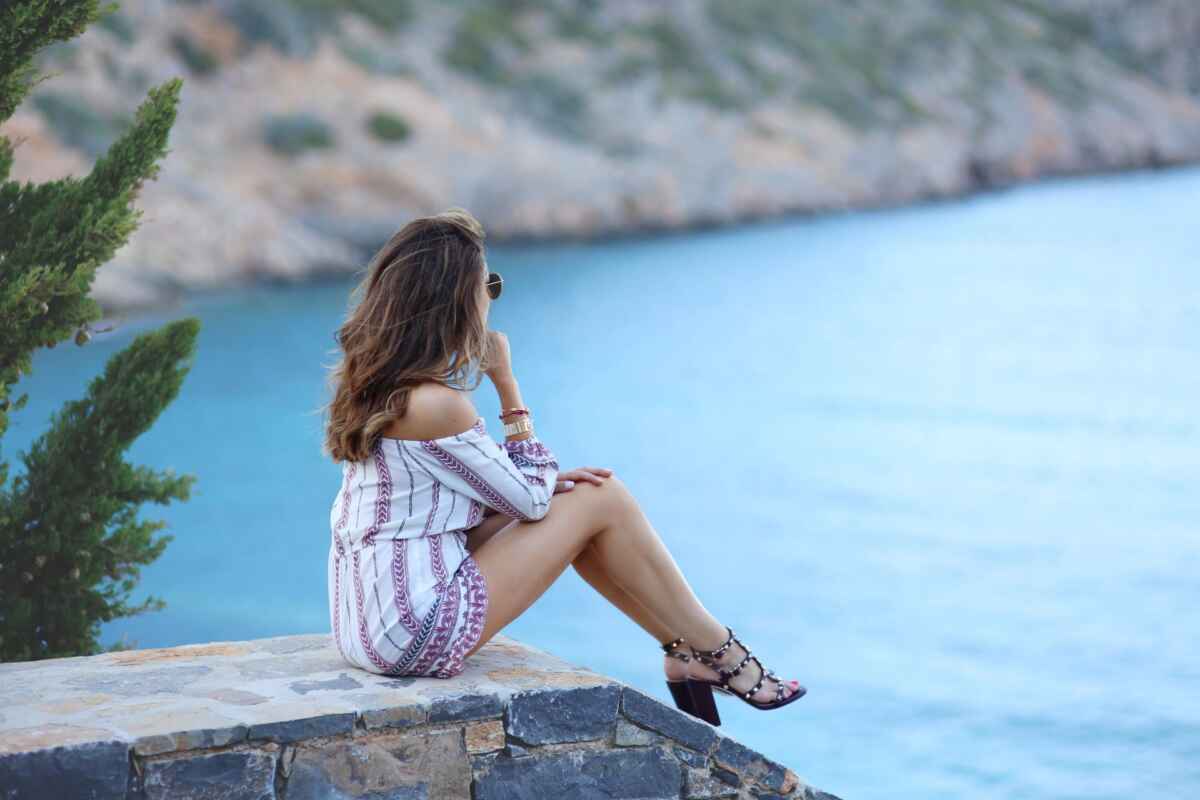 SHOP MY LOOK

For the upcoming travels I've vowed to take one outfit per day plus two backups, incase I spill some acai onto my top (true story – that actually happened LA day 1). I've got my hands on a cabin baggage for heavy equipment like cameras, tripods and lenses, stocked up on mini MUJI bottles and even gone to the lengths of a practise run of narrowing down a trial-suitcase and I have to say it did feel much lighter. So now you and I have it on record and I'm aiming for no more overweight baggage in 2016.
What are your packing tips? Are you a serial over-packer like myself or a realistic packer like my-future-self?
Pictures taken in Daios Cove by Tamara