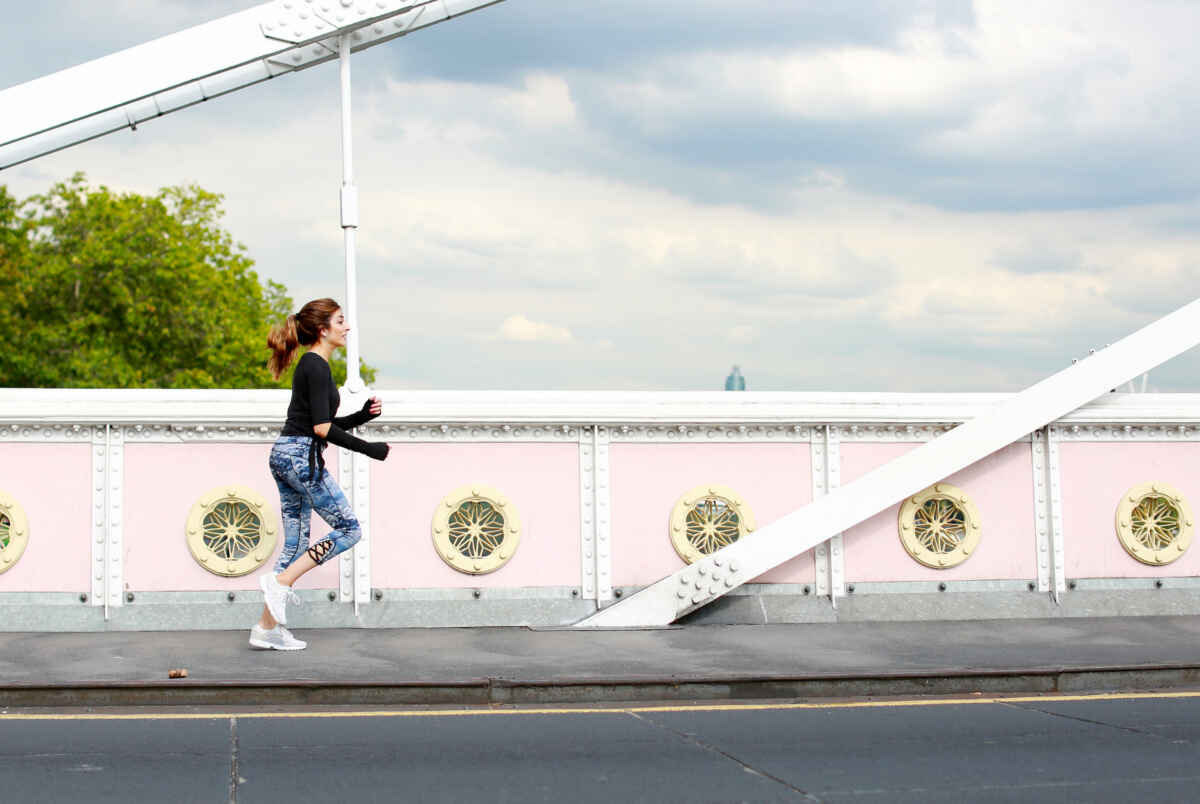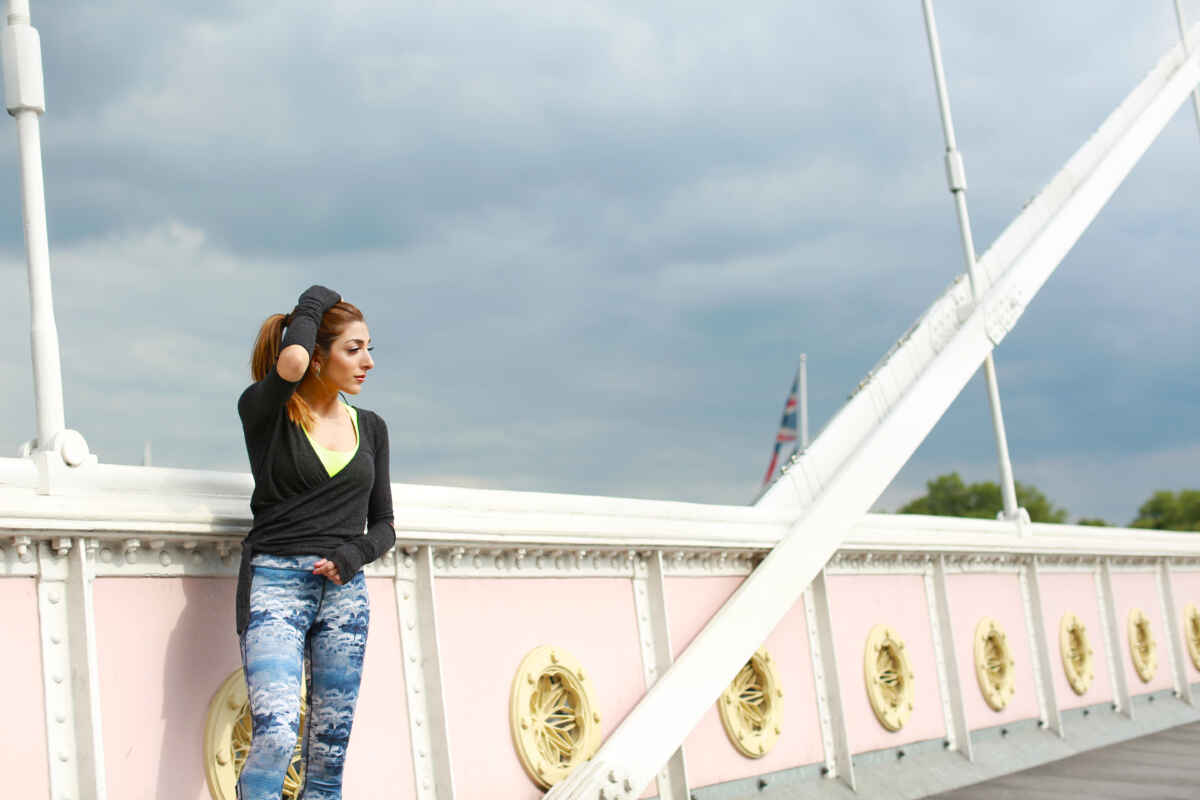 Rewind three years ago and my exercise-loathing self would have laughed at the title of this post. Back then I barely owned trainers let alone exercised ever. It simply wasn't something I enjoyed, nor that I made time for. Coming from where I am now, working out multiple times a week, constantly wearing workout clothing (even when I have no intention of working out) that might seem quite surprising.
The turning moment was a few years ago, getting dragged to a spinning class by a friend whilst trying to distract myself from a rocky break up. I ended up absolutely loving it and plunged myself into exercise from then on. I loved the feeling of accomplishment, leaving classes head to toe in sweat and the 50 minutes where I was in a dark underground basement, no contact with anyone and it was just 'me time'. Exercise then became my 'me time'. Time without my phone, time to get some headspace and time to focus on myself. In the space of a few months I quickly went from someone that never exercised and barely owned trainers to being completely obsessed.
Now my exercise ranges from training sessions, pilates, at home workouts – the lot. I've also become quite the workout wear expert and have been known to wear the workout gear even on the days I have no intention of working out because it's just so darn comfortable.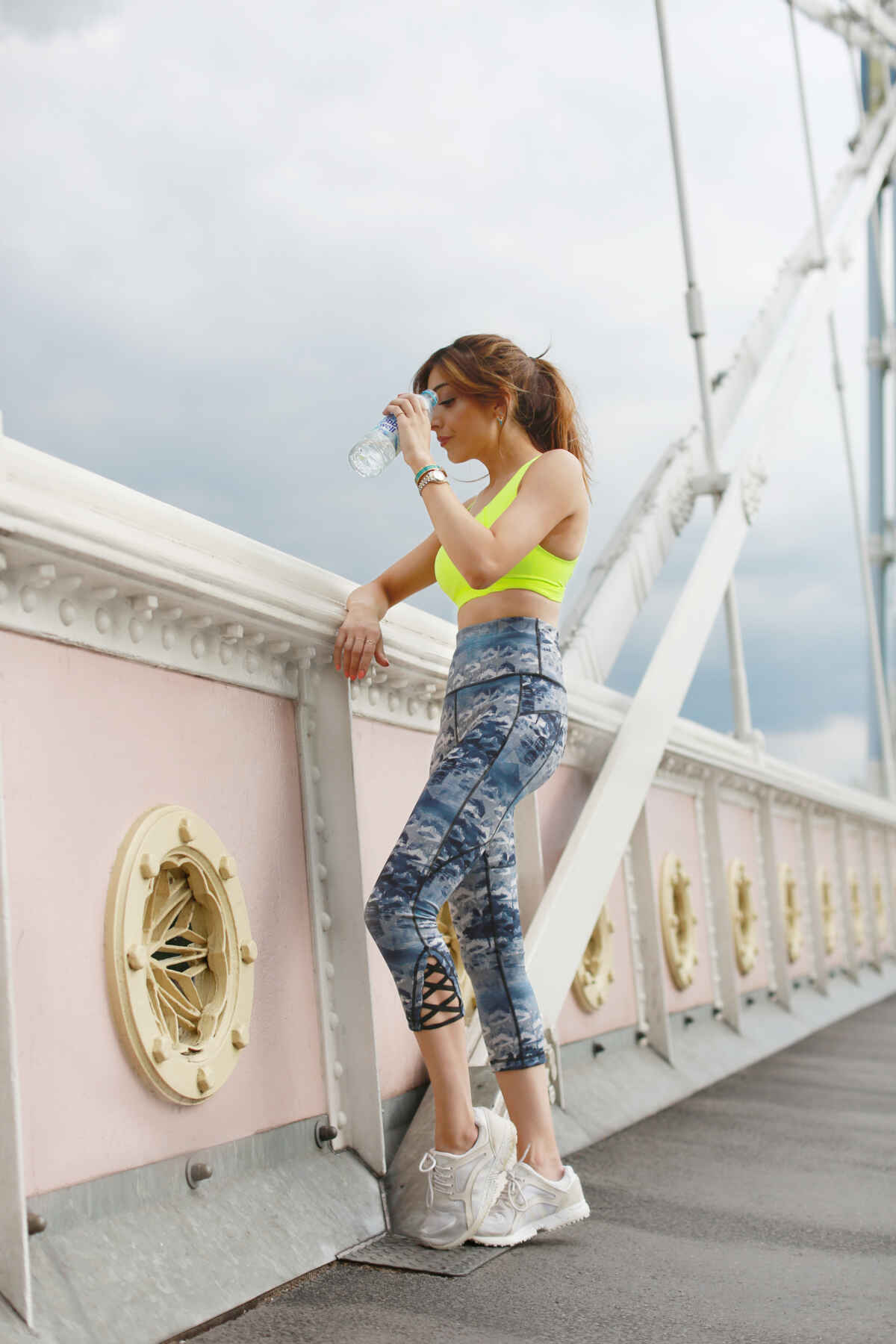 My favourite gear has to be from 
Sweaty
Betty
. They get the balance between practical, stylish and comfortable perfectly. Let's start with their Jive Crop Barre Leggings, which are not only cute but so so comfortable. There are two aspects I adore the most about these, first of all the band comes above your waist, which holding everything in and work perfectly with sports bras. Also the cross-over detail at the bottom is so unique and adds something exciting. Oh and did I mention they're reversible? Yes!
With quite a petite frame but a large bust area I always find it difficult to find sports bras that look pretty but are a good fit. The Infinity Bra is the perfect fit for me, it holds everything in place without being suffocating and has such a gorgeous cross-over detailed back I absolutely love it!
Lastly the Contemporary Long Sleeve Barre Crop Top, which makes me feel like a ballerina with the wrap around tie. Sweaty Betty always have their way of making each piece more unique than the next and this one is done so with the slits in the elbows and thumb holes. It's light, easy to throw on and has a really feminine feel.
Shop the Post

These pieces make working out that extra bit more exciting for me. Which one's your favourite?
Content sponsored by Sweaty Betty