My favourite trip of the year has finally arrived. Welcome to the South of France! My sister Hannah and I decided to put together our favourite summer outfits whilst in the most beautiful setting you could imaging.
Totally unexpectedly we ended up almost matching each look. The first were the most casual of the bunch. I have to say Hannah's two-piece really stole the show, it's an oldie but a goodie from ASOS and just screams summer. Speaking of screaming summer how gorgeous is my latest purchase, this Gucci bag? Yes yes yes to florals! I've included snaps of all our looks below along with direct links of each piece incase you're feeling spendy!
Shop the Post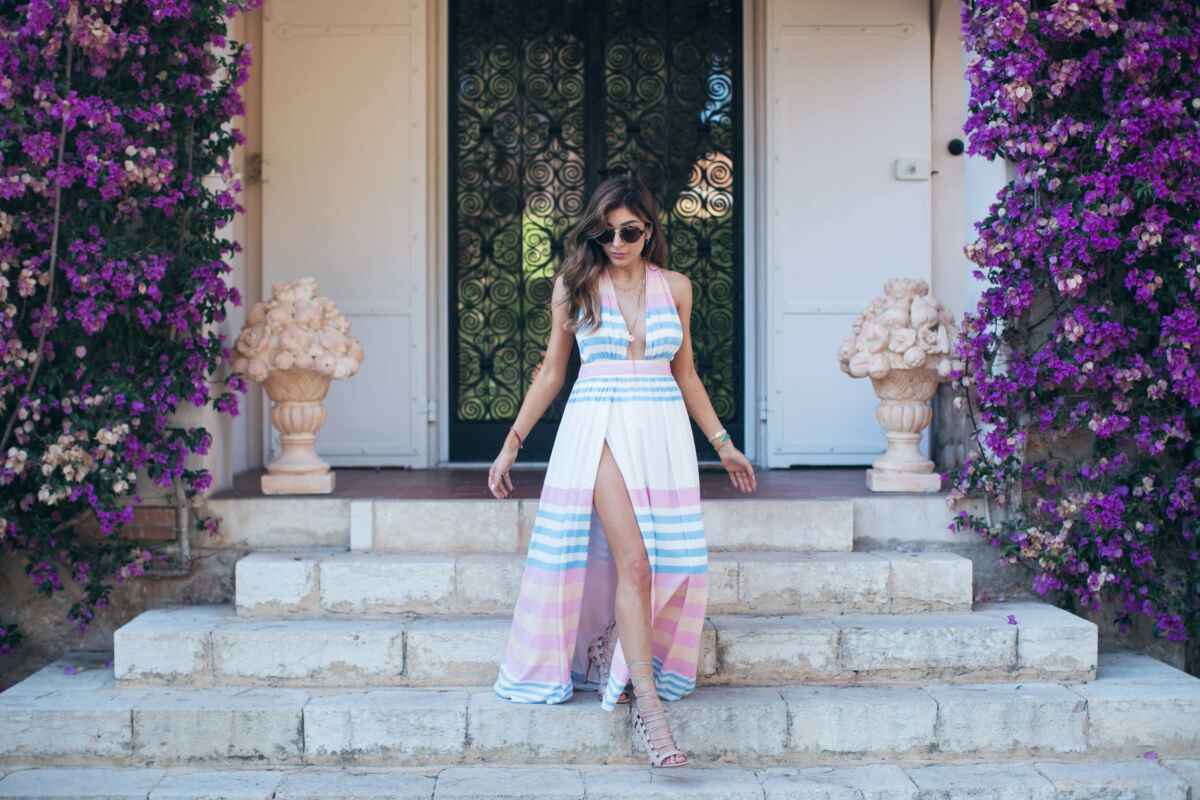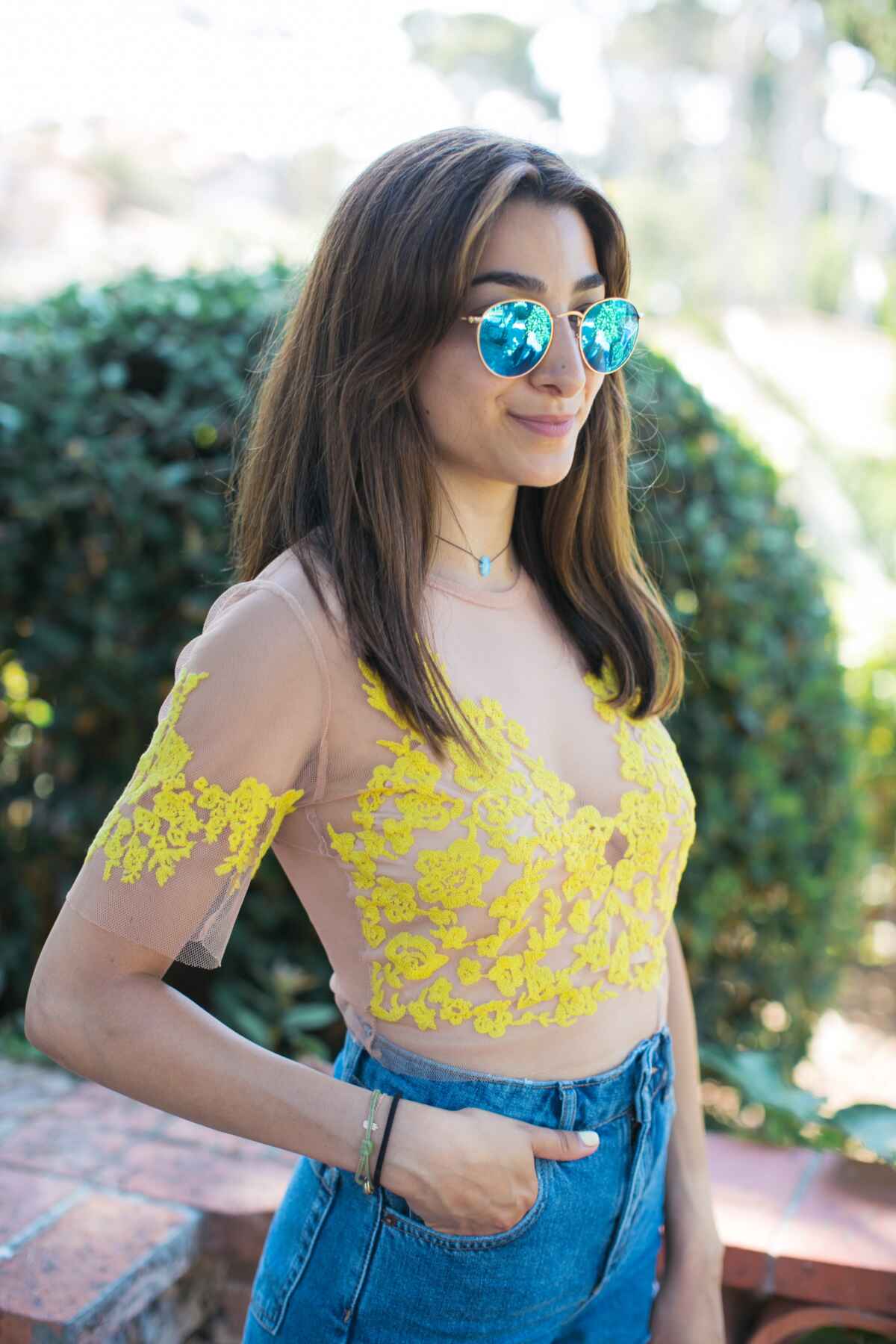 Shop the Post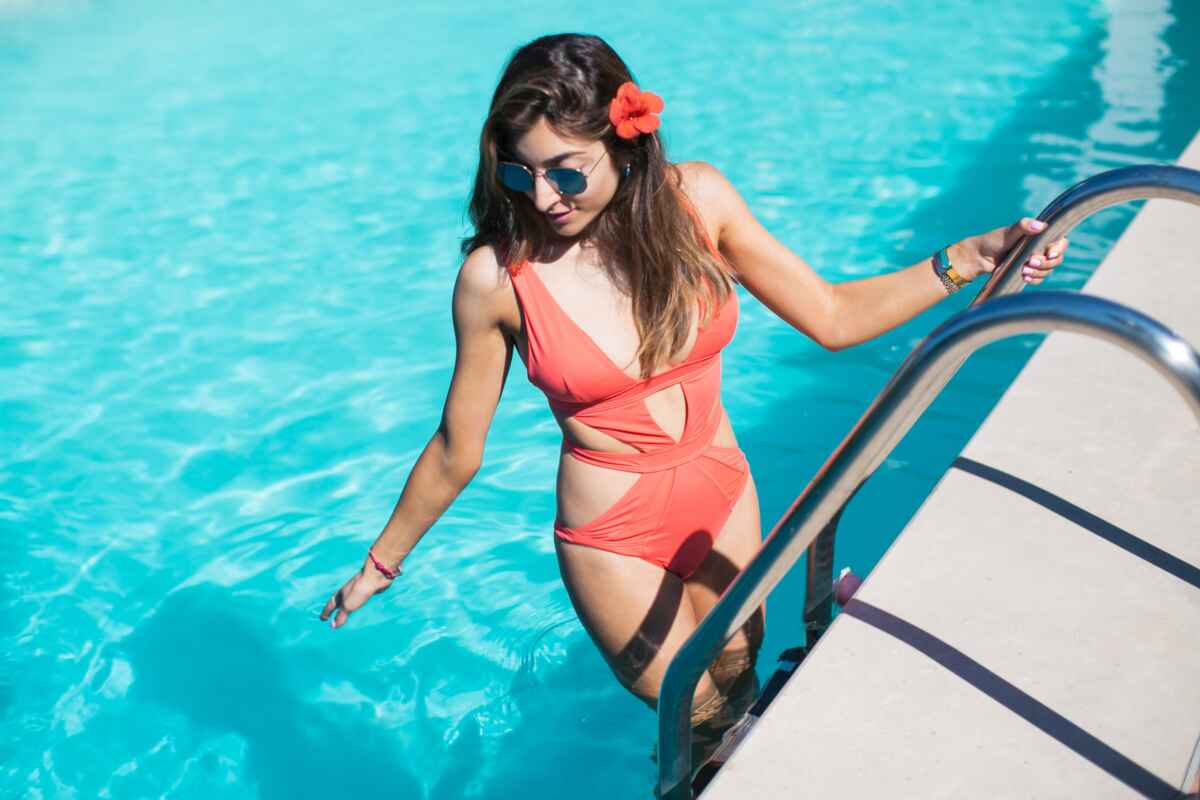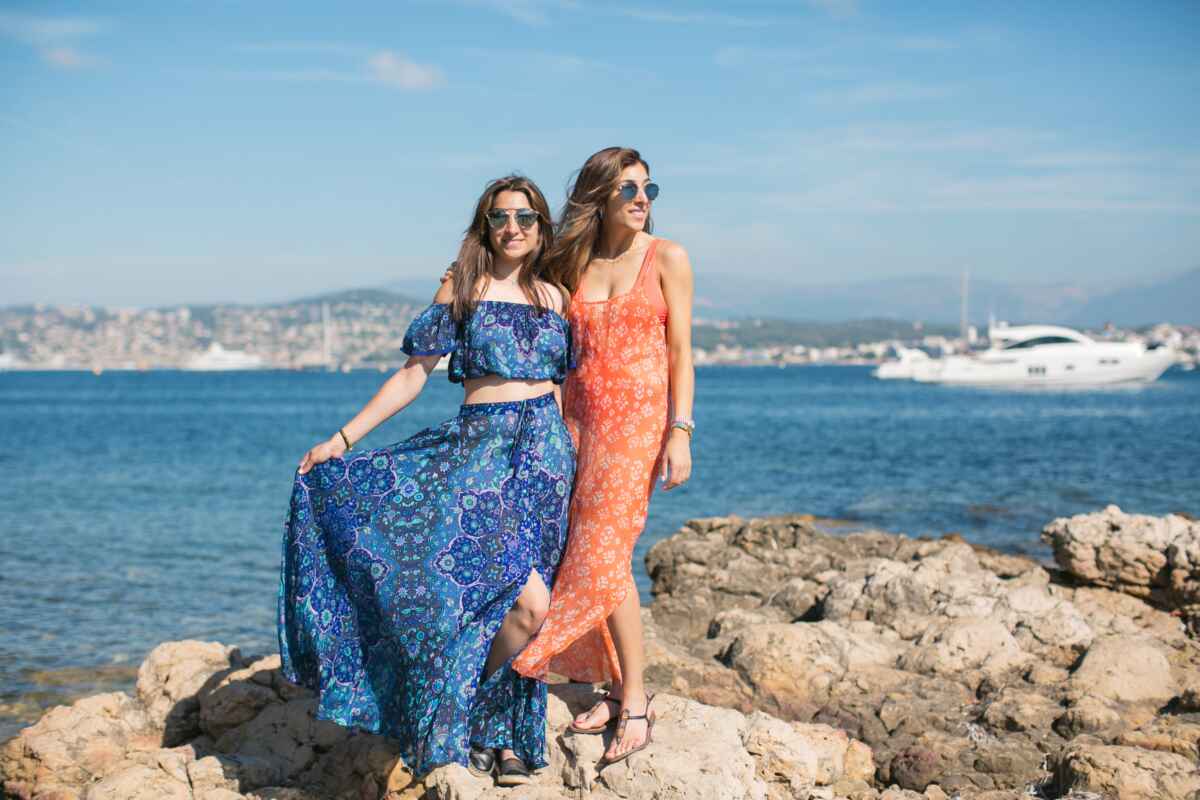 Shop the Post

To catch us in motion, check out our Summer Faves Lookbook!