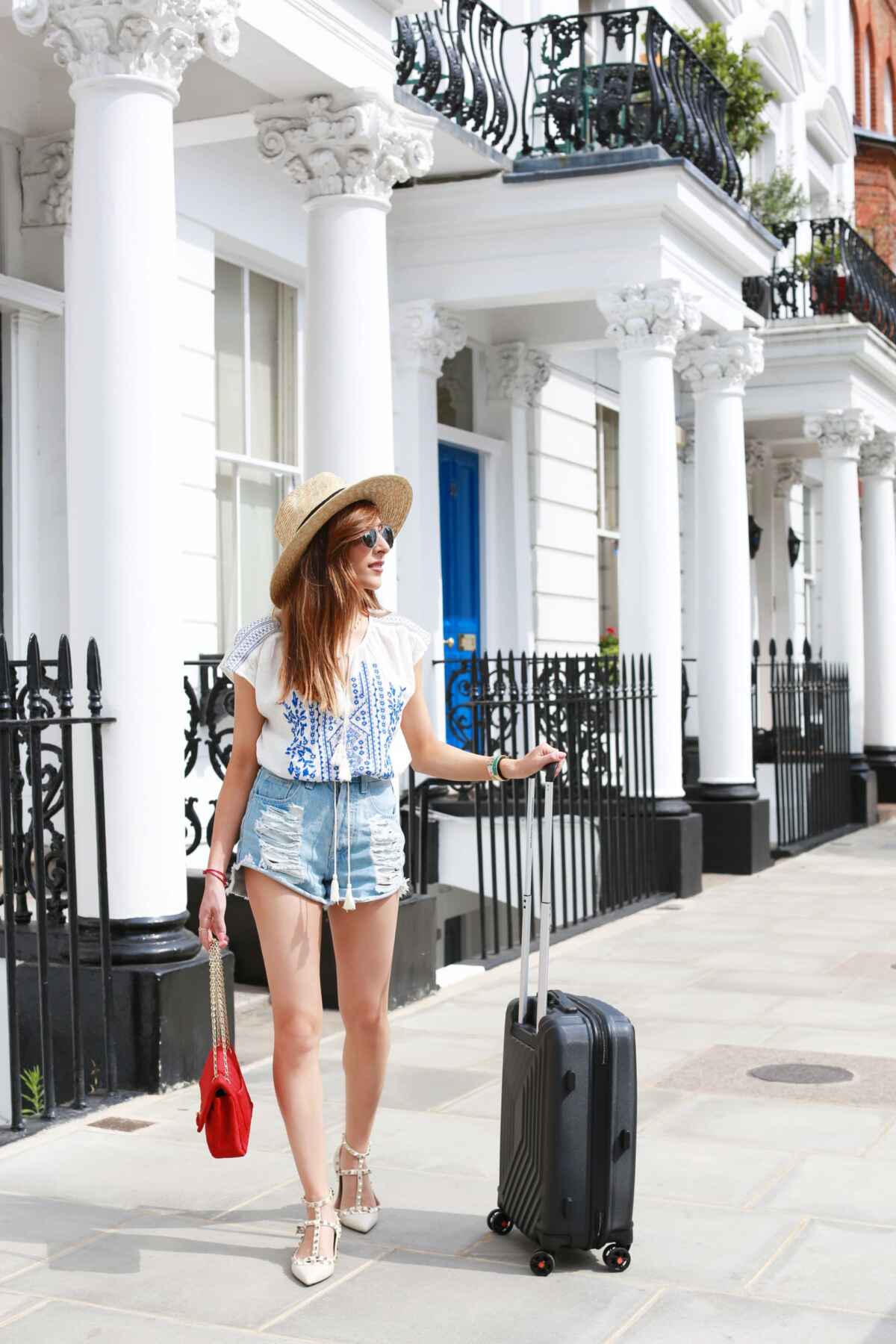 I've been in France for almost three weeks now and I've really treasured every moment of it. Although I have been working for the majority of the time you know what they say, if you love what you do you'll never have to work a day in your life. I have such exciting videos coming that I simply can't wait to share them with you. I've already posted a What I Eat In A Day: Holiday Edition and a Sister France Lookbook featuring Hannah and all our favourite Summer outfits. Thank you so much for your lovely tweets and comments about these videos. I'm so glad you enjoyed them as they are some of my all time favourites too.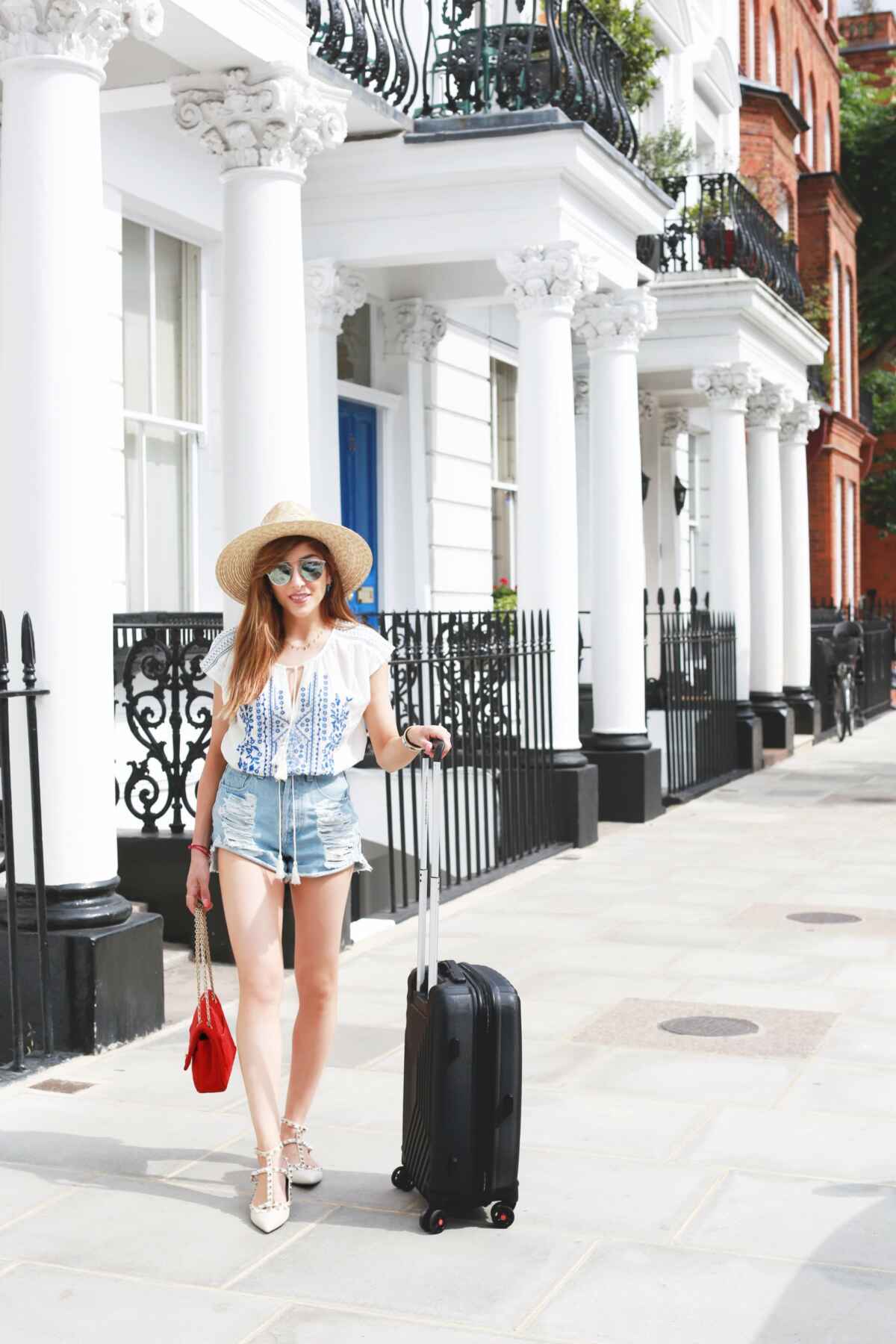 UPCOMING
Expect a lot more around these parts coming soon, I've shot so many looks out here in such gorgeous locations that I've just been staring at the images with excitement for days. I'm headed to Morocco at the beginning of September for work but have around 2 and a half days spare so please leave me any recommendations below!
DISCOVERIES
I've never heard of the website Shein before but it came up as an advert and I liked the look of the clothes. It wasn't long before I made an order that arrived yesterday and I've already worn a few pieces (which you might have spotted on snapchat). A few things I bought were the Blue & White Sleeveless Top (which was $7!), the Multicolour Print Off The Shoulder Top (a great $30 copy for the Chloe £2,500 similar piece) and a White Lemon Print Bardot Dress (for $16.99). You've probably seen on my instagram I've been obsessing over Misa Los Angeles so expect a post coming soon.
THIS PAST WEEK
David & I went to Italy to explore Clinque Terre. Oh my gosh it's such a beautiful place! It truly feels like you're in some magical island that doesn't feel real. I'm putting together a travel diary video on my youtube channel soon so make sure to subscribe so you don't miss it! Something that has come in so handy the past month has been my American Tourister Cabin Baggage Spinner. I've never owned a suitcase with four wheels before and let me tell you it is miles easier than two wheels. It basically slides with you and requires no pushing or pulling it just rolls! I've managed to squeeze in toiletries, trainers, three days of clothes and camera gear all in this little guy and I now can't imagine my travels without him!
Shop the Post