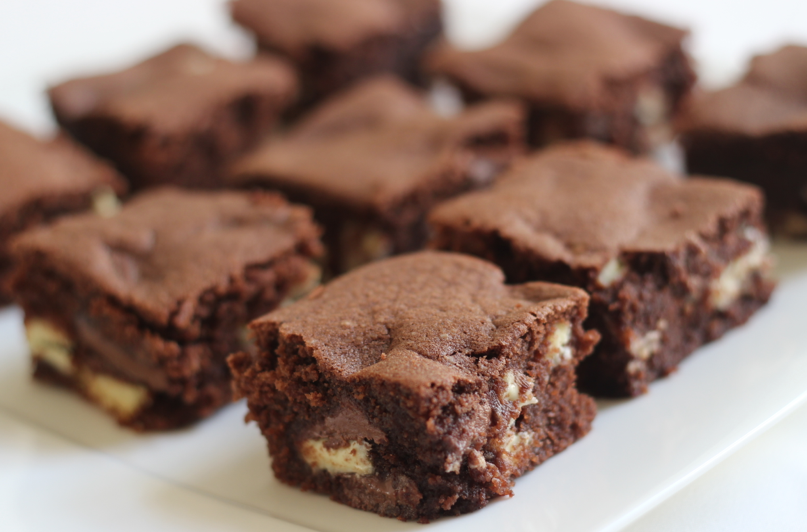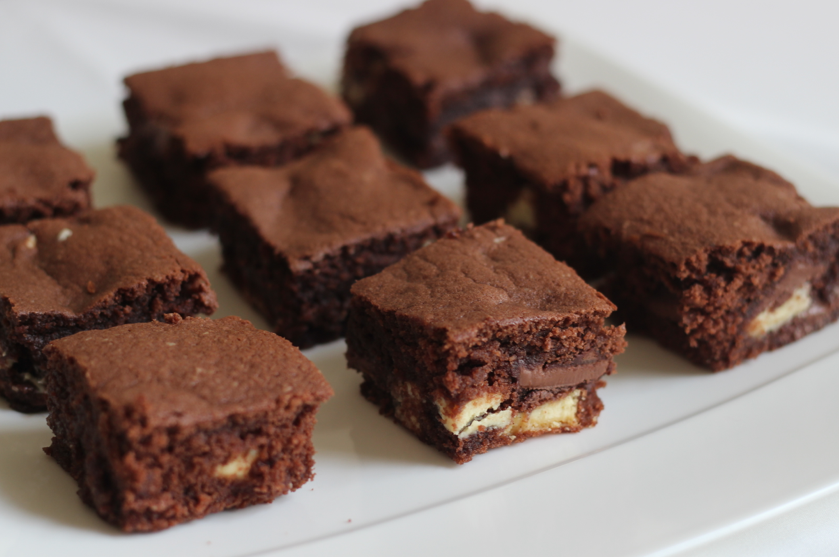 You may have noticed amelialiana.com has had a little makeover, which I'll fully address soon, but no sooner than minutes after the content refresh was I getting snapchats, tweets and messages from you lovely readers about the brownie recipe you all seem to love! My apologies for not getting it up sooner but it's back and here to stay! I've not changed a think and have pasted the post exactly how it was. Happy brownie making!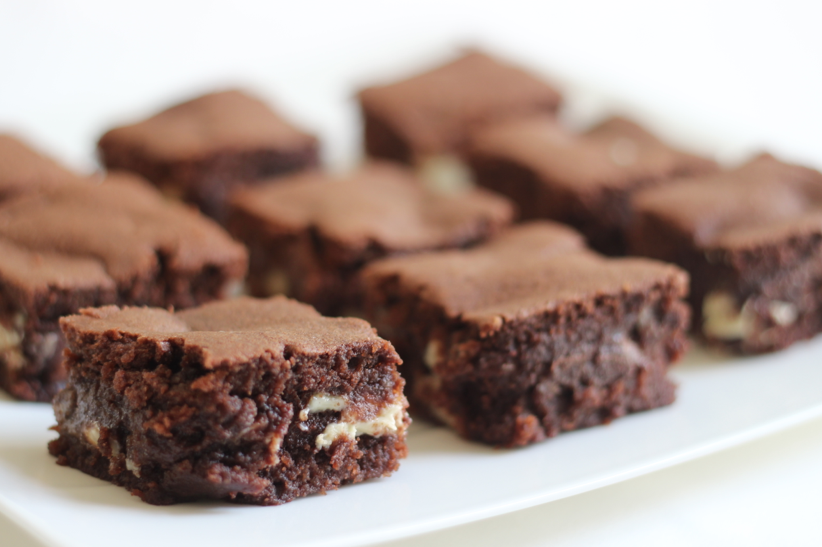 I've been posting countless cooking pictures over on my snapchat (@amelia.liana FYI) and every day different recipe requests come in from you ladies.I have to say Iím not the most experimental person in the kitchen, most of what I make is following a recipe but these brownies Iíve tampered with over the years and I finally have my perfect brownie recipe. I took inspiration from multiple places, the queen of desserts Nigella Lawson being one and my love for chocolate being another. These are my favourite gooey delicious treat that no chocoholic can resist!
You will need:
125g flour (I donít like to use self-raising)
180g butter (room temperature)
180g caster sugar
3 eggs
100g ground almonds
100g of milk
1/2 tsp baking powder
4 1/2 tbsp cocoa powder
2 white chocolate bars (I use green & blacks which are 200g)
2 milk chocolate bars (I use green & blacks which are 200g)
The chocolate bar part completely varies on your taste, sometimes I add daim bars, sometimes milk chocolate and you might even want less!
Step 1: Preheat your oven to 160C
Step 2: Cream your butter & sugar together, followed by eggs, flour, almonds, baking powder, cocoa and milk till the batter is smooth with no lumps.
Step 3: Add your chocolate bars & mix with a spoon
Step 4: Add the batter into a tin with parchment paper (watch this vlog for my tips!)
I keep my brownies in for just under 30 minutes as I love them super super gooey in the centre but if youíd like them a little more cake-like then keep them in for 40!
There you have it! Honestly the best brownies youíll ever try (I know Iím biased but I canít get enough!).