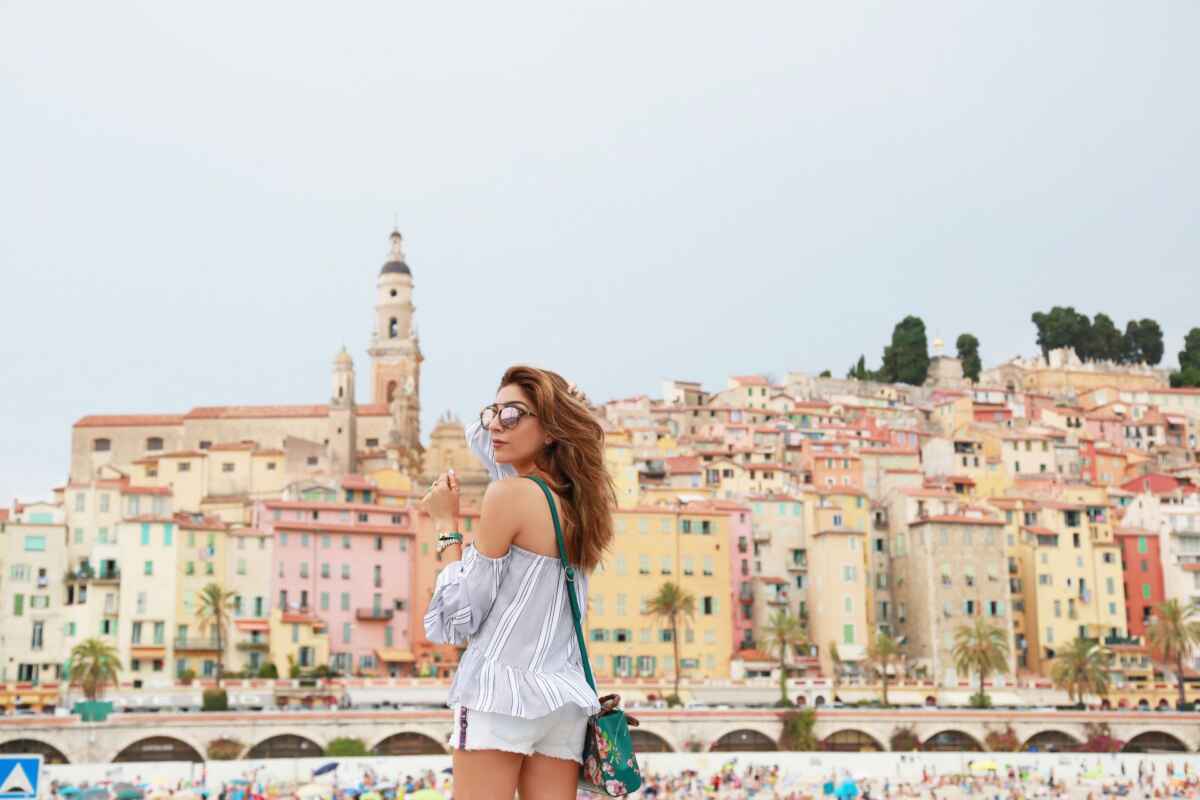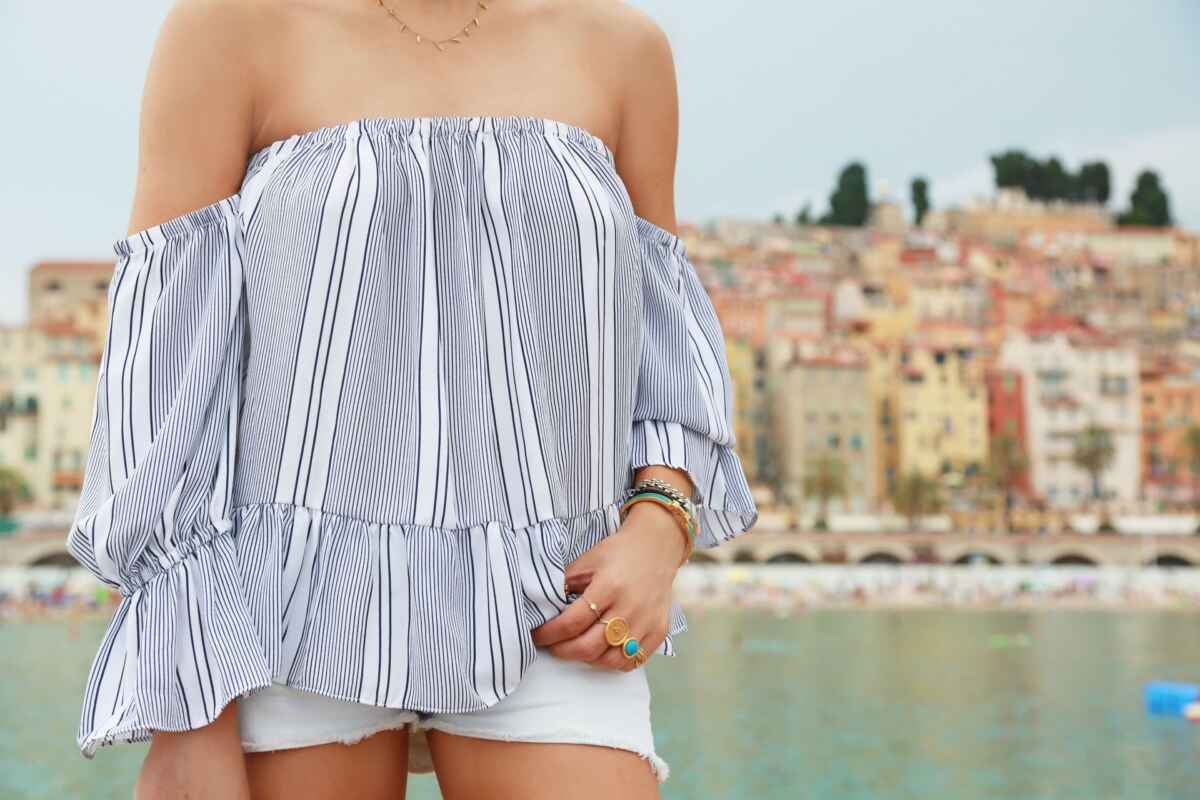 When something warrants an entire post, you know the obsession has got too far. I discovered
MISA Los Angeles
on my Instagram explore page one morning being too early for mono-skiing in France and made an order that same day. The styles, fabrics and clothing was just so 'me' and I absolutely loved every piece I saw. 
I limited my order to three pieces to test out the waters on shipping and fabrics. The
Brigit top
was out of stock so I received an email about the order delay by two weeks but it arrived in one piece and I ripped open the package and immediately tried on my new gear.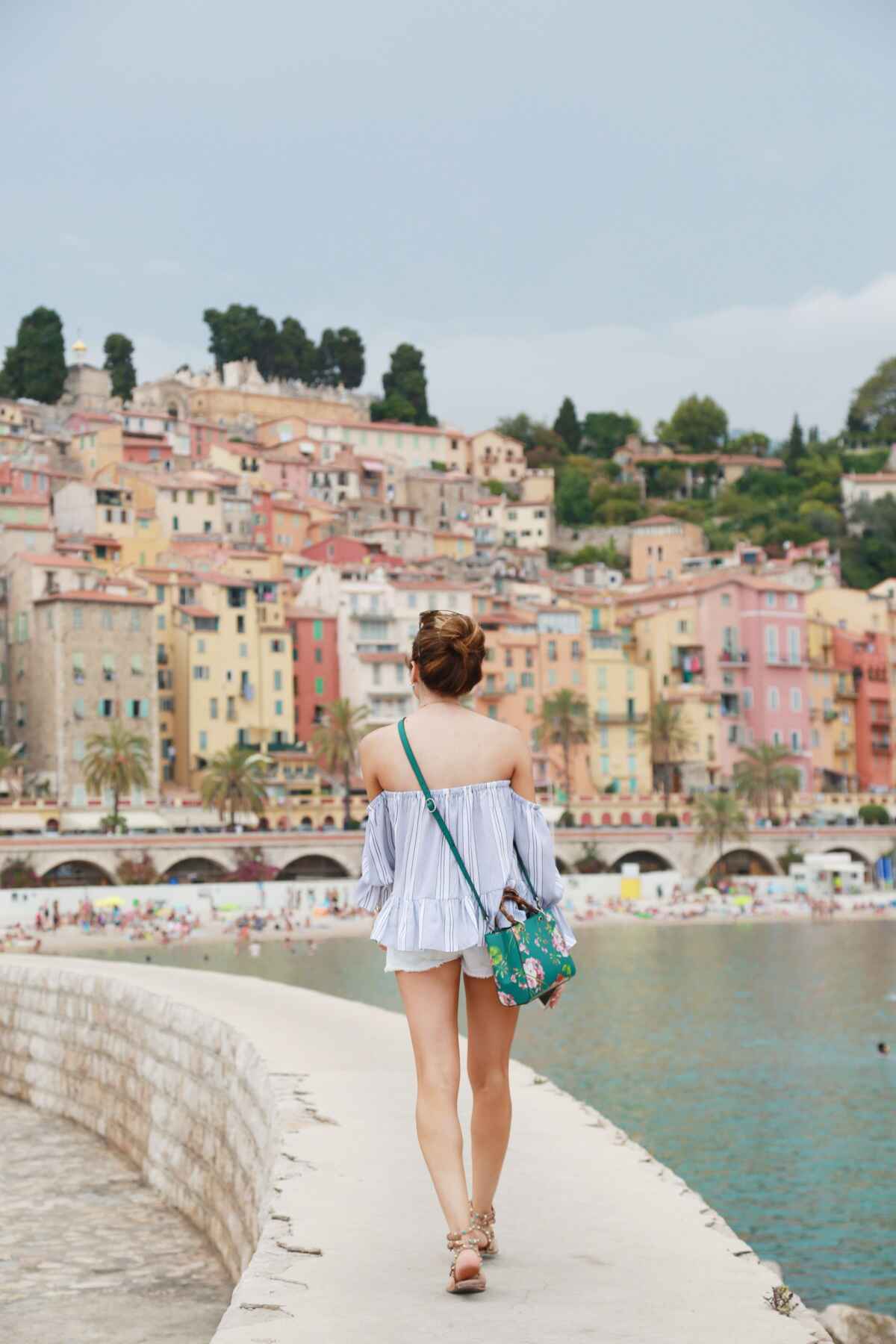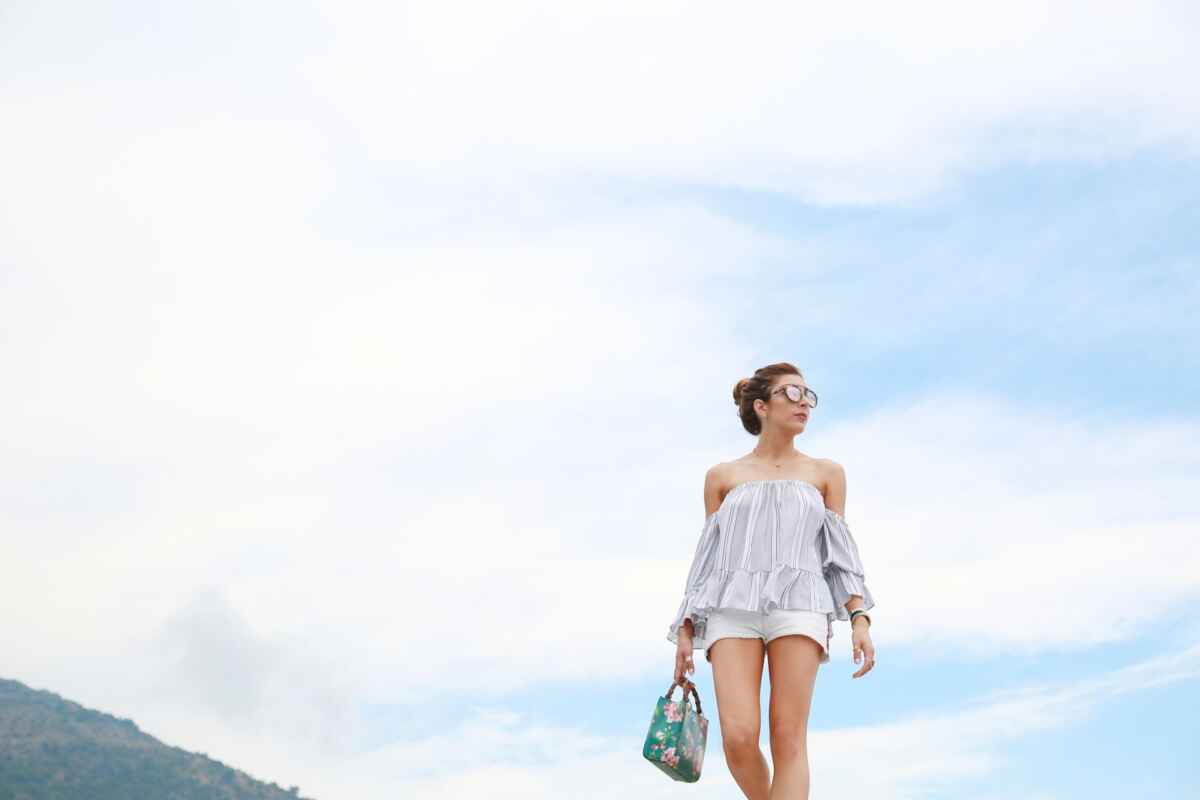 Shop the Post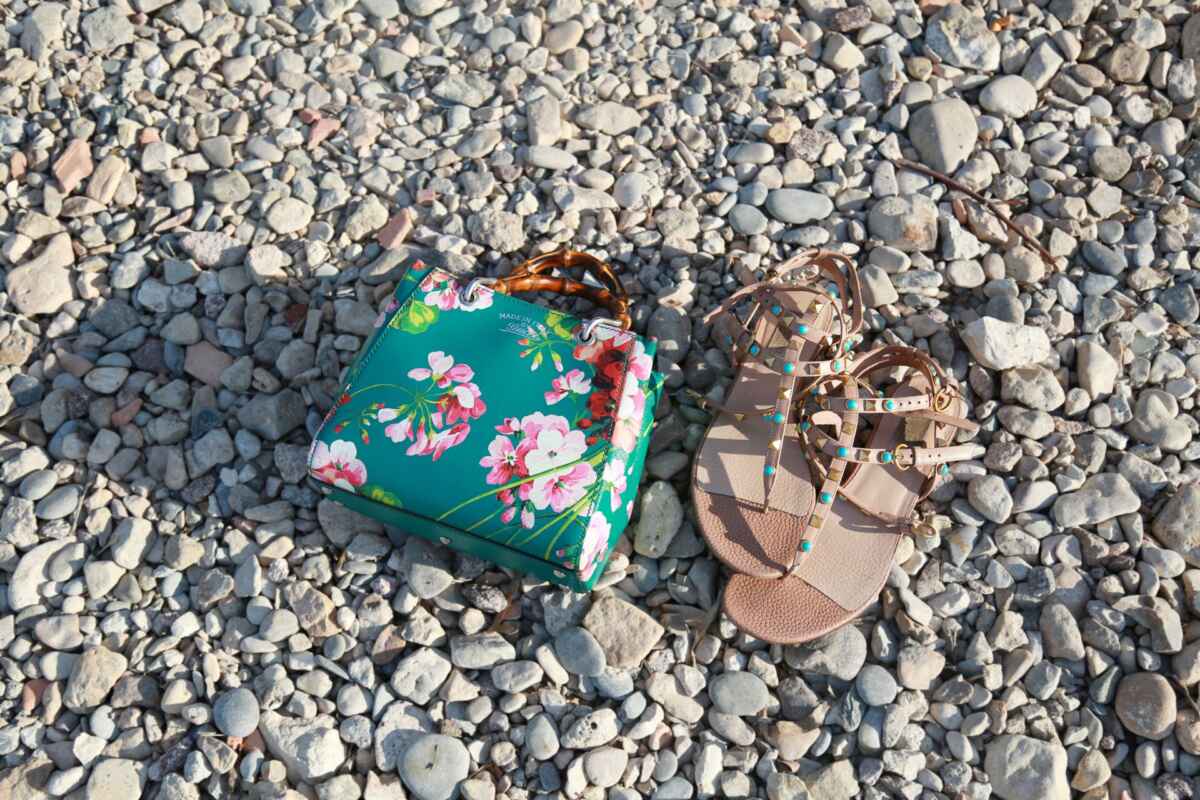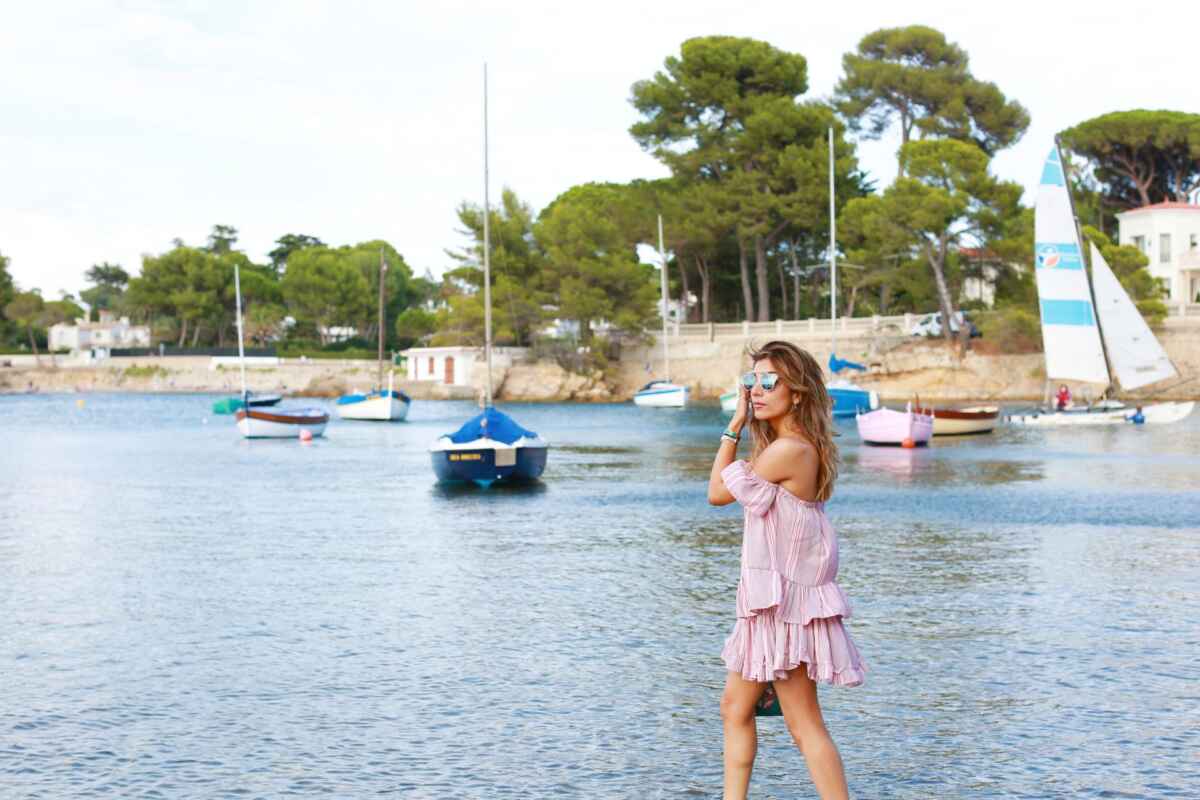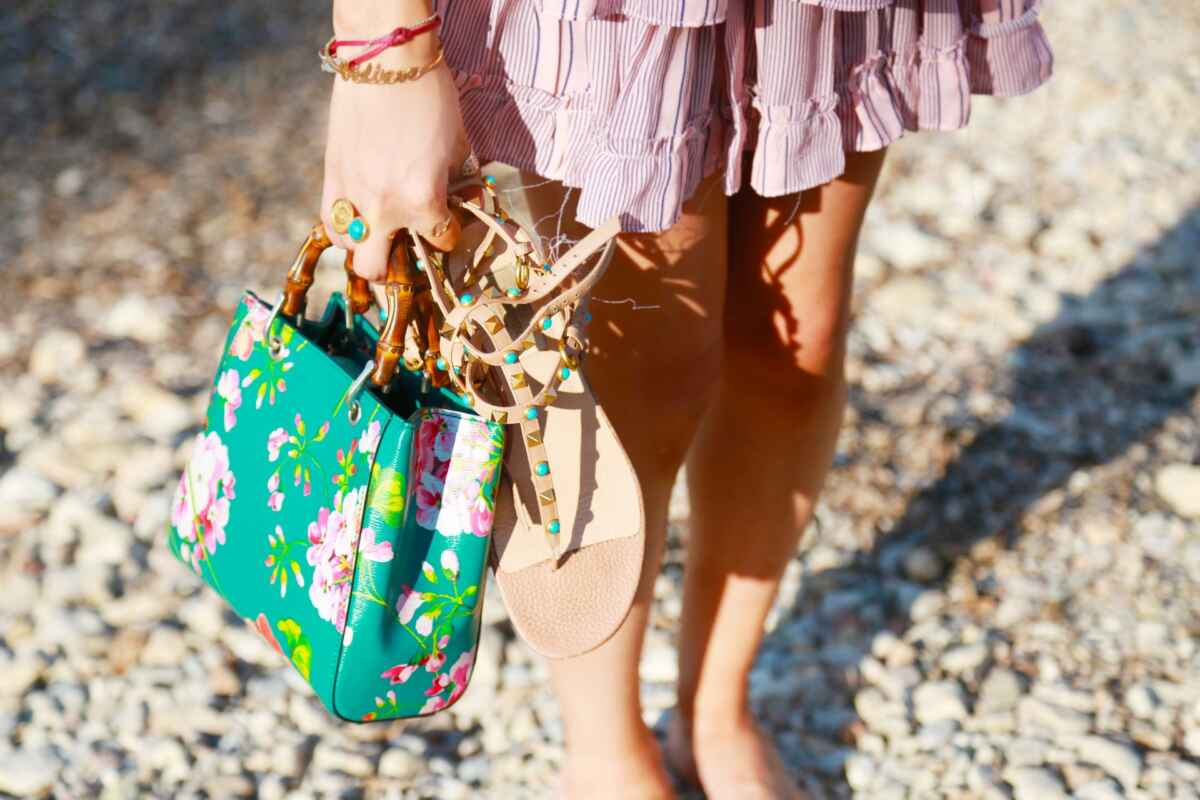 There's only certain pieces in my wardrobe that get flowy without being baggy but yet still flattering and I feel as though that's what MISA Los Angeles is all about. Soft, feminine tops, enhancing the silhouette without being figure hugging whilst adding a modern touch.  
I also bought this matching top and skirt, the same
Brigit top
with the
Marion skirt
and together looks like a one piece dress. I've picked out my wishlist and included it below too!