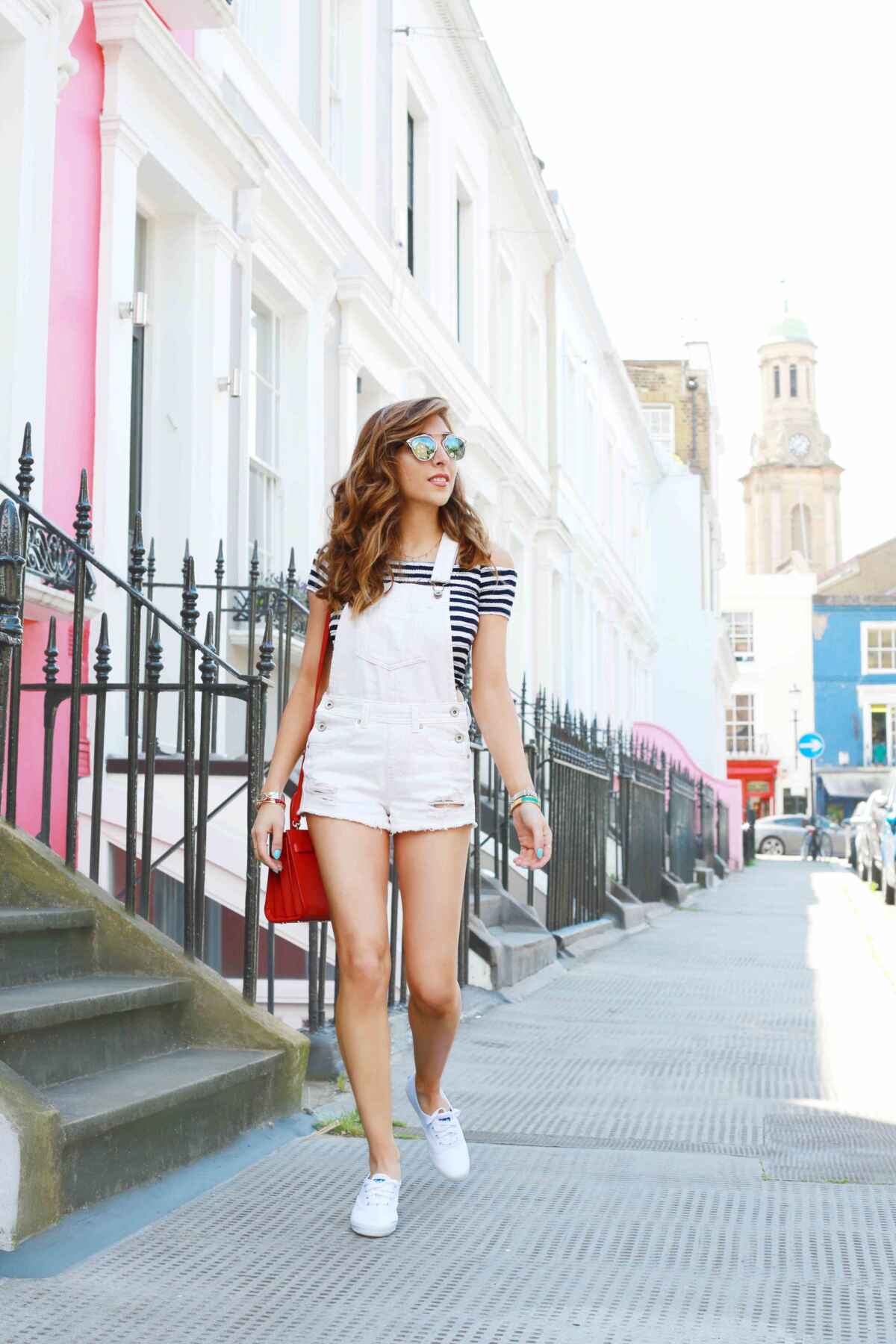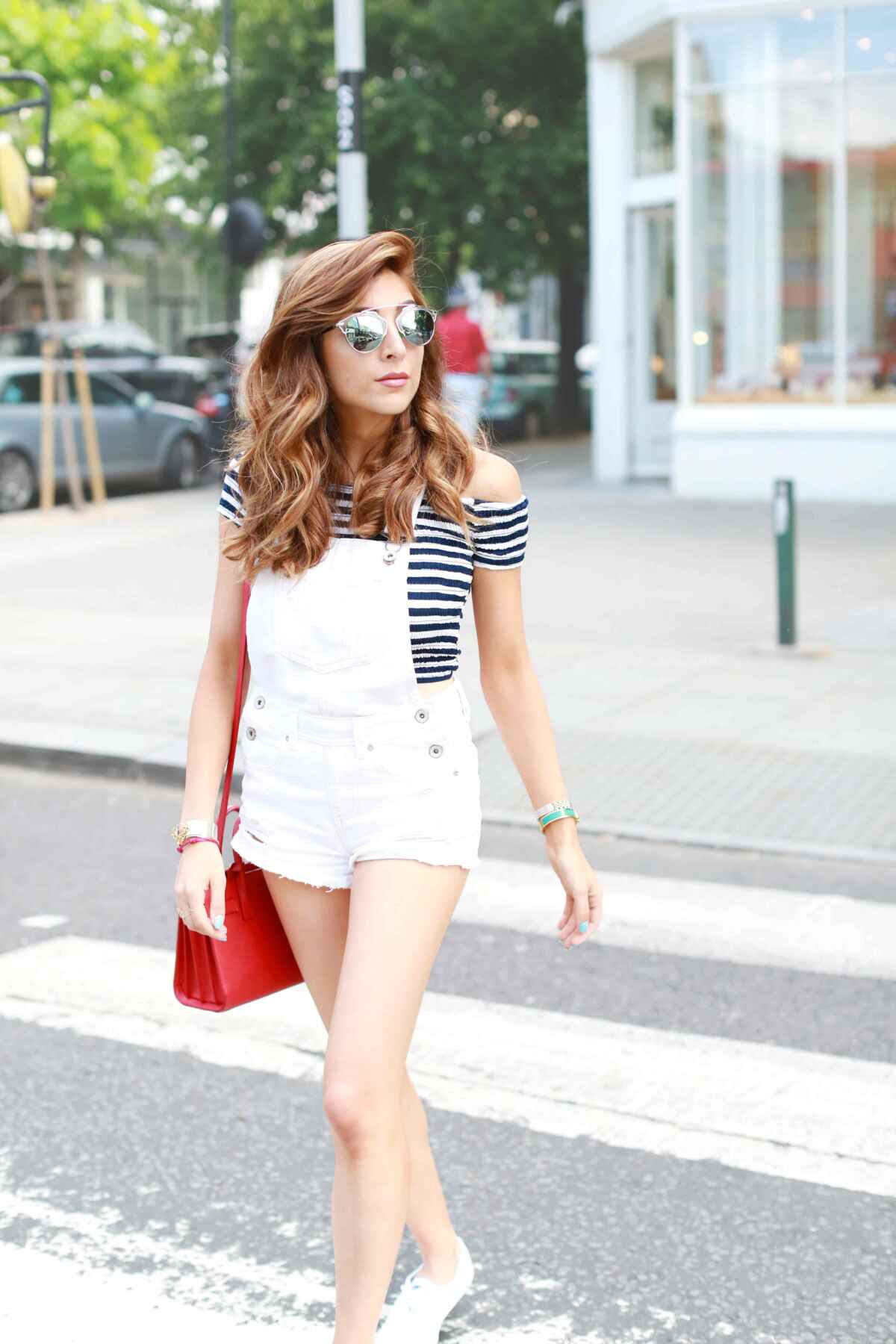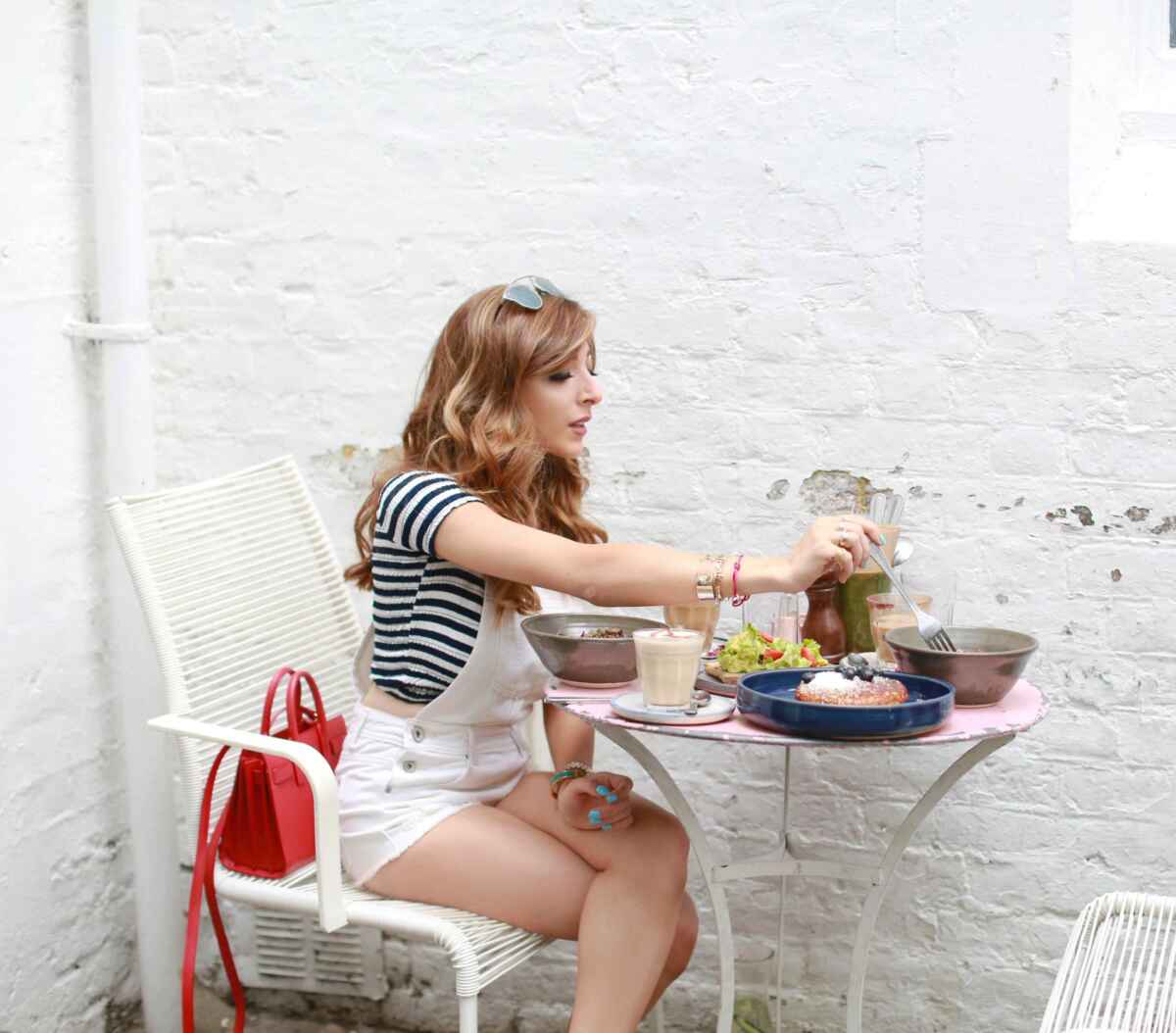 I'm going to let  you in on one of my favourite lunch spots in London. Not only is it instagramable in the biggest way possible but the food actually tastes even better than it looks. It's the place I take people that have a semi-interest in clean eating but want something more filling than the standard light salads. Tucked in a side street of Notting Hill is Farm Girl Cafe. With pancakes to die for, lattes with pugs on them and rose lattes that are almost too beautiful to drink.
What would I recommend? The pancakes - any time of day. The salads are pretty good too, seaweed or quinoa are my two favourites and don't go without trying their avocado toast. I know avo-toast sounds so boring and something you can easily do at home but theirs is a mix of chunky and smooth, added lemon juice and their homemade bread adds the bit of crunch that you need to contrast the avocado. 
After lunch you can wander around the cute coloured houses in Notting Hill or head over to Westbourne Grove for a spot of shopping, oh and don't forget to check out Melt Chocolates if you do. They're fancy but well worth it!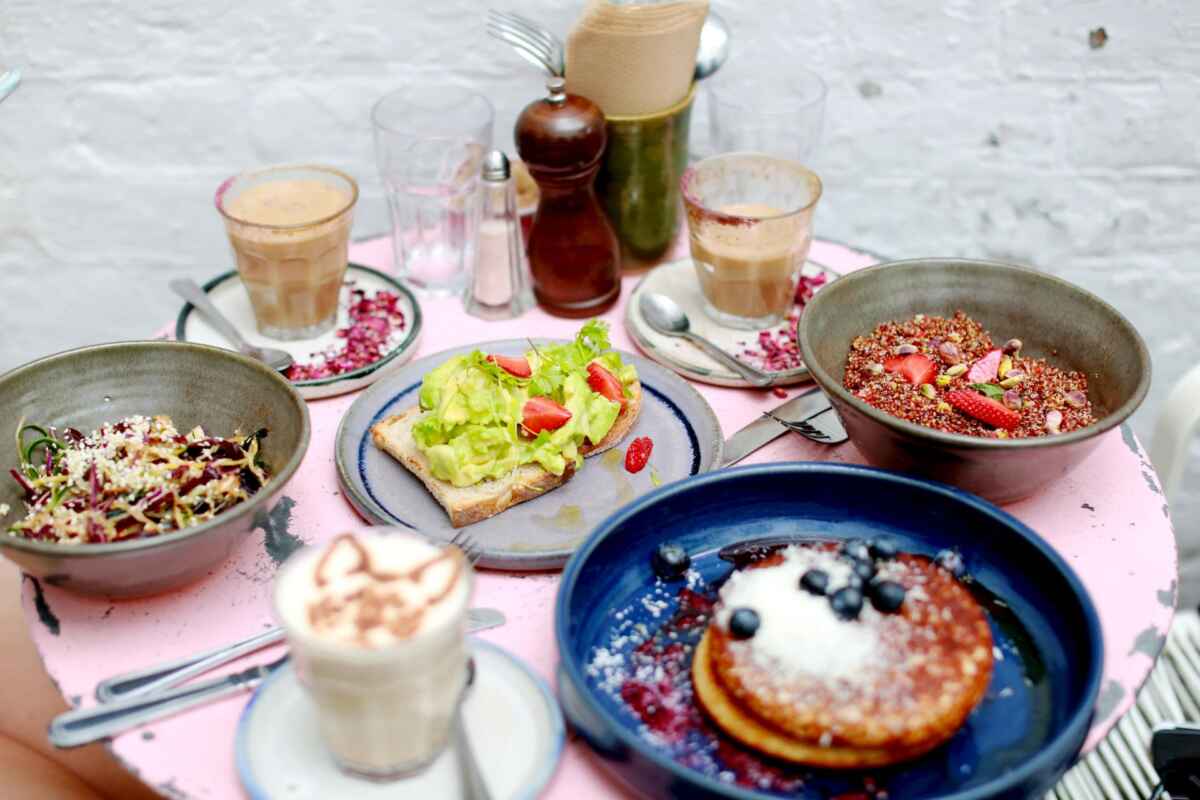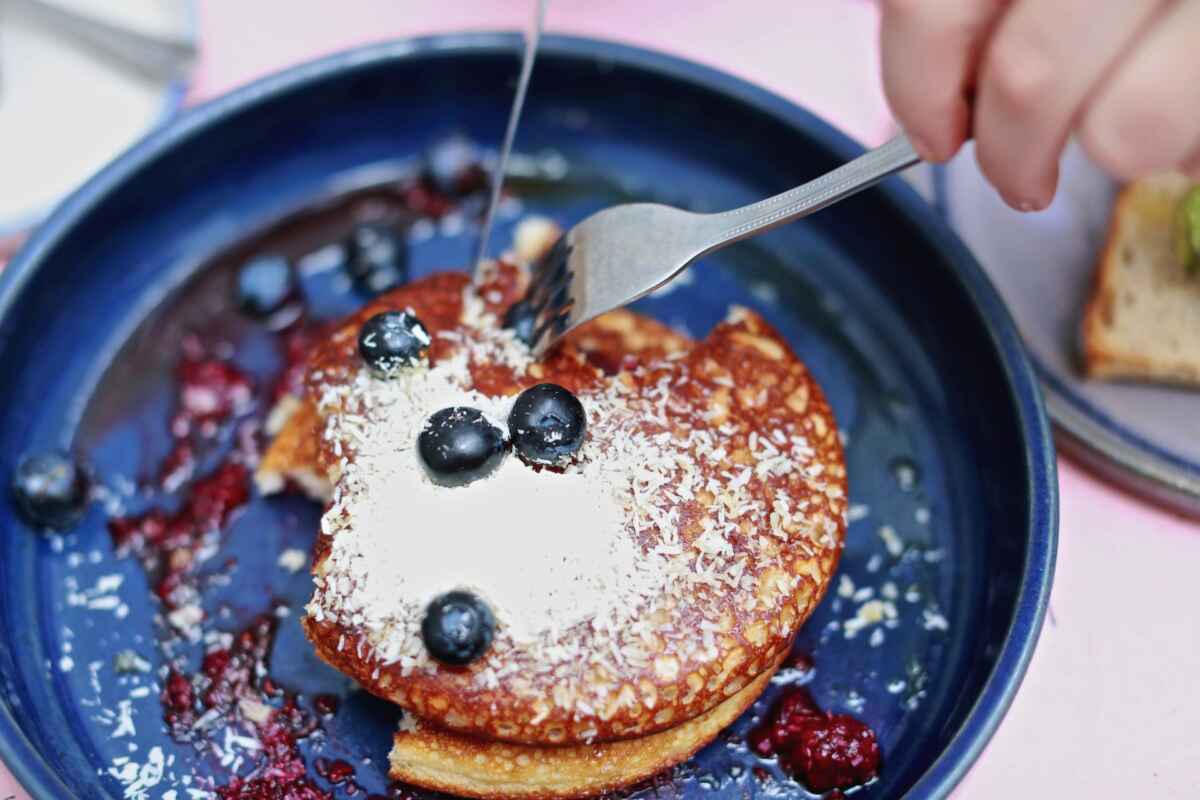 Shop the Post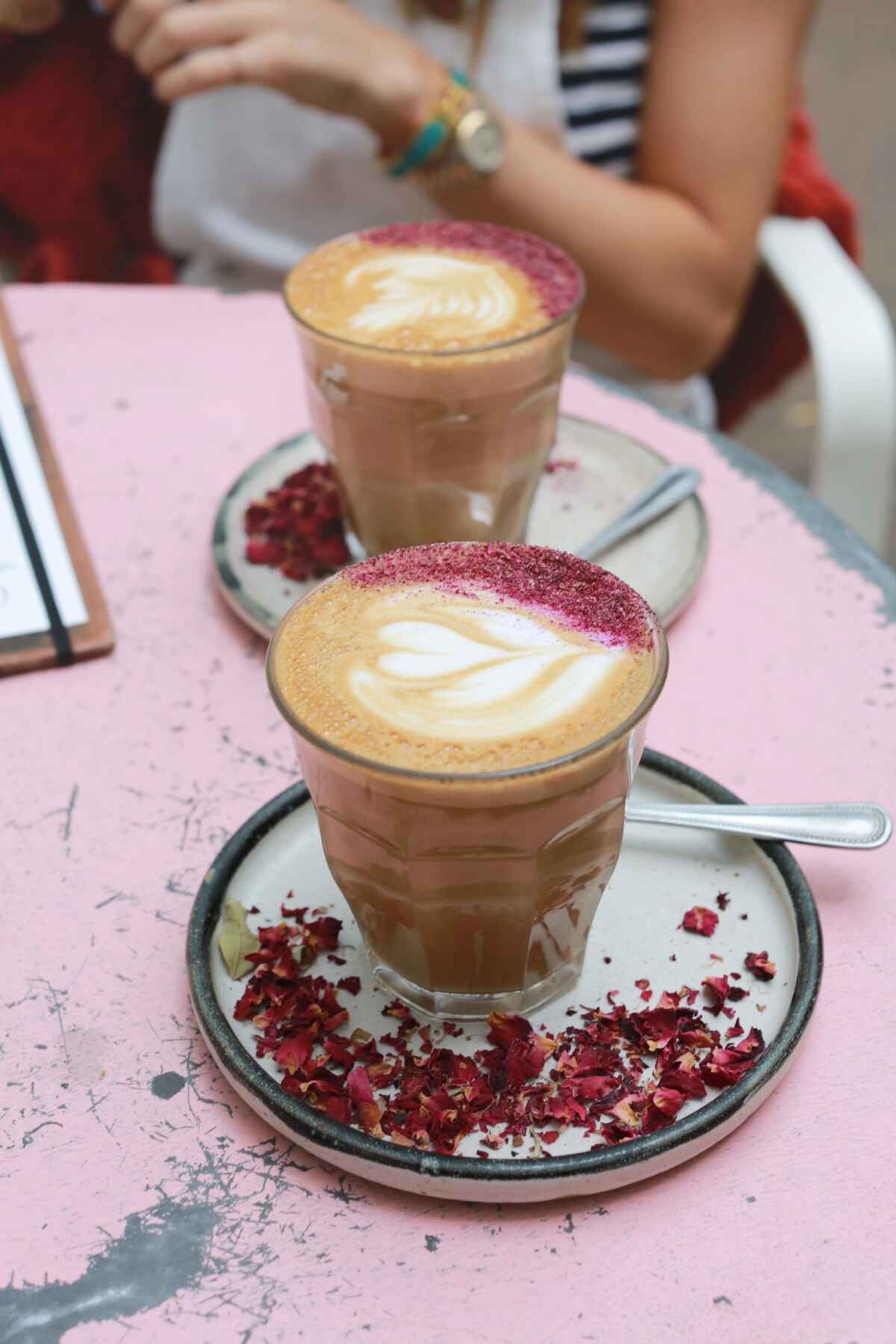 I've been through a few different pairs of dungarees but these ones from Forever 21 are hands down the best of the bunch. They're well fitted, have quite a girly feel thanks to the shorter shorts and I love the slightly distressed look on the shorts too. Dungarees and stripes seem to go hand in hand for me so one of my cropped Lovers + Friends tops went alongside them, with a little bit of skin peeping through my waist. Lastly my trusty Keds, which I absolutely adore. I could live in these! They're cute, I can chuck them one with absolutely anything and they're super comfortable too.