About a month ago I was in a real funk when it came to my makeup routine. It's something that happens rarely but my daily routine consisted of the same foundation, golden eyeshadows and the same lip colour every single day. How to tell if I'm in a makeup rut? I don't even bother to change my lip colour. 
With brands having new releases left right and centre it takes a lot to get me excited about a beauty launch these days but when Armani released their lip magnets earlier this year I was all ears and already being a huge fan of their Maestro range I eager to try them out.  With 18 shades in the range they've gone for a real wearable mixture of colours. The shade range is split up into four categories, corals, reds, pinks & plums. If I had to pick two favourites from the collection my nude would be 302 (image to the right), a sophisticated pink with a hint of wearable nude. It's a 'my lips but better' shade that's perfect for an everyday basis. For a bright pop of colour I've been reaching for 505 (image below), a vibrant red that instantly awakens the complexion when you apply it.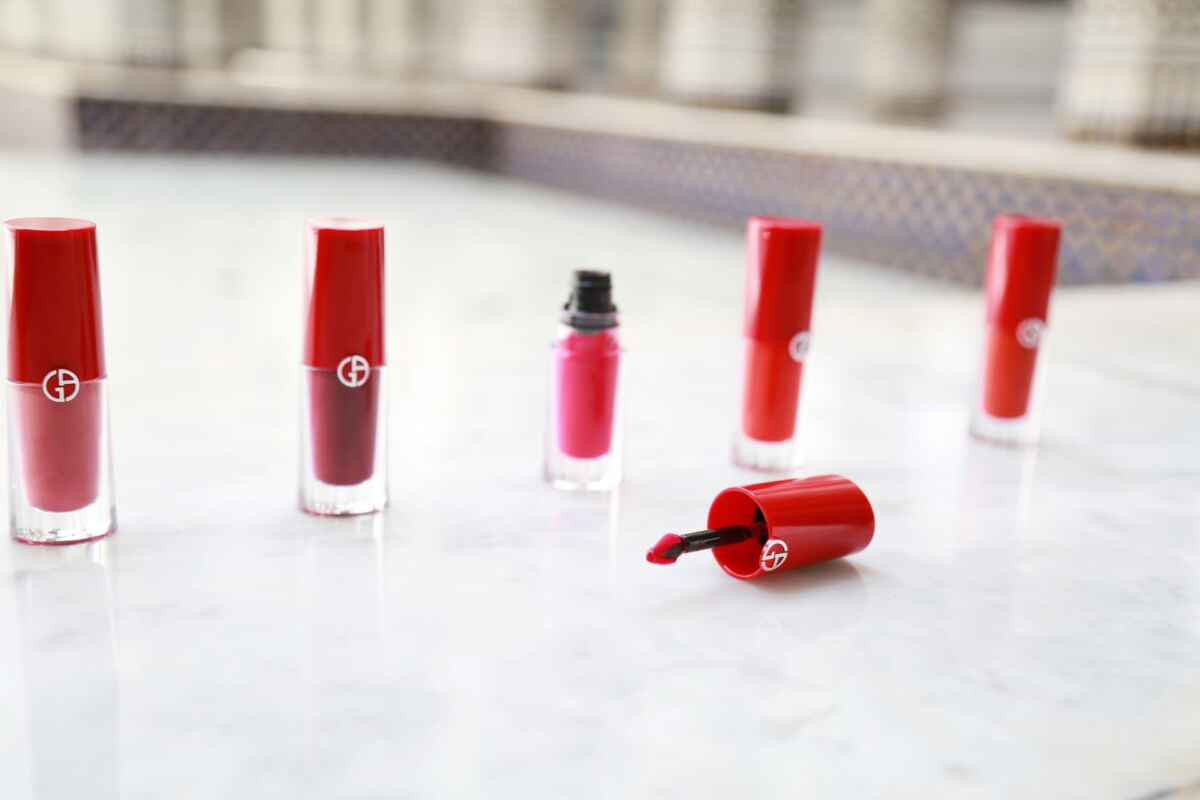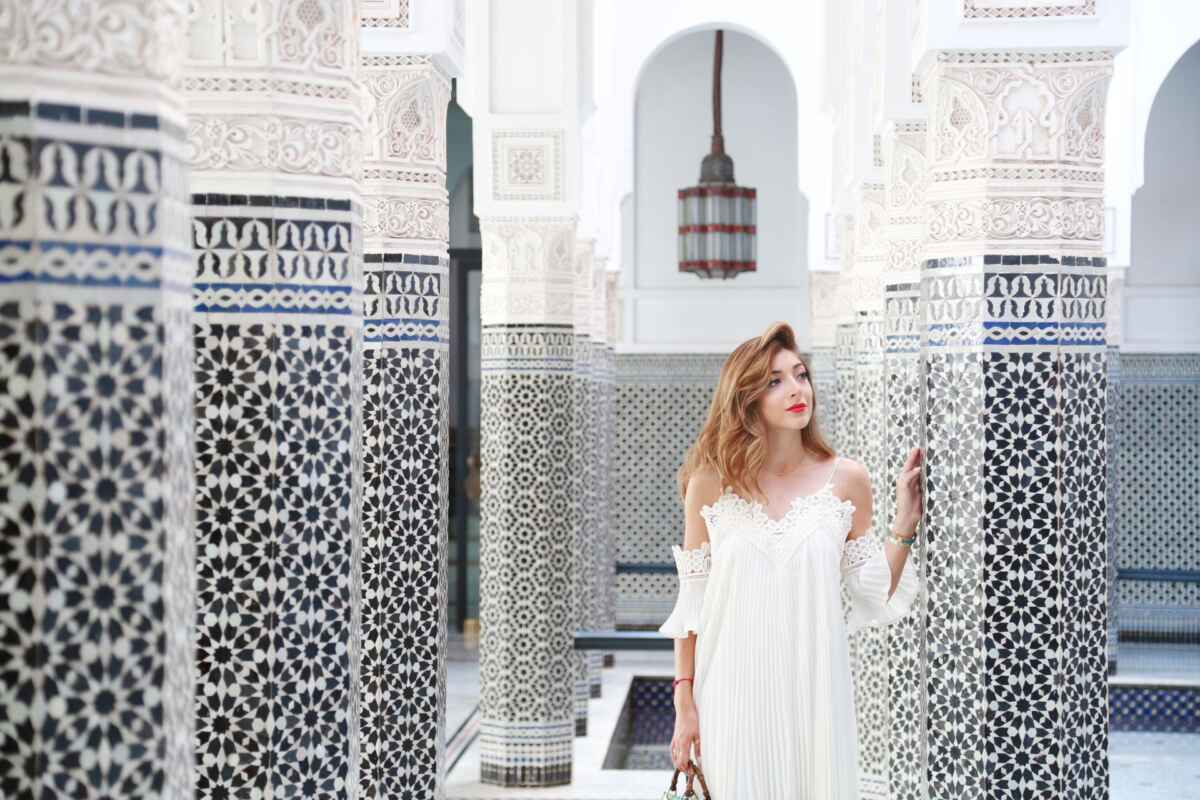 Little bullet like lip colours housed in sleek packing and applied from their pointy doefoot applicator, (which FYI negates the need for lip liner as the point has the ability to be so precise). It feels as though it's going to be a liquid once you apply it but in seconds dries down to a matte finish that feels more like a velvet cream than a moisture-sucking matte. If you're after a lip product that looks just as good when you apply it as it does hours later look this way. The texture isn't something you would expect to last hours on the lips as it feels so smooth and creamy but given a minute it dries down and sets, locking the colour onto your lips without clinging onto dry patches or separating.  Each time I wear my favourite nude, 302 (image below), I come home, completely forgetting I'm wearing something on my lips all together, only to be surprised that the colour is still going strong! I did find the doefoot applicator it comes with the best way to apply the Lip Magnet, they seem to pick up just the perfect amount of product and are shaped in a way that helps fit into the groove of the lips and distribute the liquid evenly. The point at the top of the applicator is perfect for creating shape and navigating around the cupids bow too. 
I didn't expect anything less from the latest addition to Maestro family. The two pillars of the Maestro Foundation, comfort and lightweight texture, continue on with the Lip Magnets giving the same results but on the lips. The shades are so pigmented there's no need to build layers, one swipe is enough to get a vibrant colour.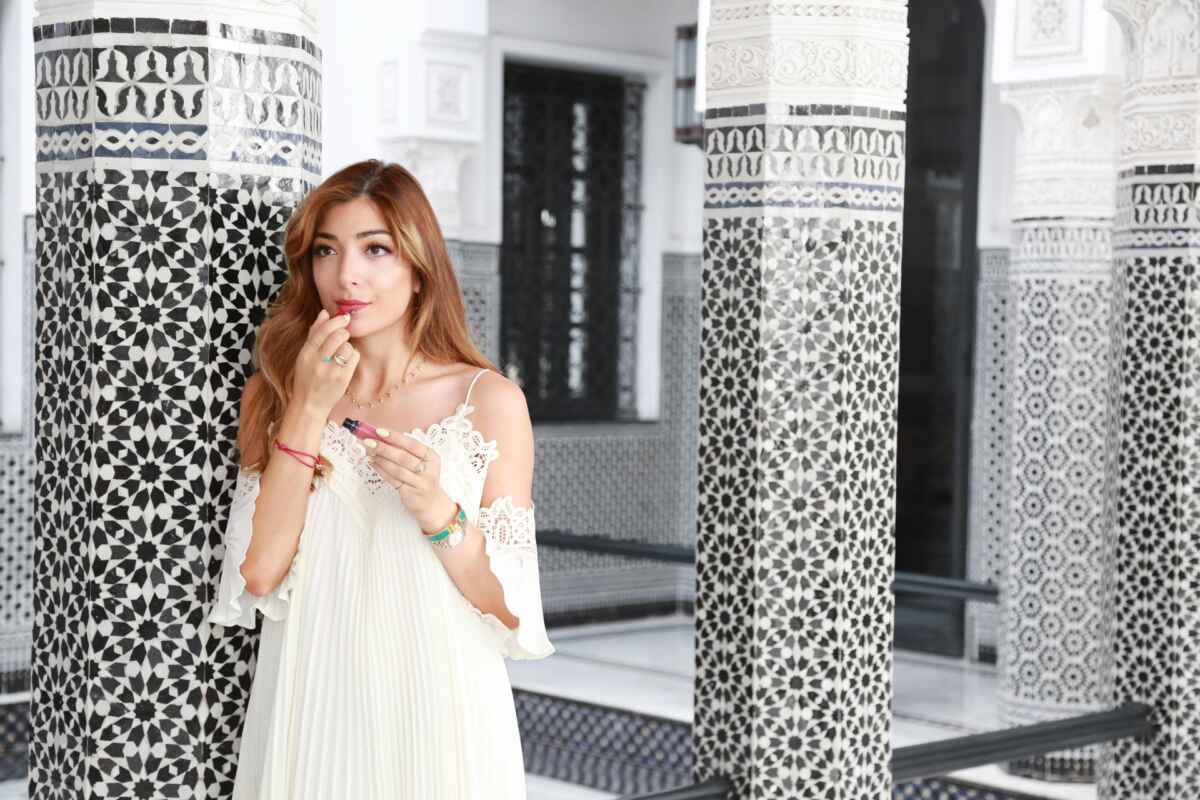 They were the perfect product to get me out of my rut, something inside my comfort zone with an incredible innovative formula but also including shades to push me into trying something new. What I love most about the Lip Magnet's are the versatility of them, you could wear them on the plane (like I did here) or for anything like more of fancy occasion, floating around in a white dress with red lipstick. I was that confident in the non-transferable matte colour, I even paired it with an entire white dress. 
The Giorgio Armani Lip Magnets are available exclusively at Selfridges from the 28th of September and nationwide the 28th of October. Which shade do you have your eye on?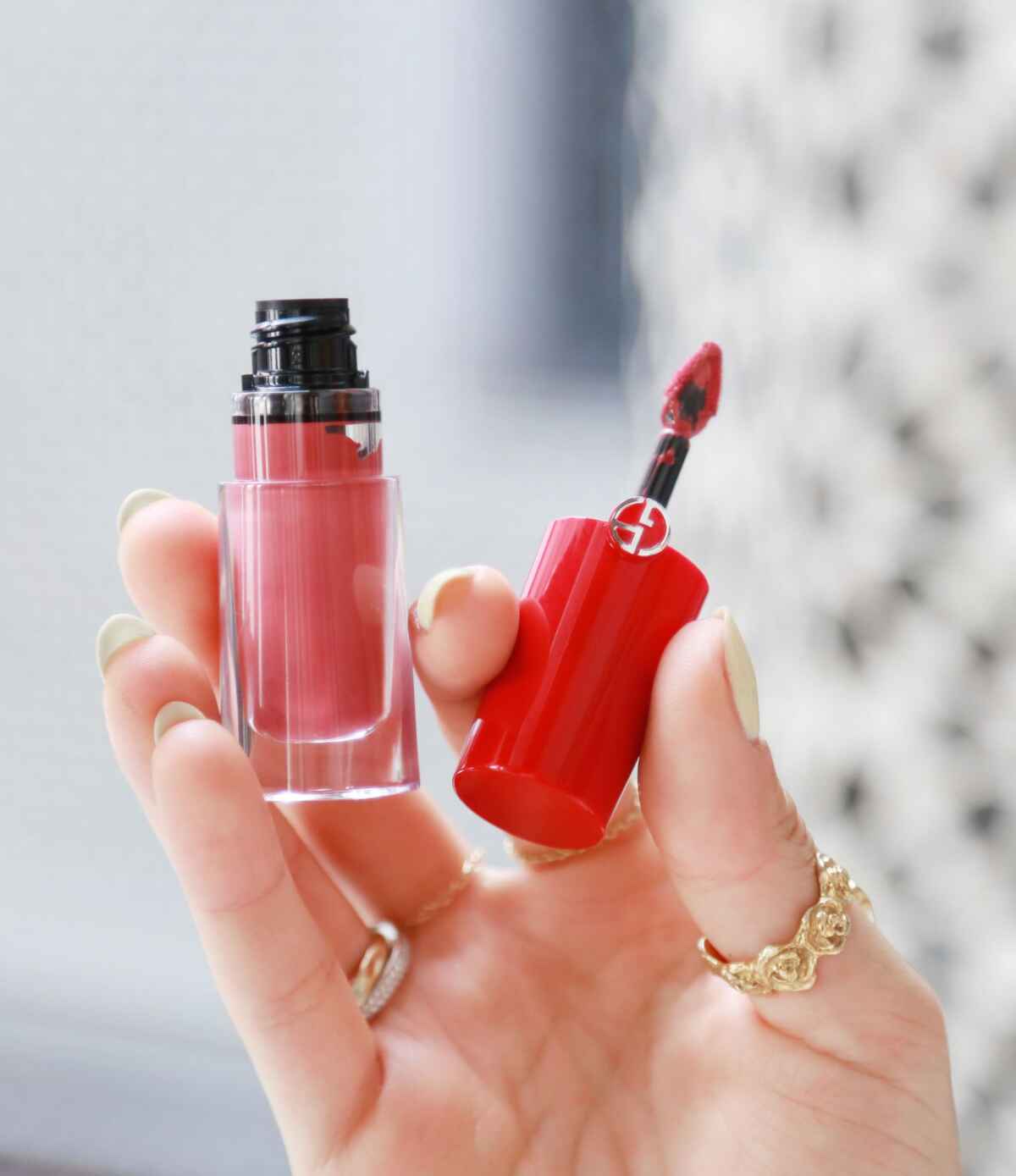 Shop the Post