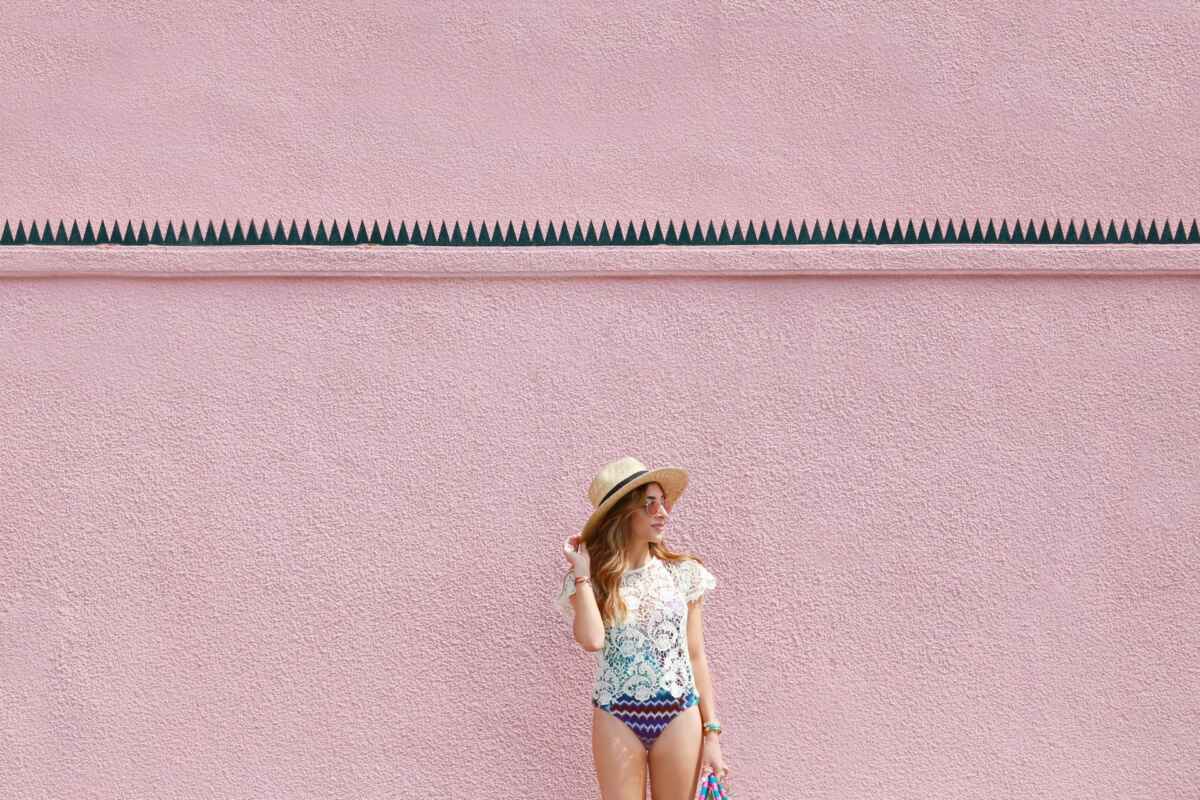 You've probably seen the same few pieces pop up on my snapchat (amelia.liana if you don't follow me already...hint hint!) from my recent travels to France and I wanted to dedicate a post to the most wearable pieces I took away with me. These are the everyday throw-ons, the ones I wore time and time again day after day that got so much use. Once I get in holiday mode I just seem to chuck on whatevers there as I'm either rushing off to monoski or can't wait to get into the sun and by the pool.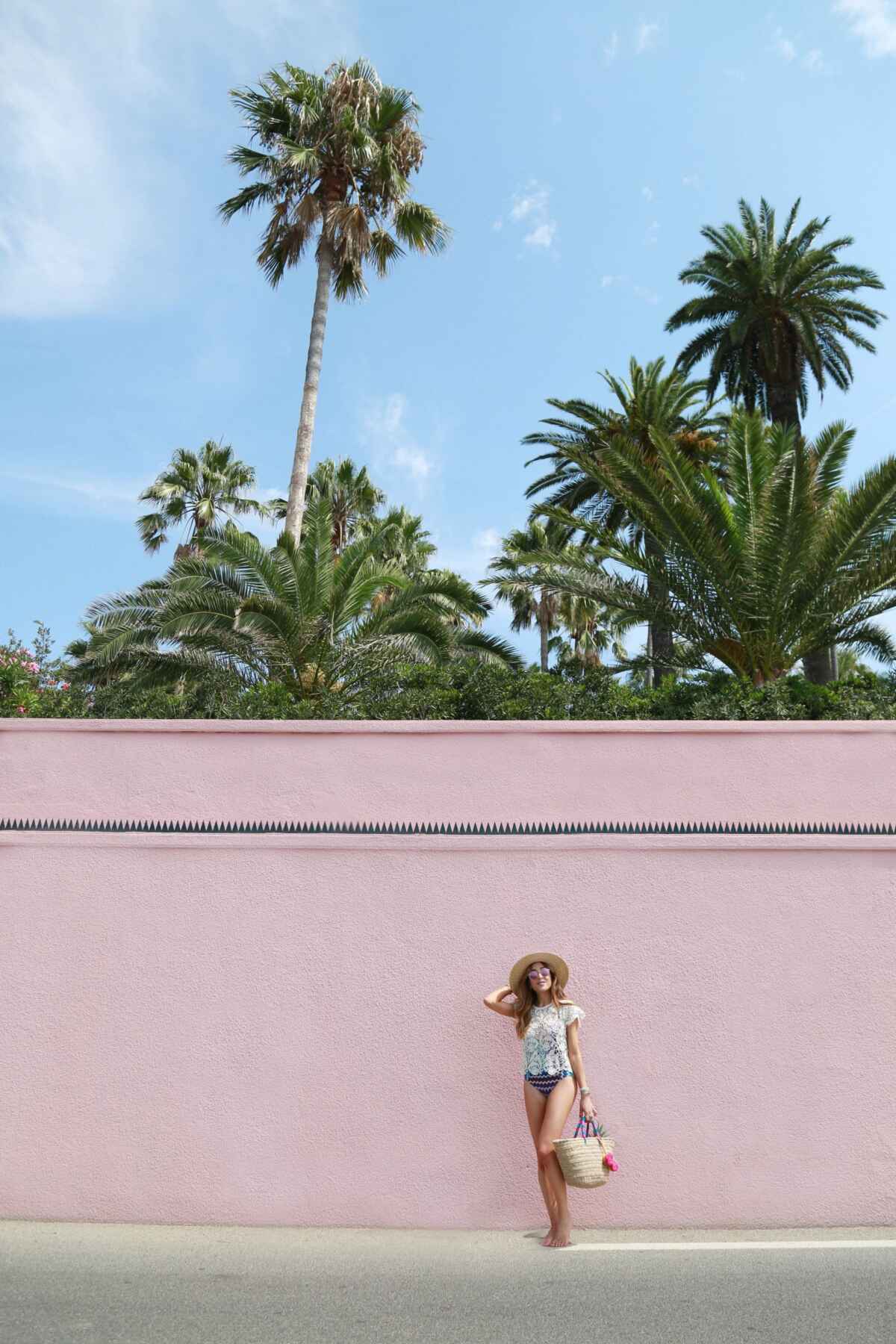 THE THROW ON'S
To the left I'm wearing this cream lace top I actually bought in a winter sale, which was certainly not made for the beach but I made it work, especially as it's slightly see-through so works well over a coloured swimsuit like this one from Missoni.
On the right is this piece from Anna Kosturova, I loved the white crochet was the tassles, especially as they each have shells hanging from them. It's from one of my favourite websites Beach Café, which I highly recommend you check out before your next trip.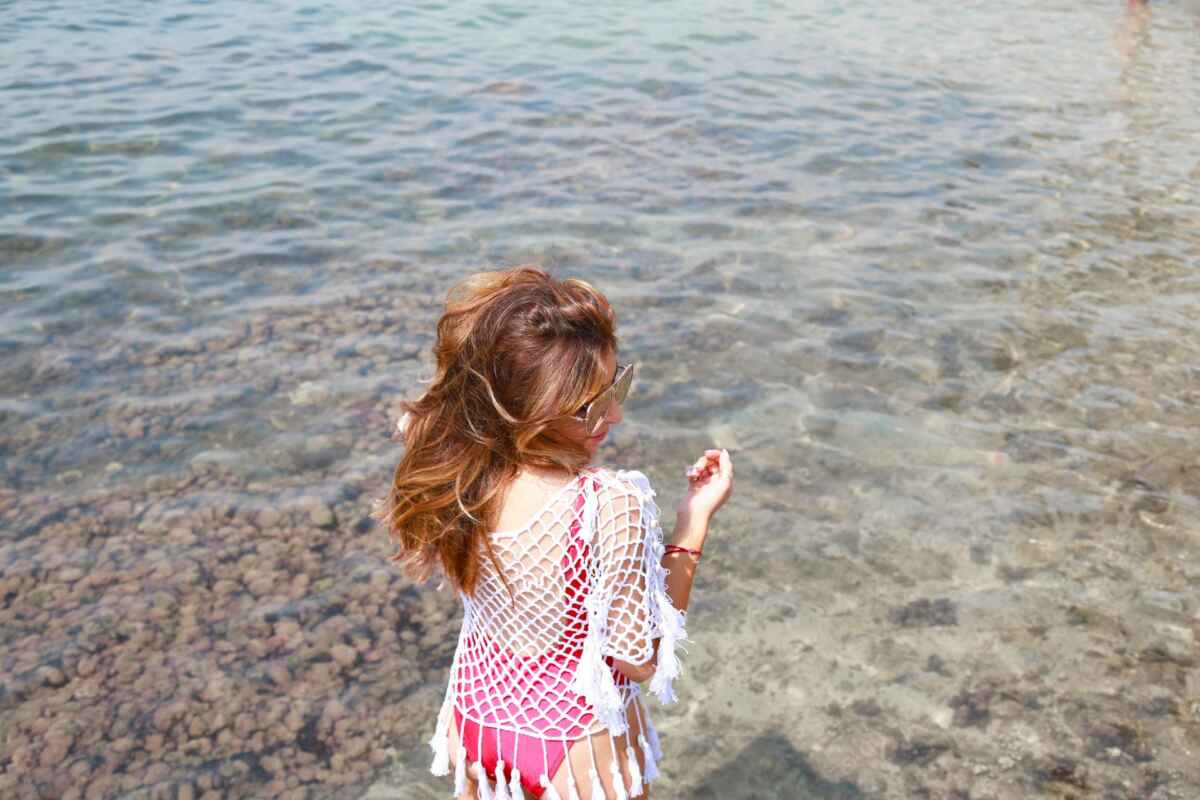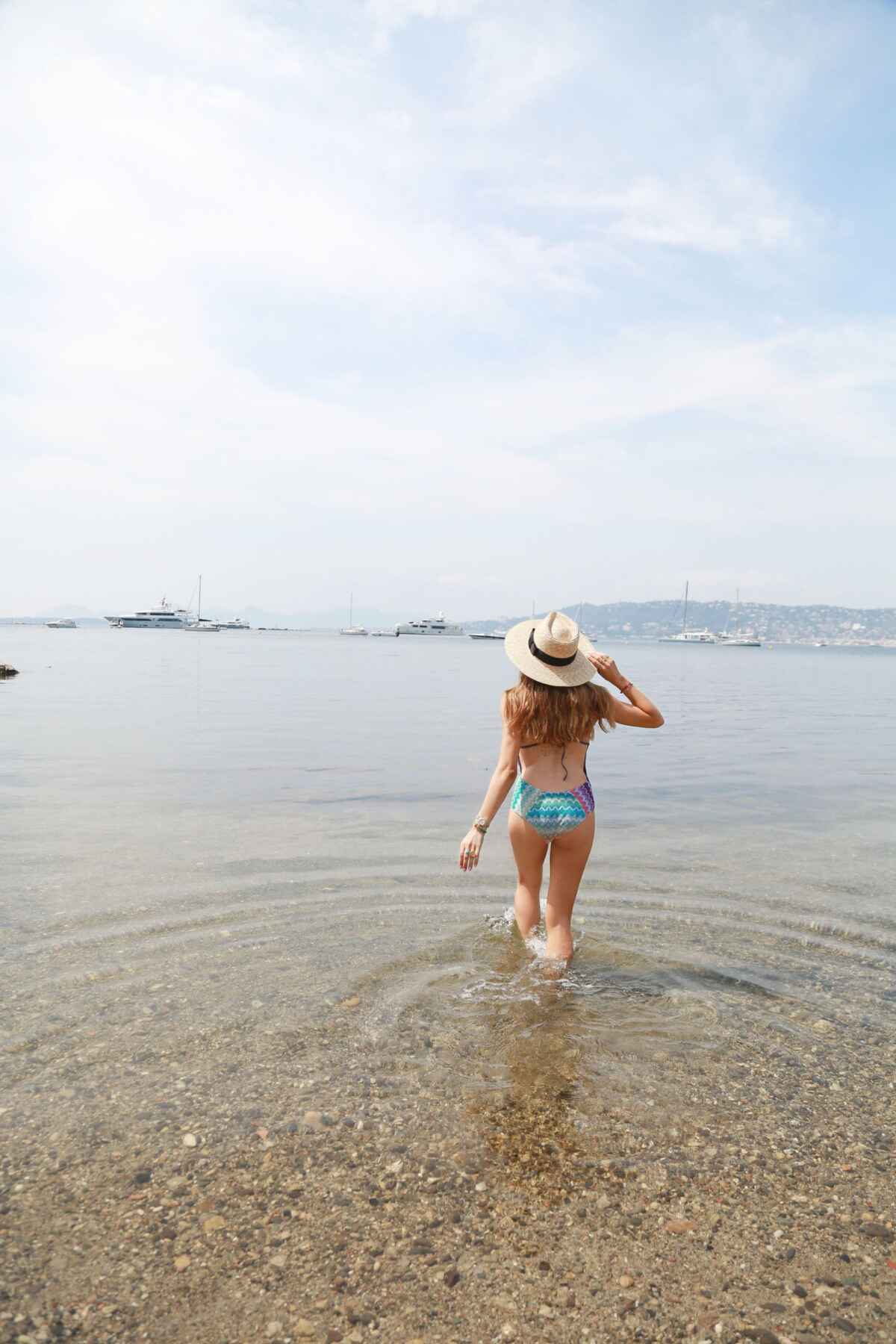 Shop the Post

THE TWO PIECE
This was a last minute purchase from ASOS and it was probably my most worn piece of the summer as it was so easy to throw on. I was after something effortless, something I could wear with my detailed swimsuits and something I could chuck into my straw bag without a care. Each piece also went well separately over a swimsuit but I loved them together as a co-ord. 
Shop the Post