558a4589
558a4514
I'm going to let you in on a little secret. If you're a regular watcher of my YouTuber videos you might have spotted in my Designer Shoe & Handbag Collection videos a site I referred to called Vestiaire Collective.
Vestiaire is a place I like to go to browse for absolutely anything and everything clothing related. They've got one of the widest selection of brands online, variying from super premium like Hermes to more high street like All Saints. Each item is second hand but goes through authenticity verification in-house via Vestiaire.
I've been after these CHANEL sling back shoes for months and every CHANEL store seemed to be sold out in the exact style I wanted. Luckily on Vestiaire there were not one but three different pairs in my size. That's the wonderful thing about Vestiaire, there are multiple different filters you can apply whilst searching like colours, price and condition. My pair were hardly worn. They arrived just as described, in the box with the bag and shoe bag too and it was minutes before they were on my feet.
558a4508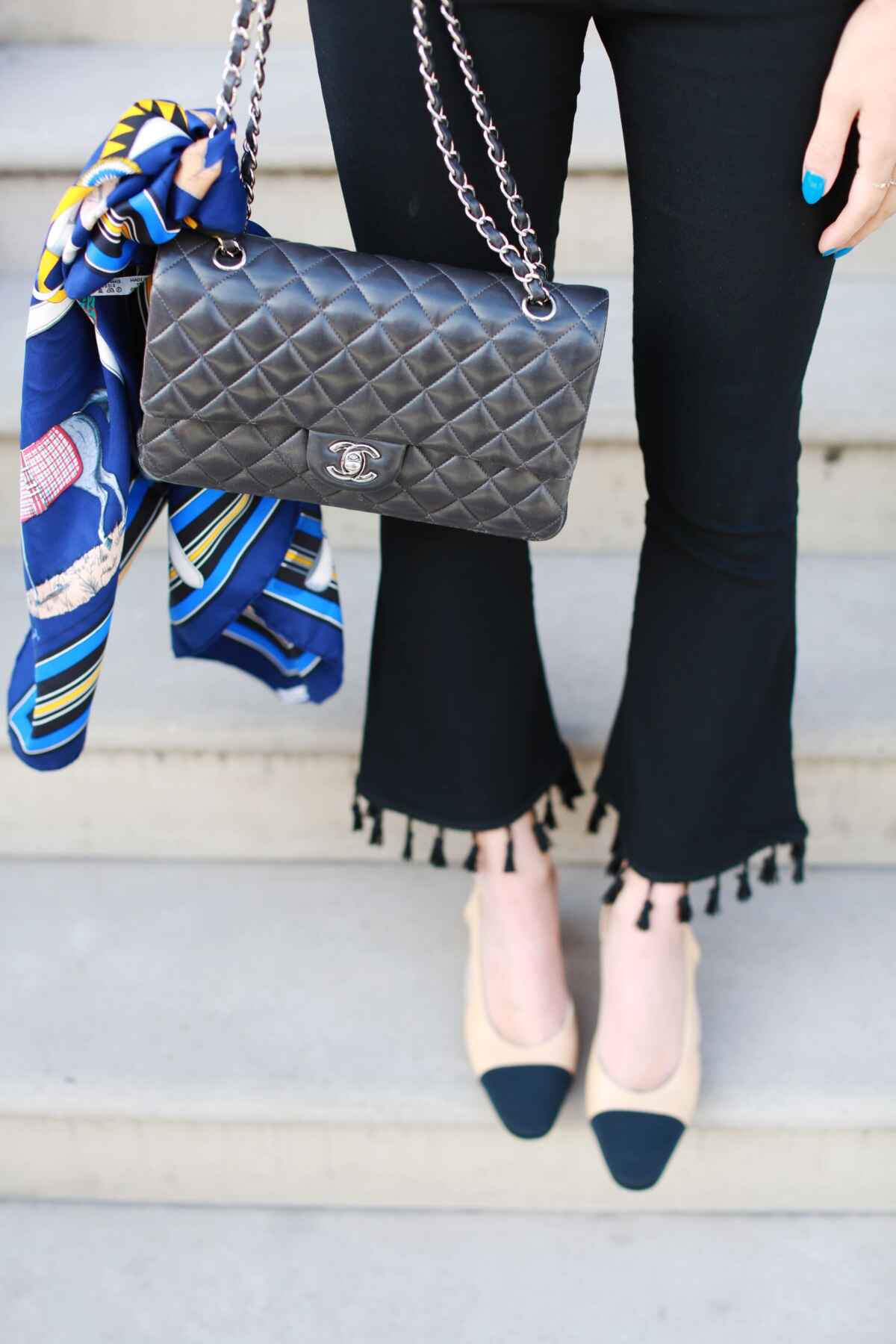 558a4612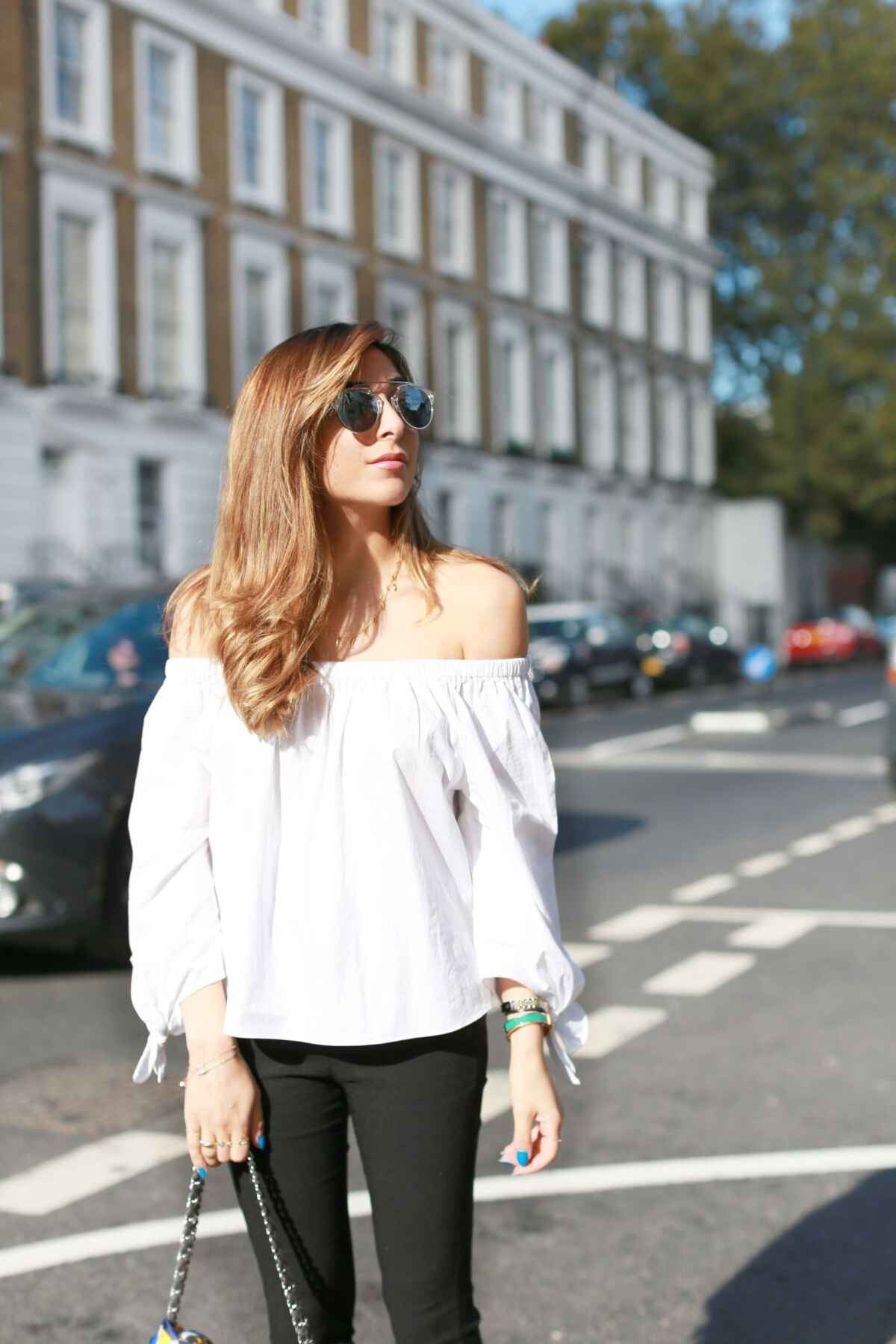 558a4516
I also managed to nab this Hermes Silk Scarf, which is even more gorgeous in real life than it is on camera. On the days that it's not around my neck, it's on my bag as I can't seem to part with it!
If you're after something really particular like, for example, a Blue Celine Luggage Bag, you can set up their 'Set An Alert' system, which emails you letting you know something new has been added in your category.
558a4662
558a4302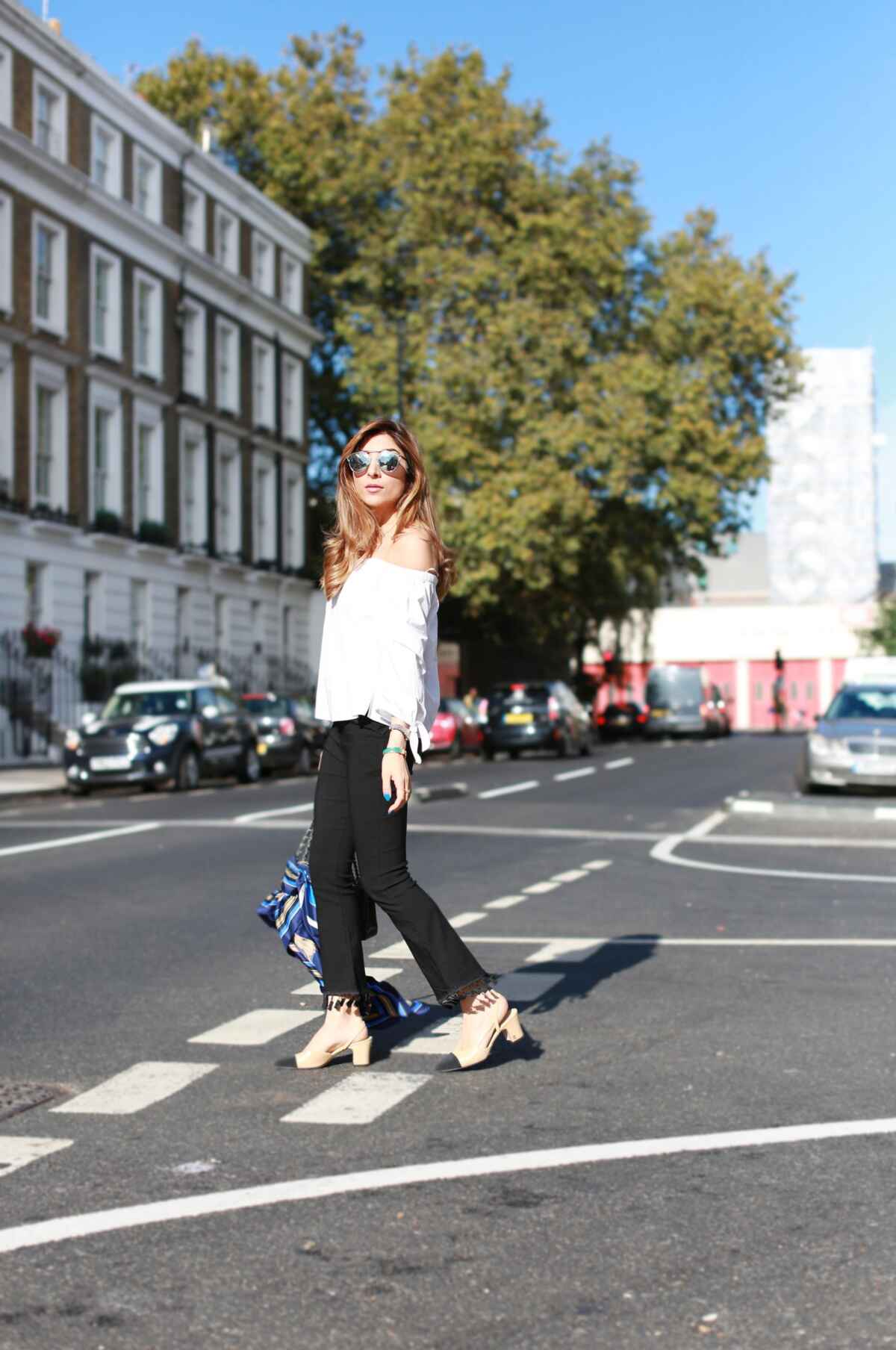 558a4548
558a4473
Shop the Post

558a4393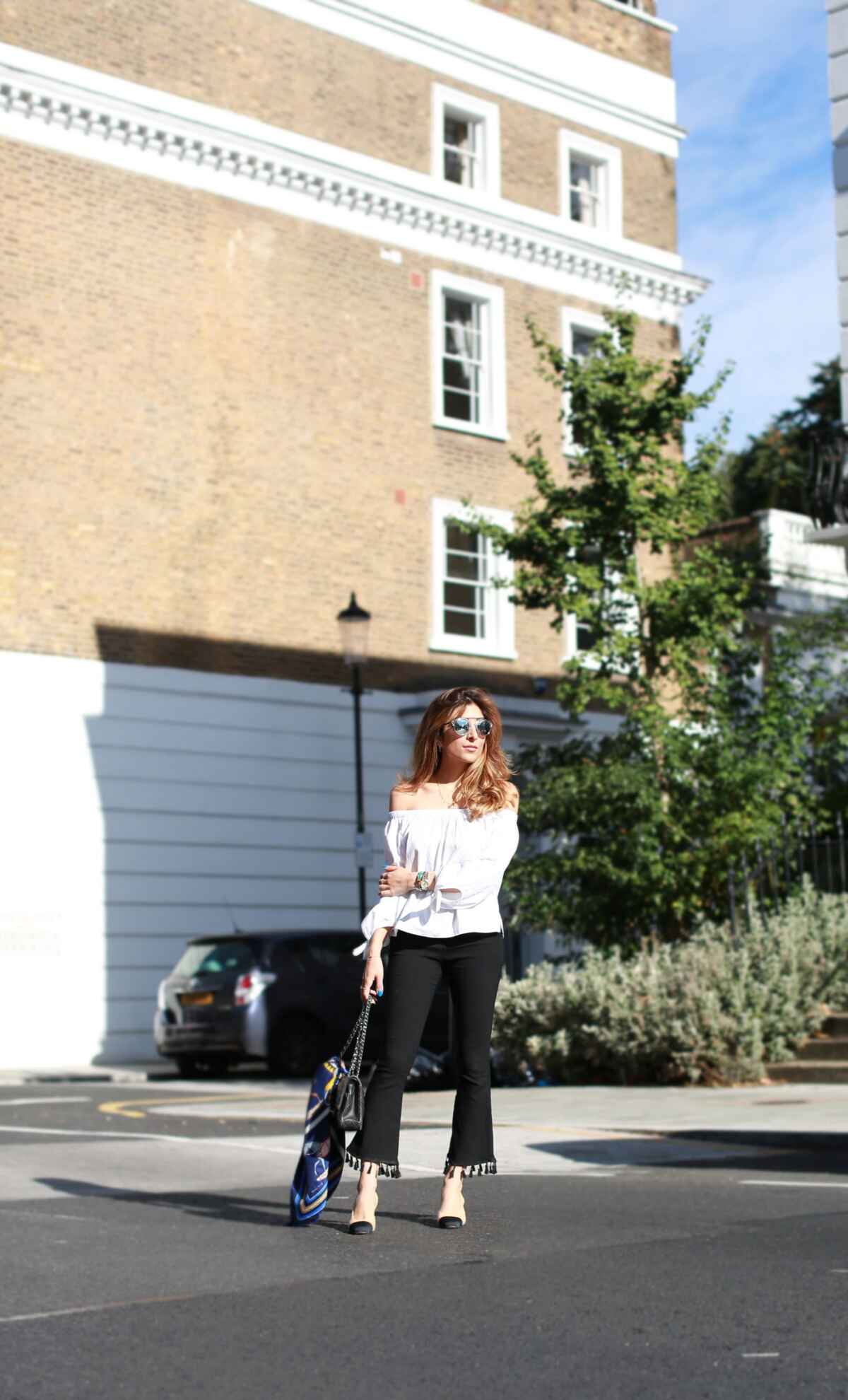 558a4516
558a4612
It really is a fabulous place to shop and I can't wait to show you some more purchases soon, I might have even set a few alerts…or five.
Shop Vestiaire Collective here.