558a2026
558a0928
Almost a month ago I headed to Marrakesh with Clinique for one of the best trips I've ever been on and it was a complete and utter dream to be able to experience such a different world and culture with one of my favourite brands. Clinique really pulled out all the stops for us and I'm so grateful that we got a chance to actually see and experience Morocco as well as get to know the brand and get a sneak peek at all the exciting new launches. I wont give much away as there's vlog down below which you can watch to see exactly what we got up to but I wanted to let you know the new make up offerings.
558a0953
558a2026
558a1995
558a2009
In the past mascaras that aim to provide 'different looks in one' usually make me eye roll in the back of my head and the words gimic pop to mind. Needless to say I was Mrs. Sceptical when I was shown this custom-fit mascara. You twist the body of the mascara and the dial in the middle widens or tightens depending on how much product should be distributed onto the wand for each effect. More dramatic lashes = more product. No need to carry around two mascaras for day and night, just turn the dial to your desired setting and voila! I'll have to raise my hand and admit I was wrong, this actually does work. Tightest setting for natural fluttery lashes and widest setting for more of a thicker, voluminous look. Personally I like thick, voluminous lashes all day everyday so as much as I love the concept and I love it even more that it actually works, the
High Impact Extreme Volume Mascara
will remain my #1. However if you're someone that likes to switch up their makeup from minimal to more full on this would be a great product for you.  
558a2178
558a2184
558a1900
If I could wear liner in my waterline everyday, I probably would but the results would be me having red, itchy and dry eyes. Lovely, I know. I was so happy to see a brand I love and trust doing liners I knew wouldn't irritate my sensitive eyes. I've been trying out the
Clinique High Impact Custom Black Kajal
ever since and each time have awaited the dry, itchy and red eyes and I'm pleased to report they never came. Not once! Finally, a smooth eyeliner that doesn't irritate.
558a1938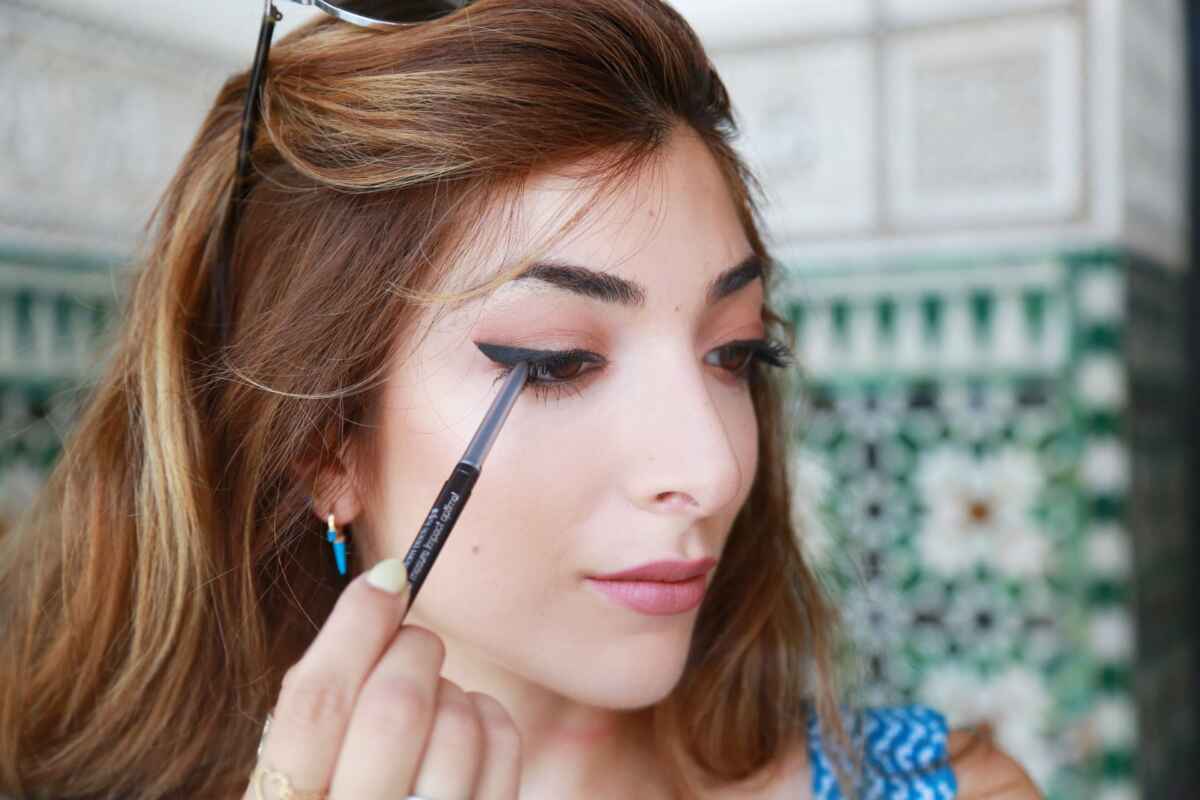 558a0778-1
558a2026
Brand new lipsticks that include 16 shades of bright, fun colours and a new matte formula plus a built in primer. For me, these are the star of the show. With a creamy formula, a hydrating feel and easy to apply. I'm wearing
Blushing Pop
above but another favourite of mine is
Coral Pop
. You can see the finish just looks like my lips and not like something is sitting on top of them and that's exactly how they feel, really comfortable and in general just foolproof and easy. 
A liquid lipstick that applies wet and dries down slowly to a matte finish, I'm wearing
Flame Pop
 below. It applied easily with the fluffy rounded doe-foot applicator, although I did need help getting in the cupids bow of my clips but with couple of coats to get the perfect colour I was left with a non-sticky feel that looked matte without the flat.
558a2009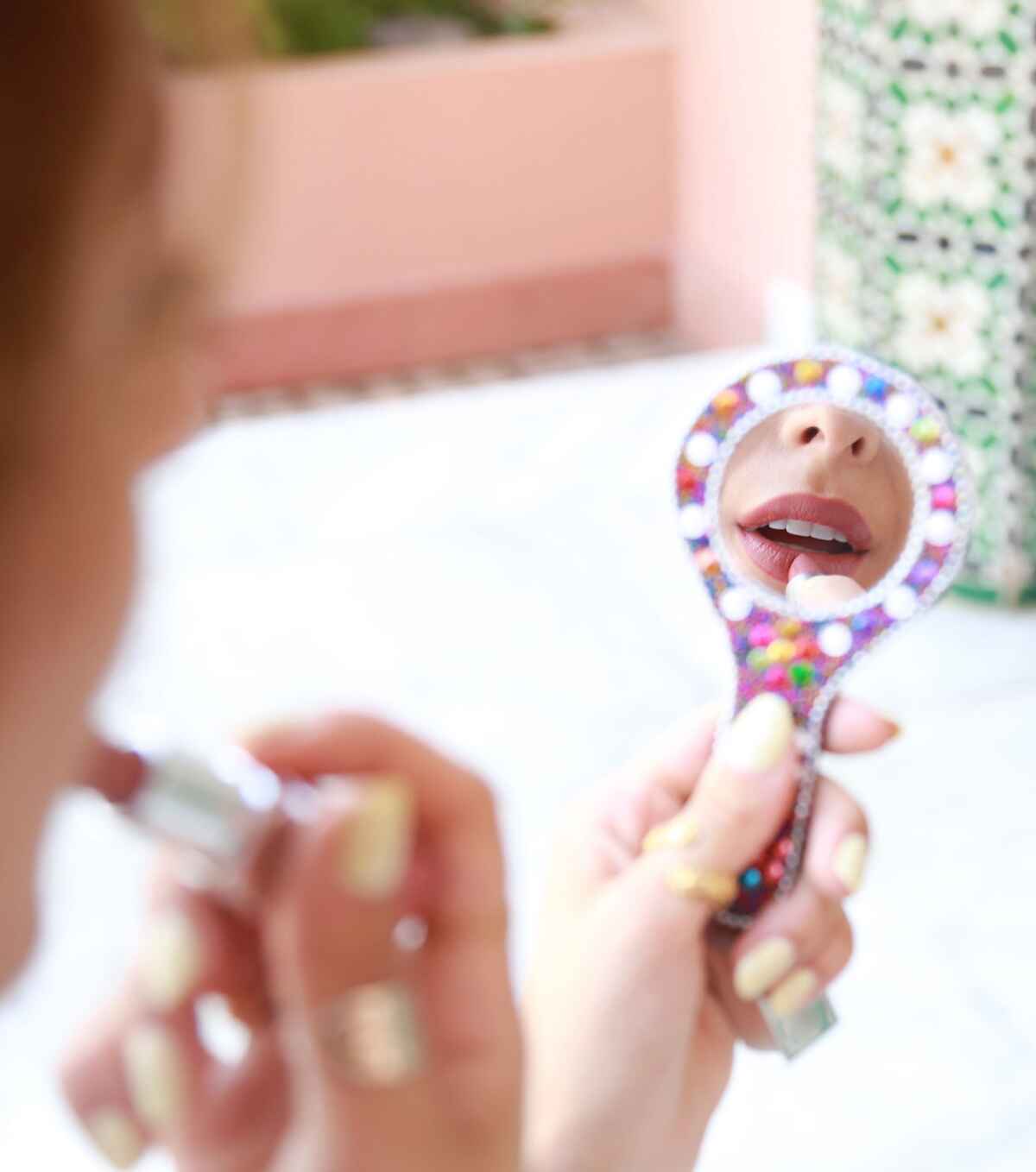 558a2155
So now I've taken you through all the new launches I'll leave you with over 15 minutes of Morocco in the form of my vlog. Oh and needless to say I'm even more greatful for you, my lovely viewers and readers for enabling me to go on such adventures and I hope I documented them well enough to transport you too! 
558a2120
Shop the Post

558a2168
558a2036