558a4662
558a4514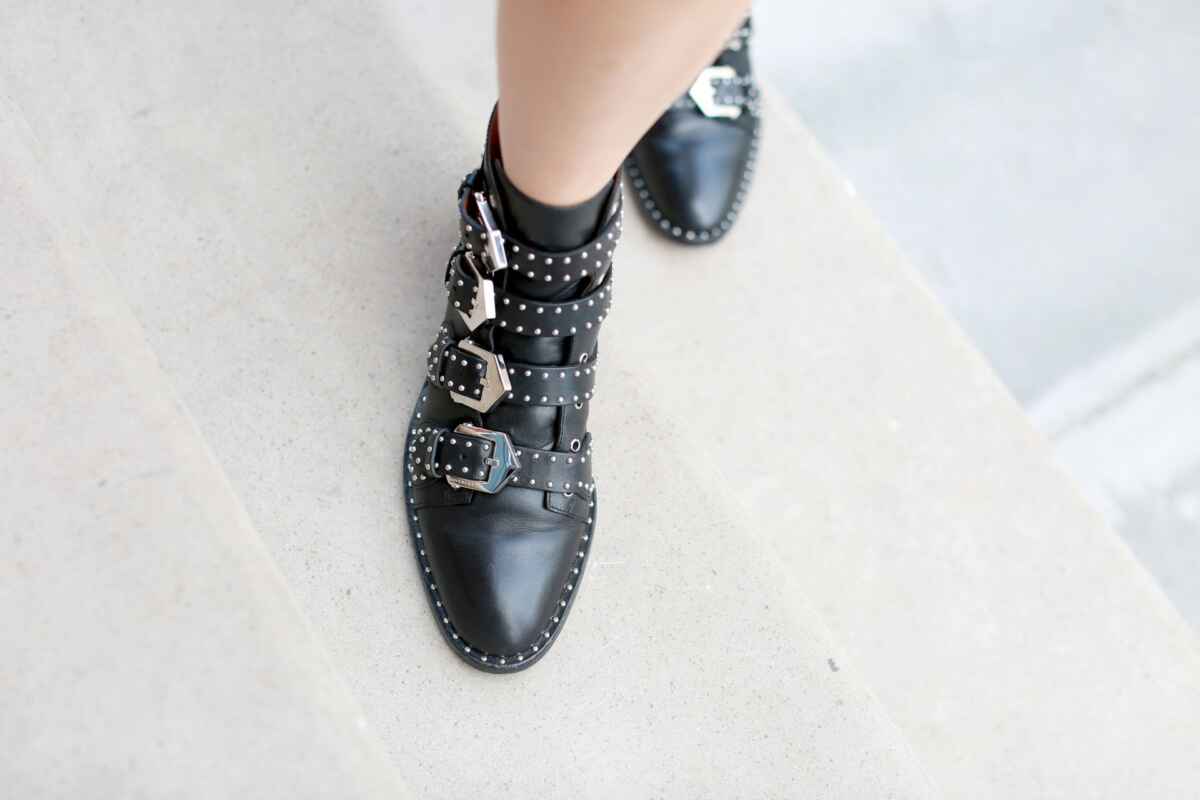 It's official. I've found the best biker boots for fall! I gave up pretty early last year resorted to heeled suede boots and that didn't work so well when you live somewhere that's always raining. 
I was after something quite bold, something that wasn't just plain boring could-get-these-anywhere black and something different. Well, here they are! Studded to perfection, gorgeous buckles and comfortable too. Of course, one of my favourite sites, LuisaViaRoma was the one to stock them. They always seem to pick the items from brands you won't seem to find anywhere else. 
558a4473
558a4302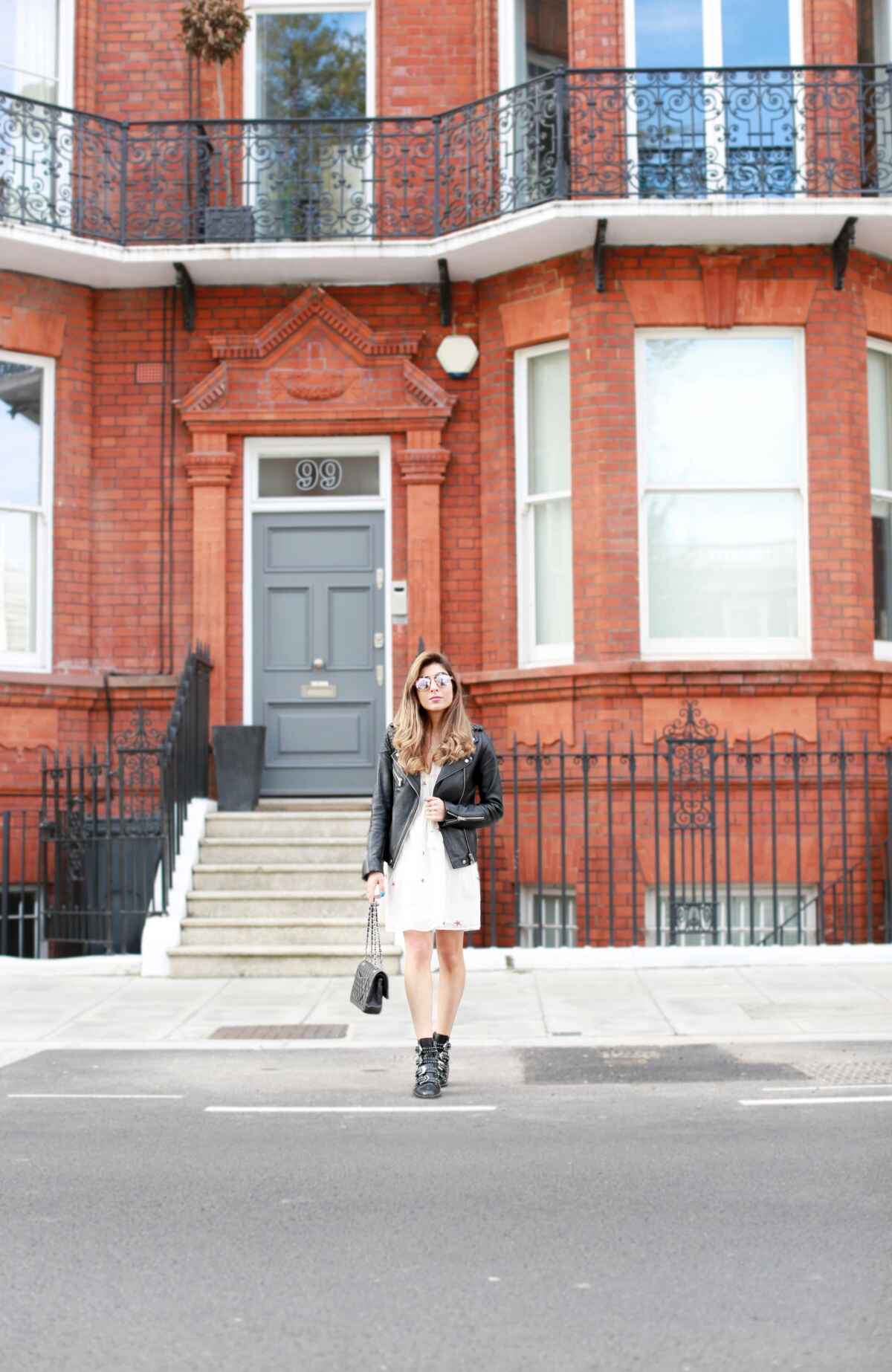 558a4548
Why am I writing a whole post on some boots? Because these boots have the ability to be a statement. They're a statement shoe without hurting your feet. Plus, they go well with any look. You could do the biker girl, pair them with some leather pants and a whole black ensemble or you could pair them with a girlie dress like I've done today for some roughening up. They're not a one time buy at around £900 but I hope these see me through their daily wear the next few seasons. 
558a4637
Shop the Post

558a4516
558a4393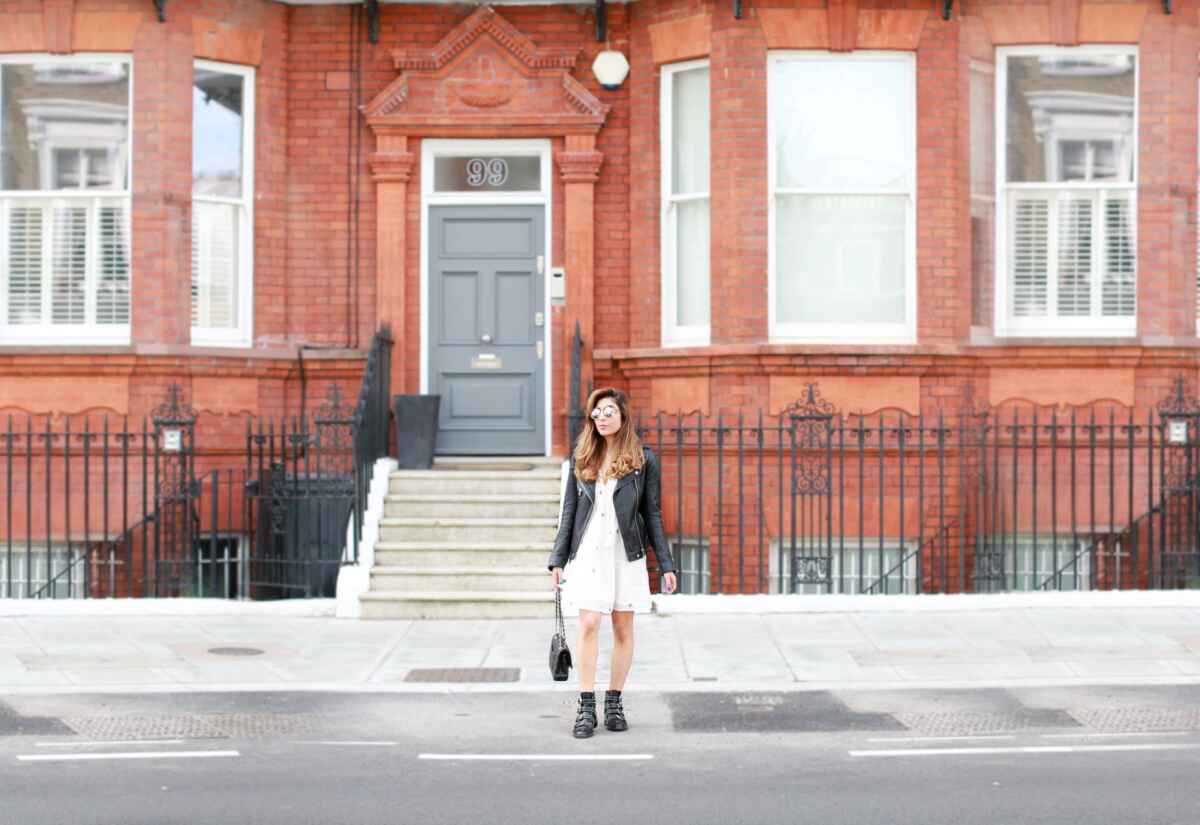 558a4763