558a9239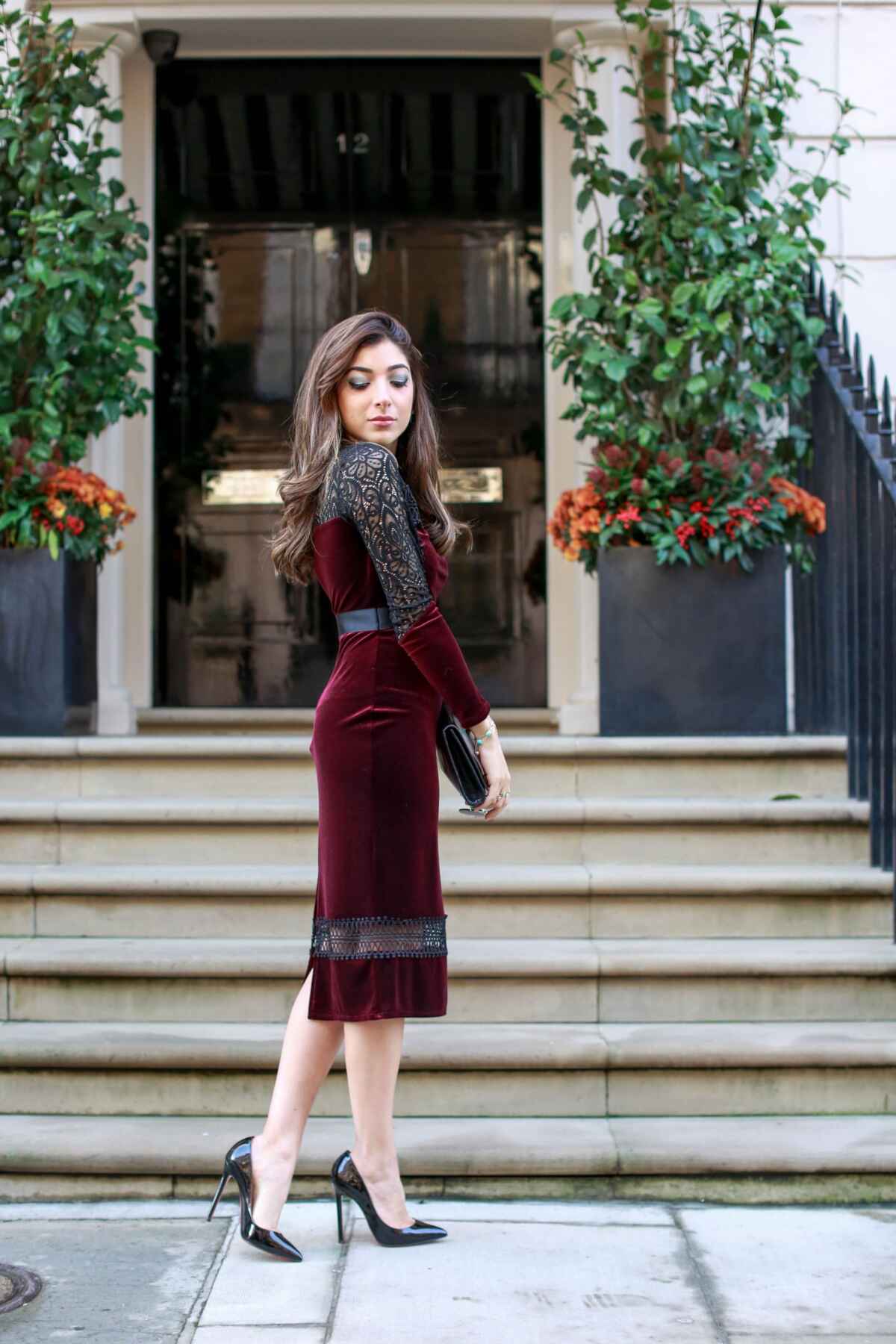 I'm the type of girl that prefers to be dressed up rather than dressed down, shockingly enough. My dresses, more than anything in my closet, remind me of memories, parties, events and special moments. 
558a0065
Each festive season I have the 'it' dress, there are so many parties with such few people cross over (yes, that's a thing) that I tend to wear the same one over and over. I'm pleased to report I've found the Lace Velvet party dress for this season. The one that I love so much I simply can't wait to wear it time and time again. Firstly it's under £60 and looks so much more than that. Good ol' Topshop! With a gorgeous unique sleeve with lace and mesh detail, plus tying in with this seasons must-have trend… velvet. I picked up two in different colours and shapes, one slightly longer than the other, a wine coloured dress with more of a pencil shape coming just below the knee. The other is a similar style but the shorter version. 
It's such a statement dress that accessories alongside it should be simple pieces. I would either wear them with pointy black heels, like these from Christian Louboutin or something nude and simple like these from Tom Ford. All together with a classic black clutch and there you have it! The perfect party dress - sorted! The perfect mix of classy, sexy and stylish.
558a9517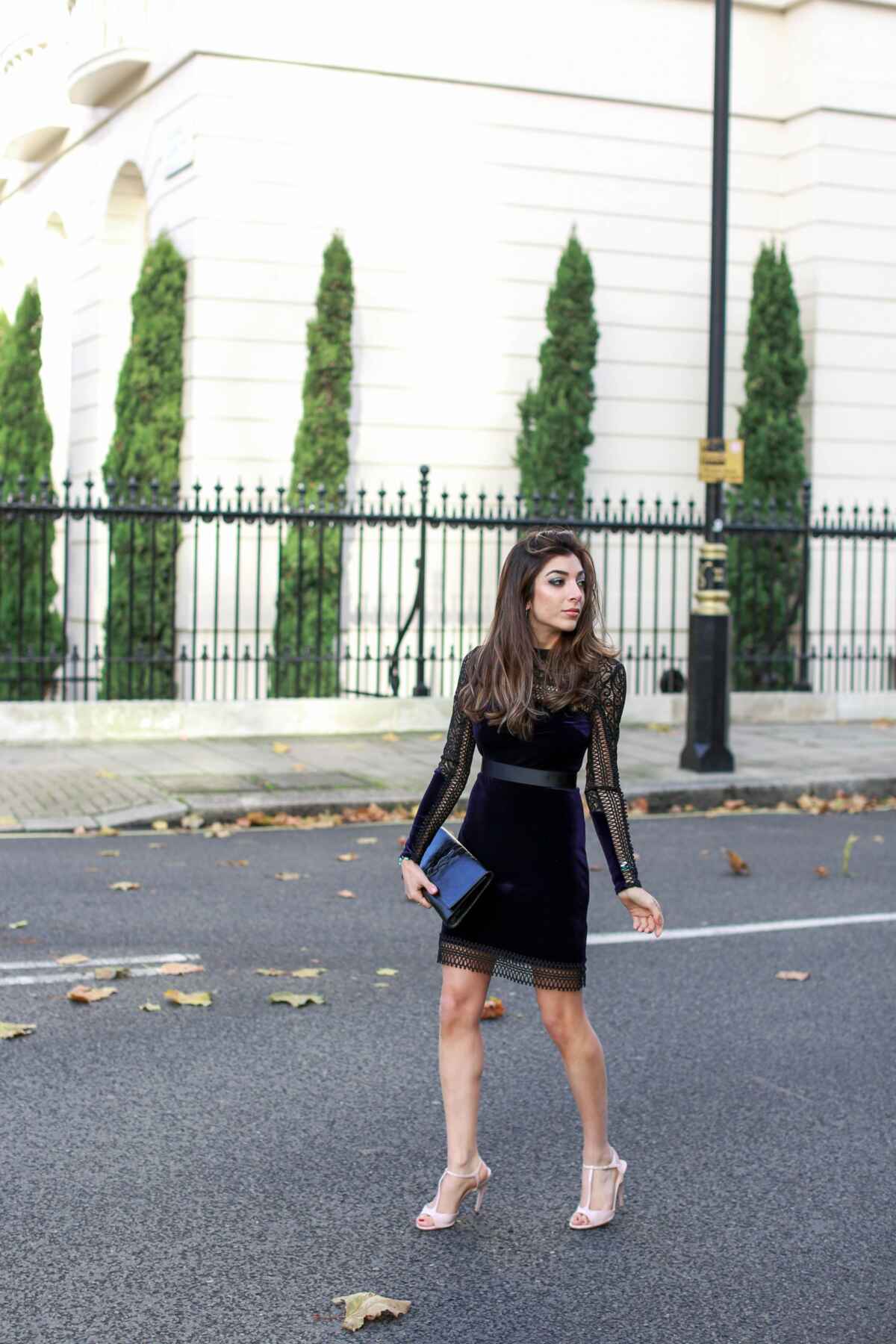 558a9353-1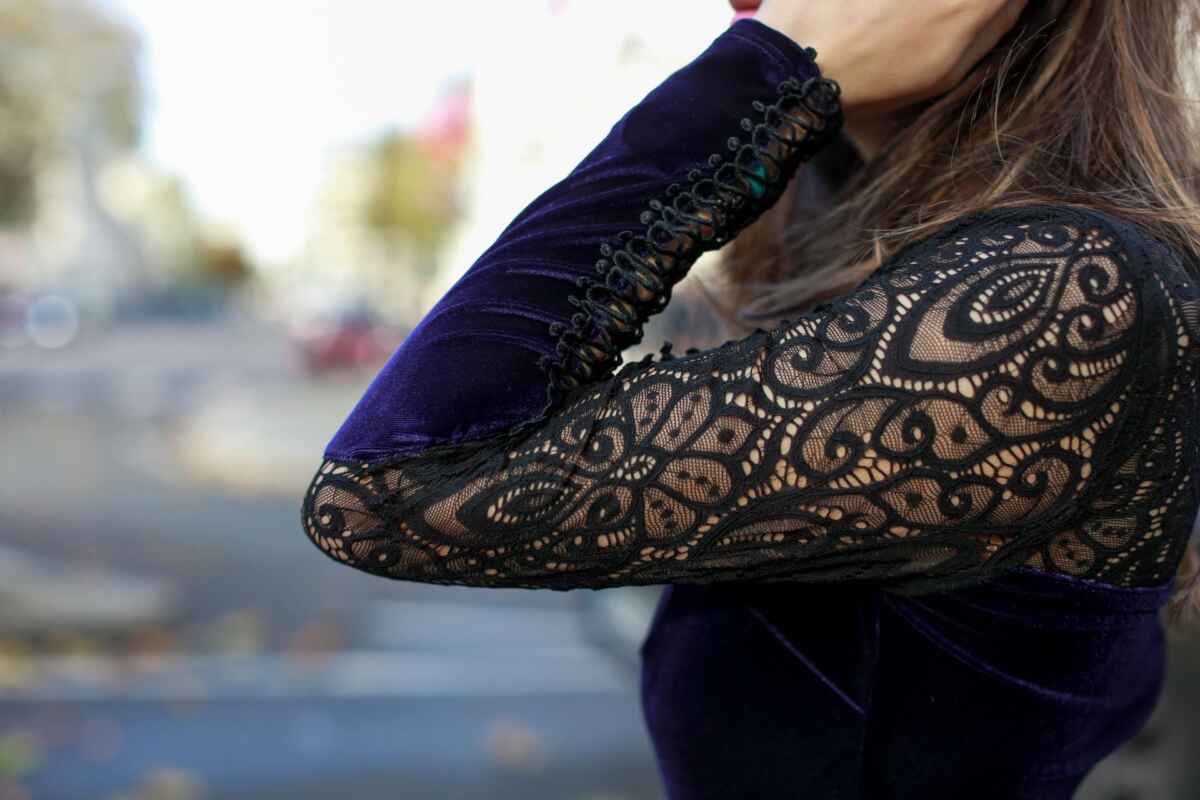 558a9239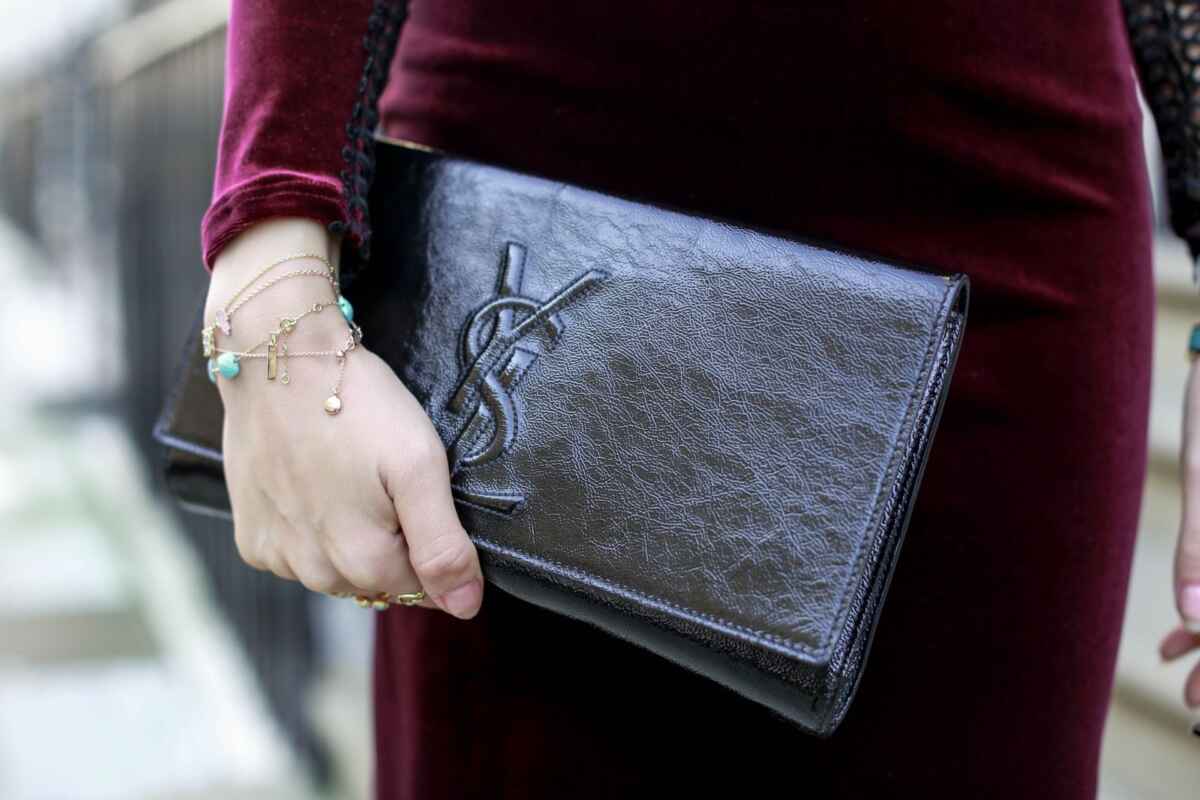 558a9239
Shop the Post