When it comes to unique gifts Urban Outfitters know what they're doing. They have such a wide variety of products, brands and styles that they're always my go-to for gifting. I've decided to go against doing a Christmas Gift Guide on my youtube channel this year and do a series of posts instead as there's so much I want to share with you. I've picked out the best gifts from Urban Outfitters (which was so hard!), I've excluded electrical items but those can be found here.
558a9568
FOR THE HOME
The first item that caught my eye was certainly these fluffy white pillows which are such a great addition to my dark velvet couch (which I love and it's also by Urban Outfitters!). They're really easy to pair with any room or furnishings and  I've also added this adorable baby pink throw with pom poms that's so snug and warm. 
558a9545
558a9545
558a5360
558a5424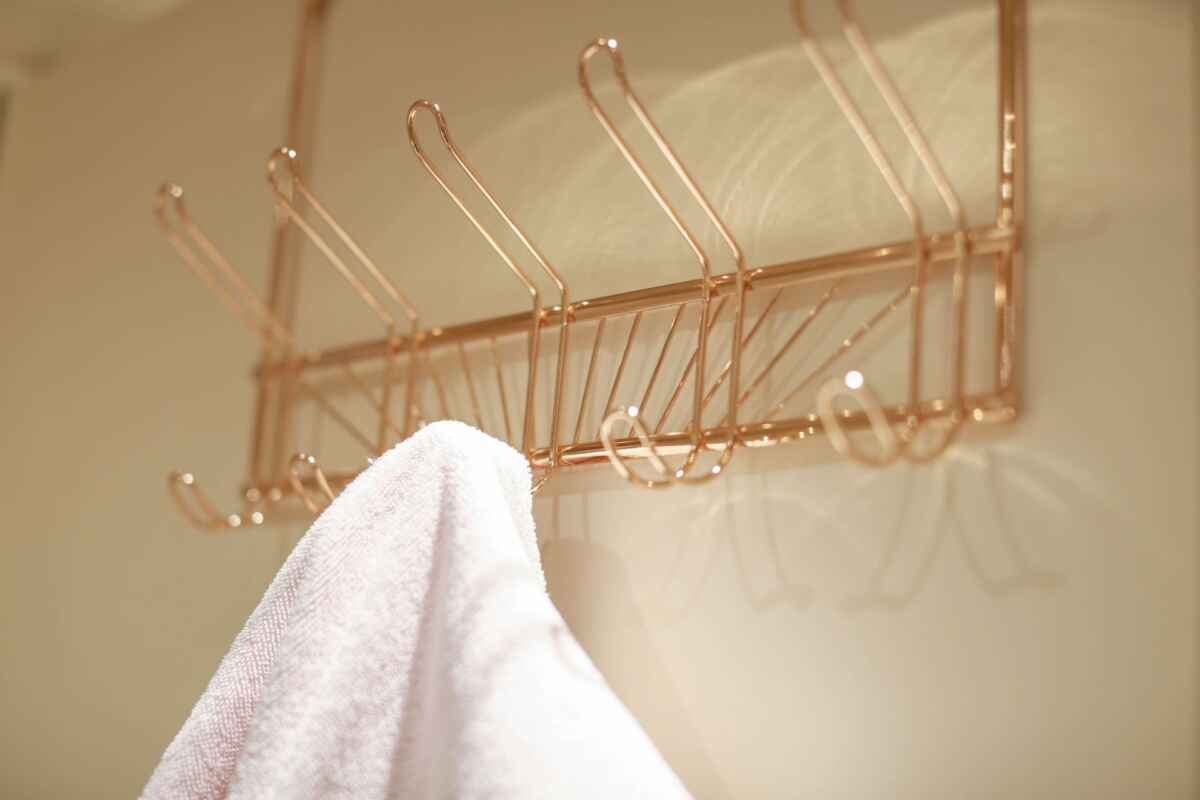 558a5403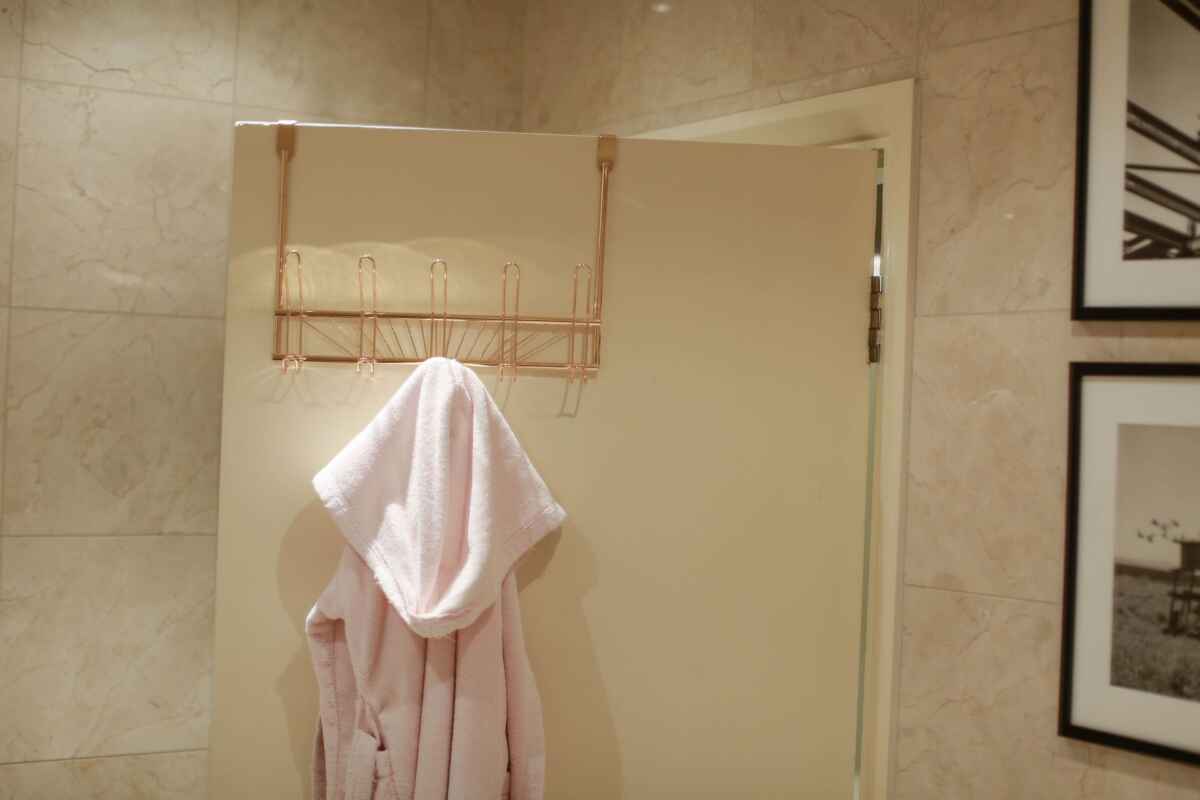 558a9508
ACCESSORIES
I don't actually have anywhere to hang anything in my new bathroom but this rose gold coat hanger is amazing! It hooks onto your door and you can hang up quite a few things from towels in the bathroom to coats in your bedroom. I absolutely love it and there's no drilling or screws needed! 
Something I've always loved that's a fantastic gift is jewellery storage. The antique gold tray is absolutely perfect as it's quite wide and roomy so you can get a whole selection of things on the tray.
STATEMENT COAT 
If you'd like to go more in the direction of fashion I would recommend a statement coat as it's hard to get the wrong size and much easier to nail someone's style. My favourite two on Urban Outfitters are this leopard faux fur which is just adorable and also this drape baby blue wool coat.
558a9508
SHOP URBAN OUTFITTERS!