dsc03746
PLACES TO STAY
We discovered two places as part of our stay in Taormina. The First was Villa Carlotta, a gorgeous little hotel with 29 rooms and 5 suites, 4 upscale apartments and two villas. The highlight staying here is it's about a 10 minute walk right into the centre of town, the Duomo di Taormina and numerous main attractions. Our room was kitted out with a gorgeous little terrace right on the sea but eating at the top of the hotel was even more of a treat. Breakfast is served right on the terrace overlooking the water. Friendly staff and a homely vibe about the hotel. The most memorable meal of Taormina had to be the first night we arrived eating at Villa Carlotta by Chef David Costa. He explained each dish to us and I salivated more and more throughout each explanation. It was so clear each dish was his brain child and so thought out. We opted for some fresh bresaola and lamb chops with a selection of mouthwatering homemade desserts. The whole meal was absolute heaven, so well presented and every flavour was perfection. 
558a8501
558a8587
Hi_HUCTAVC_63072520_Apartment_Terrace_1
Hi_HUCTAVC_57757114__DSC4044
img_2361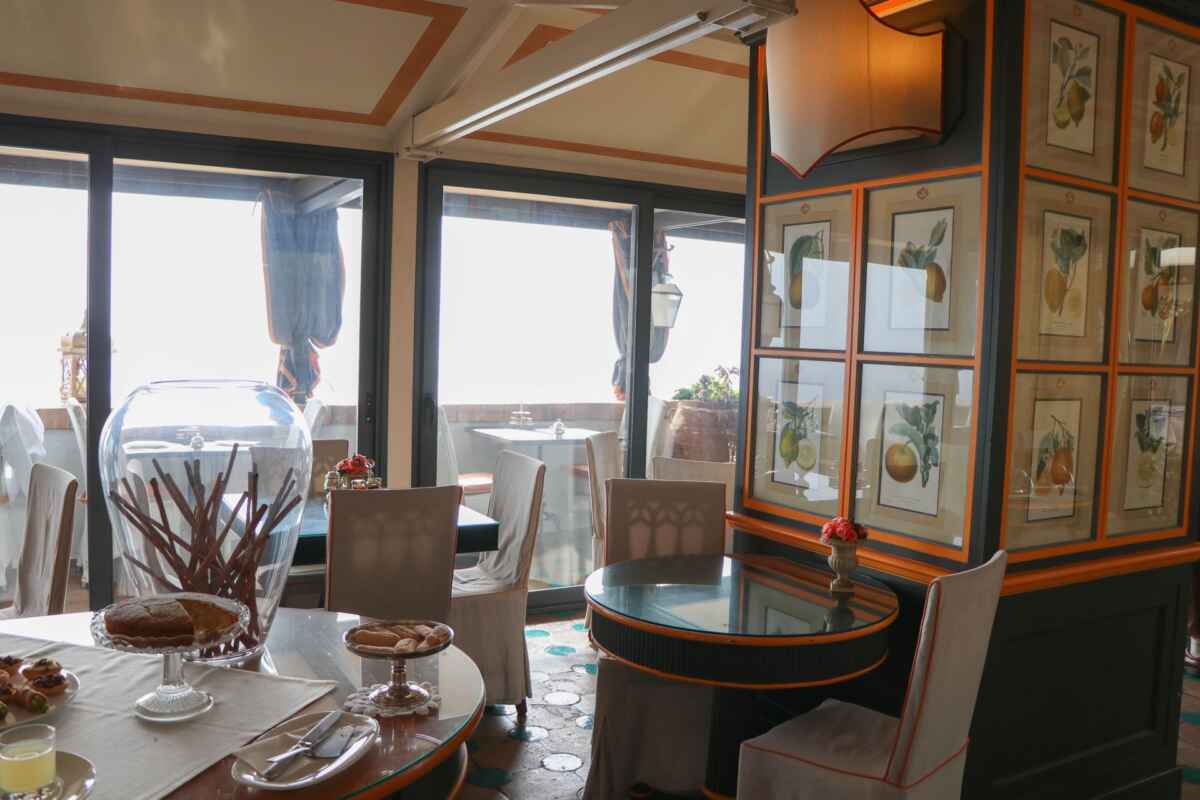 img_2360
dsc03770
For the other half of the stay we headed to Villa Ducale which was about a 15 minute drive from the centre of town (and by the way there's a complimentary shuttle by the hotel which is extremely useful). You're much further up in the hills here so there's the most gorgeous view of all the terracotta rooftops and looking down onto the villages and sea. We had a room that was similar to an apartment, it was absolutely huge! With a walk in dressing room, lounge area and our own private balcony with lounge chairs. It was something else waking up to this view and being able to have breakfast so high up.
img_2461
img_2464
img_2462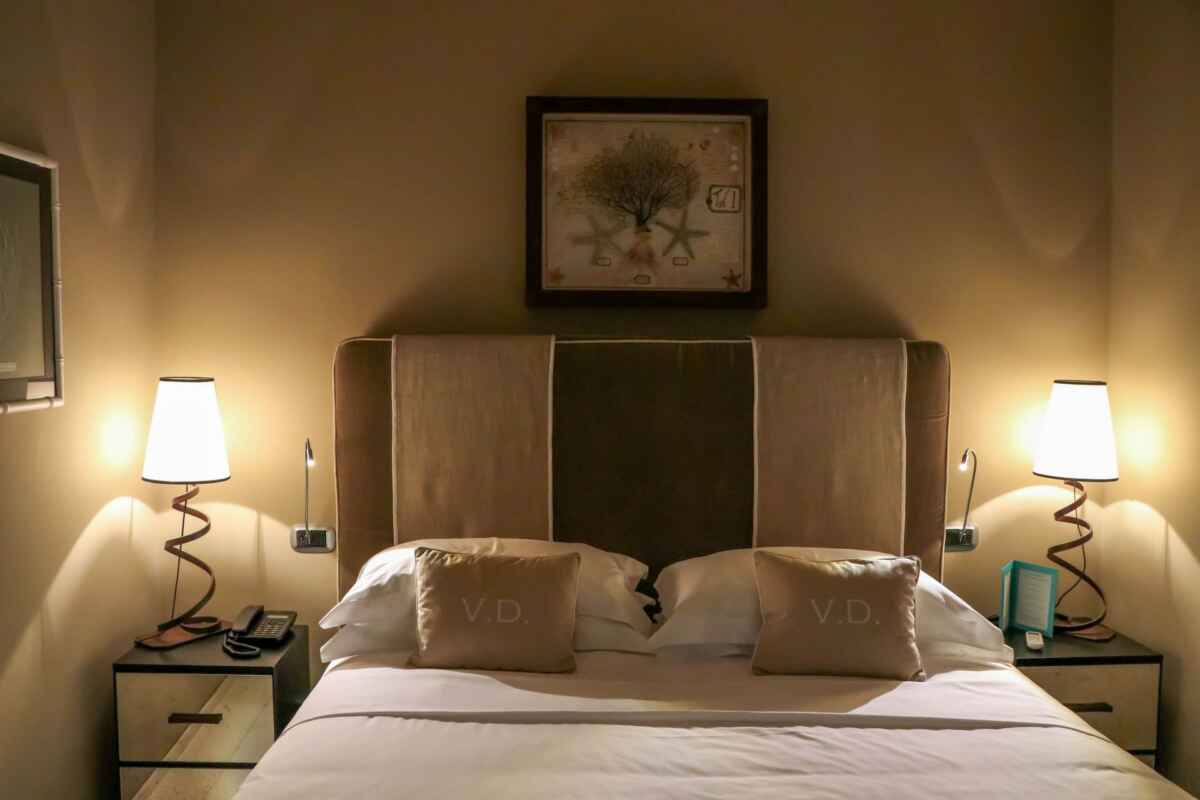 558a4878
img_2483
Hi_HUCTAVC_63072844_VillaAlMare_living_room
Shop the Post

558a5015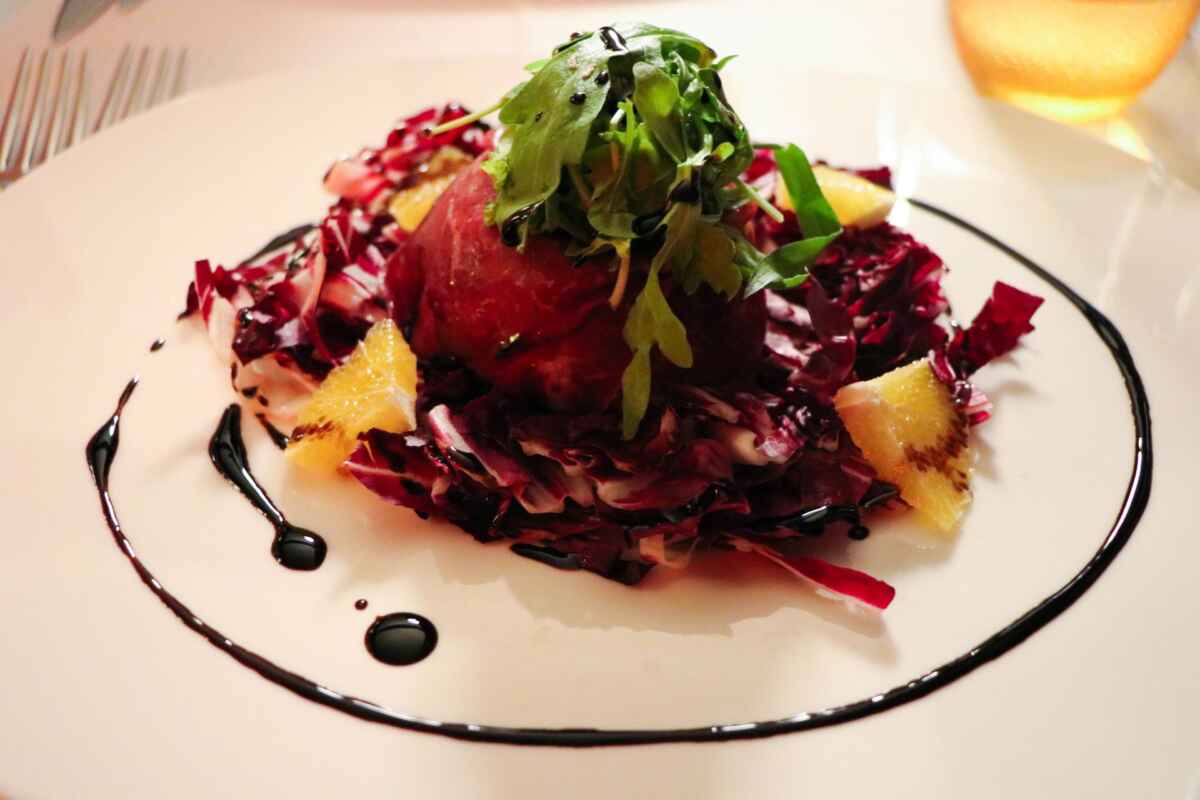 558a5035
WHAT TO SEE
If you're after a checklist there's a few places we checked off our list in town Duomo Square, Piazza IX Aprile and Isola Bella Beach but hands down the two best were the Teatro Greco an ancient Greek Theatre and the Alcantara Gorge (which was quite a journey away but so well worth it to gaze at something so unique). 
WHERE TO EAT
Apart from Villa Carlotta and Ducale, both of which had gorgeous fresh food and comprehensive menus. 
WHAT TO PACK
Most of this depends on the time of year but comfortable walking shoes are a must, I packed some trendy trainers and deeply regreted the leg sore the next day!
I would highly recommend checking out the Small Luxury Hotels website for your next trip abroad and if I had to pick one of Villa Carlotta or Villa Ducale, although they're both so different and unique in their own ways, you just can't beat the view from the Villa Ducale! 
558a6947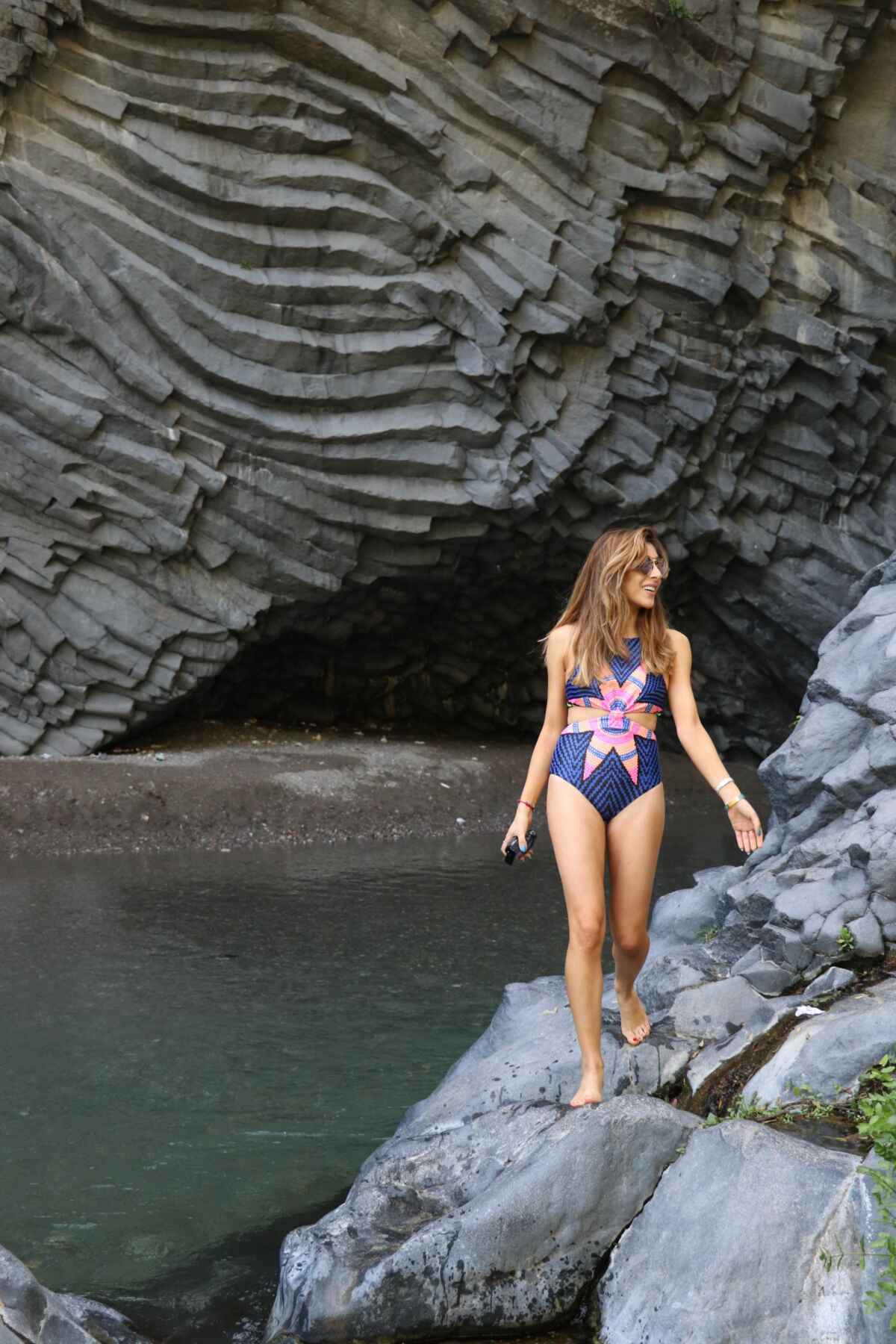 558a7052
558a6988
img_2488
558a6828
558a6748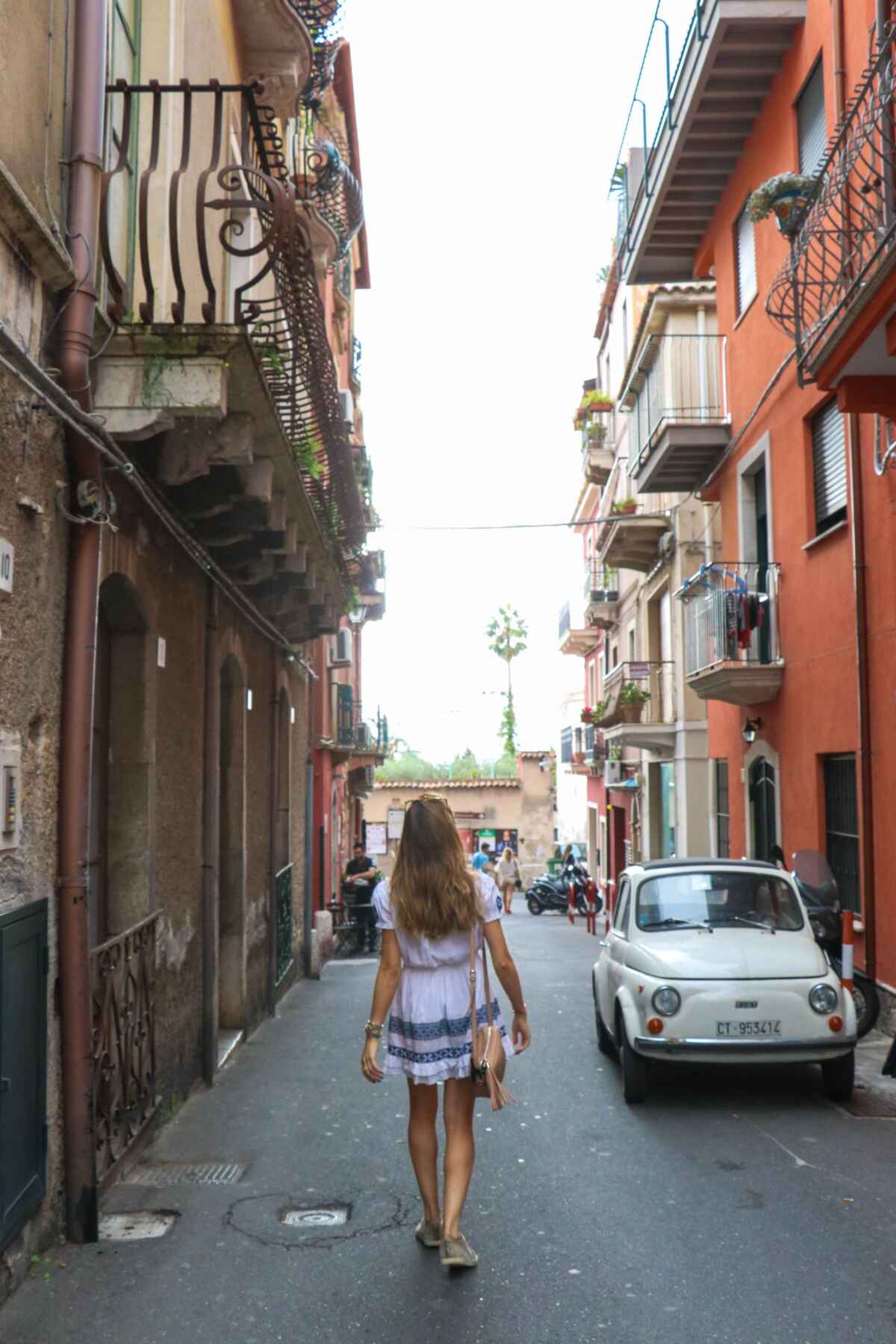 Hi_HUCTAVD_69633242_Copia_di_TAVOLO_TERRAZZO_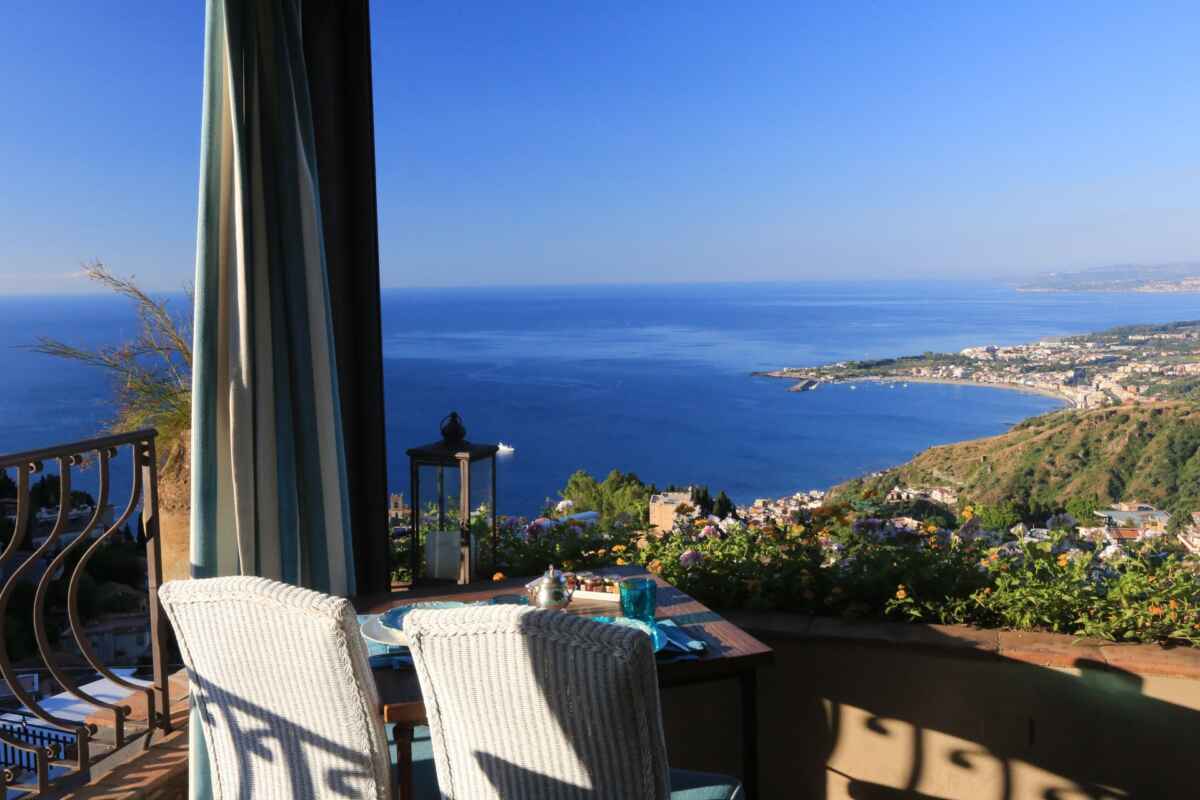 558a6720