558A5503
558a4548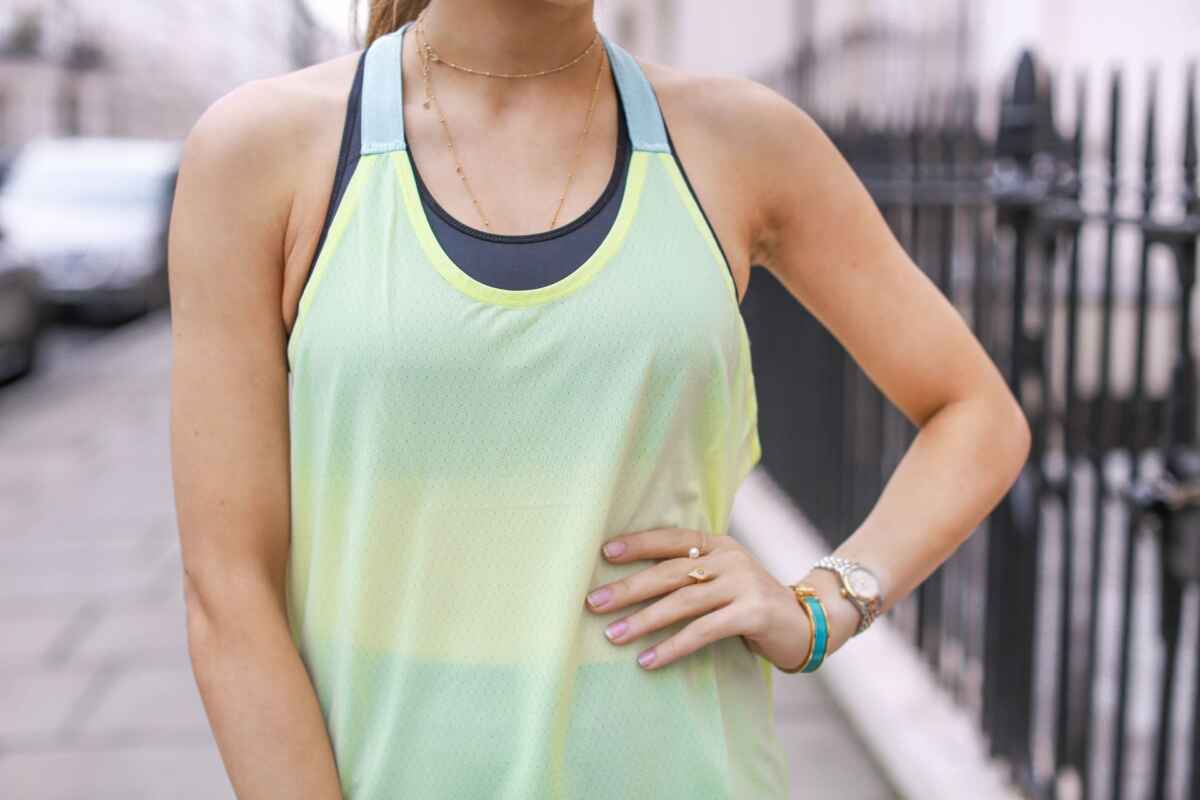 Workout times in winter always seem to happen at dark, before work at 7am and after 4pm when London is pitch black. The thought of going to the gym at these hours feels strange when it seems more natural to be curling up with a blanket and a mug of hot tea. I would say I've done pretty well this winter of sticking to my workout routine, making sure I still take myself to spin classes and I'm even trying yoga!  
I'll admit that workout clothes are my go-to on lazy days, not just for going to the gym. I'll walk my dog in them, run errands, most of the time they're the easiest things to reach.
Nike
are one of my favourite brands that get tick both boxes, perfect for working out, perfect for day to day wear. You'll always find me in
Nike shoes
, they're the most comfortable, wearable and these
Free TR Focus Flyknits
are so easy to slip on and off, they're perfect for any workout occasion and are really breathable and flexible. 
Meanwhile as I'm walking to the gym trying to keep my fingers and toes warm, my legs are cosy and snug in the Pro
HyperWarm Tights
- I adore these! As the name would suggest, they're warm and comfortable too, they have panels on the side which means there's no overheating when you do end up getting hot and sweaty in the gym. I love wearing neon colours to workout, it instantly puts me in the zone and brightens my mood and it's usually in
my top
where I'll add the colour, like with this
Elevate Elastika
. 
558a4637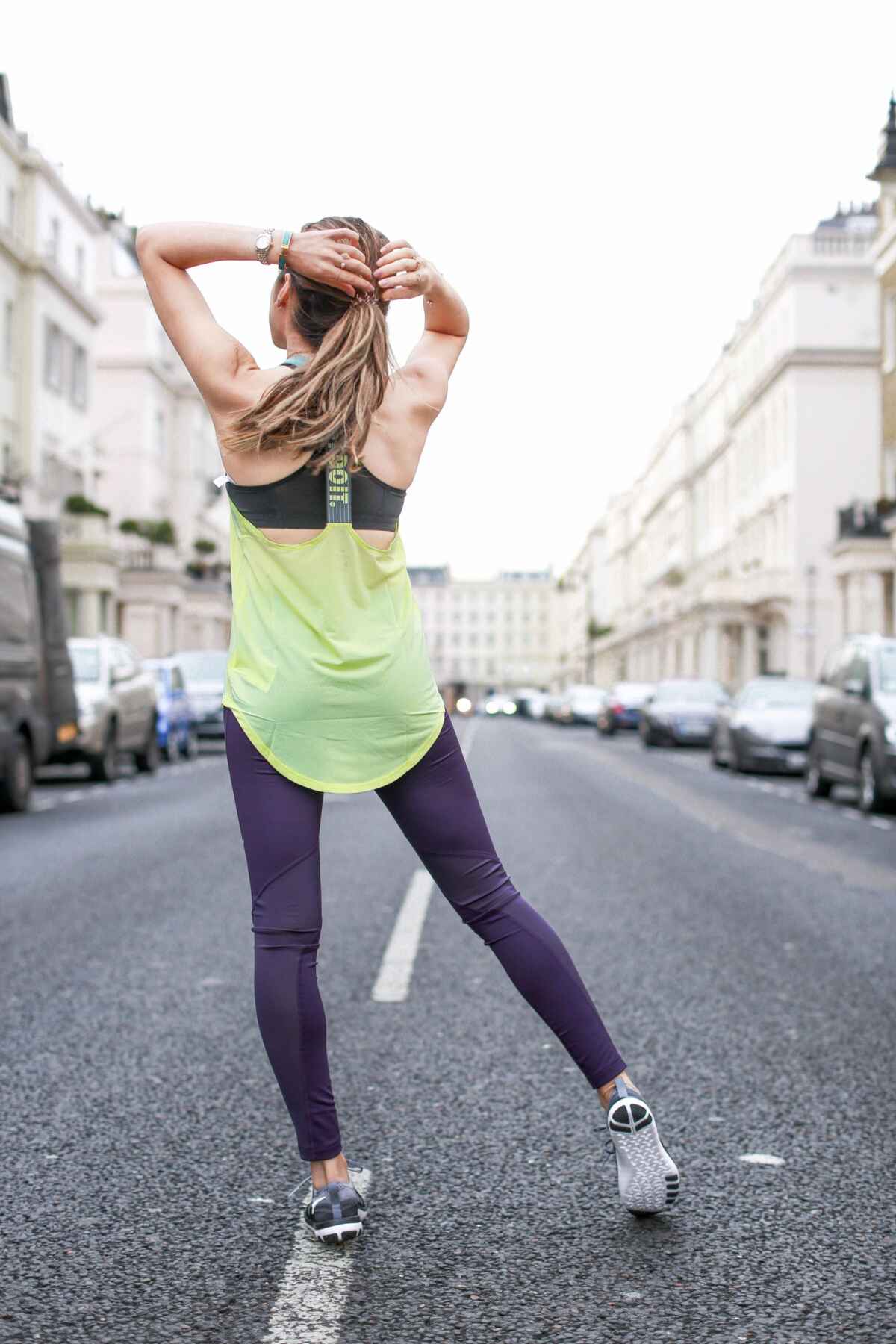 558a4508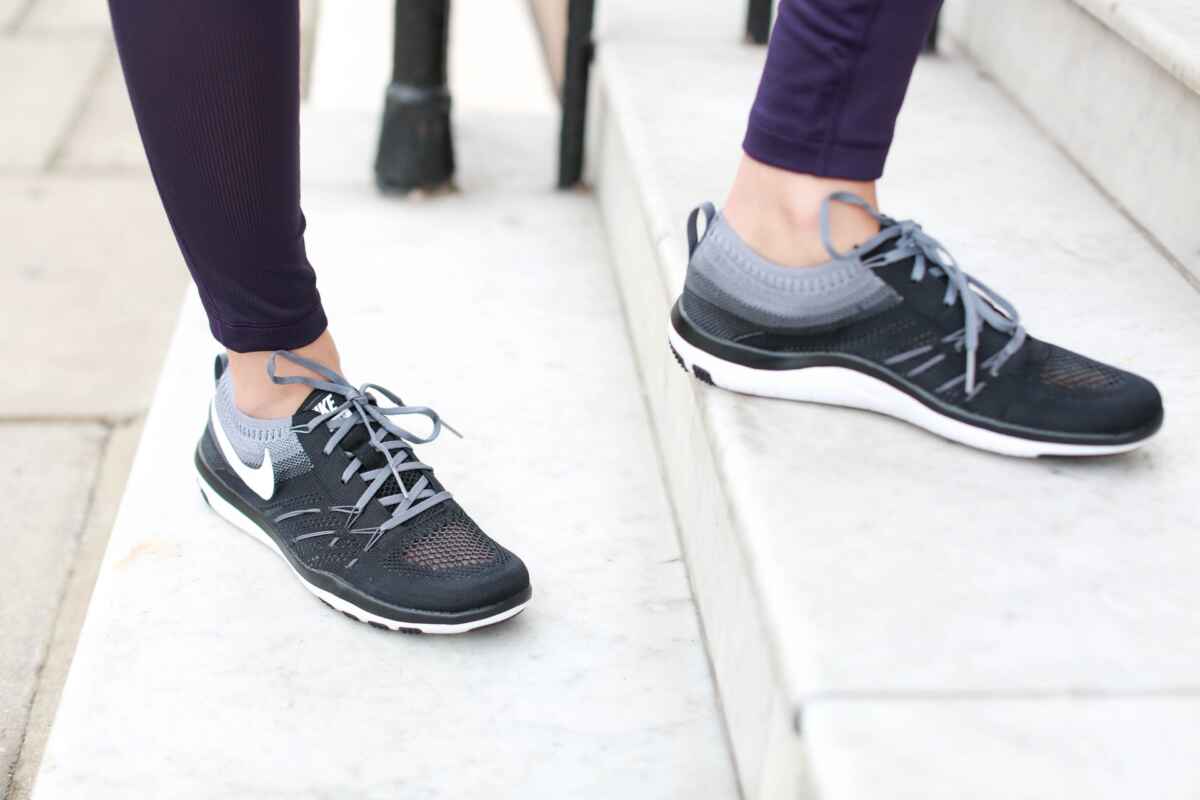 558a4393
If you're looking for a great gift this holiday season, whether it's for a friend or a loved one, any of these pieces would look great under the tree! 
SHOP NIKE