558A1073
It's been a while since I've done a collection review on amelialiana.com but there was something about the bright, exciting colours of the new Guerlain collection that made me anticipate Spring and I couldn't wait to transfer my excitement onto you! The collection is based around their iconic La petite Robe noire fragrance.
I'm going to start of with my favourite product as always, the lipsticks. There are three new shades in the collection, a deep red, bright pink and vibrant orange. They're fun, playful and pigmented.  The creamy, easy formula makes the bright colours easy to wear and apply. My favourite from the three shades was the "Orchid Beanie" which is a beautiful vibrant pink perfect for  a minimal makeup look with a bright pop of colour. If you're looking for a bright wash of colour but are too intimidated by the matte, bold shades then look this way. You could apply a light wash of colour over some lipliner or build up the colour for something more vibrant. They remind me of my favourite YSL Rouge Volupté Shine in formula but less glossy and more pigmented. 
558A1497
558A1783
558A1277
My favourite item in the collection is probably the mascara. It has a interesting unique wand, with a typical mascara wand that you would expect, plus a round ball shape at the end. It took a while to get used to but I found the round edge is perfect for the smaller lashes as you can use it vertically, as opposed to horizontally,  and it also works wonders at lengthening the shorter bottom lashes.
558A1856+
558A1328
558A1198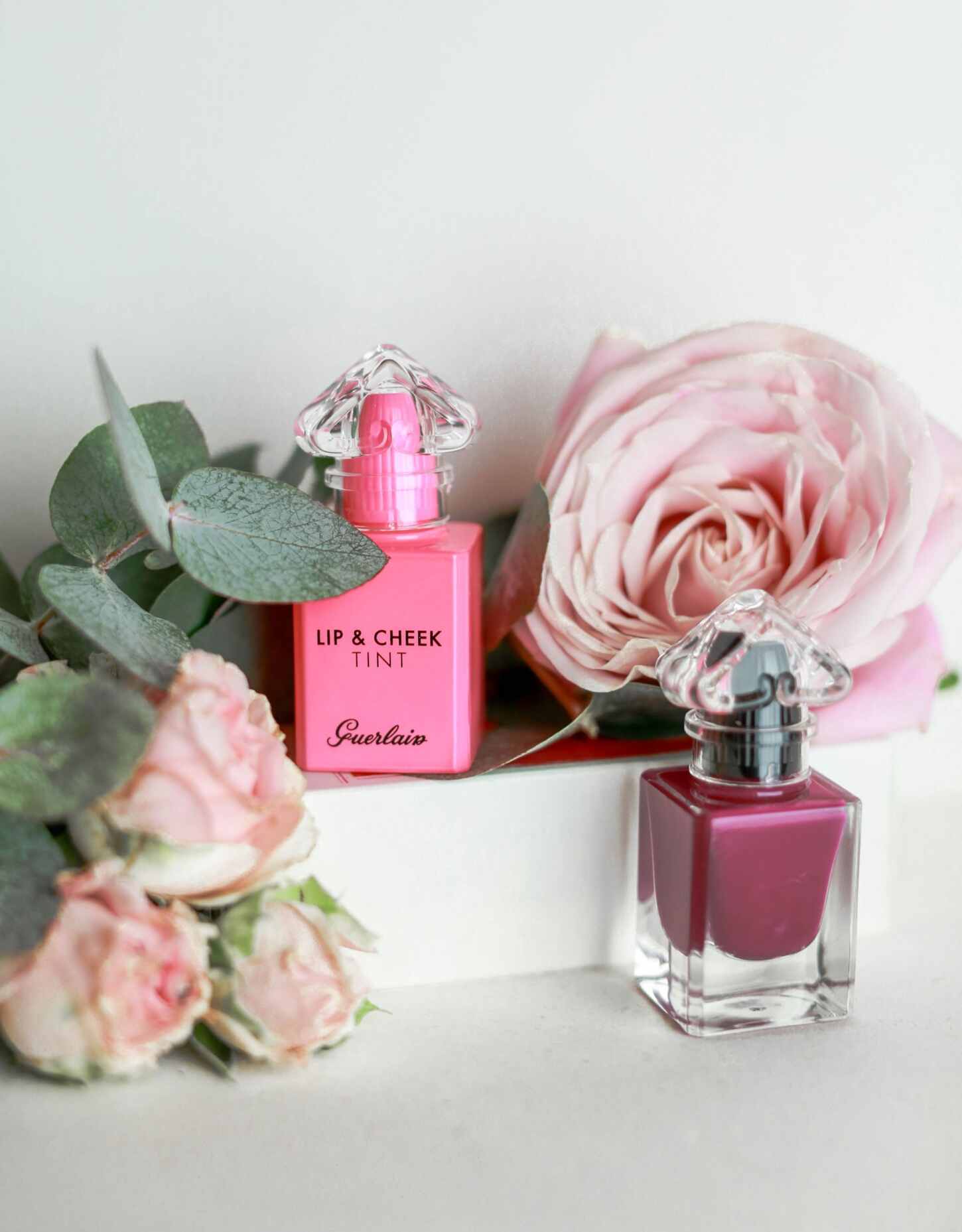 I'm not one to rave about nail polish, especially when it's high-end but I really do love everything about this nail polish. It has the most beautiful packaging and that lilac shade is to die for. I could see myself wearing it all year round, especially for summer it would look stunning when paired with a tan.
Lastly is the Lip and Cheek Tint. Although a fun and cute product, it's not really my kind of thing. I much prefer powder blushers such as Guerlain Rose Aux Joues, which I use all the time. I could see the Lip & Cheek Tint working great for the girl who doesn't wear much foundation and is just looking for a staple product that will add colour instantly, perfect for a no make up make up look or an instant pick me up.