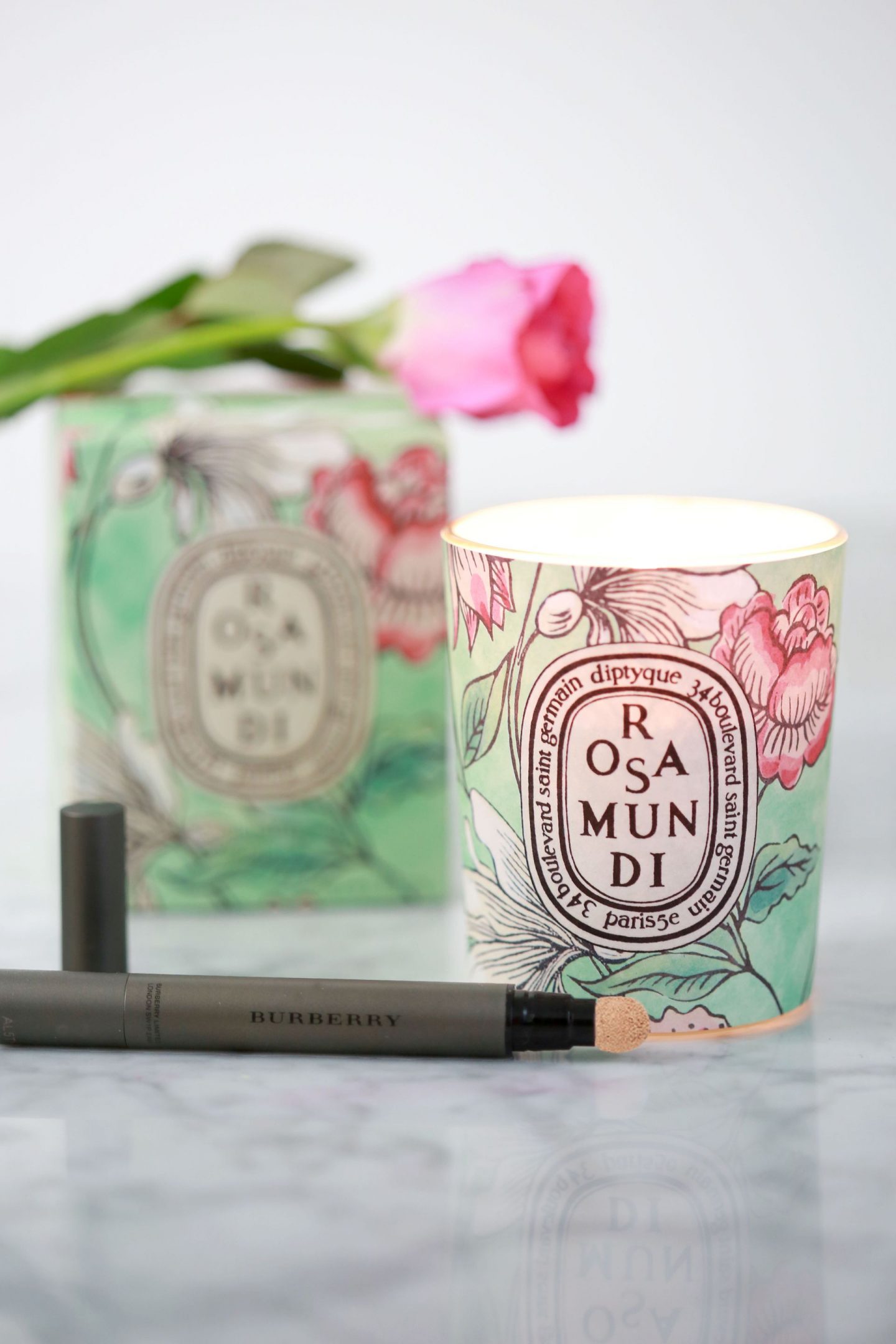 I suppose at this point it kind of goes without saying that Diptyque candles can do no wrong. I am currently loving this completely luxurious candle in Rosa Mundi, which is just the girliest indulgence to help you relax in your home after a long day, this one is floral but in a sweet and refreshing way. This is a limited edition Valentine's Day collaboration so definitely pick it up soonish if you fancy it!
I have been slathering my body in the By Terry Baume de Rose Body Cream recently which honestly smells like heaven and would be perfect for any girl preparing for a date night. I love how incredibly high quality body creams like this one are because its scent lingers so strongly. This cream is everything that I look for: hydrating (but not at all sticky) and really softening and luxurious.
Tom Ford just knows how to do fragrance and for those of you who have followed me for a while, you'll know I'm a big fan of many of his scents which are always really girly but sophisticated at the same time- and this isn't always an easy combination. Most recently I've been reaching for Neroli Portofino which is a great scent to lead into spring (perhaps it is a little soon to be mentioning spring...but I bought daffodils last week so I'm feeling the spring thing again!)
I've been using Quick-Trick Contour stick from Mac a lot in my Instagram Live tutorials this month and it's honestly been such a game changer. I'm not usually a fan of cream products but these sit really nicely on the skin without interrupting my base or foundation.  From the offset I loved how golden the highlight was, and whilst the brown shade does look a bit harsh and intimidating, when it's blended I find it really soft and natural. I would recommend using it before powder and blending out with a Mac Oval 6 brush or beauty blender.
This Zoeva eyeshadow palette has the most incredible shades and contains exclusively matte formulas. This is my favourite Zoeva palette by far (I wasn't head over heels for any of the others that I've tried) because I'm obsessed with the orange and rusty tones like Through the Window and Urban Culture. Recently I have been watching lots of tutorials with rusty, warm tones and colours like this recently. The pigmentation does leave a little bit of fallout but for matte eyeshadows the formula is brilliant. I would say it's perfect for olive skinned, or brown eyed girls but would recommend everyone experiments with the rusty/burnt orange toned eyeshadows.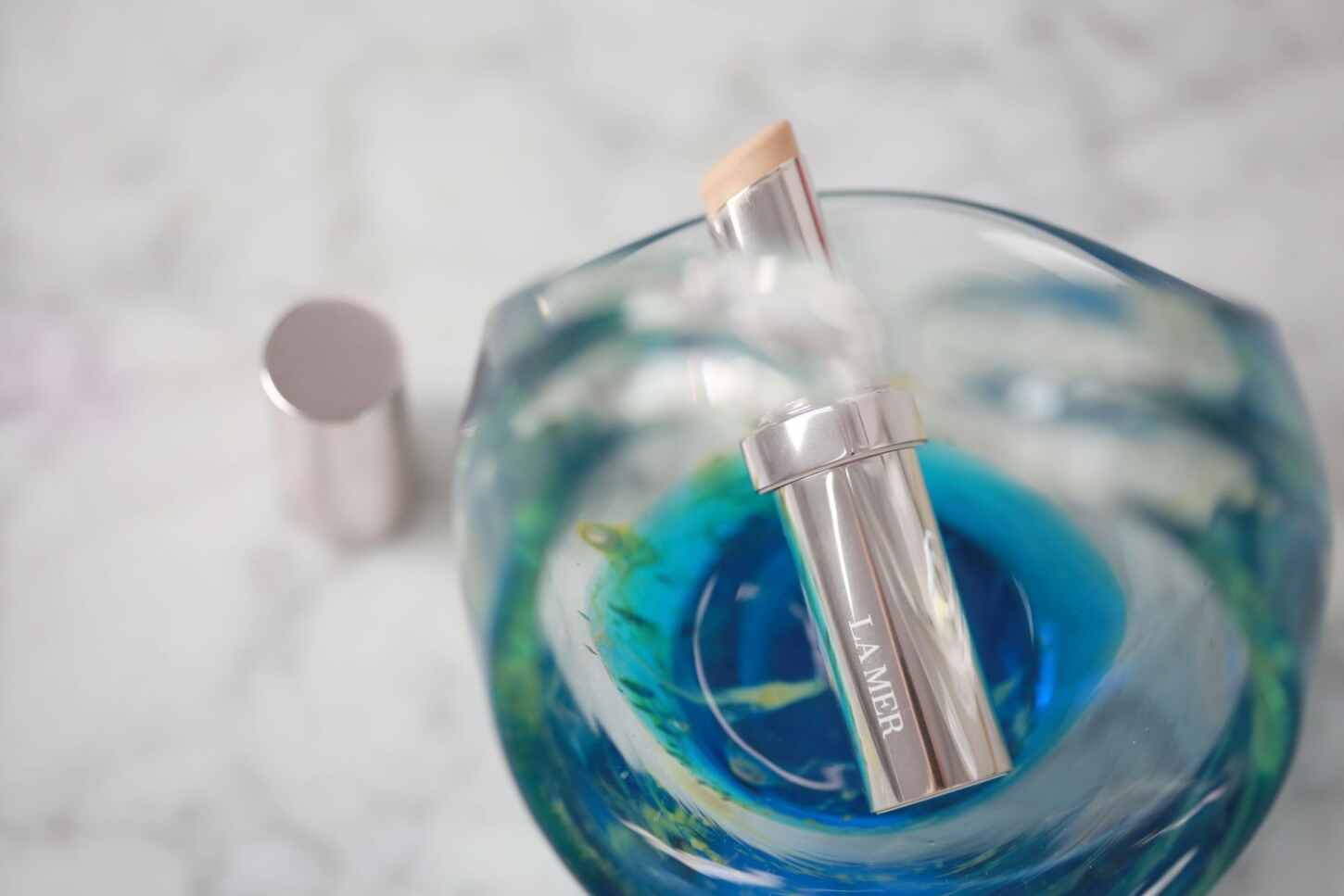 I was a fan already of the this concealer already, so maybe this one is cheating but since Creme De La Mer have introduced their reformatulated and repackaged concealer I've been reaching for this daily. You might sense a trend here, but again this is perfect for anyone who is suffering from dry under eyes. It's super hydrating which means that when applying, the concealer stick never drags under the eye either.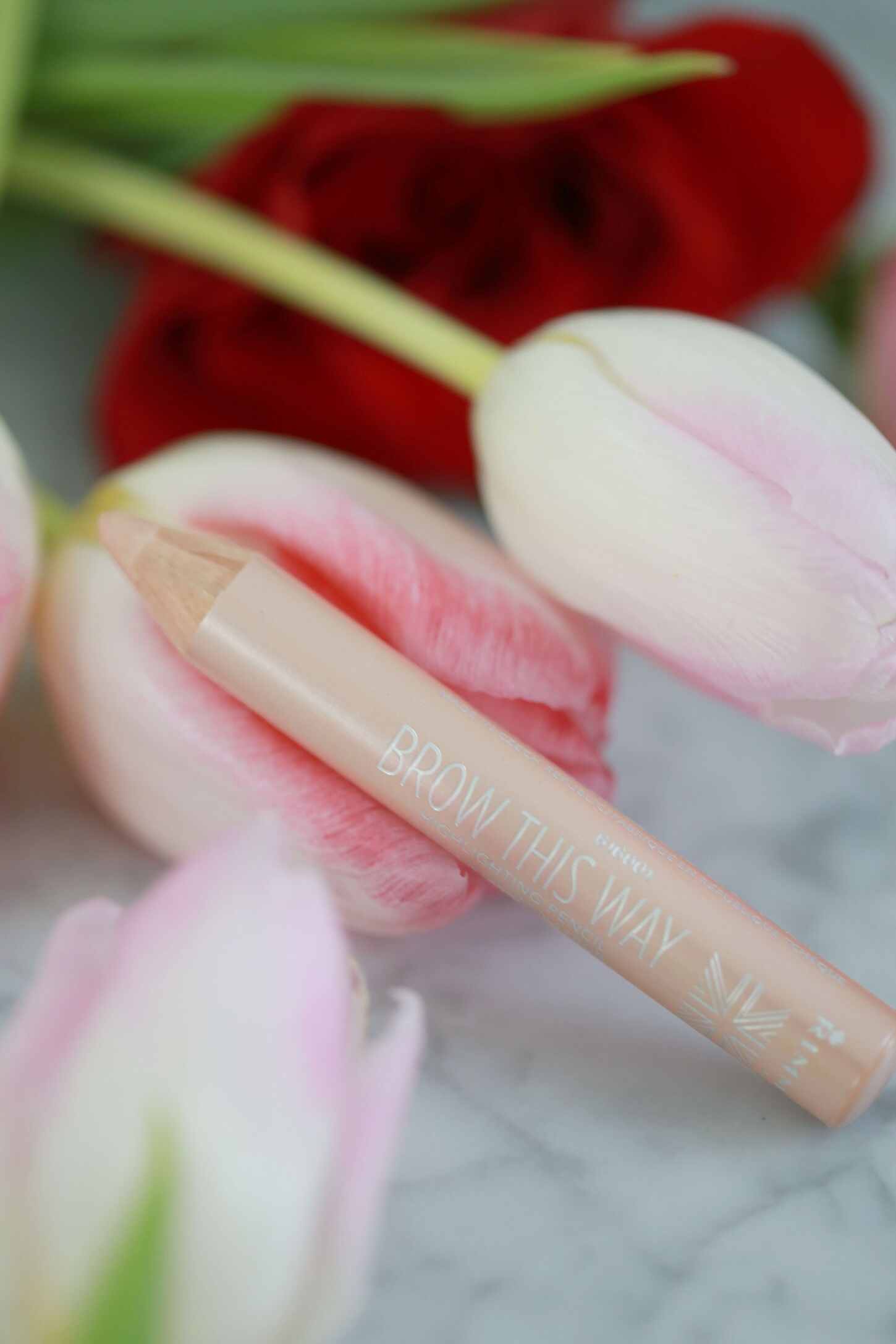 The Rimmel Brow This Way is a really underrated product in my opinion. I love how quick and easy this it is to use, and how miraculously it transforms my brows so that they look as though I've just had them done. Simply apply the pencil under your brow bone and the eyebrows are lifted instantly to appear more defined and sculpted. I love how small details like this can add such a difference to my makeup and really makes you look put together and your makeup pristine.
I know that you're probably all sick of hearing about how dry my skin is recently, and how the struggle to constantly slather myself in anything hydrating seems like a full time job, unfortunately moisturising my face and body isn't where it ends. My nails also really need rejuvenating currently, and I've been reaching for one of the most holy grail and reliable products that every home should have. There's a reason why the Sally Hansen Nail Strengthener has really stood the test of time.
Lastly it's The Highlite 'N Con Tour Palette from The Balm. For me this palette provides so much versatility: there are some beautiful matte and shimmered highlights, various contouring shades and a really intense rosey blush which I would advise to use sparingly. Not to mention there is a giant mirror on one side of the palette so you can see just how beautiful the shades will look on your face when you're done!
SHOP MY CURRENT BEAUTY FAVOURITES