When I think of all the wonderful things my gorgeous mother has taught me my mind starts to overflow. How to make the best rice you'll ever eat, how to make someone feel welcome, how to be a hoarder (does that even count?), how to always look on the bright side, I could write a book that rivals the Oxford Dictionary on how much knowledge she's shared with me.  
However, nothing comes close to the beauty obsession I've inherited, learnt and shared with her. It was something that came from a young age, the passion was in my blood. One of my earliest beauty memories was eagerly waiting for her to leave for dinner so I could spend the next few hours rummaging through her beauty cabinets. I couldn't wait to try on every shade of lipstick she owned, paint each nail a different shade just so I could try as many polishes as possible and spritzing myself in all her favourite perfumes that I went to bed smelling like the fragrance room in Harrods. 
One thing that my mother has down to a T is her makeup. It is always immaculate, always consistent, always polished and there's never an under eye bag, blemish or smudged mascara in sight. One of the products we have in common that I've seen her use time and time again, is YSL Touche Éclat, which is celebrating its 25th anniversary this year (as am I ;)).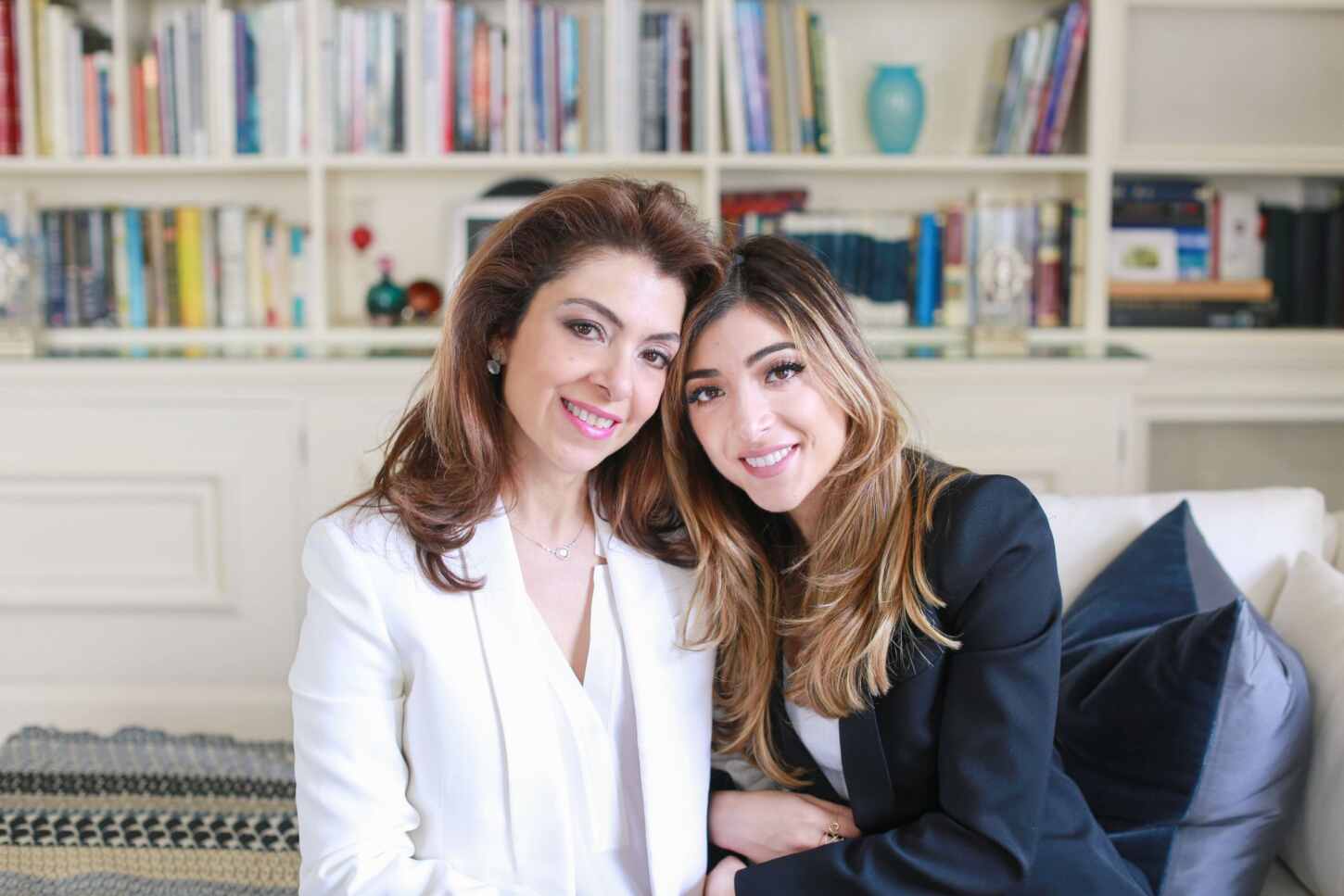 Incase you've been living under a rock and haven't heard of Touche Éclat here's what you need to know. Essentially, it's a click pen with a brush applicator that dispenses an illuminating concealer. I have countless ways to share with you how to use it as it's such a multi-use product. 
There are 10 shades in the range, I'm using the Collector Edition, which has the cutest stars all over the pen, and my Mother uses shade 3. Also part of the Touche Éclat family is the Neutralizer, which I absolutely have to mention as it's something I can not go a day without! I use the shade bisque as it counteracts dark circles and the blue veins that come through when I've had too little sleep. The orangey peach tone help to counteract the dark blue colours so your skin appears more even. I've even turned my mum onto it (and she's such a creature of habit it's not easy getting her to add an extra step into her routine).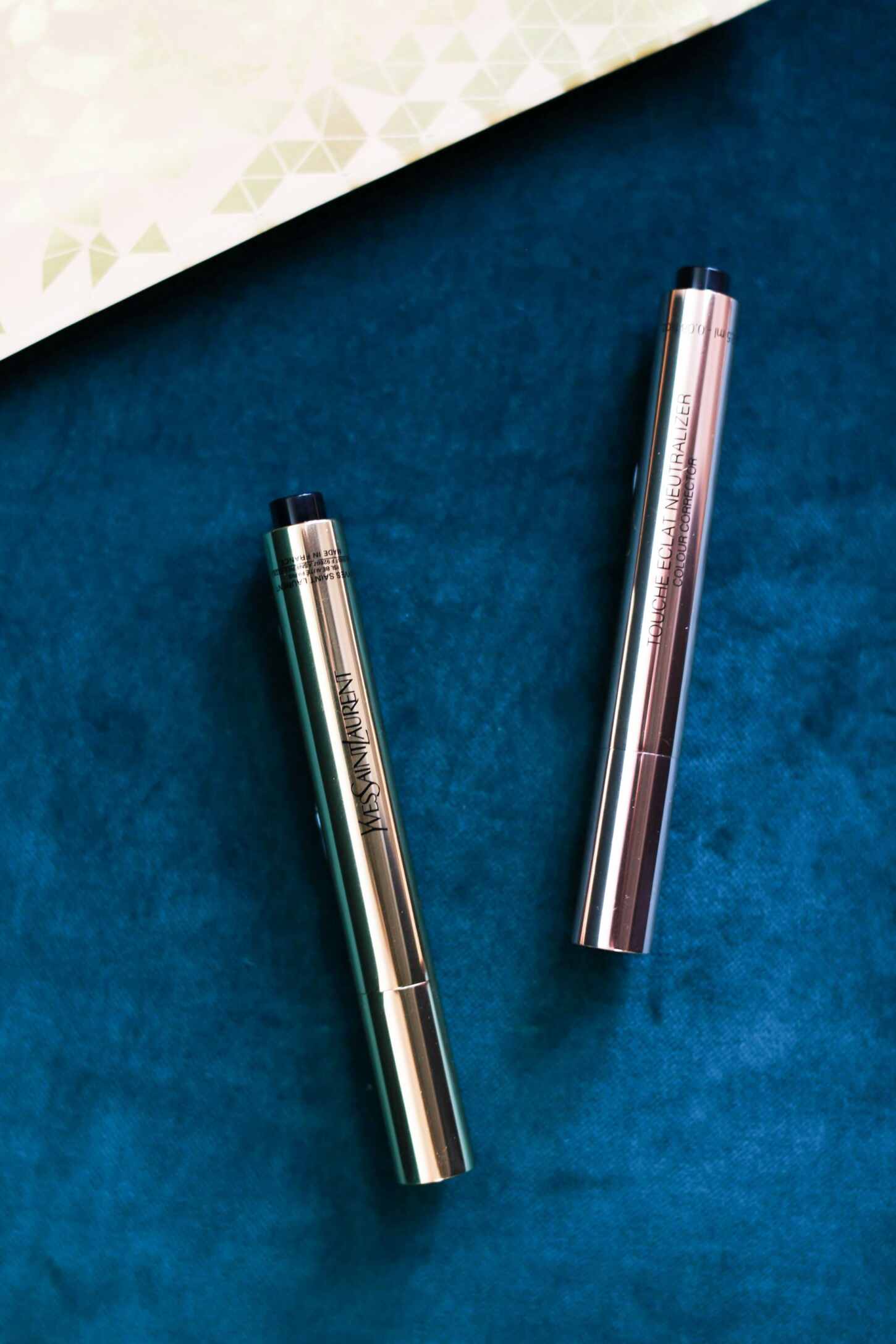 HOW MY MOTHER USES YSL TOUCHE ÉCLAT
Neutralizer in bisque under the eyes to counteract darkness. Using dabbing motions with the brush applicator and blending with fingers. 
Using shade 3, swiping the brush from the inner corner of the eye to highlight, and applying all the way down to just below the pupil of the eye. Tapping gently with fingers to blend.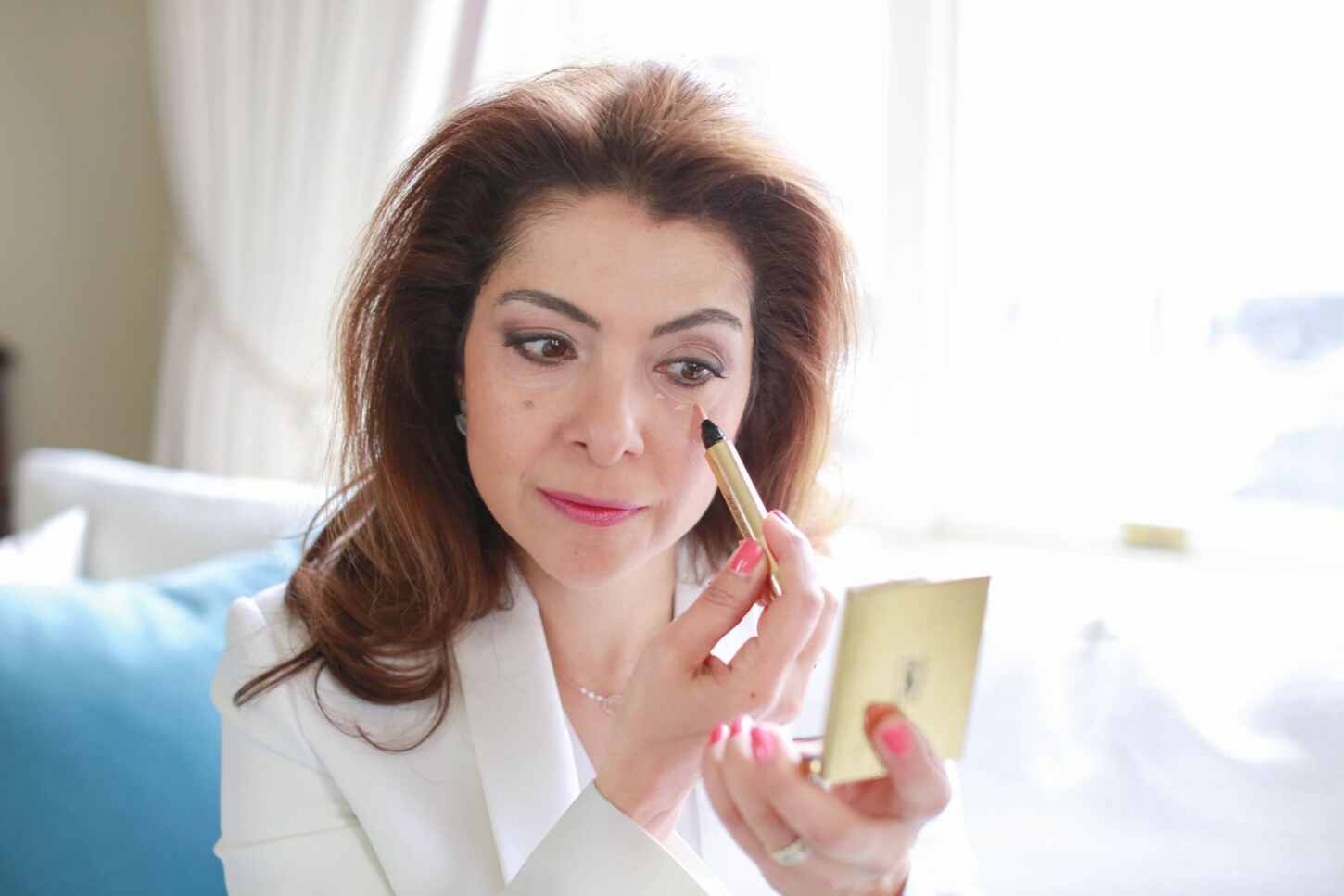 HOW I USE YSL TOUCHE ÉCLAT 
Under my brow bone to highlight and enhance the shape of my brows and even skin tone. A little goes a long way! Only one swipe is needed. 
Around the outer corners of my lips to define, which makes my lips appear larger. 
Dotted on the high points of my cheekbone as a highlighter to strobe and give the illusion of more lifted and sculpted cheekbones. 
Down the centre of my nose to add dimension and shape. 
For many other ways to use Touche Éclat click here. 
Shop the Post

To my dearest Mother, thank you for sharing your beauty secrets with me. Now, if only you would teach me how you get so much volume in your hair…
I would love to know any other exciting ways you use your Touche Éclat? It truly is such a cult product that's the best companion for every makeup bag. 
To shop YSL Touche Éclat, £25.50, click here