One of my latest favourite discoveries in London has to be The Artist Residence, tucked away discreetly in one of my favourite areas. It's a skip away from Peggy Porchen, which you all know is a favourite of mine! A 10 bedroom boutique hotel that instantly has such a gorgeous feel to it. 
I wheeled my Away suitcase out of Victoria station and into my new home for the evening. On a sidenote, my Away suitcase is hands down my favourite suitcase I've ever owned! It's so practical, really easy to roll around town, isn't heavy, charges my phone, and fits a TON. It's such a winner I could honestly rave about it for days but I recommend checking it out here.
Anyway back to my overnight stay, as soon as I walked in I felt its homely charm but the Grand Suite felt super luxurious. I started off the evening with a bath in the most glorious tub I've ever been in – you could fit four of me in here! Slapped on some lipstick, my favourite dress and was almost ready to head out when a gentleman came to my room with a Titanic cocktail. Apparently their cocktails are film inspired with their own matching coasters, very cute!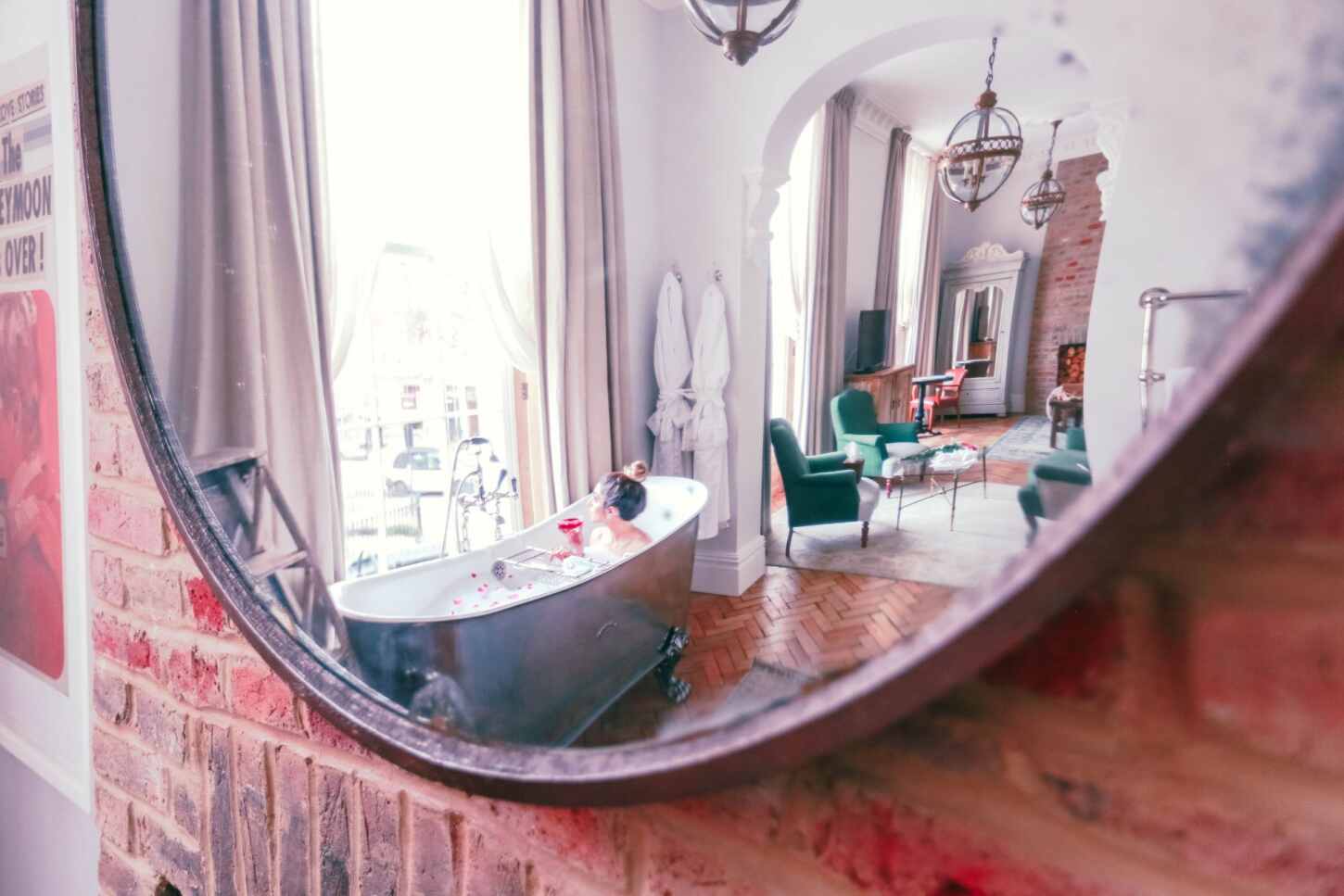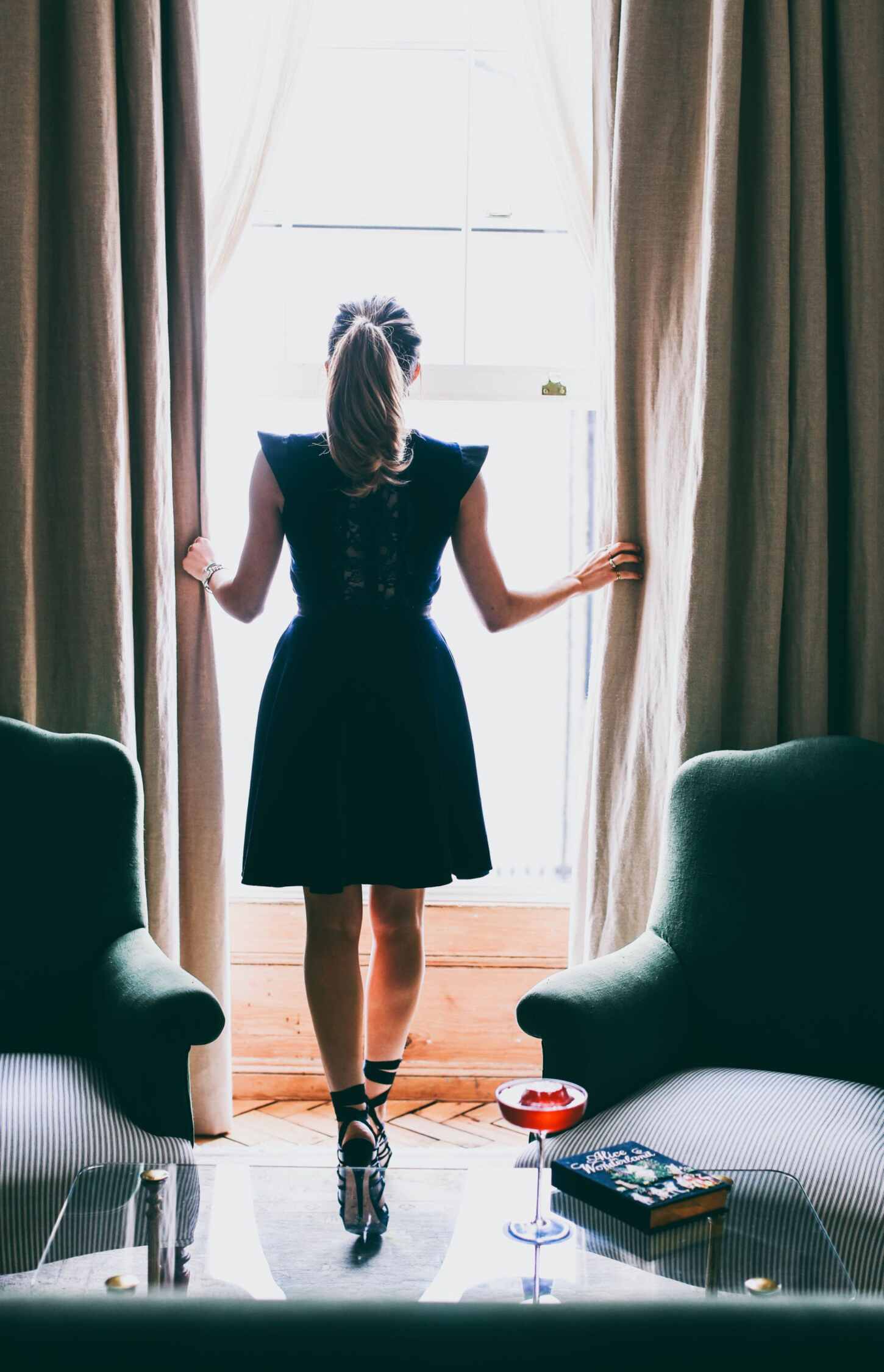 You can peep out onto the streets of London and watch the world go by for a moment of reflection, which I did before grabbing my Olympia Le Tan bag and popping into Soho for some dinner. 
I have to take a moment for the decor at Artist Residence. I can't even begin to tell you how much I adored the whole vibe, the wooden floorboards, marble sink, gorgeous couch and fresh fireplace. Come morning it was such a peaceful place to work, not a peep from the main street and hearing the birds chirp through the morning. It was such a gorgeous way to start the day before heading off again. 
Artist Residence almost felt like my secret city hideaway I didn't want to share with anyone. Next time I'll be heading to The Cambridge Street Kitchen, their in house restaurant, for some food too! 
Now I'm taking my Away suitcase and rolling to another city for Thursday, any guesses where? Hint hint, I'll be eating croissants…
Artis Residence
52 Cambridge St
SW1V 4QQ
SHOP THE POST