I'm always excited to see new products from Dior, they're one of my favourites and they're a rare brand for me because I love and have such a connection with their makeup, skincare and fragrances. As always the packaging is so beautiful and luxurious, I always feel like I'm opening a precious, little gift when I take a look at something beauty related from Dior. 
A brand new launch for Dior is the new perfumed deodorant, I was pleasantly surprised by how gentle and delicate this was on the skin. The reason I became really intrigued by this product and I think it's such a clever idea, is I've never thought about matching my fragrance with my deodorant before, but the more I think about it, the more it makes sense to not have scents which overlap on your body. Like many girls, I am completely in love with the Miss Dior perfume, it's stood the test of time with its soft and youthful scent which I really love. There's something about this scent, that I've loved for years now and I just find it so uplifting and fresh!
In line with the perfumed deodorant, Dior have also introduced a coordinating shower gel. This creates such a beautifully scented lather to cleanse your skin in the shower, like the deodorant, this also prolongs the beautiful Miss Dior fragrance.
I can imagine this would be such a perfect present for any spring birthdays, not to mention Mother's day! The Miss Dior range is a classic that has remained popular for a reason, and as the beautiful bow on the bottle suggests... it's perfect for a gift.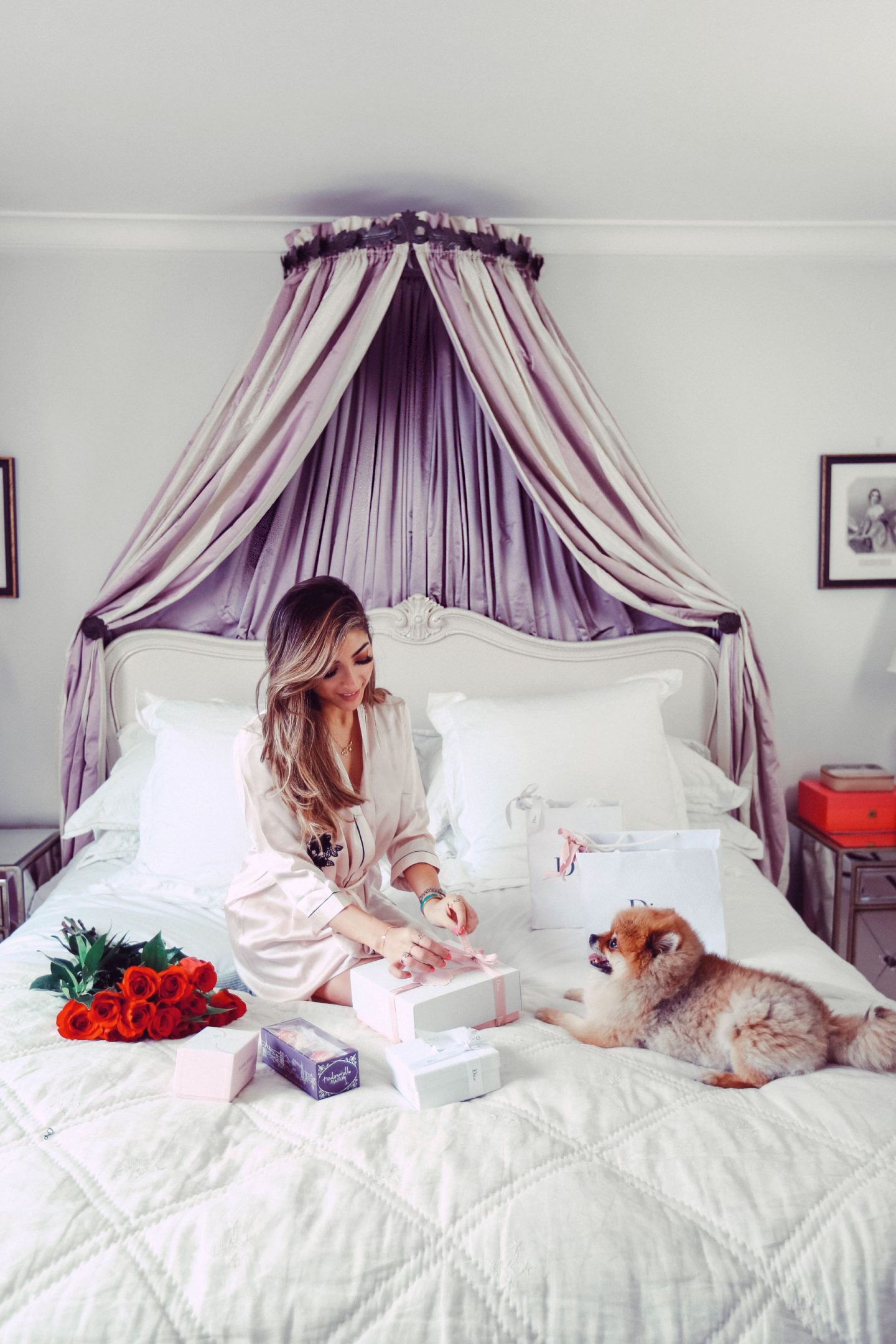 I was really excited to try this brand new sugar scrub from Dior because of their format- instead of the small pots that most lips scrubs come in, Dior has designed an amazing lip bullet sugar scrub! To be completely honest whilst love having healthy, moisturised and nourished looking lips I don't always like the sugar grainy scrubs that come in small pots. I often find them really messy and hard to transfer smoothly from the pot to my lips. Also I hate the sticky feeling they leave on your hands and it's so gross when the scrub particles get stuck under my nails. That's why I was really taken how easy and fool-proof the bullet application is for this sweet, exfoliating scrub which made my lips feel incredibly soft and fresh!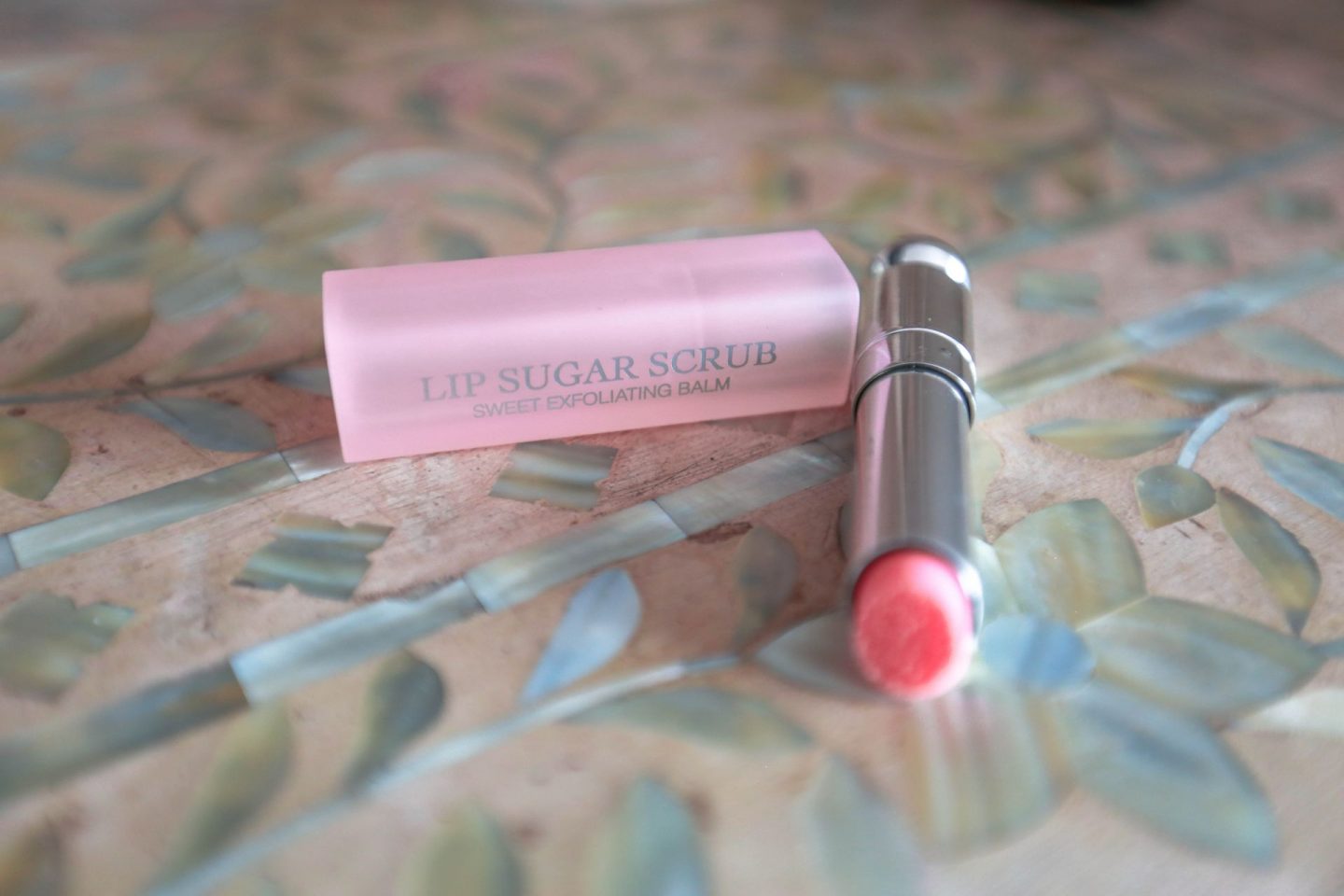 As many of you will know I have loved the Dior lip glows for years. They are a product that every girl should have and can be described in 2 simple words: luxurious + girly. My favourite colour is 001 Rose but I'm excited to reach for 006 Berry more and more as it's a new shade for spring. It's a much lighter version of the wintery wine and plum colours I've worn the last few months. For those of you who are interested in other bright and feminine shades, I'd recommend 004 Coral and 005 Lilac. 
Shop New In From Dior