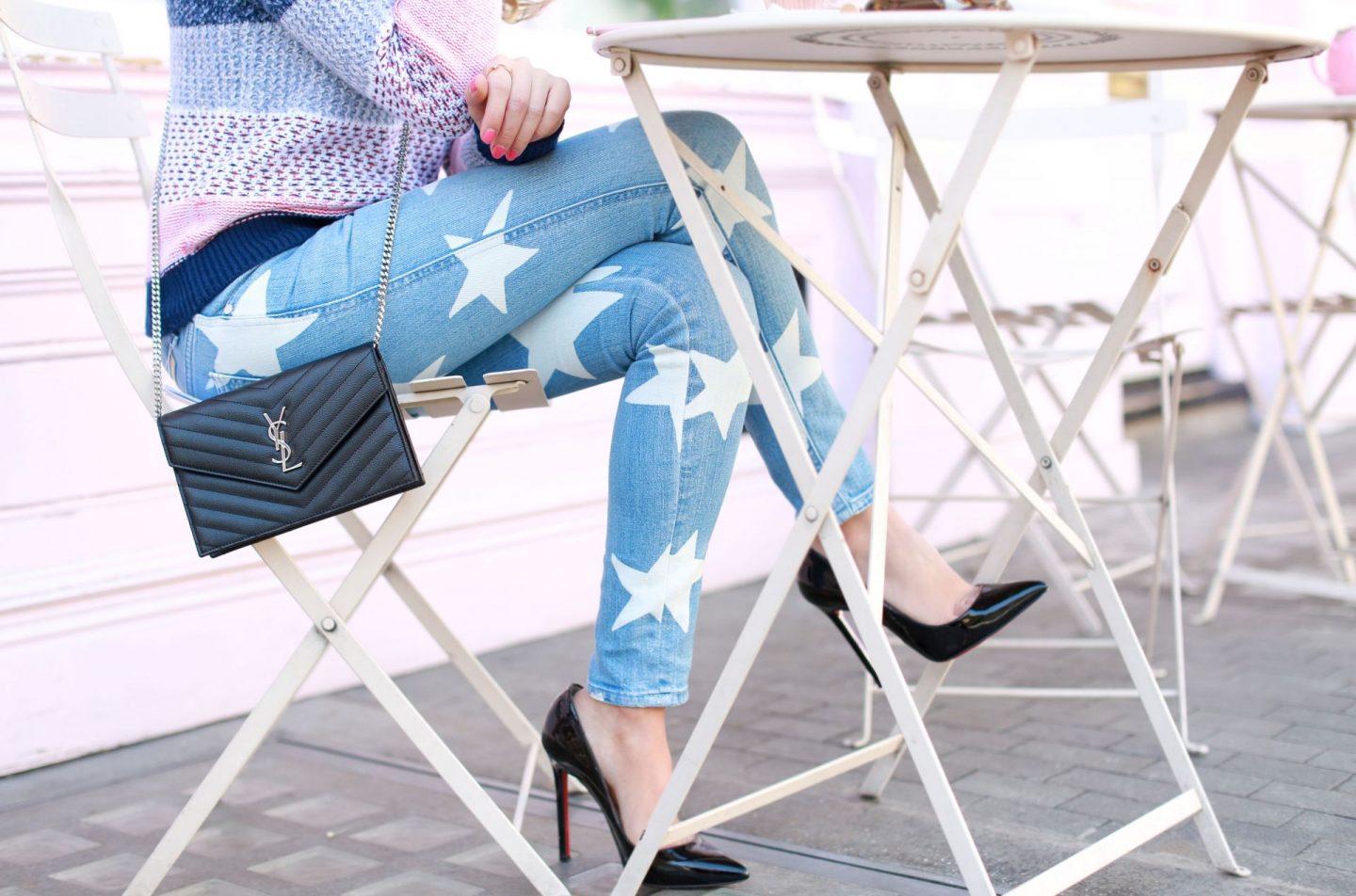 I have always been into accessories because it's such a fun and easy way to switch up an outfit. My Mum has the most hysterical pictures of me of from when I was younger with 5 of her handbags on each arm, almost toppling over (yes, I've been obsessed since a young age). This is my chance to be a bit creative with a look, and I love being able to transform my outfits and try lots of alternatives just by swapping and switching hats, bags or sunglasses. It's small details like these that make such a difference to how confident I feel in what I'm wearing, and it also adds a bit more personality into an outfit.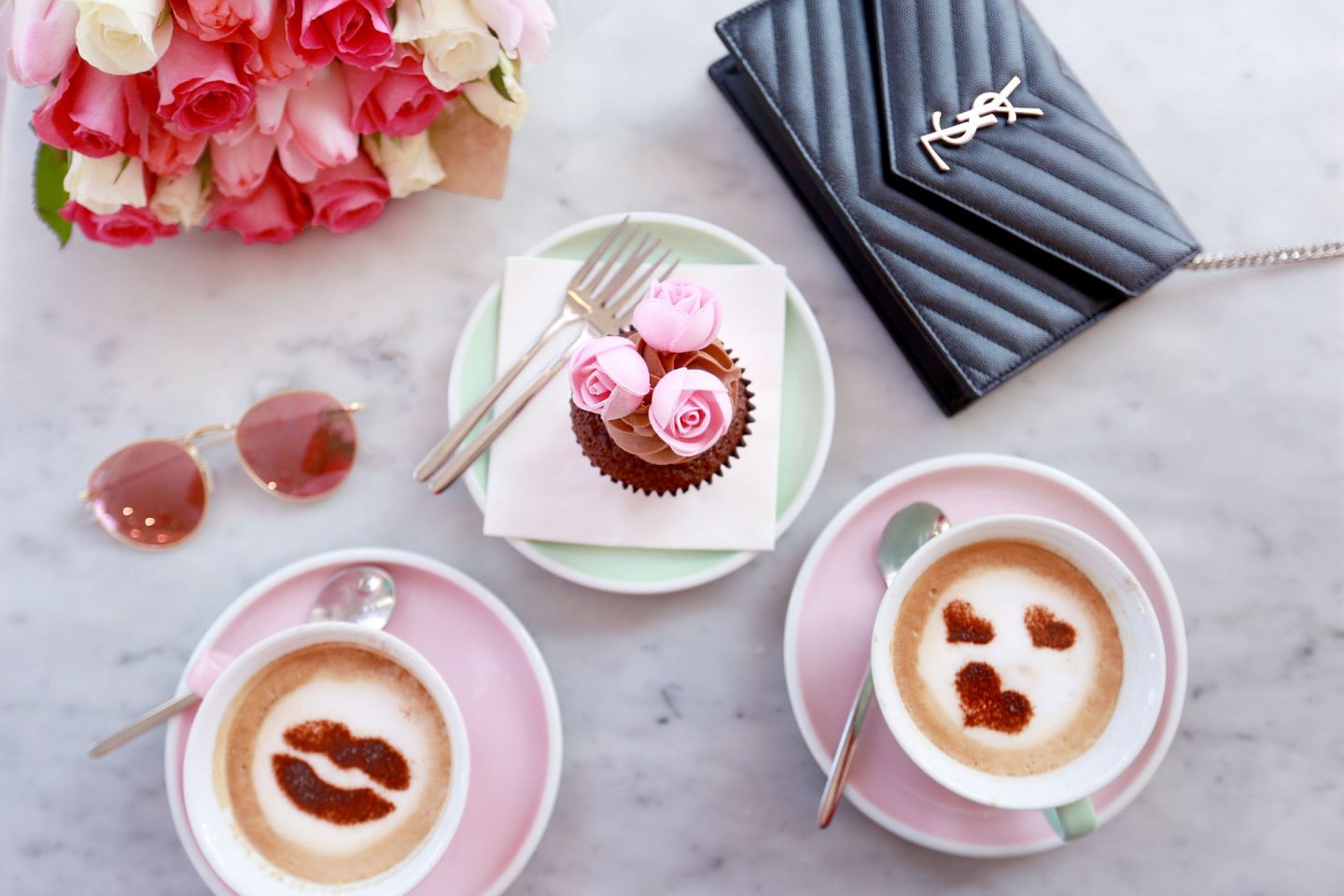 A bag is an obvious one, but obvious for a reason as it's probably the ultimate accessory that every girl needs. It's rare that I leave the house without a bag of some sort but I must admit that more recently the smaller the bag the better! That's because (of course) I have a tendency to overfill and shove all sorts of things into my bag which makes the bag cumbersome. My solution is to use a smaller bag- the smaller the bag, the less rubbish I can put in it. I can wear this bag from YSL over the shoulder or cross-body AND as a clutch (I can totally hear that those were the words I used to convince myself when I was in the shop buying this one). When buying a high-end bag like this I'd always recommend sticking to a classic colour and design which ensures it's a timeless piece that you won't regret.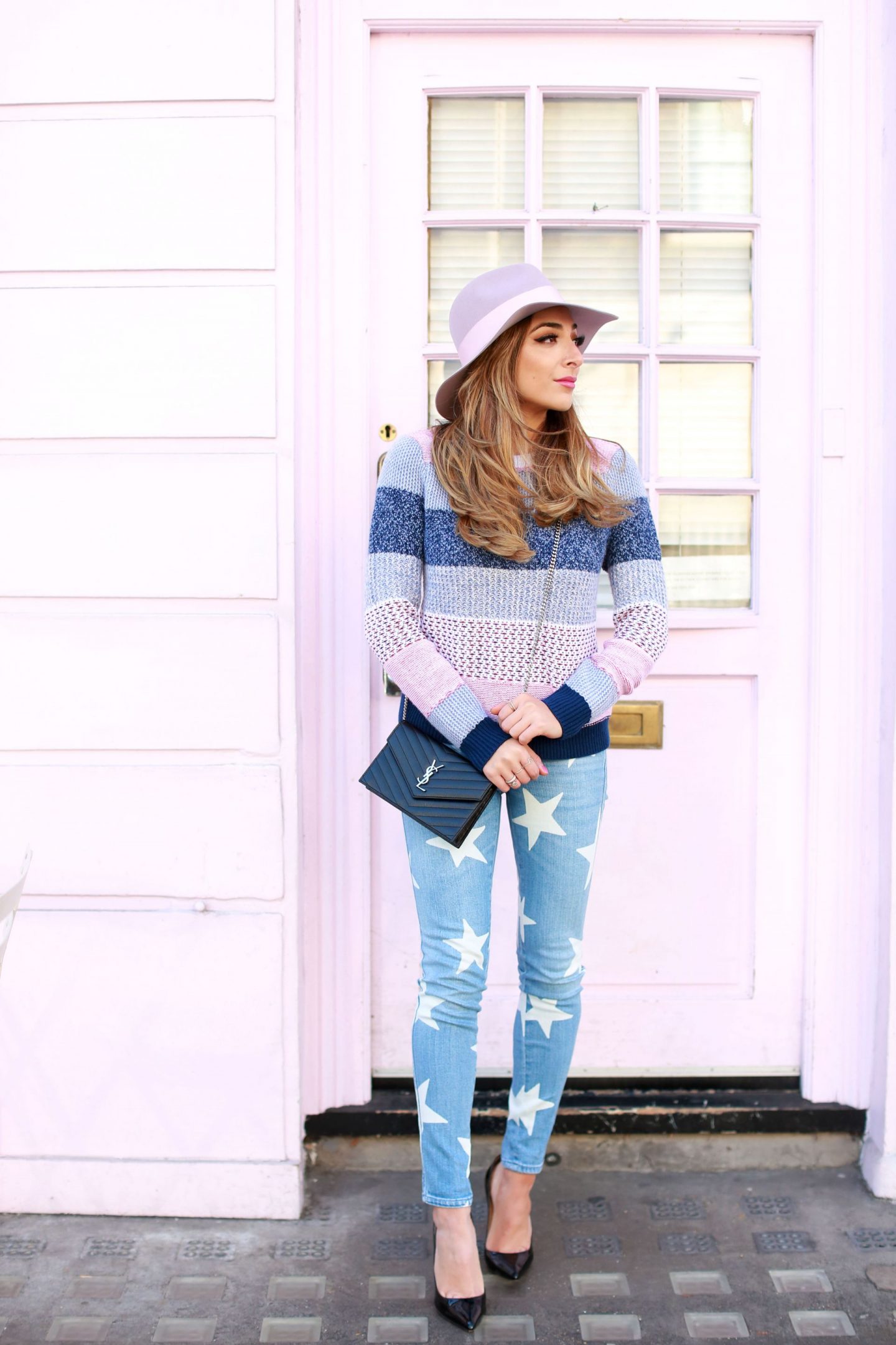 I've always been a lover of hats, but I know that it can be a bit of a scary accessory to an outfit because they feel like a bit of a bold extra. However, I strongly urge you to take the plunge into headwear happiness because I honestly think they're the chicest accessory that transforms an outfit from everyday to anything but everyday! This hat from Maison Michel is the most beautiful light shade so I'm hoping to get a lot of wear out of it in the next few months but for those of you who are just getting into this accessory I'd start with a more muted shade. I show some amazing fedoras, both high-end and high-street in my recent Dupes video which would be a great place to start to browse getting one. Also, how did I forget, hats are honestly a life saver for lazy ones (like me), when I don't have time  can't be bothered to wash my hair OR when the root situation is a little out of control, a hat will hide a multitude of sins.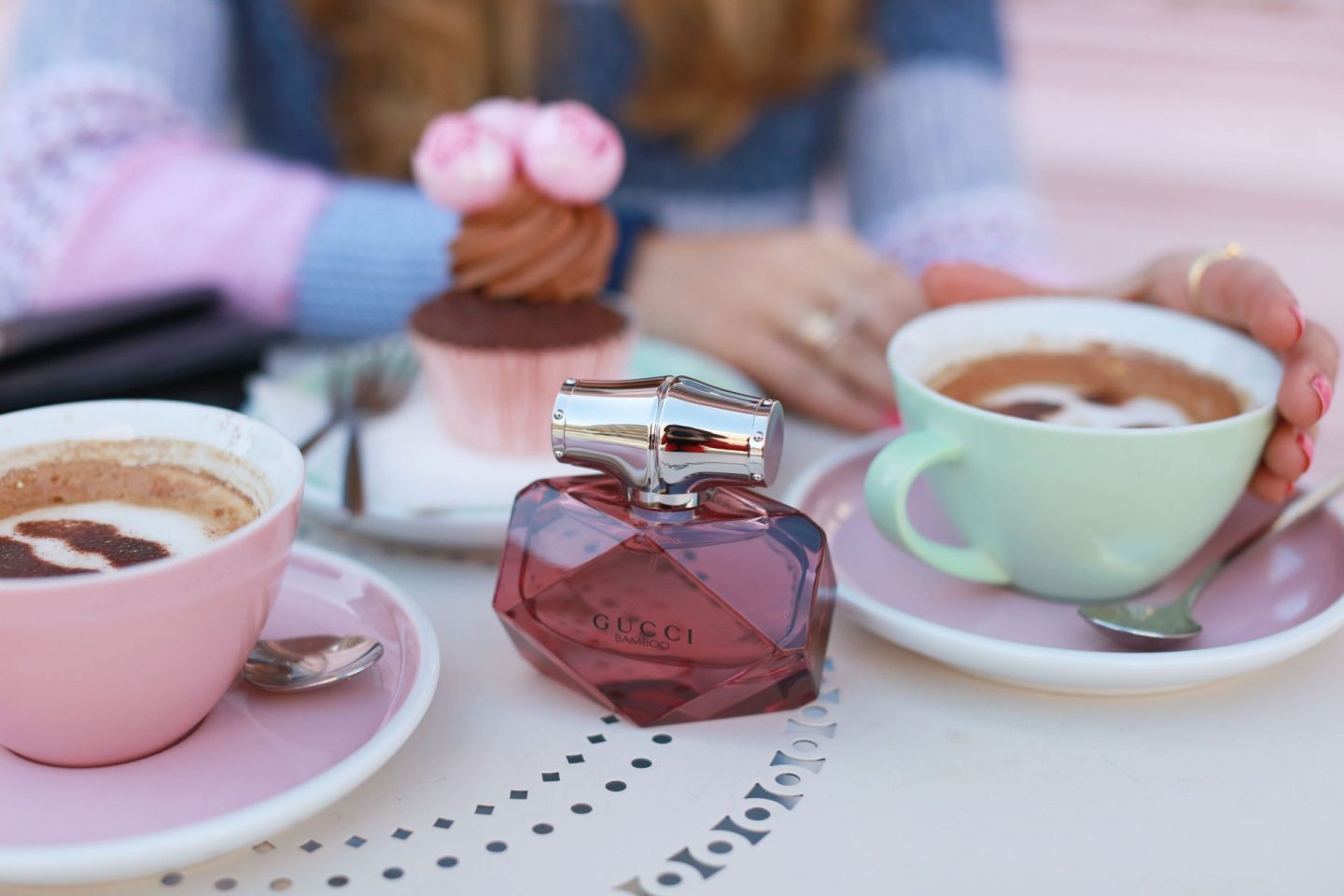 Whilst I know that a perfume isn't necessarily the first thing that comes to mind when we think of the word 'accessory', to me it is in fact the ultimate addition to any look I'm wearing. To me a scent is what I notice about someone even before I've looked at what they're wearing and how they've put an outfit together. In addition it really gives me an added confidence and I'm ready to leave the house and start the day. This scent from Gucci is the perfect introductory scent that is so feminine and gentle.
You know me, biggest lip fan ever and the final touch to any look has to be the perfect shade which always emulates my mood. Recently I've been feeling uber girly and feminine so it's been all about pink shades. This YSL Gloss Volupte in the shade 202 which is a beautiful rose-pink colour is is so wearable and mindless, I can even apply it without a mirror and it's definitely one of my favourites.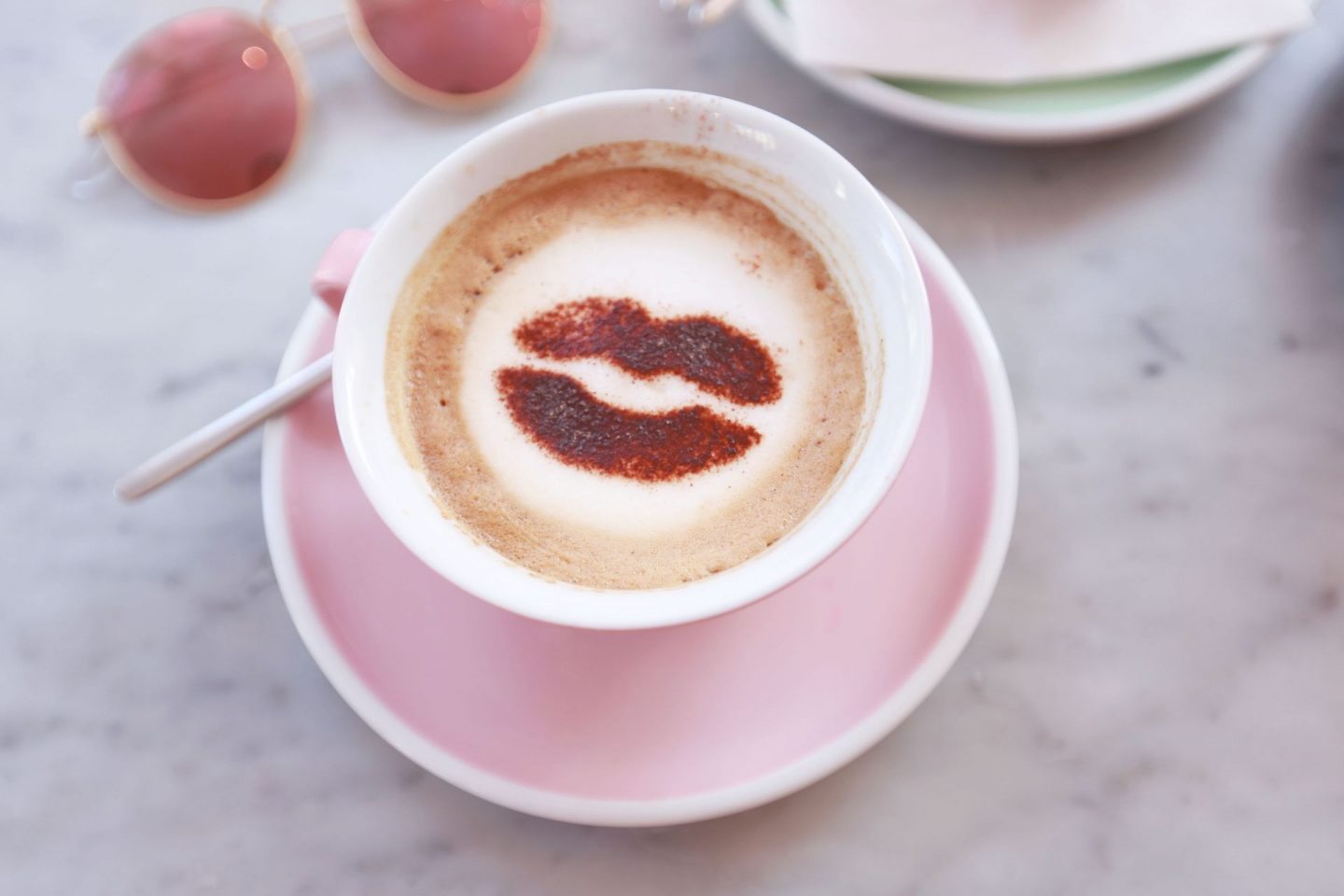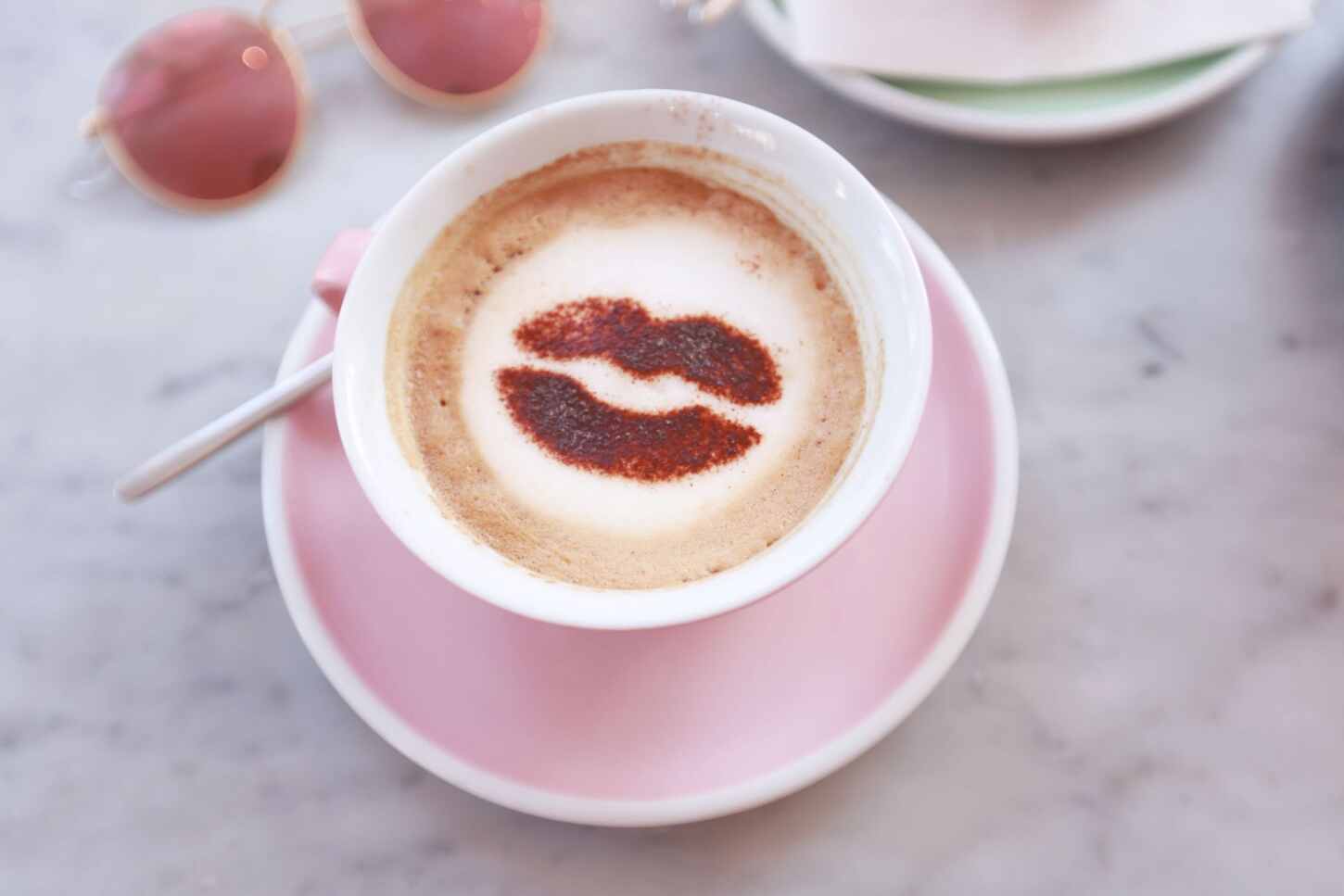 As soon as the sun comes out you won't spot me without a pair of sunglasses. I think they're on of the most fun accessories and have absolutely loved seeing the variety of sunglasses grow and grow in the last few years. Some people find one style and stick with those, these are people who I admire, but I know I'm never going to be one of them! I really like round-eye sunglasses, these are from ray-ban and they're the pink mirrored lens (what a surprise eh?). I love howsuper feminine these are and people always comment on them as they're something different from the original round eyed glasses in black and gold from ray ban.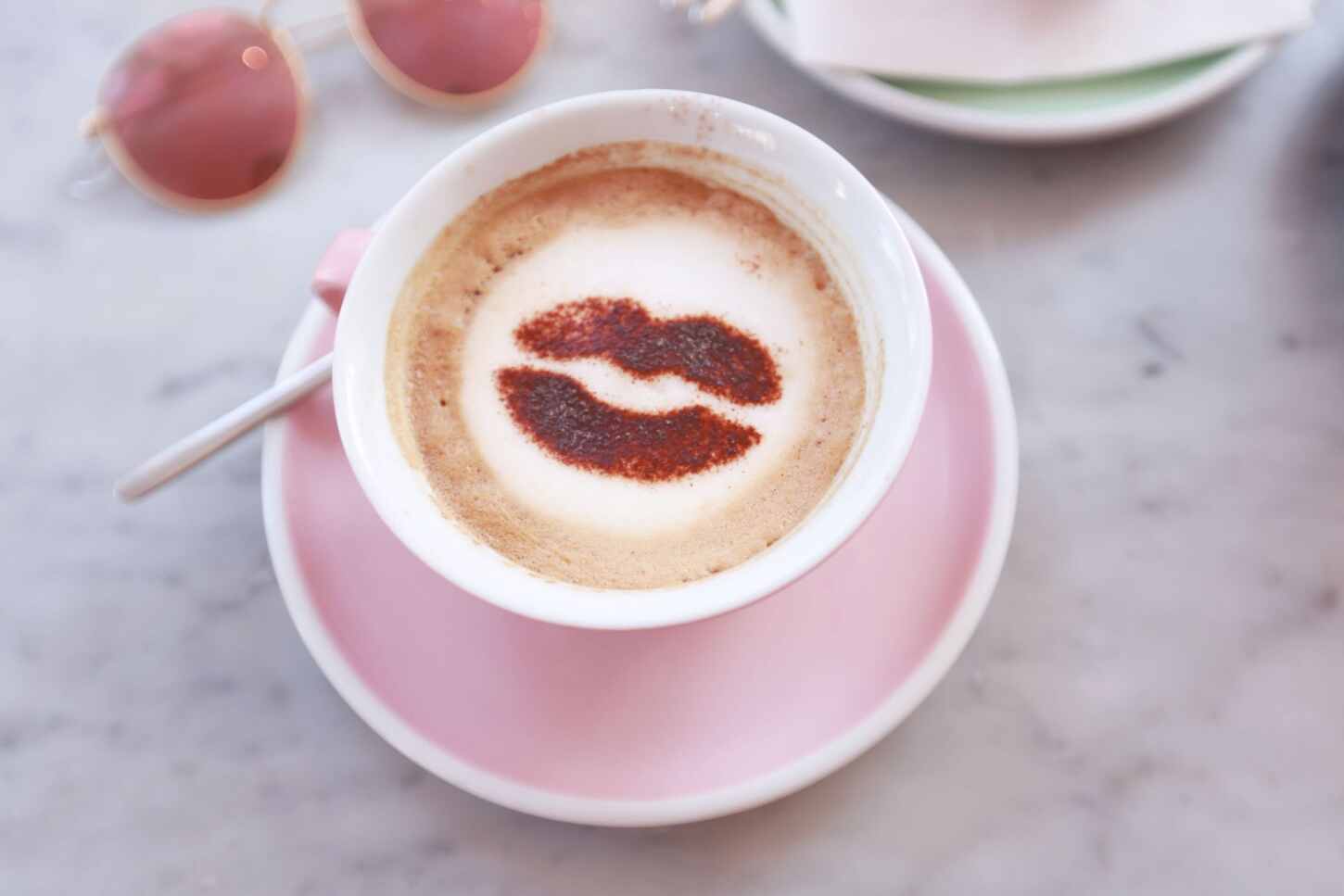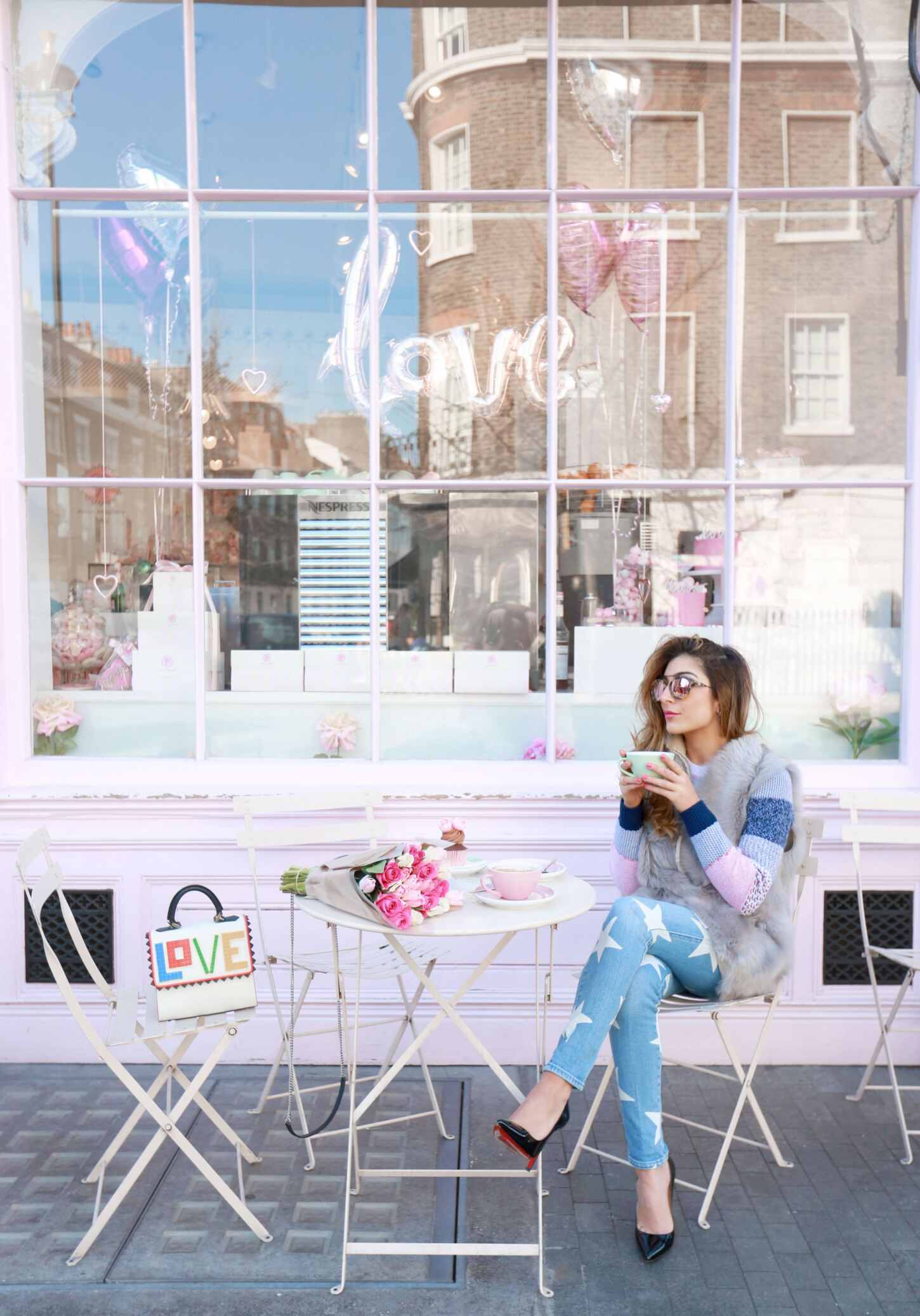 Shop my faves