558A8685
558A8665
558A8763
*Advertisement Feature
The title of this post was actually a pop-up I received via email the other day, it was spam of course, but the title had me intrigued. It was one of those days where my head was going 100 steps ahead of my body and I was trying to do 100 things at the same time. Whenever I feel this wave of time pressure and anxiety come over me I force myself to do the exact opposite of what I'm feeling, I have a digital detox and take moments of calm. 
I'm not talking the kind of detox that means me going into MIA-ville with 3 days without a phone - ha! As if. Just a morning will do. The best part of my digital detox is eating without distraction, I feel as though throughout my week more often than not I'm eating in a rush in between phone calls, whilst editing and it's certainly rare that I stop to enjoy what I'm eating. The perfect scenario is no phone, no laptop, just me, Duke, and my snack of choice Danone Light & Free. Even Duke wanted a taste! My favourite is the strawberry flavour but not to mention some of my other favourite flavours, passion fruit and cherry. 
558A8643
558A8736
Usually I'll keep myself company with some music from Spotify, especially on a playlist which means the songs will keep rolling without me needing to touch my phone. I'll turn on my speaker and set my laptop and phone down in a corner where I know I won't be tempted. I'll do some housework, sorting, tidying, organising whilst singing along to my favourite tunes. I keep my playlist pretty mixed, current top hits, old favourites and of course mixed in with Beyoncé. If you fancy checking out my Spotify playlist click here! 
My favourite part of listening to music on Spotify is discovering different artists through playlists that I wouldn't have found on my own. Everything is so easy to search, find and all in categories for you. Danone Light & Free and Spotify have come together to create a hub with exciting content, where you can discover playlists and enter exciting competitions for a chance to win unique experiences with top musicians. You can check out the hub here!
558A8646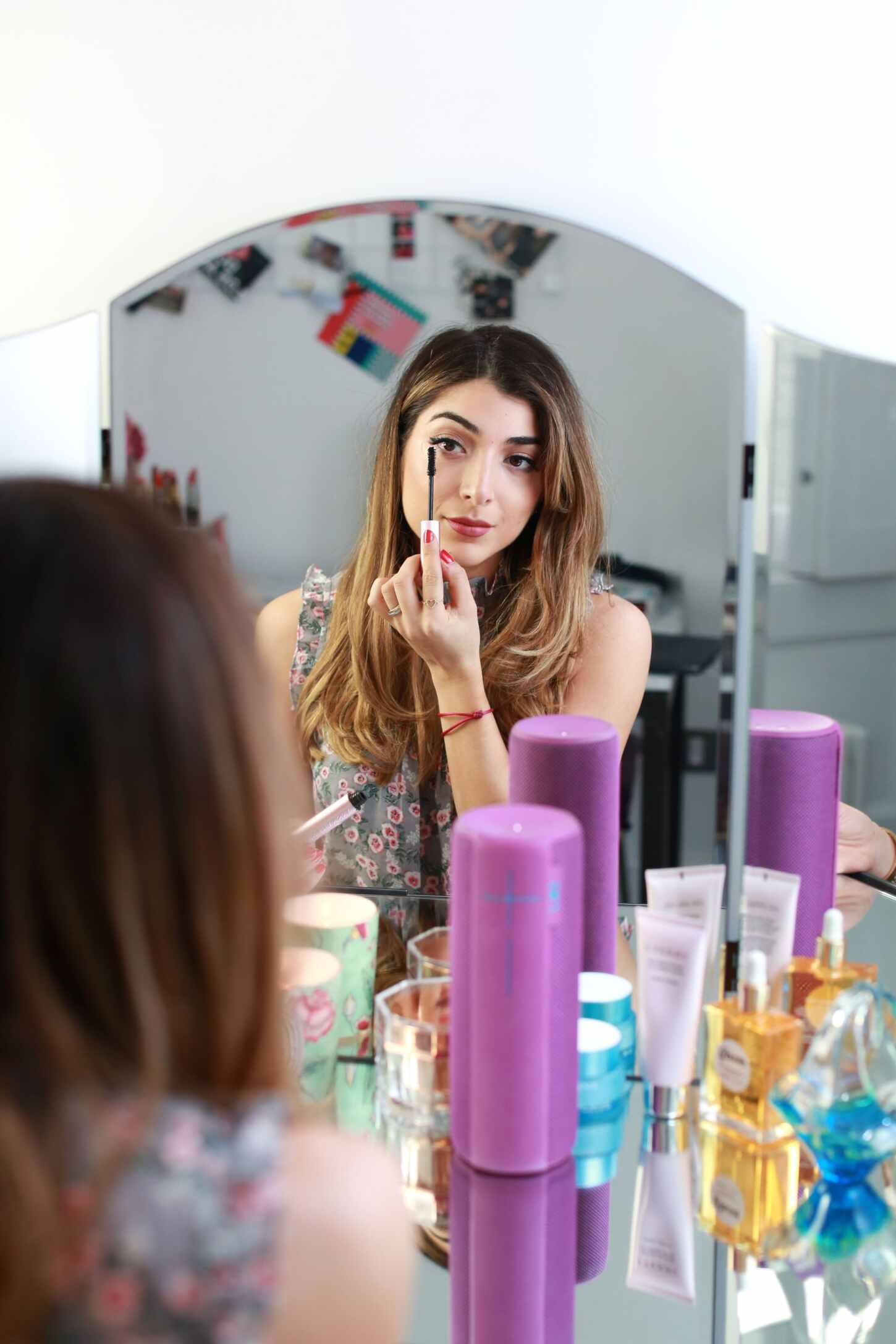 558A8719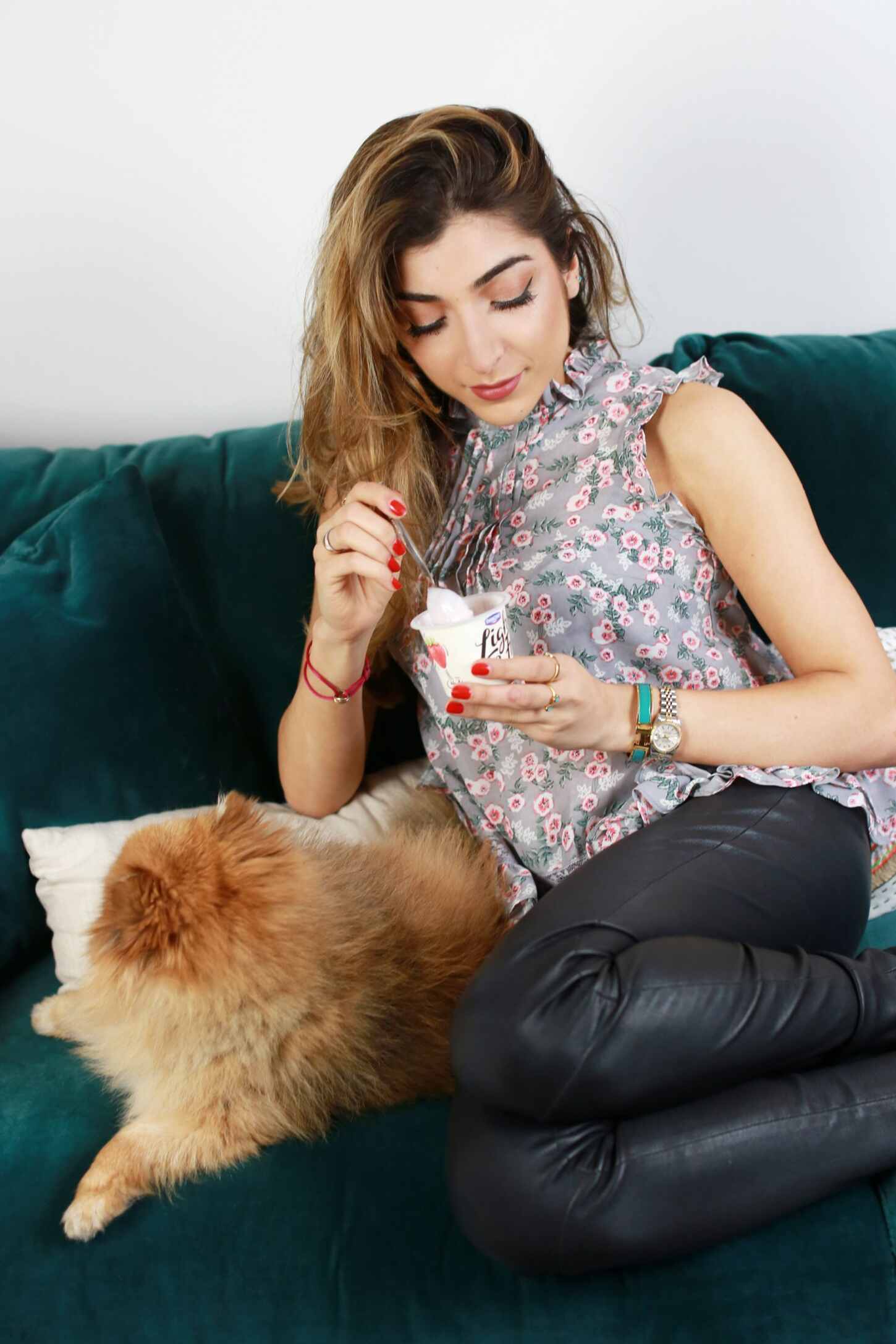 I can guarantee after a combination of singing my lungs out and taking time without any digital devices I feel as good as new, every single time. There's something about singing badly to myself that instantly turns around my day, the only one that's there to judge my bad Beyoncé impression is Duke (who puts his ears back in shame at the high notes). 
Next time you're feeling worried or stressed, put on your favourite playlist and force yourself to sing and dance around. Sounds so silly but you feel different after the first song that you won't be able to stop till the last - promise. 
What are your favourite ways to relax & unwind? Have you ever had a digital detox?