Dior summer collections never fail to make me swoon, just say the words bronze and my ears prick up in excitement. Are you ready for one of my favourite collections Dior has ever brought out? Prepare yourself, as there's no dud in this collection…
Let's start with the Glow Booster range, which is always a standout for me. I was looking forward to trying the Diorskin Nude Air Care & Dare Glow Booster. The past few years, Dior have brought out a different variation of this product and since I've been using the Diorskin Nude Air Luminizer Powder religiously since Christmas, I was so excited to add another newbie to my collection. It's a gorgeous bronzer, especially with the NUDE embossing, but certainly isn't the star of the collection. 
I've been reaching more and more for their new Diorskin Nude Air Luminizer Serum because of how versatile this product is. It's an illuminating liquid that I've been using in two ways: by mixing it in with my foundation or just by adding it to the high points of my cheekbones directly. I didn't use to be that interested in adding anything extra to my foundation, but the formula of this is quite slippery, so I find it blends easily well and it really contributes to a more radiant glow. It dries down to a matte finish, which is surprising for an illuminating product, also why I think it stands out compared to others on the market – if you want the glow without the shine, look this way. If you're not into glow on your face I would recommend using it on your chest area or down the centre of your legs to add a youthful glow. It dries within seconds, so won't interfere with your clothing either!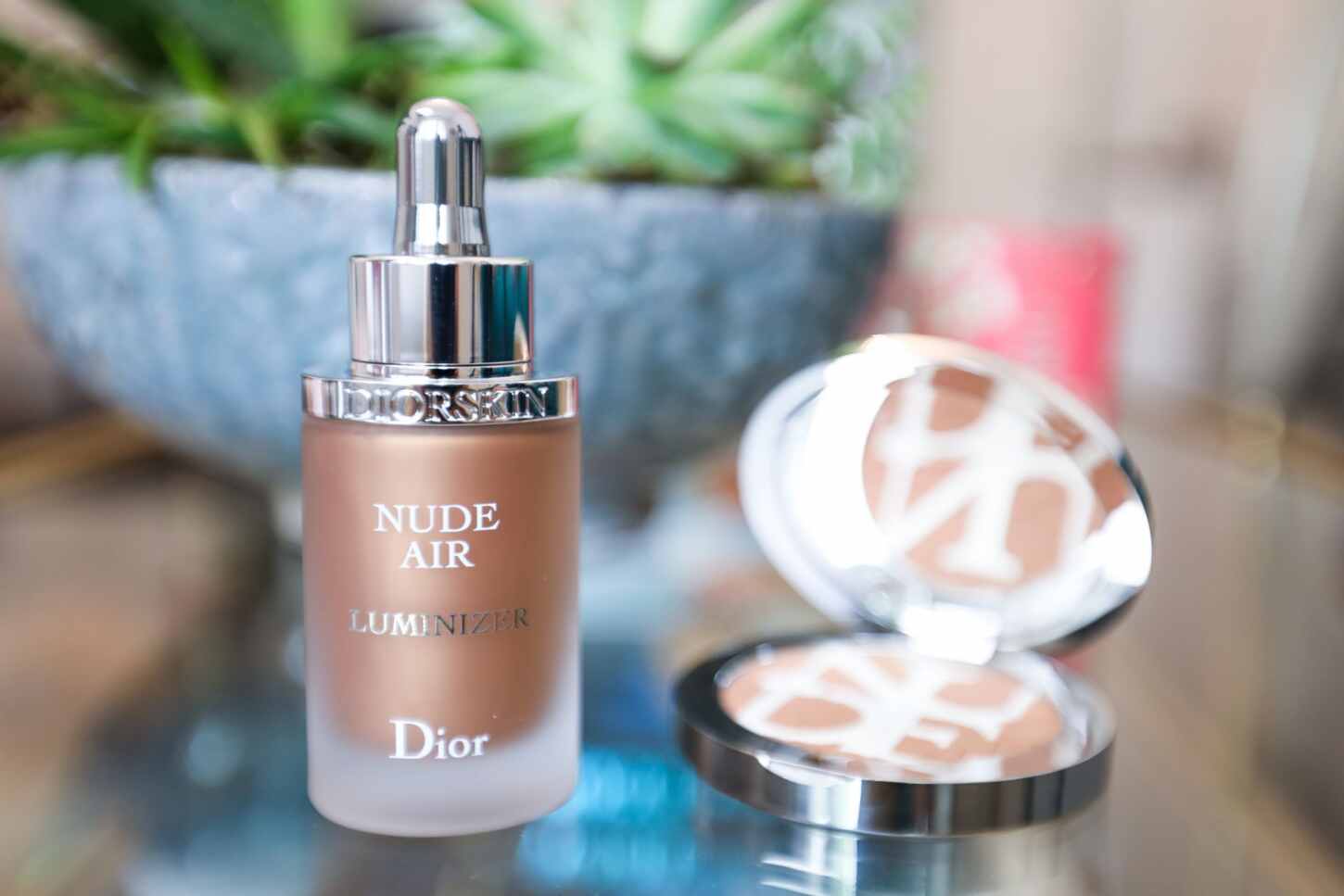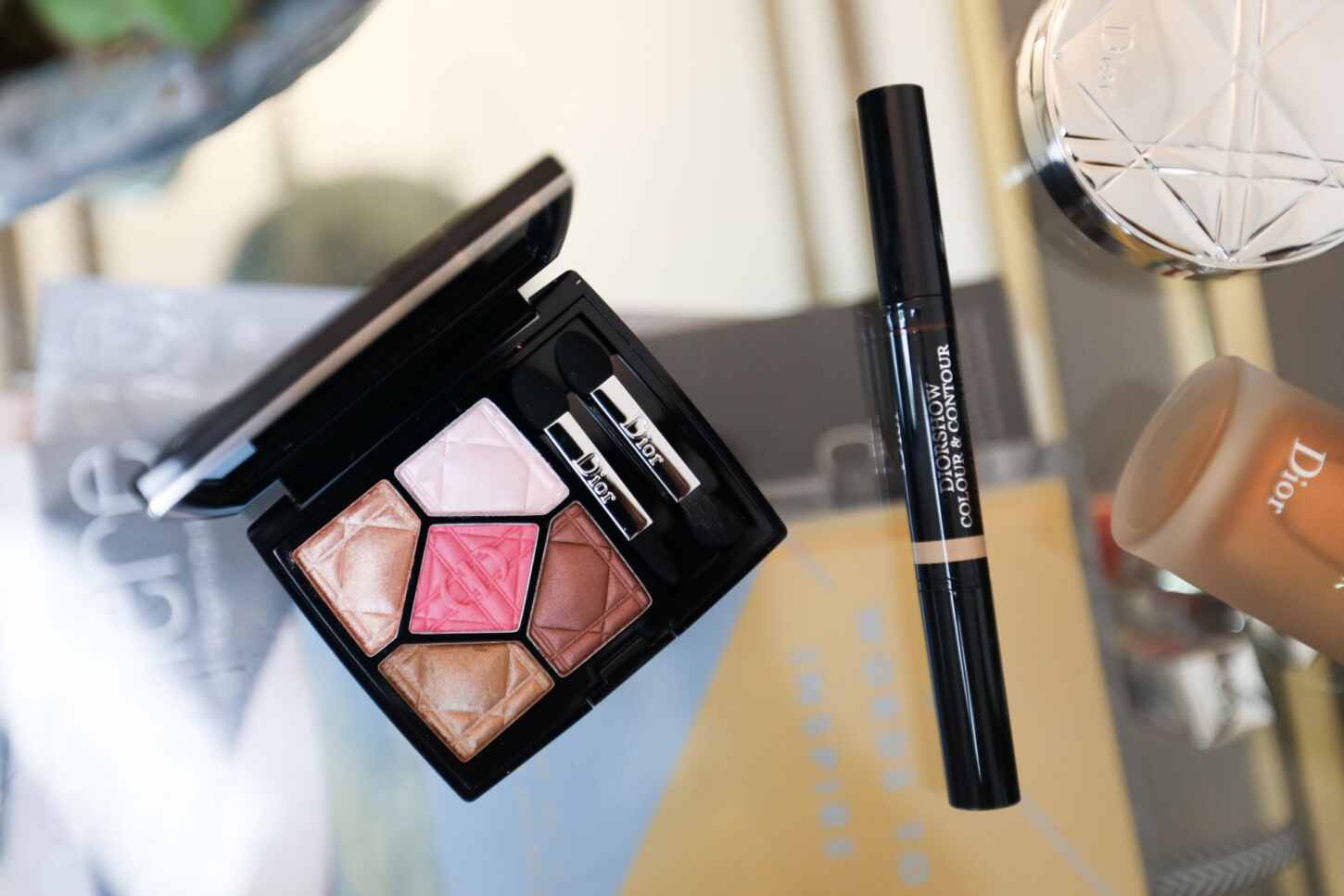 I think you all know what a fan I am of the Dior 5 Couleurs eye shadow palettes, which are an all-time favourite in my makeup collection. As soon as I opted for the Summer Snapshot eyeshadow palette in Attract, I knew I would get so much use out of all the shades, except the middle bright pink. I decided to get a little outside my comfort zone and see what I could do with it and much to my surprise, I actually ended up loving it for adding a fun pop of colour to warm up the crease when I'm doing a brown smoky eye. 
I'm constantly on the hunt for 2-in-1's, you know how it is – got to fit as much into my makeup bag as possible. Despite my efforts, there aren't that many I absolutely love at the moment, however this Diorshow Colour & Contour Summer Duel has already become a daily staple for me. A golden cream shade on one end and a pointy nib with a brown shimmer on the other end. The formula is beyond creamy, so I've been using the golden shimmer as an eyeshadow base and the brown shade as an eyeliner to define. All in all, a super quick and easy 2 minute eye look!