Listen up. YSL Beauty. New lip launch. Have I got your attention yet?
Back in January I headed to LA with YSL Beauty #YSLBeautyCrew to meet their new face, Staz Lindes, and get a sneaky preview of the new Volupté Tint-In-Balms. 
We started off the day doing something a little rebellious and getting our face spray painted on the tarmac of the road. I was so eager to hear about the latest launches that the rebelliousness of this moment didn't phase me at all. Soon after my face was on the tarmac, I was rushing inside to hear about the new Volupté Tint-In-Balms, which sounded right up my street just from the name.
I can't even begin to describe the squeals that came out of me when I saw the bullet! By far the most exciting and unique aspect for me was the lips moulded within the lipstick bullet, something I've never seen done before and something so exciting for a makeup magpie like myself. It's not just for a cute aspect, it's actually a 2-in-1 formula. The outer shell provides a balm-like texture, moisturising the lips and containing macadamia and apricot butters, while the kiss in the middle of the bullet provides a tint of colour. Fun, unique and practical too.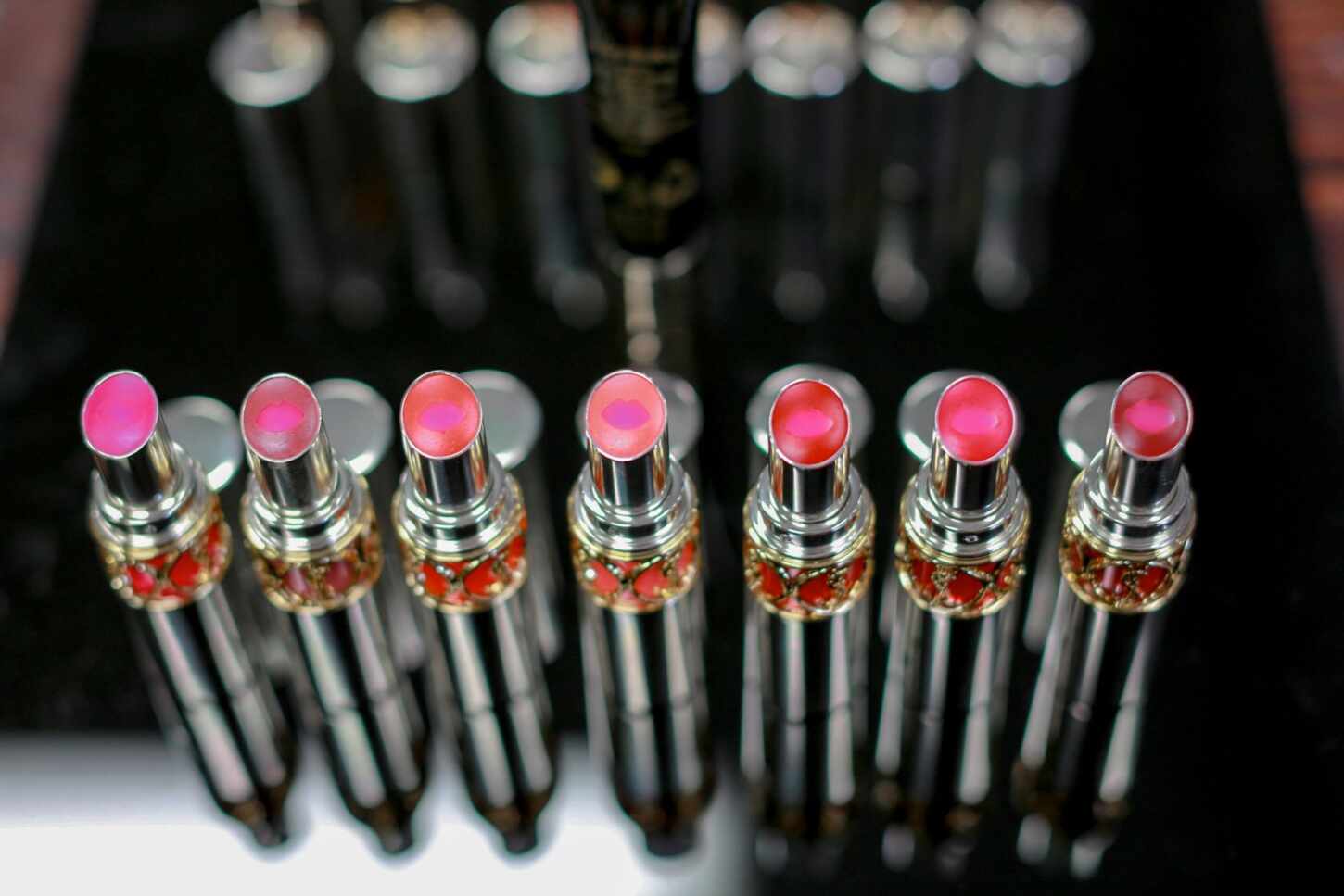 It's the sort of product I would imagine anyone could enjoy – from makeup lovers and addicts to busy mums with little time, as well as beauty newbies. There's 12 shades in the range, but you know me – it's all about the nudes and pinks, so my favourite has to be shade 9. Although, when I want a quick colour fix, 11 does the trick. If you're into something a bit bolder, try shade 10, and if you want more of a light sheen, 7 is for you. I can't begin to describe the excitement when I pull this out of my makeup bag or handbag. It's a product that literally makes me smile with excitement every single time. The super luxe packaging, the gorgeous scent, the special 2-in-1 formula kicked off with the lips imprint, and the whole ease of use of the tint-in-balms. 

Let's get on to talking about Staz, the new face of YSL Beauté. She was so gorgeous, fun and I really enjoyed getting to know her and seeing LA through her eyes. Staz seemed like such an effortless, no makeup makeup kind of girl, so something as easy to use and foolproof as the Volupté Tint-In-Balms makes so much sense for her to be the face of.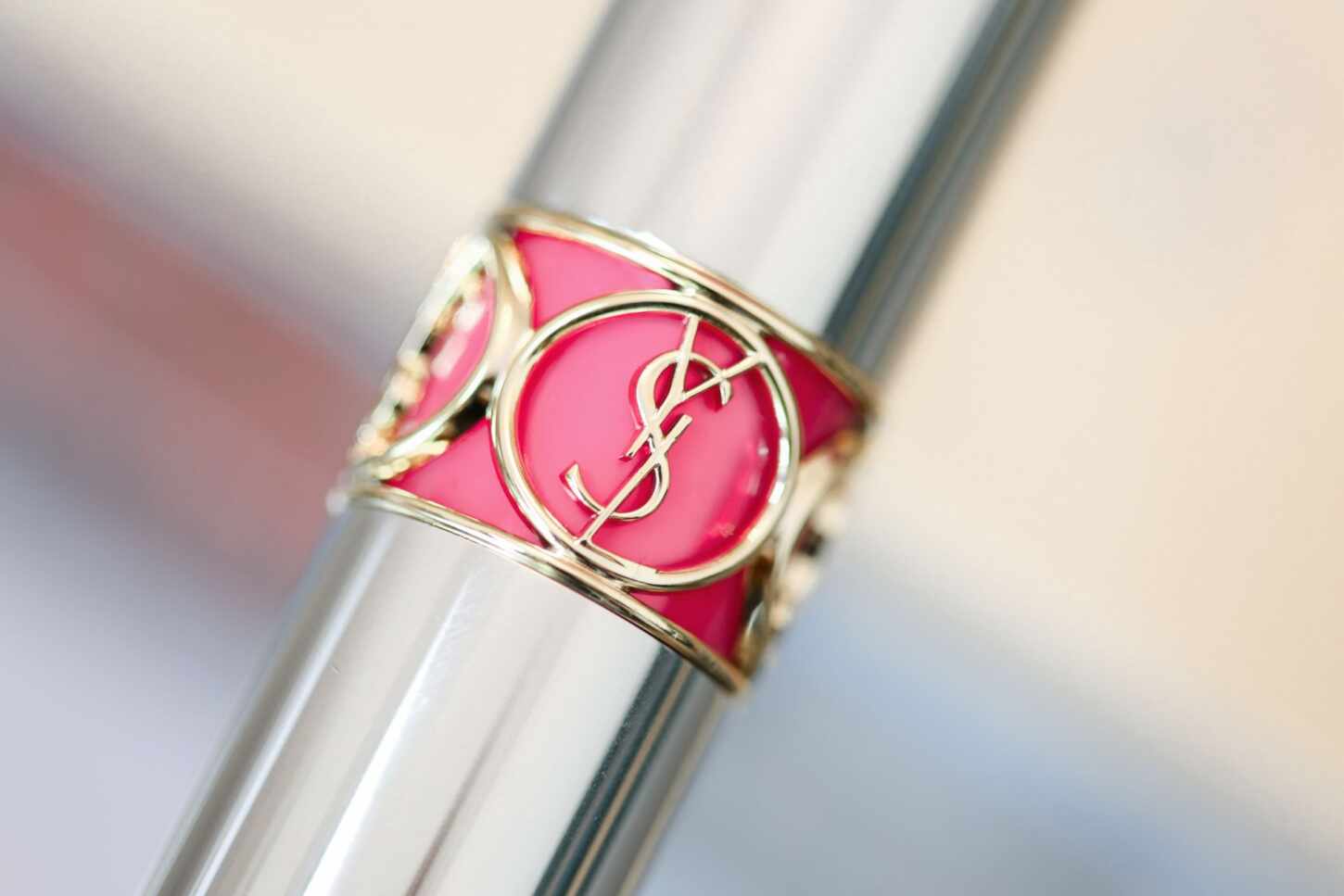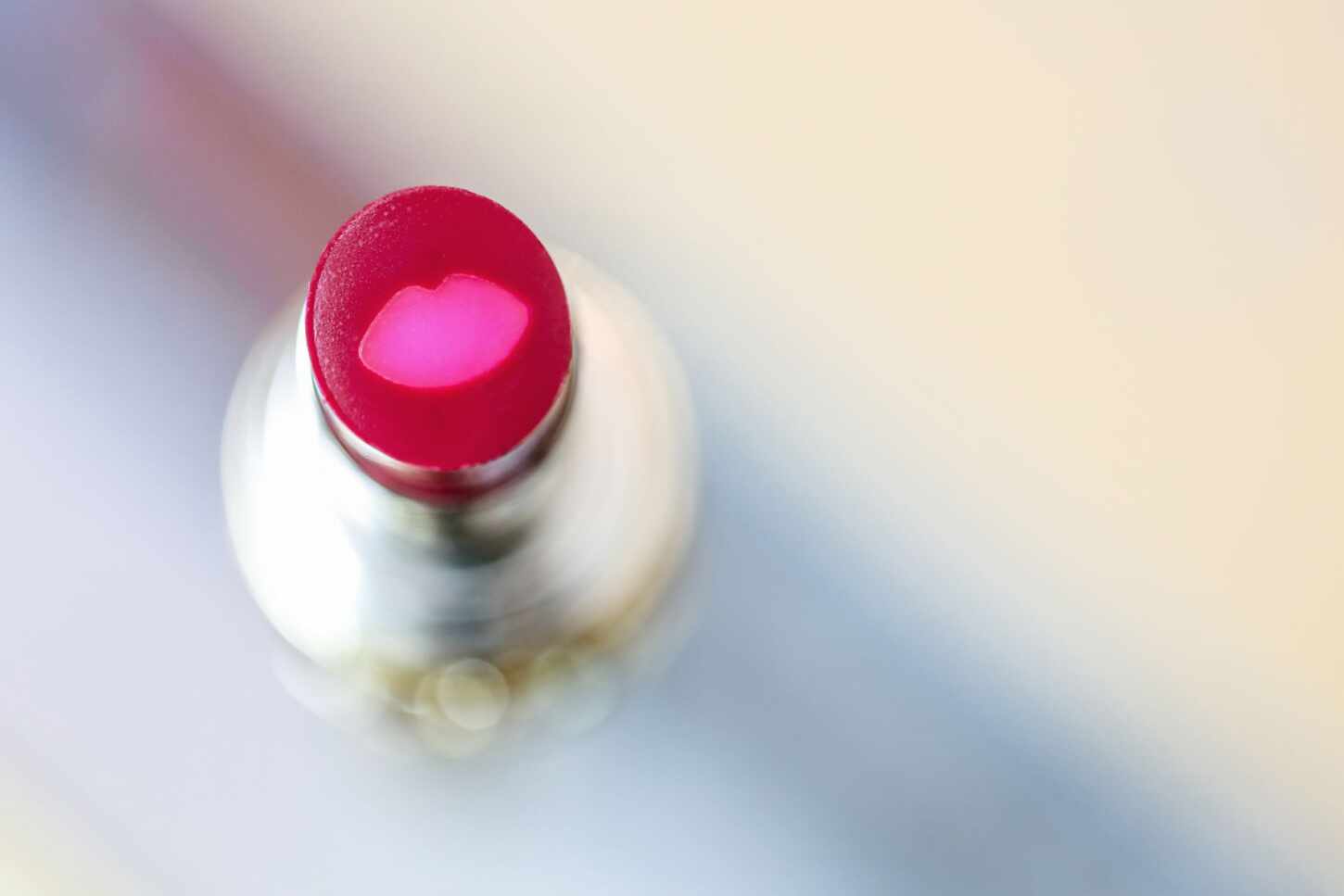 The whole few days was a complete whirlwind, and of course, any exciting YSL launch has to be celebrated, so our special trip ended with a bang, as we partied at The Ace Hotel downtown for an exclusive evening of music, cocktails and lipstick. 
Check out the YSL Volupté Tint-In-Balms here (and hurry, they've been flying off shelves!)