I'm always getting asked how I edit my photos, especially my Instagrams, so I thought it was about time I introduce you to my favourite photo editing apps. I've tried quite a few during the past few years, but here are the five I've been loving and sticking to recently.
The Lightroom app is the mobile version of the widely popular desktop program, and it's amazing for changing specific colours in an image. You can make each individual shade either lighter, darker, more vibrant or pastel, and completely tailor the overall tone of the image. You can make the blues more vivid, the greens less yellow-toned and so much more! Plus it's really easy to use too.
If you want to achieve that perfectly crisp white background and add details to your photos, Facetune is the app you need to look into. Their whiten feature gets rid of that greyish tint your images get when they're not taken in perfect lighting, while the tones feature can even help you create a white background from a non-white original. Spot on for the white Instagram theme!
I find VSCO the best for filters. I don't think they look too fake, just change the overall tone in a subtle way. I love that you can choose the intensity of each individual filter, so you can go all out or just add a hint of the desired effect.
I always like to see how my photos are going to look like not just on their own, but also together with others in the feed before I upload them. There's a few different apps on the market that help you plan out your feed, but my favourite is Mosaico. It has a nice layout and is super simple to use. You just drag and drop images to plan them out and you also get a few extra, handy features like planning captions and storing your most used tags in categories of your choice.
For simple, quick edits Photoshop Express offers all you need. I often use it for basics such as cropping, brightening and adding contrasts. It's very easy to use, not overwhelming at all like the desktop Photoshop can be, and it also allows you to add texts and frames if that's the features you like to use.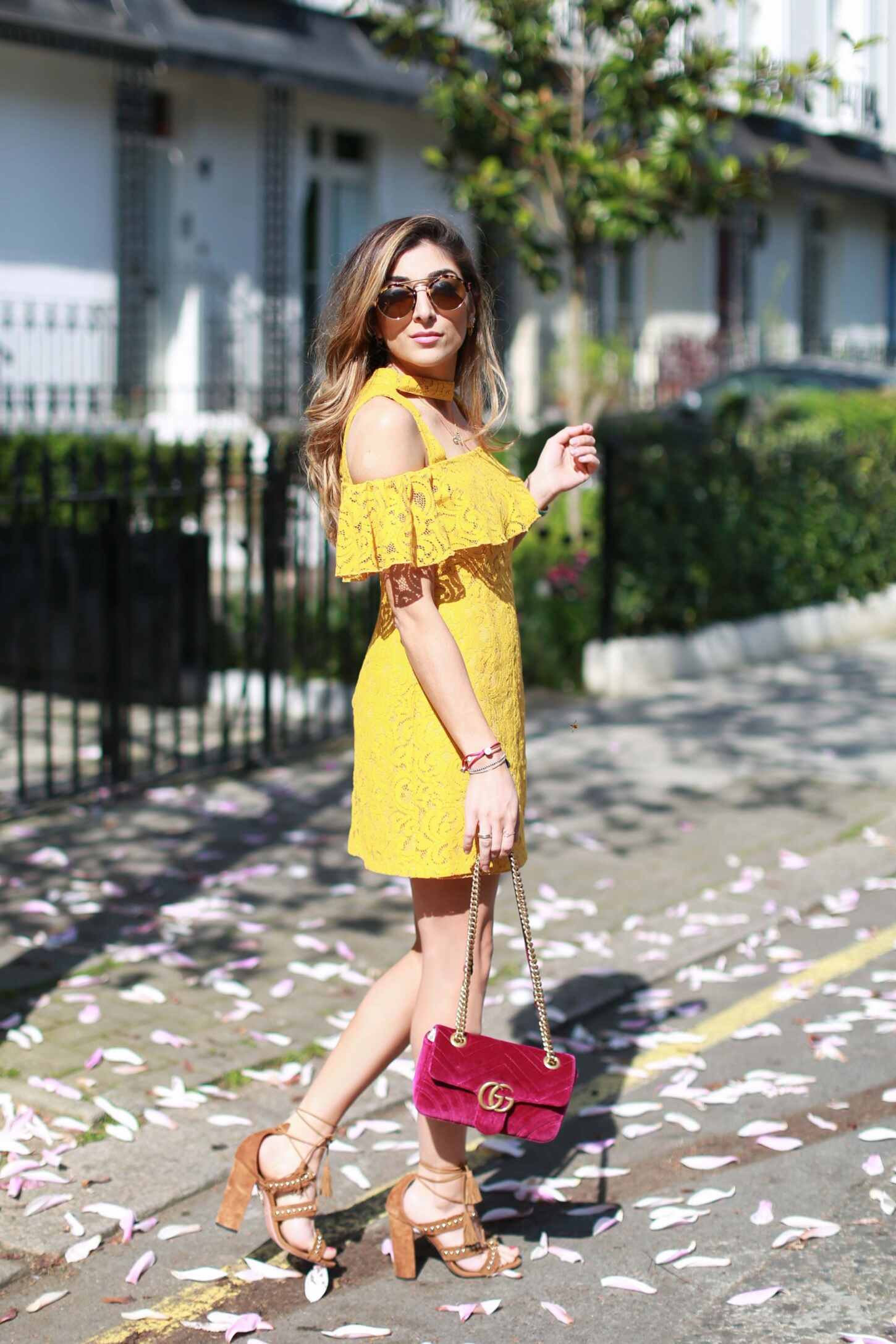 SHOP THE POST