Shop the Post

1. The he's just not that into you rule works. If you're unfamiliar with the concept from the movie, it's essentially if someone likes you – you'll know about it. If he's making excuses or reasons of why he can't be or see you or is simply not around, move on because he's just not that into you. I can't tell you how much getting my head around this saved time of over analysing and wondering.
2. Go on dates with no intention – as Phoebe once said in friends 'eh, girls gotta eat!' to me this doesn't mean getting a meal paid for, it means just going out and having fun without thinking about if you are or are not going to get serious with someone. You might end up having an amazing friend or you might not be right for each other, but figure you know someone else who is.
3. Games are boring but they work – it's the sad truth.
4. Start how you mean to go on  – a rule I stole from my aunt. Don't pretend to agree with someone else's views or not mention something you have a problem with, because it will just end up coming out later on.
5. Keep it to yourself – this is golden for me, especially in a close social circle like the one I'm in where everyone knows everyone. I've made the mistake before of talking about something that wasn't official yet and it getting back to the person that I was dating…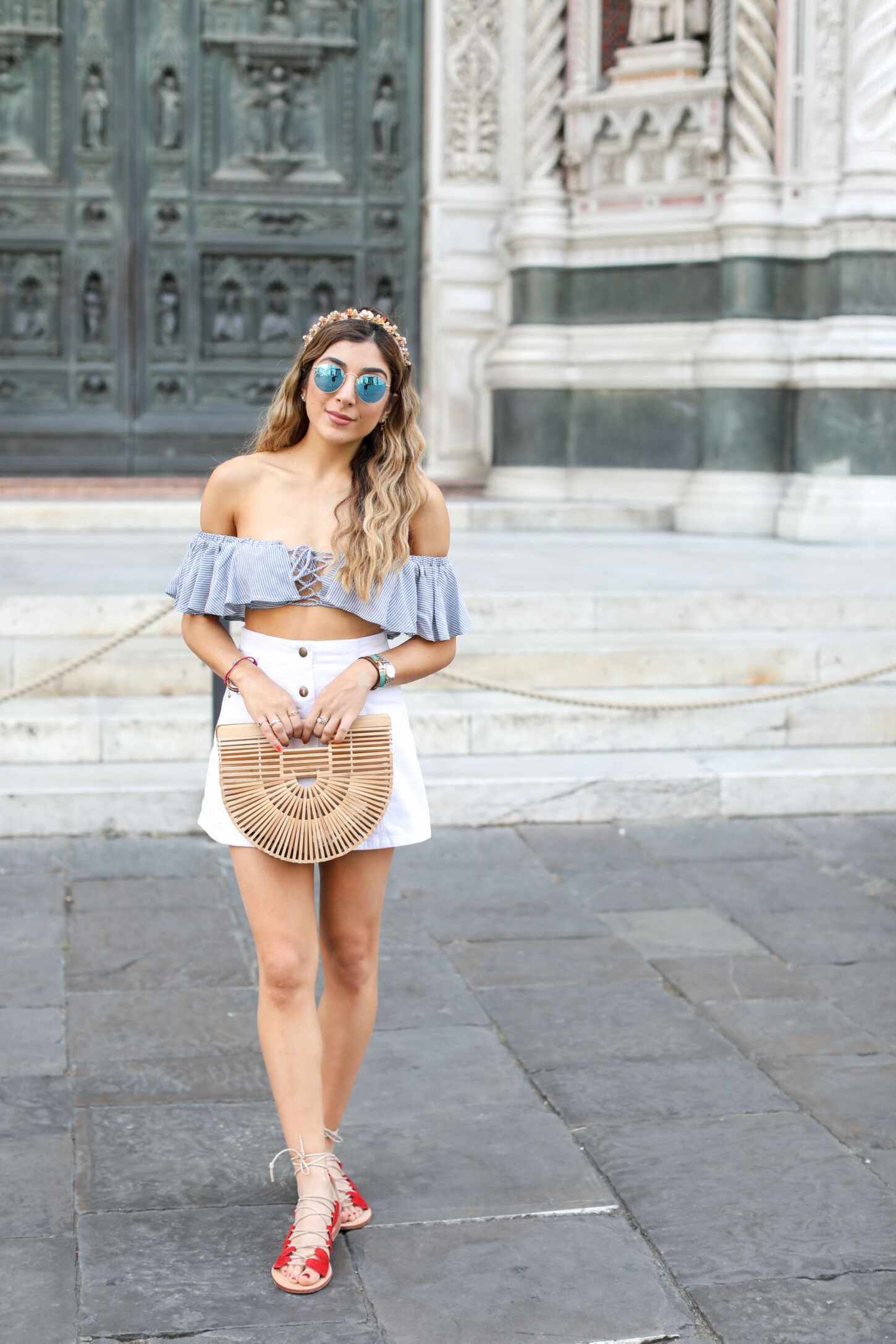 6. Don't have 'the ex' chat – this is never attractive or ends well. There's simply no benefit to this conversation
7. Doing research on the other person is never beneficial. This is something my friend taught me about 8 years ago – he said if you find out something good then great and if you find out something you might not want to know then it alters your perception of someone. Either way, you'll probably find out those things sooner or later so wouldn't you rather know for yourself?
8. Let someone know. One of my closest friends has a great way of saying 'sorry not interested' without offending anyone. When someone asks her out for a second or third date instead of making excuses and pretending to not be around she will politely let them know – that way there's no awkward or weird vibes if you bump into each other and it's respectful of the other person's feelings and time.
9. The 'thank you' rule. A recent group discussion with a few close friends mentioned they wouldn't take someone out again if they didn't say thank you afterwards. It doesn't take away anything to be polite.
10. If you like someone, there's no harm in showing it. Wear your heart on your sleeve and be clear in your intentions and signals. No one is a mind reader. ​