I'm not normally the biggest fan of single eyeshadows and when thinking about it, I probably have less than five that I use on a regular basis. Palettes are more my style, more options and more variety of finishes. Chucking a palette in your makeup bag is far more thoughtless than picking out single eyeshadows but I do have to say that, when it comes to single eyeshadows, I've always liked the previous version of CHANEL Illusion D'Ombre cream eyeshadows for an added bit of sparkle and glam.
CHANEL has recently brought out a brand new range called Ombre Première with 16 powder shadows and 8 gorgeous cream eyeshadow pots to match and they don't disappoint. All colours are really wearable, blend out like a dream, and they compliment each other, so you can even mix and layer them up for an intensified effect.
The powder eyeshadows, which come in three different finishes – matte, satin and metallic – have a super soft silky texture while the luminous cream eyeshadows are very rich, but not at all heavy. They glide smoothly over the eyelid and aren't sticky, so you can wear several layers and still enjoy the lightweight feeling.
The real reason I really love these (and cream eyeshadows in general) is because they're so effortless, quick and easy to use. It literally takes you 10 seconds to apply them on your eyelids with a finger and require practically no blending at all (especially with the more natural shades) so they're perfect for those 'have to be out the door in three minutes' days. All the shades are really classic and wearable with not too much shimmer or glitter going on and my current favourite is the shade 806 Terre Brûlée. It's super wearable, perfect for everyday, but can also easily be smoked out with a darker shade like 816 Obscur in the corner to take you from day to night.
I think if I were to take away 5 products with me this summer (HA! As if… but lets pretend) the CHANEL Ombre Première Cream Eyeshadow would certainly be one of them. It's something every makeup bag needs!​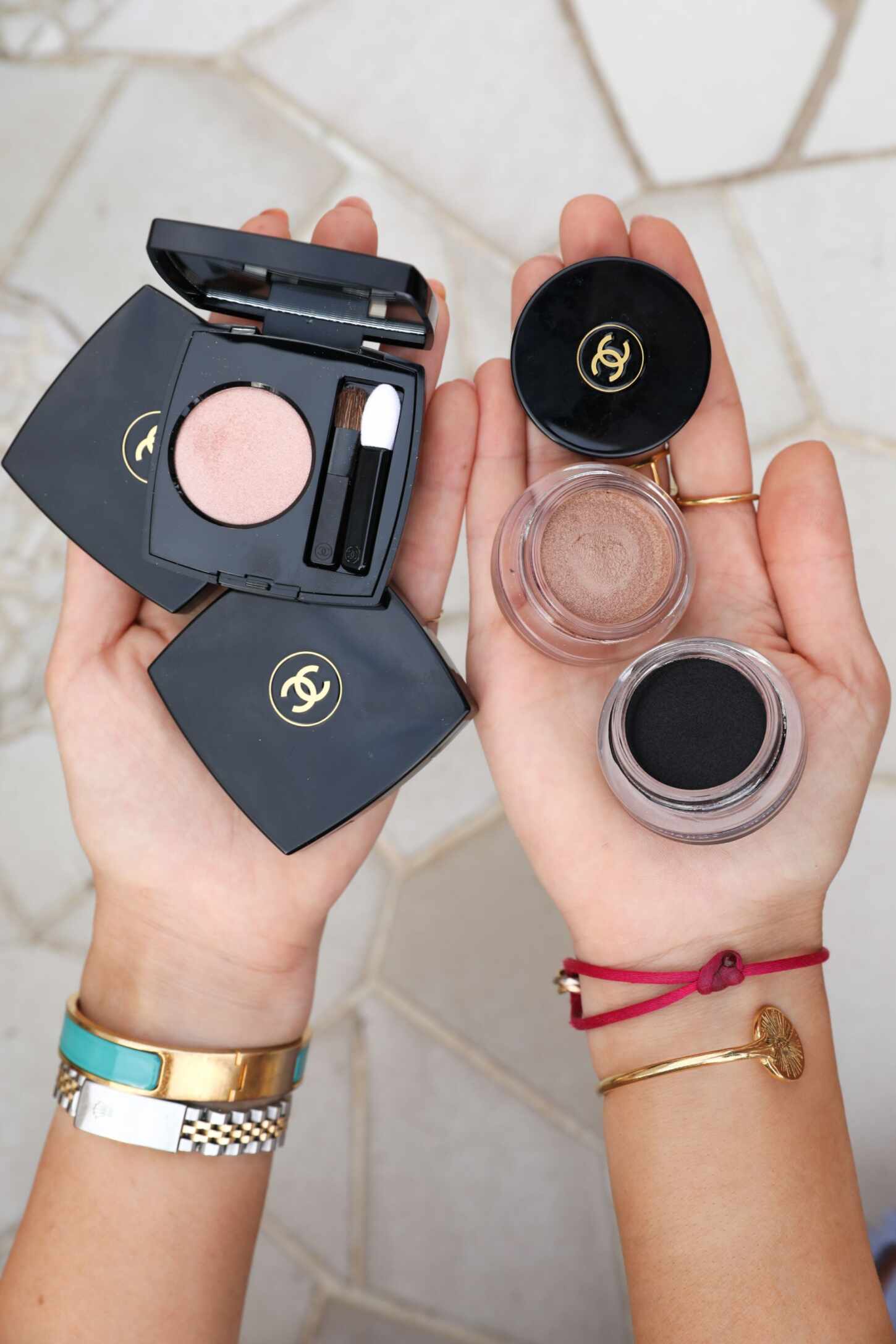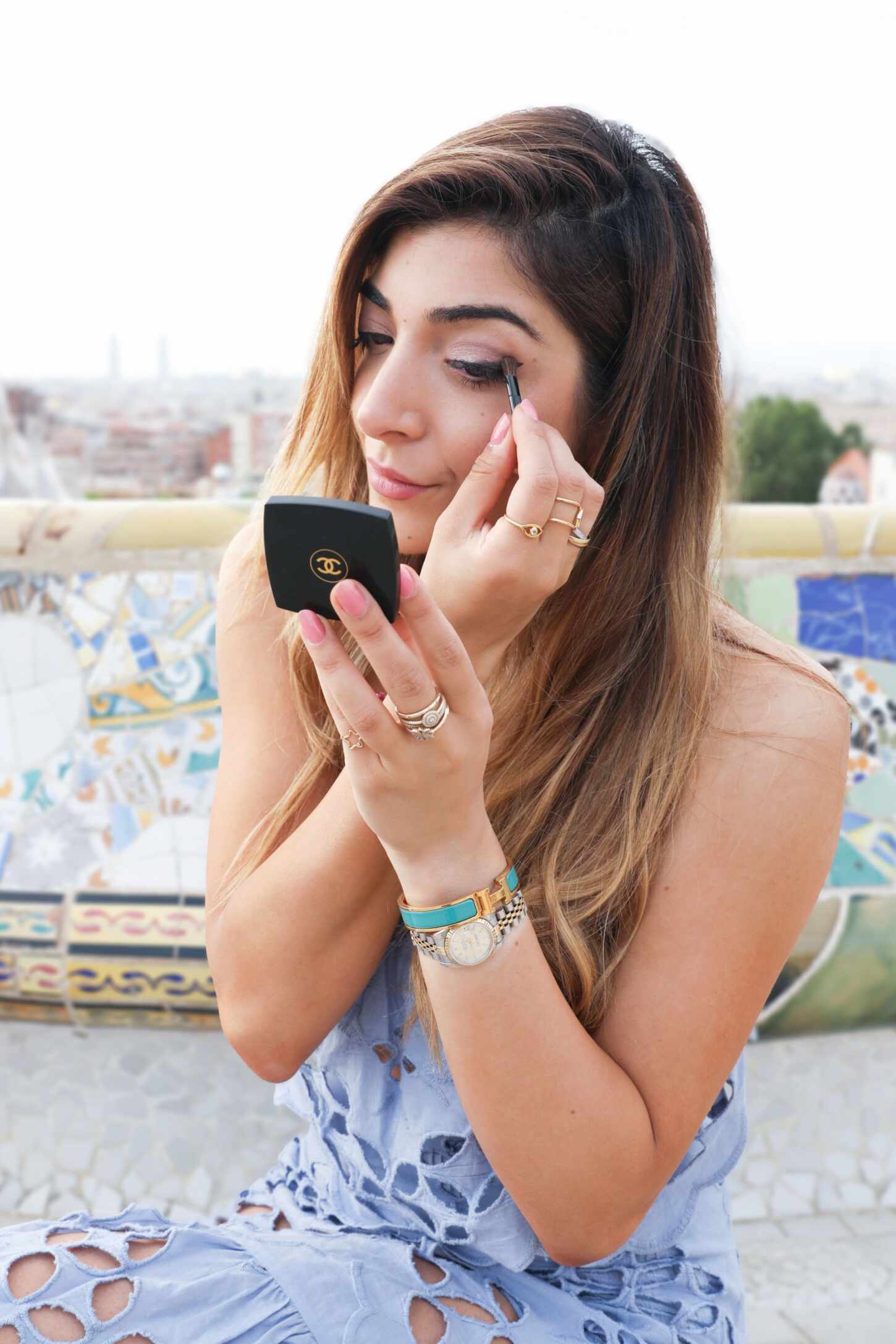 Shop Chanel's New Eyeshadows