There's just something about the blue colour that screams summer to me. I love wearing it in combination with so many colours, especially white (how cliché, I know), not just when I'm on a beach holiday but for city breaks also. This season I have ended up with so many blue pieces in my wardrobe you could almost think pink isn't my favourite colour anymore!
The obsession started with this blue and white Kate Spade number (which is currently 40% off over here) that I bought a couple of months ago. It's my favourite piece to wear for dressed-up occasions right now, while this gingham dress is my number one choice for slightly more casual looks. 
I've also been experimenting with top and skirt co-ords lately and I just can't get enough of this one from Free People that I wore in Barcelona. I'm in love with the cut-out detail – I'm just keeping my fingers crossed it doesn't give me the strangest tan lines!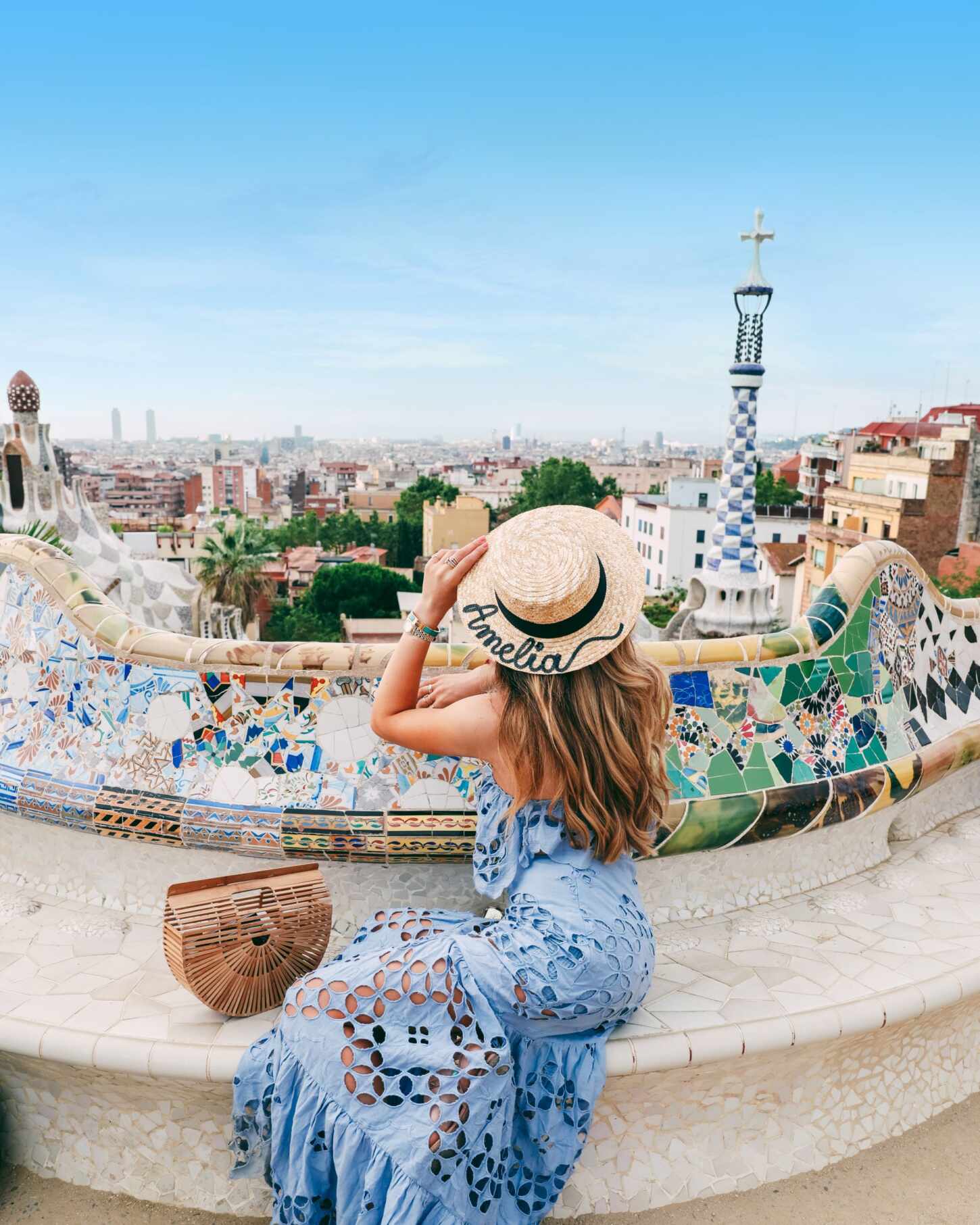 My Summer Accessories

My Favourite Blue Summer Dresses