If you saw my Thursday's handbag collection video, you'll already know that I'm a huge fan of designer handbags. It's the main fashion item I like to invest in, and I've had a special kind of infatuation for them for as long as I can remember, even at a very young age. The other day I stumbled upon some pictures of mini me holding what seemed like my mom's entire handbag collection, practically falling over from trying to carry way too many my body weight could handle. What can I say, I've always been a bit of a crazy bag lady…
I like to shop for bags online as well as in boutiques, and in London I have a top secret spot (well, not so much anymore) you have to visit ASAP. Ladies, meet Sign of the Times. They're a Chelsea based dress agency specialising in the selling of pre-owned luxury goods you can find on 5 Elysian Street. I've been going for YEARS and I'm telling you, it's heaven on earth for all shopaholics like myself.
Shop My Look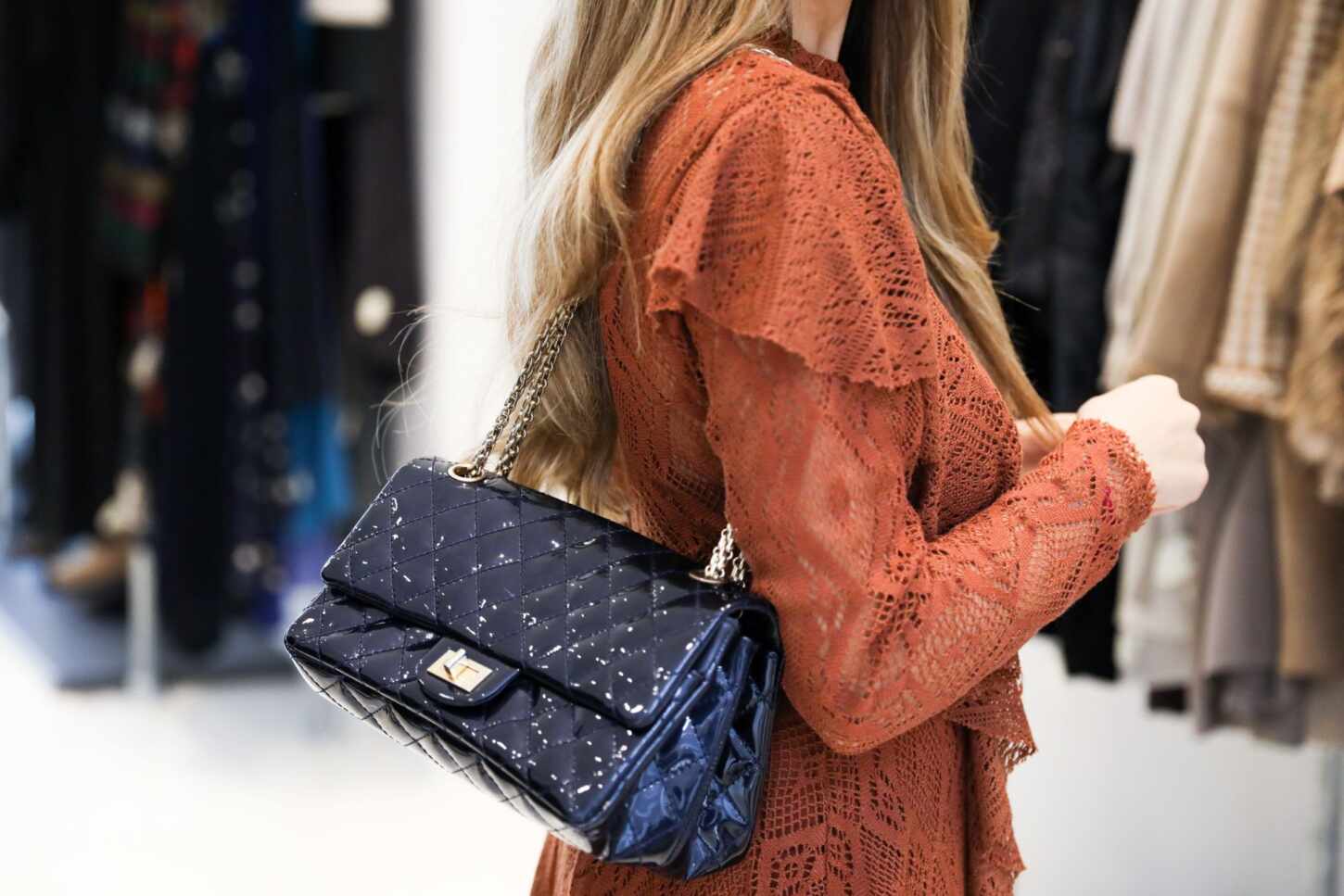 I'm always excited to pop over and have a look at their new-in items, they have a great flow of different designers coming in, huge variety of sizes, and the quality of the pieces is always top notch as well. It's not just the products they sell, it's the shopping experience as a whole that keeps me coming back again and again. The store is so perfectly organised! Everything is laid out for you to easily rummage through, the clothing items are all colour coordinated, and the shopping assistants couldn't be more helpful. They're not just there to sell as much as possible, but actually give me an honest opinion and say if something doesn't look quite right on – that's something I really appreciate and just goes to show you can truly trust them. 
I made another visit to the Sign of the Times just recently and there were so many amazing finds that caught my attention again I just have to share them with you. First I saw this Max Mara camel coat, which you know I've been absolutely loving. It was a very much needed addition to my wardrobe and I'm glad I finally found the perfect one. I've also seen a few gorgeous Chanel bags (they had classic black ones as well as some nice pink shades and fun patterns). I've previously bought a gorgeous Maison Michel hat and a couple of stunning pairs of heels like these nude Fendi's.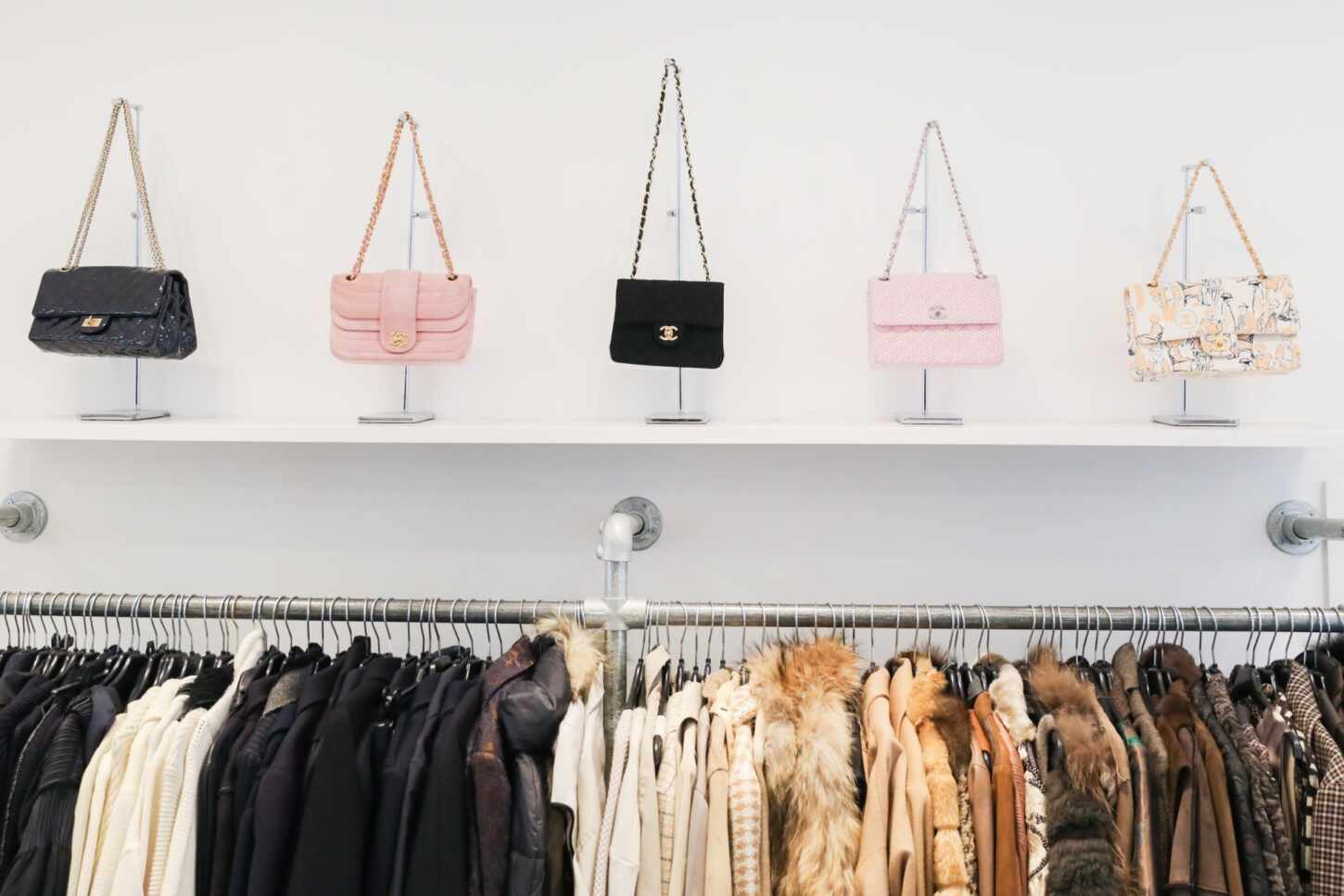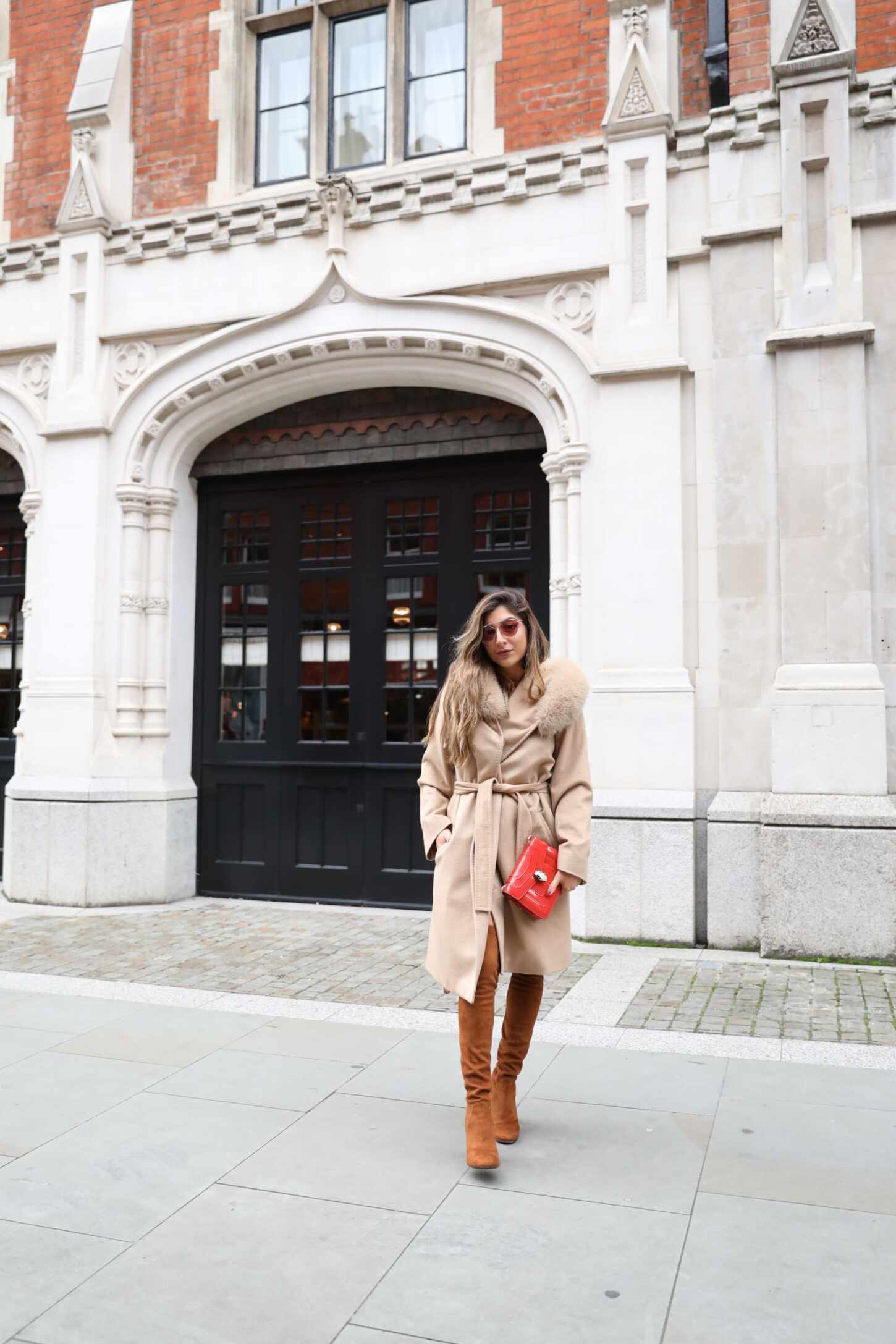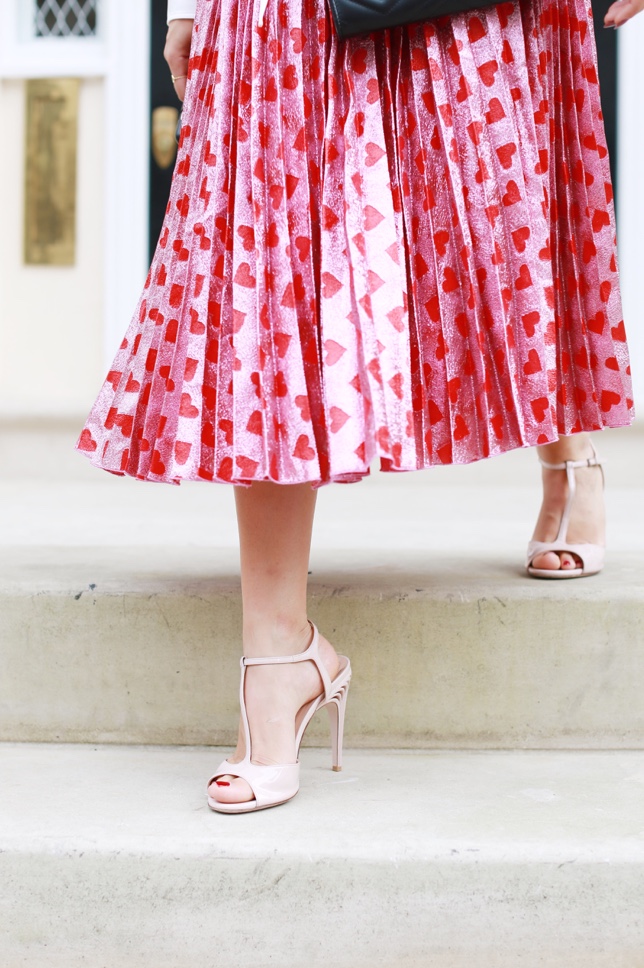 I like to keep up with them on Instagram to see what they're getting in, because they often post their new on items on their Insta stories, so make sure to give them a follow here. Just keep in mind they have a very fast turnaround, so if you see something that you like, you need to run and grab it, haha. As I have said, I absolutely love the store and not a month goes by without me paying it a visit to see what exciting is new in stock, so hopefully I'll catch you in there soon!
SIGN OF THE TIMES
Follow them on Instagram here.
Address: 5 Elystan Street, London SW3 3NT
Telephone: 02075894774