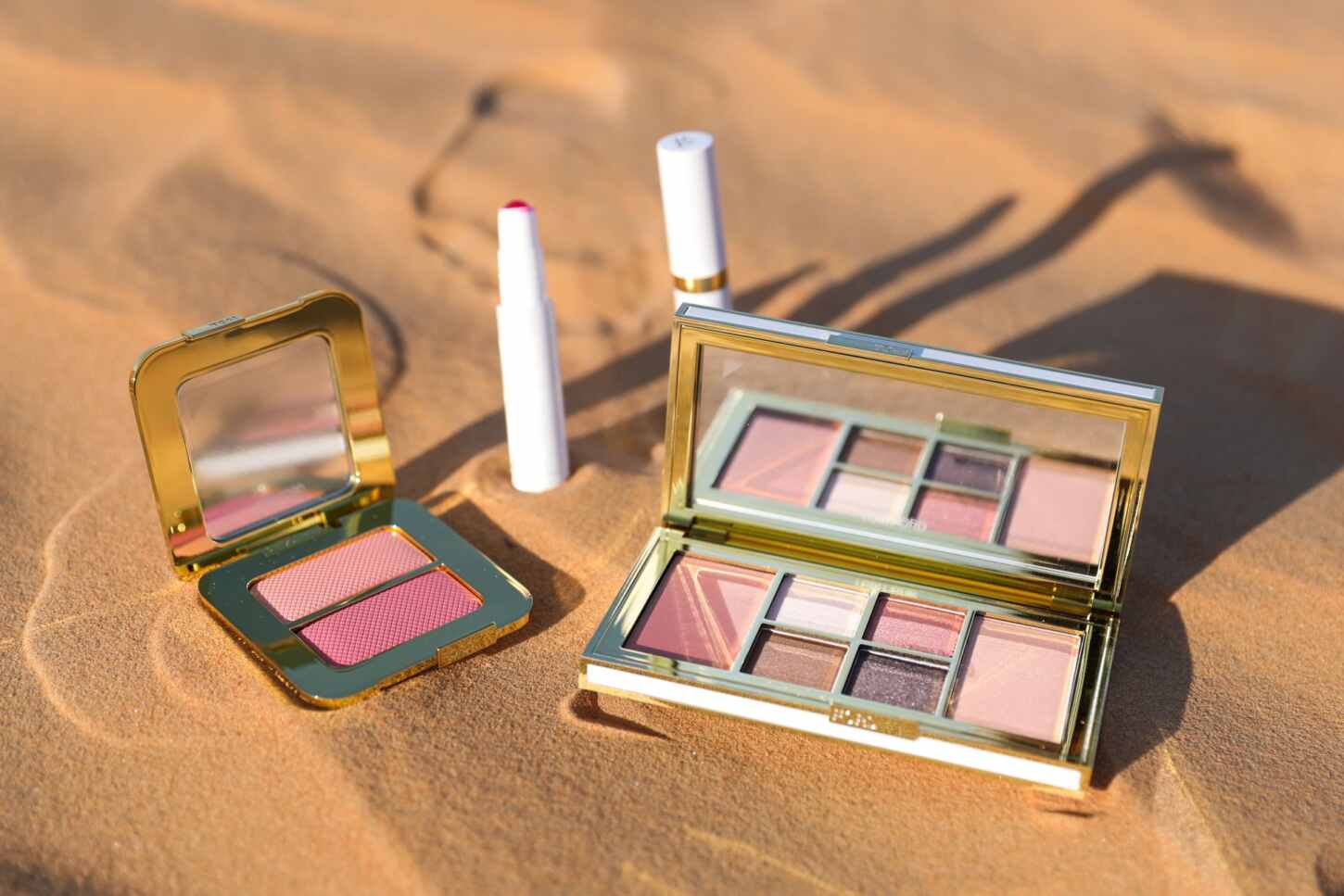 Whether you're enjoying the summer on the southern side of the globe or pleading for the sunshine here in gloomy England, Tom Ford has got you covered with the sun-kissed glow with their new Soleil Winter Collection. The ultimate star of their show for me this year is, without a doubt, the Soleil Sheer Cheek Duo in 'Lavender Lure'. I've always loved Tom Ford blushes and this cooler-toned pink doesn't disappoint either – the formula is very pigmented, yet easy to blend, and the cream-to-powder style highlighter that comes along is lovely as well. I'm the first to admit I'm all over glitter once December rolls around, but unlike most Christmas highlighter offerings, this one doesn't contain chunky glitter, so it's a great, not too-in-your-face day option for a subtle, smooth glow.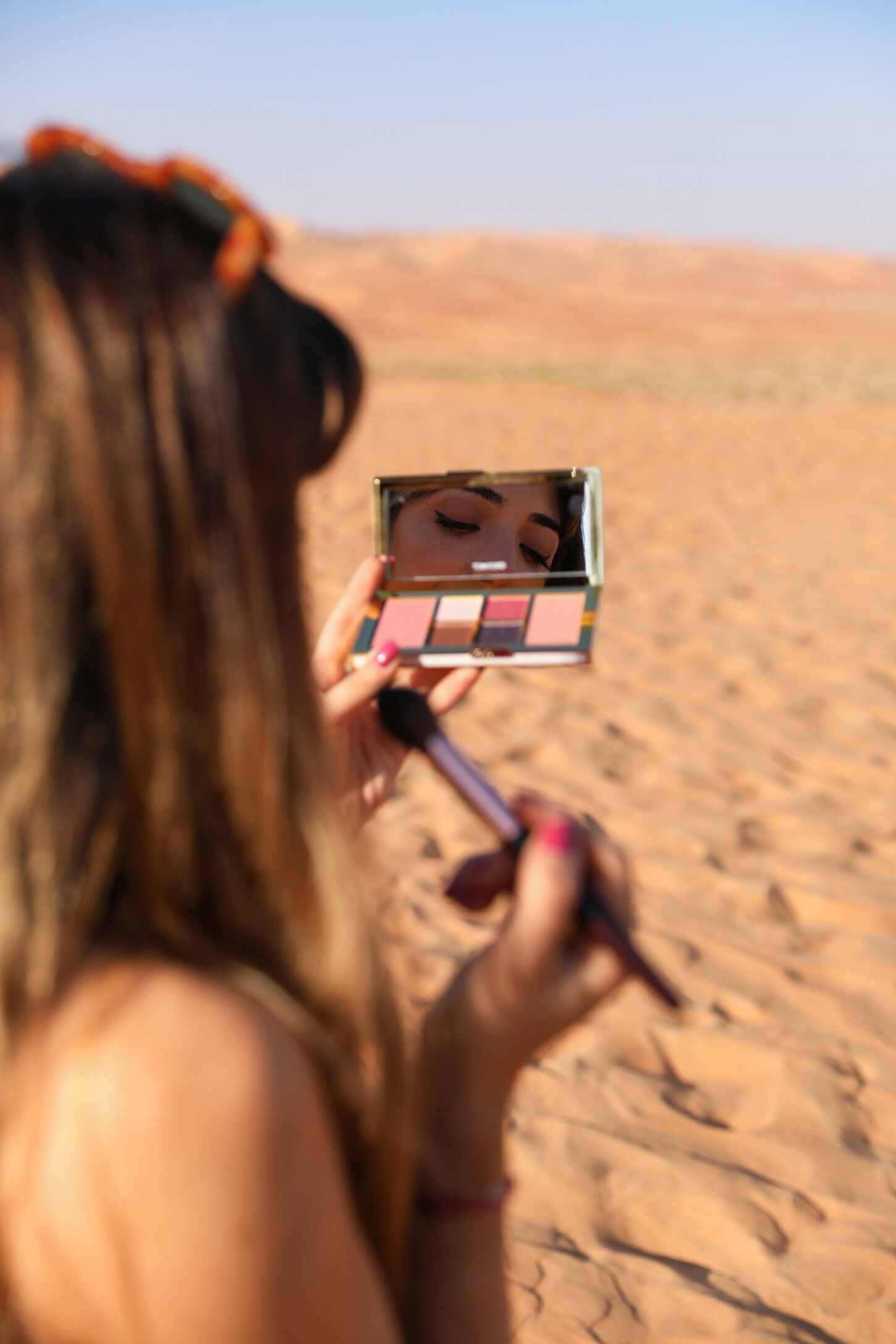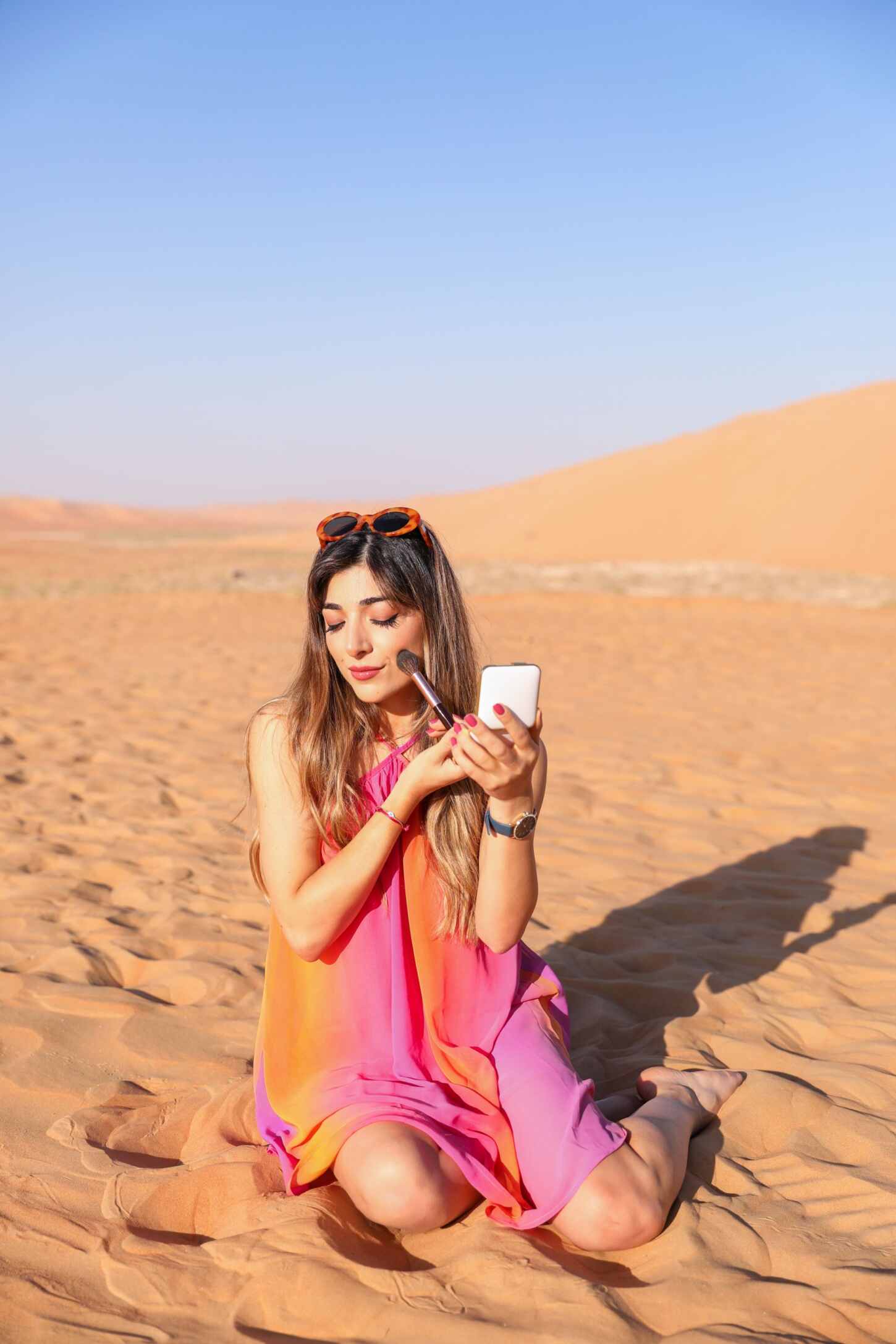 Tom Ford have also brought out something completely new with this collection – Lip Slicks, which come in a roll-on packaging and are some sort of a high-shine hybrid between a lip balm and a lip tint, giving your lips a hint of colour but keeping them nourished as well thanks to the added jojoba and coconut oils. Spiked Cherry, a bright pink, is my favourite of the four shade on offer, and I absolutely love pairing it over lip liners for a supple, juicy look.
The Soleil Eye and Cheek Palette in 'Violent Argente' comes with another beautiful blush, a highlighter and an interesting colour combination of four eyeshadows – two pretty standard neutral shades as well as a pink and a purple thrown into the mix. The two earth-tones shades I love and wear a lot, along with the blush and the highlighter, but I have to admit the pink shade is totally lost on me. Pink-toned eyeshadows in general I tend to avoid like a plague because they always make me look tired, so for that reason, if you're choosing to buy either the cheek or the eyeshadow palette, I would say go for the former here.
One last product I can't not give yet another mention is the Soleil Blanc Perfume, which has been my favourite fragrance ever since it came out, and lucky for you (and me, because I'm running out again), it's a part of this year's Soleil Winter Collection as well. Soleil Blanc is what I would describe as a summer fragrance to its very core, summer caught in a bottle if you will, but I actually always wear it year-round, as the warm notes make it work for winter too. Plus it reminds me of warm, sunny summer days I so desperately long for when the Christmas magic is over!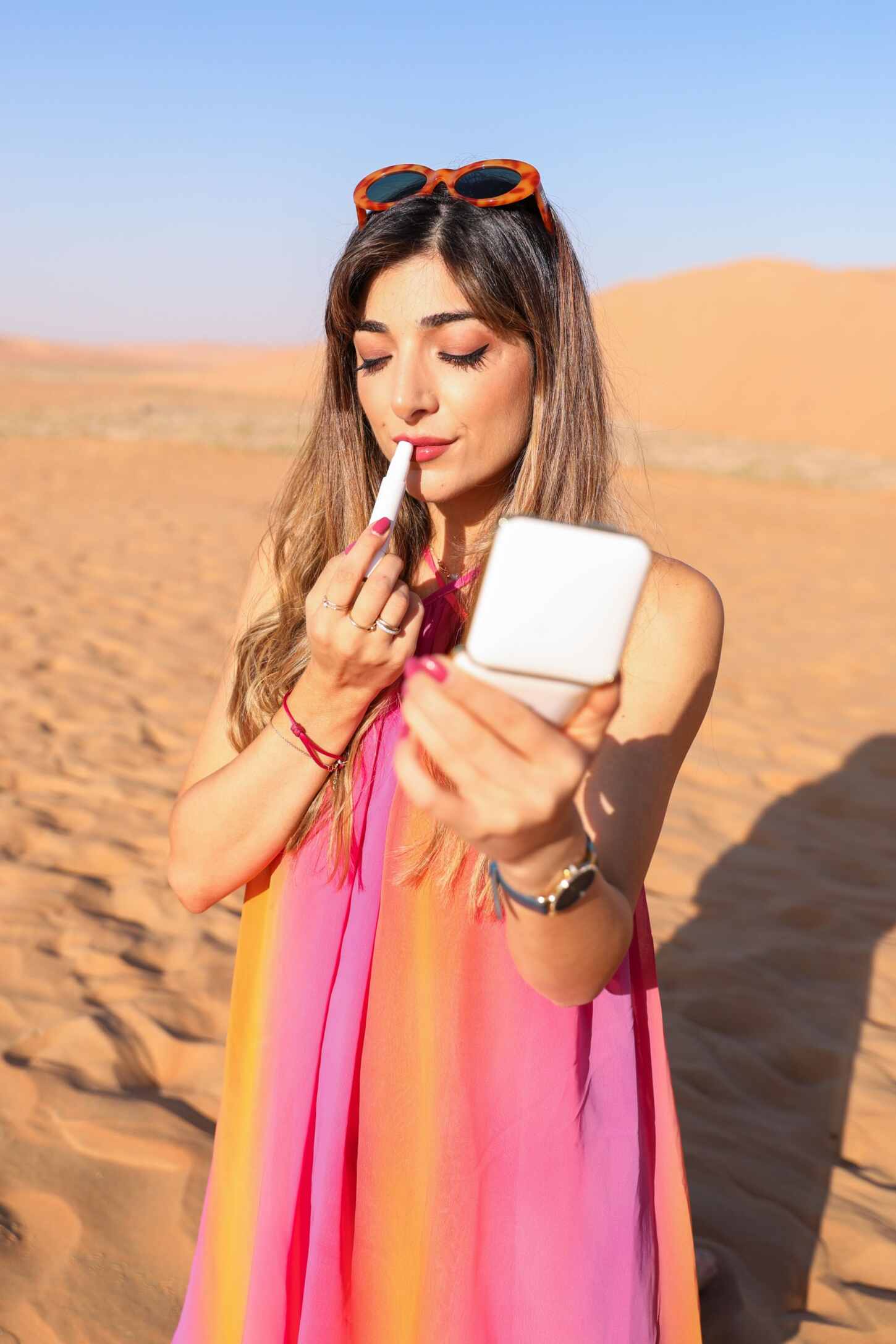 Shop Tom Ford Soleil Winter Collection