Without majorly generalising I feel as though when it comes to travelling and planning a trip there's usually two types of travellers on this planet – the spur of the moment decision makers and more typically type A personalities. Without a doubt, I fall into the second category. Unplanned, go with the flow kind of trips rarely work for me. I love having a clear agenda, doing my research beforehand and meticulously planning things out from start to finish to I get to maximise my time so I can truly enjoy the destination once I'm actually there without suffering from FOMO. As you would expect, years of frequent traveling have left me with quite a plethora of useful, often money-saving booking tips, so here goes my top 10…
Shop the Look

BROWSE INCOGNITO 
Have you ever been looking at flights, found a great deal but when you went to book it later, the price has miraculously doubled? Been there, done that – until I started browsing incognito. Some companies monitor your search history and boost up the prices the more you check, but the incognito mode keeps your search history private and lets you see the actual lowest price available.
SIGN UP FOR AIRLINE REWARDS PROGRAMMES
Signing up for discount clubs or reward programmes of the airline you frequently travel with can save you quite a bit of money in the long run and get you some great free upgrades along the way. These perks used to be offered only for long-haul overseas flights, but now even mainland low budget airlines have jumped on the bandwagon.
PACK A CARRY-ON ONLY
Most airlines these days charge you extra for hold luggage, so packing light and traveling with a carry-on only is the way to go. I should probably take a page out of my own book considering what a notorious over-packer I am, really, but another thing to note is to always make sure to double check the accepted carry-on baggage dimensions before the flight, as each airline seems to have different requirements and I have ended up having to pay for a checked bag as I'm walking onto the plane before. 
TRAVEL OFF SEASON 
Traveling off season doesn't necessarily mean you can't experience destinations in all their glory, but it does usually guarantee you more affordable flights and accommodation. Plus you get to avoid the crazy crowds the popular holiday periods bring along! When I was planning my trip to Santorini last year I was oohing and aahing over whether or not I should go in late autumn, thinking the weather would be too cold, but it ended up being a fantastic decision. The temperature was still sunbathing & pool-appropriate but the island wasn't overflowing with tourists like it does in the summertime. 
FLY EARLY OR LATE
Just like with traveling off season, booking a flight departing at slightly less favourable times, either in the early morning hours or late at night, can be way cheaper. If leaving for the airport or coming home in the middle of the night is not a problem for you, you can score some great deals even on busy dates, and it also means you then get one or two extra full days at your destination. My preference are the early morning flights, sleep on the plane and land with a whole day ahead of you! 
USE FLIGHT SEARCH ENGINES
Instead of checking every single airline's website individually, save yourself some time and use a flight search engine like Skyscanner or Google Flights – they're so fuss-free! You just type in your destination and dates, and get a whole list of available flights, organised by the price, travel time, a number of stopovers… Whatever you prefer. Oh, and if you're feeling adventurous and don't have a destination in mind yet, check out Skyscanner's feature called 'anywhere', which basically shows you the cheapest flights currently available from your chosen airport – they're as little as £10! 
CHECK THE CUSTOMERS' EXPERIENCE
Before you fall for a good accommodation deal, make sure to do some research and find out if the rooms, service and amenities really are as good as presented. Instead of going through random written reviews online and placing my trust in complete strangers, I prefer to search for a geo tag on Instagram and check out the live feed of stories and recently tagged posts.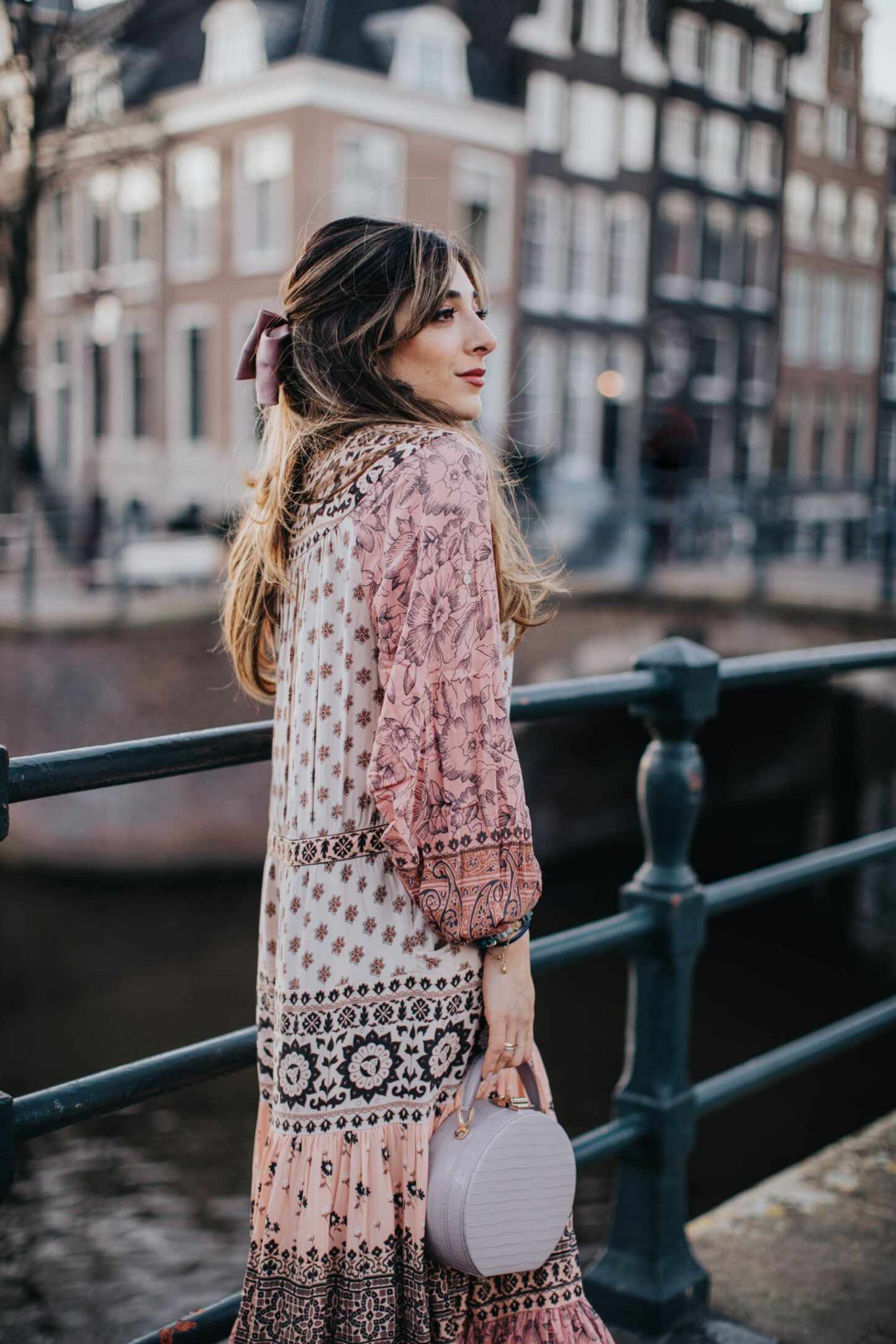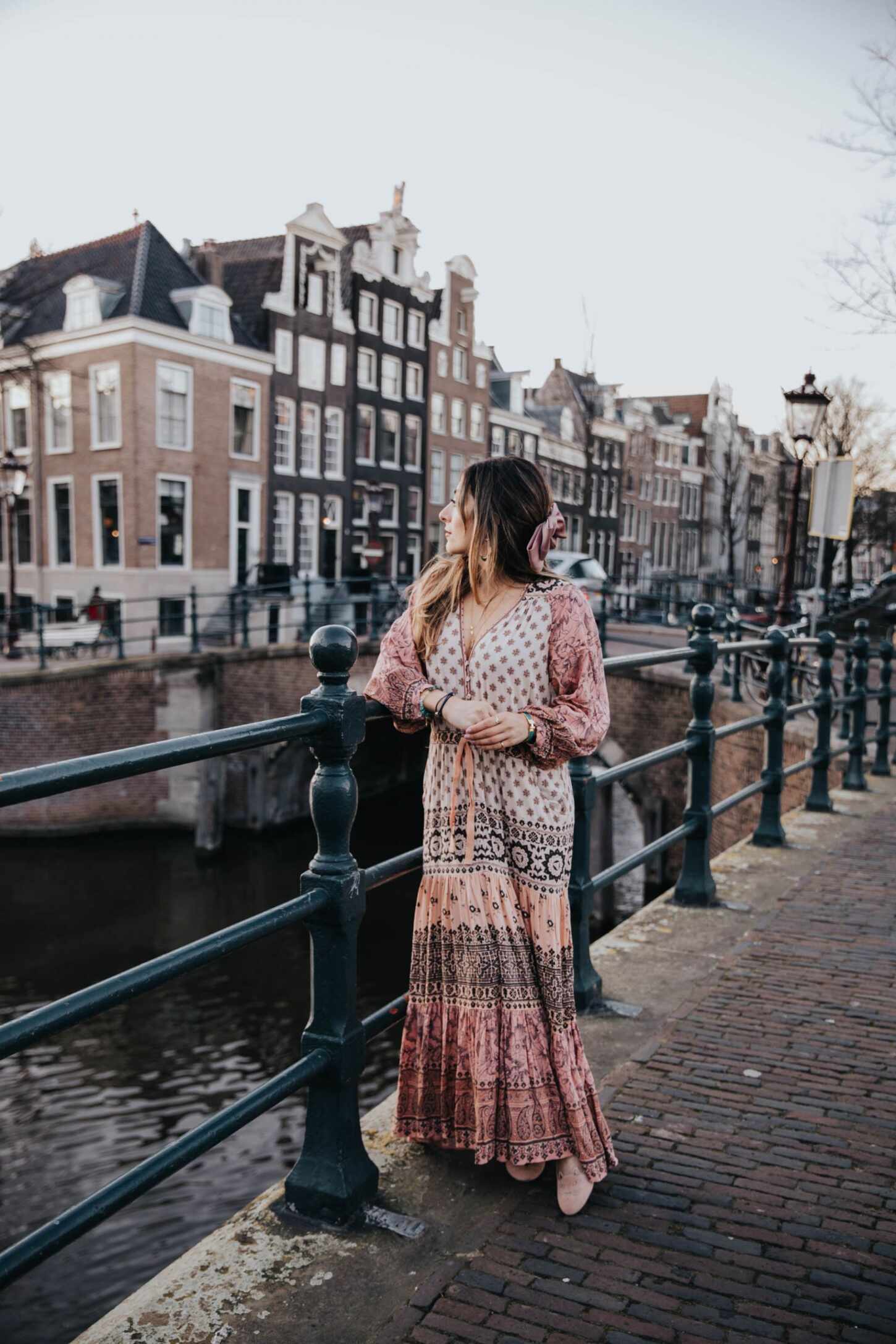 CHECK HOTEL COLLECTION WEBSITES
I rarely find and book a hotel directly. Websites that comprise hundreds or thousands of hotels in one place, comparing their location, price and score, quite similar to flight search engines, are what I use 99% of the time. My go-to tried and trusted is the Leading Hotels of the World with their incredible collection of beautiful luxury hotels of the highest standards. Every hotel I've booked through the site so far has been top-notch, from location and interiors to food and service, so I can always be assured I'll get the best from my stay. The Kulm Hotel I stayed at on my recent trip to St. Moritz (and reviewed over here), has been on of my Leading Hotels of the World finds, as well as my London staycation at Hotel Cafe Royal I wrote about here.
MAKE RESTAURANT RESERVATIONS WELL IN ADVANCE
If there's a special restaurant you would like to enjoy your meal at, don't leave it until the very last minute to make a reservation or let alone try dropping in on the day. Exclusive spots tend to get booked well in advance, especially if they're popular amongst the locals and tourists alike, so make sure you're thinking ahead and book your table as soon as possible. Also, take into consideration there's normally more chance at you getting a table around lunch time rather than dinner, or between the two, when the locals are normally at work.
ORGANISE PRIVATE TRANSPORTATION
While in some cases public transport is super efficient at getting you from point A to point B, in others it can be hard to get your head around and quite time consuming. I always book a taxi to take me from the airport to my hotel (and the other way around), as it's quicker, less stressful and means that I don't have to drag my suitcases around the town. Another thing I often do is book a private chauffeur service for a day or two to take me around the area I want to explore – I find that this lets me do a lot more sight-seeing in a shorter amount of time I would normally spend waiting for trains, walking to and from the stations, etc.