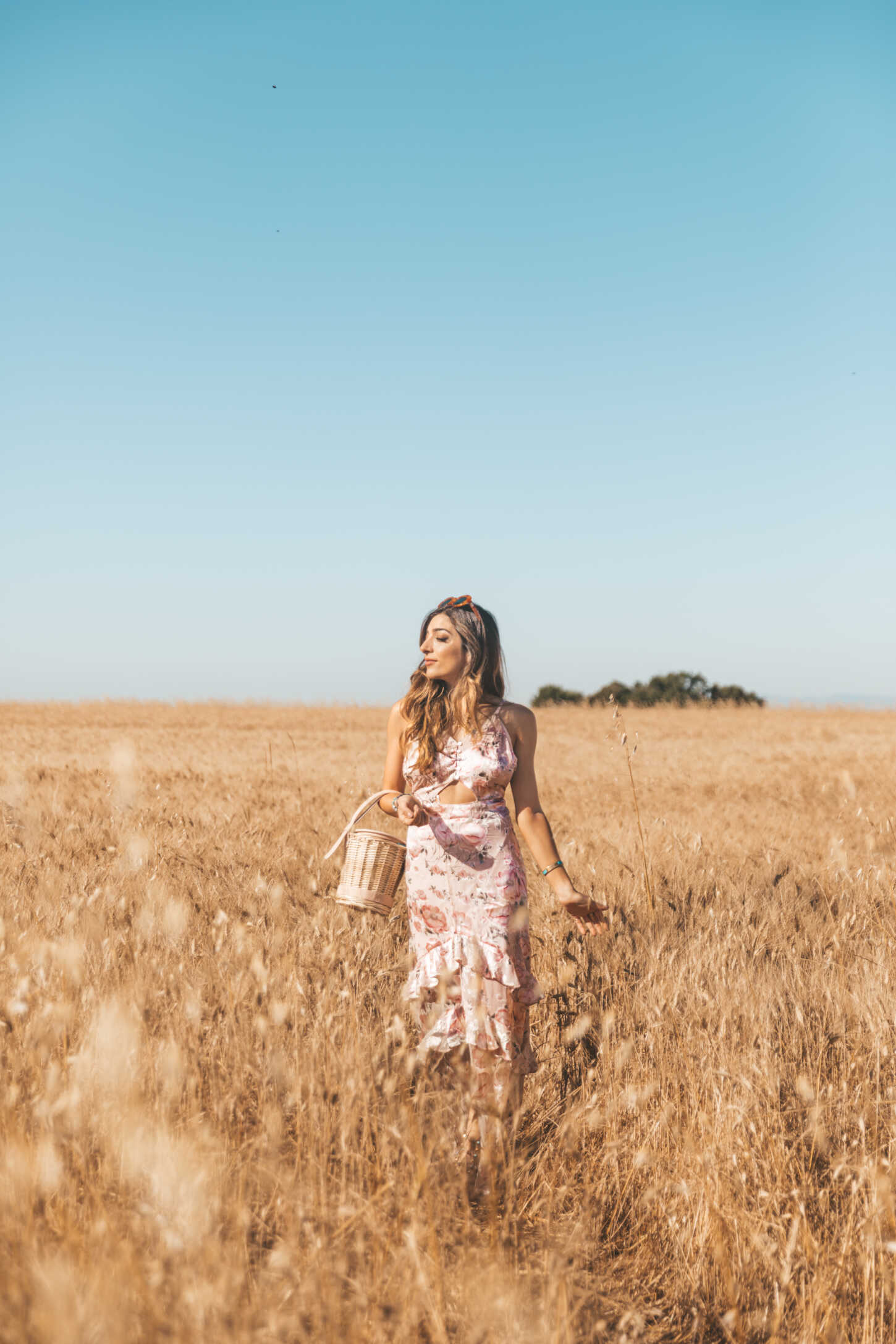 It's been a hot minute since I've raved about an entirely new beauty collection hasn't it? Well hopefully you're ready to hear this one because it's something I'm pretty confident that everyone will find something they love. 
Made for the no-makeup makeup lovers the new Armani Neo-Nude collection includes three new products that are so perfect for the upcoming summer months. Firstly there's the Neo Nude A-Line which includes blush, highlight & contour. Each product is applied with a little applicator sponge, similar to a liquid lipstick. Lets start with the blush of which there are five equally wearable shades. Firstly I've actually been using these on my lips more than my cheeks which instantly tell you how versatile they are. The contours are the perfect natural mix of cool tones to enhance the cheekbones and the highlight is slightly more shimmery than I would expect but it catches the light beautifully and tops off the trio. A triple threat for chissled glowing cheeks and a perfect holiday companion when you're looking for something fuss free & easy to use.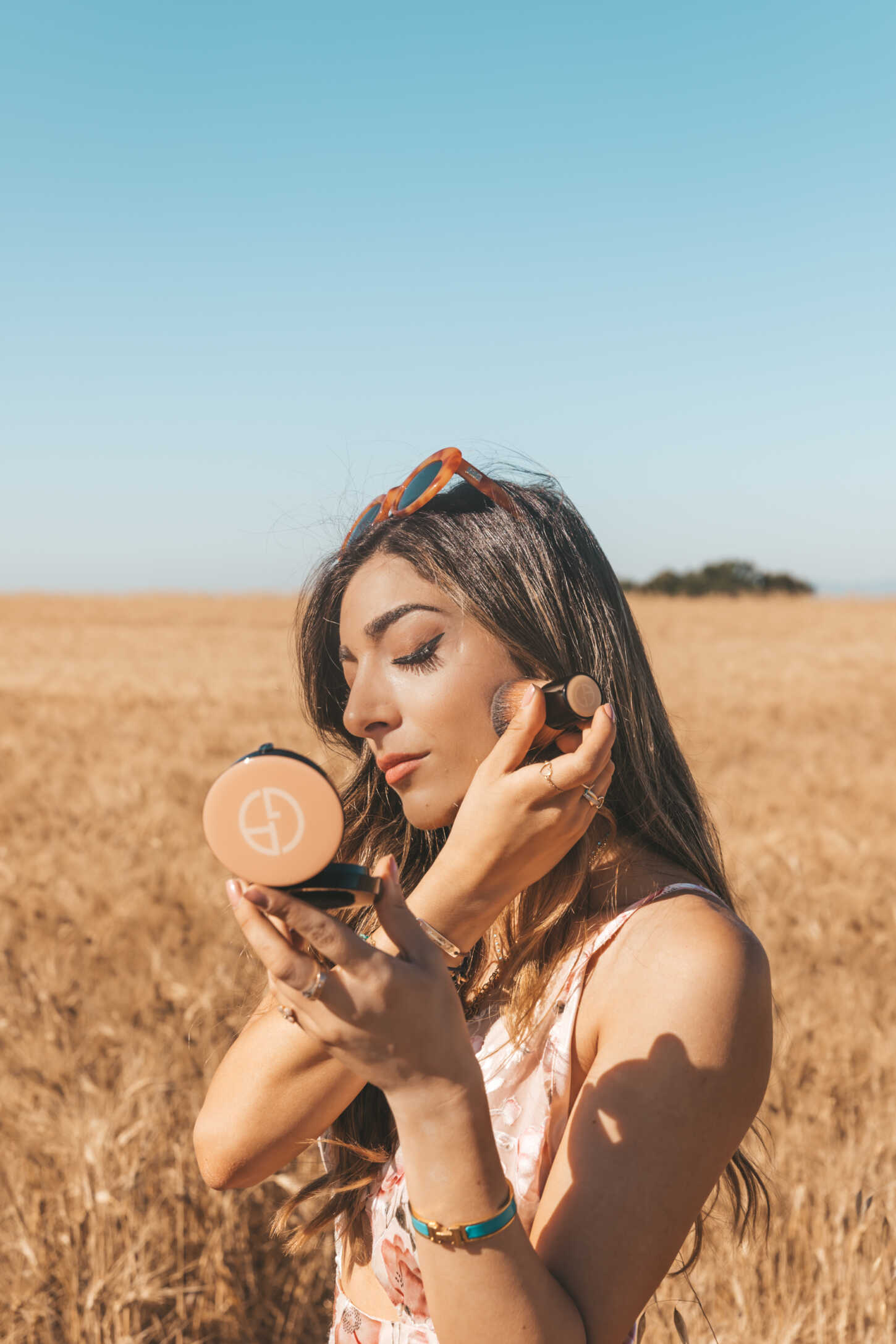 One of my favourites from the range is the Ecstasy Balm lipstick which is simply gorgeous. Armani just get it right every time when it comes to lips and these are a perfect low maintenance lip balm with a hint of 'I woke up like this' colour. Oh and did I mention there's a compact powder too? Just in case you fancied straying from their other fantastic offerings (Hello Maestro Glow & Luminous Silk!) this Neo Nude Fusion Powder has more of a radiant finish that I've been using to brush over the tops of my cheekbones to add to the glow. 
If you were going to buy one thing from the range I would say one of the A-Line blush shades, doubles as a lipstick and the perfect beach bag companion! 
Shop the range here