Paid advertorial with Boots
IMG_3151
IMG_3147
IMG_3185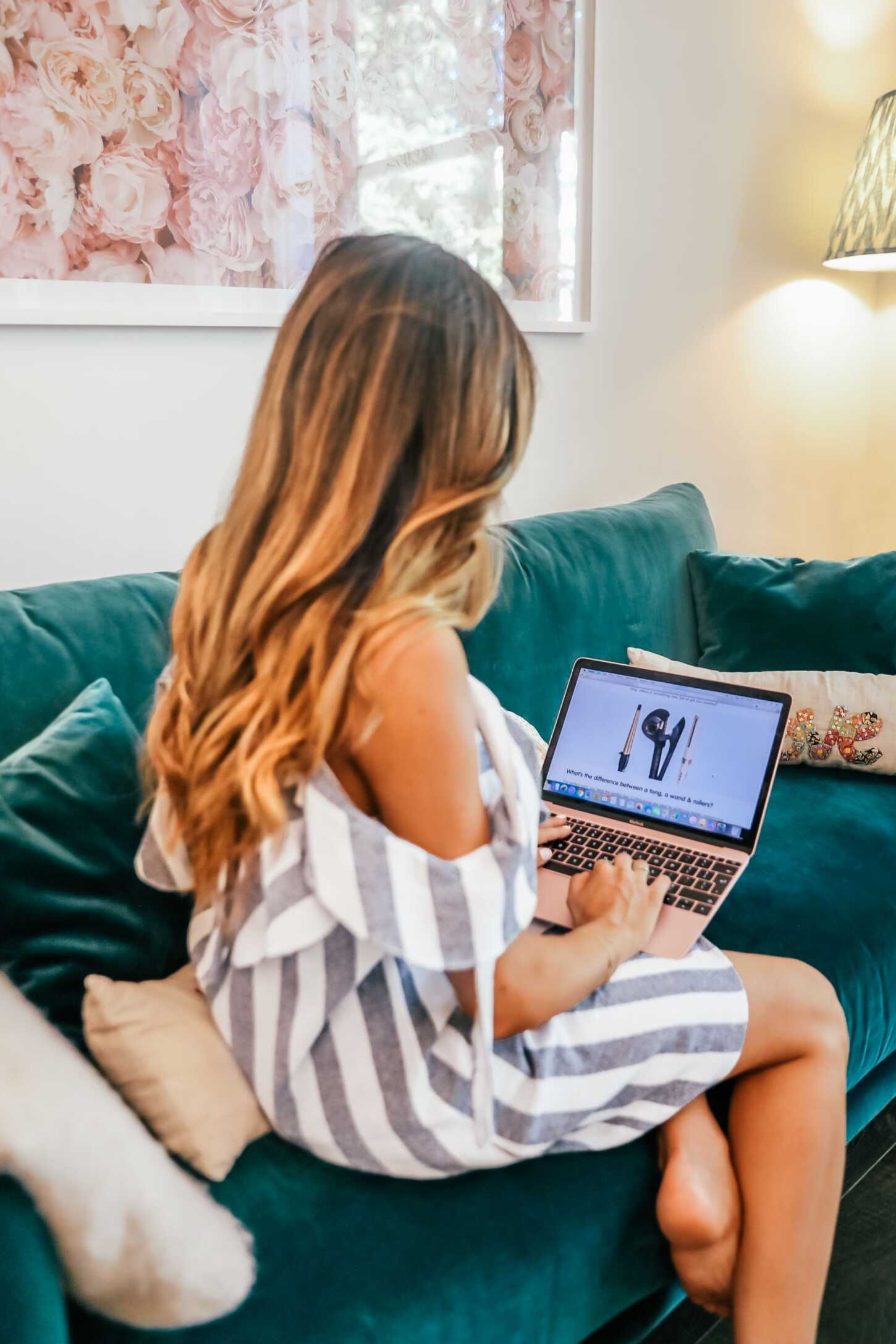 I can't tell you the last time I washed my hair and didn't follow with a curling tool. As I'm sure you know by now, my signature look involves wavy locks. I've been through a few phases from the tight curl to the ringlet to the full blown swish. Currently, there are three types that are on rotation for me and I've become quite the pro at knowing which one gives what look and style so whether you're after the hollywood glam look or relaxed waves - I've got you covered and I'm going to break down each one and the look it gives here…
The Remington curl revolution is my personal favourite as the plates are infused with Moroccan Argan oil. I personally love Argan oil and use it constantly in my haircare routine. The wand creates that classic wave I love and is so easy to use. I have naturally thicker hair so I tend to put the temperature on the highest level for best results that hold the longest. A tip I picked up from my hairdresser is to hold the wand horizontal for a more natural curl whereas my sister loves to hold it at more of a vertical angle for a ringlet look.
My sister loves the Babyliss bronze shimmer curling Wand, she usually goes for the smaller and tighter curl and therefore the shimmer curling wand is best for her. They don't have a clamp compared to other curling wands which creates a smooth and relaxed curl which is more appropriate for every day.
IMG_3171
Without the clamp, you don't have a risk of getting kinks in your hair (aren't kinks the worst?) and therefore it is such a great wand for someone who doesn't curl their hair every day and wants a really easy tool if they do.
For my mum, she loves a more classic 60's look with lots of volume at the root so her option would be the Nicky Clarke Frizz Control Volume Heated Rollers. They are perfect if you like a more natural swish and love the extreme volume in your hair. These are so easy to use and give you the glamorous curl, Hollywood style you need. They come in a small set which is perfect to take away travelling too! It takes a bit of extra time but is simple to use. You just wrap your hair around the heated roller and secure it with a bobby pin. Leave in for 30-40 minutes (at this point I'll usually do my makeup or paint my nails) and then slowly take them out and brush out the curls for a more natural effect.
IMG_3161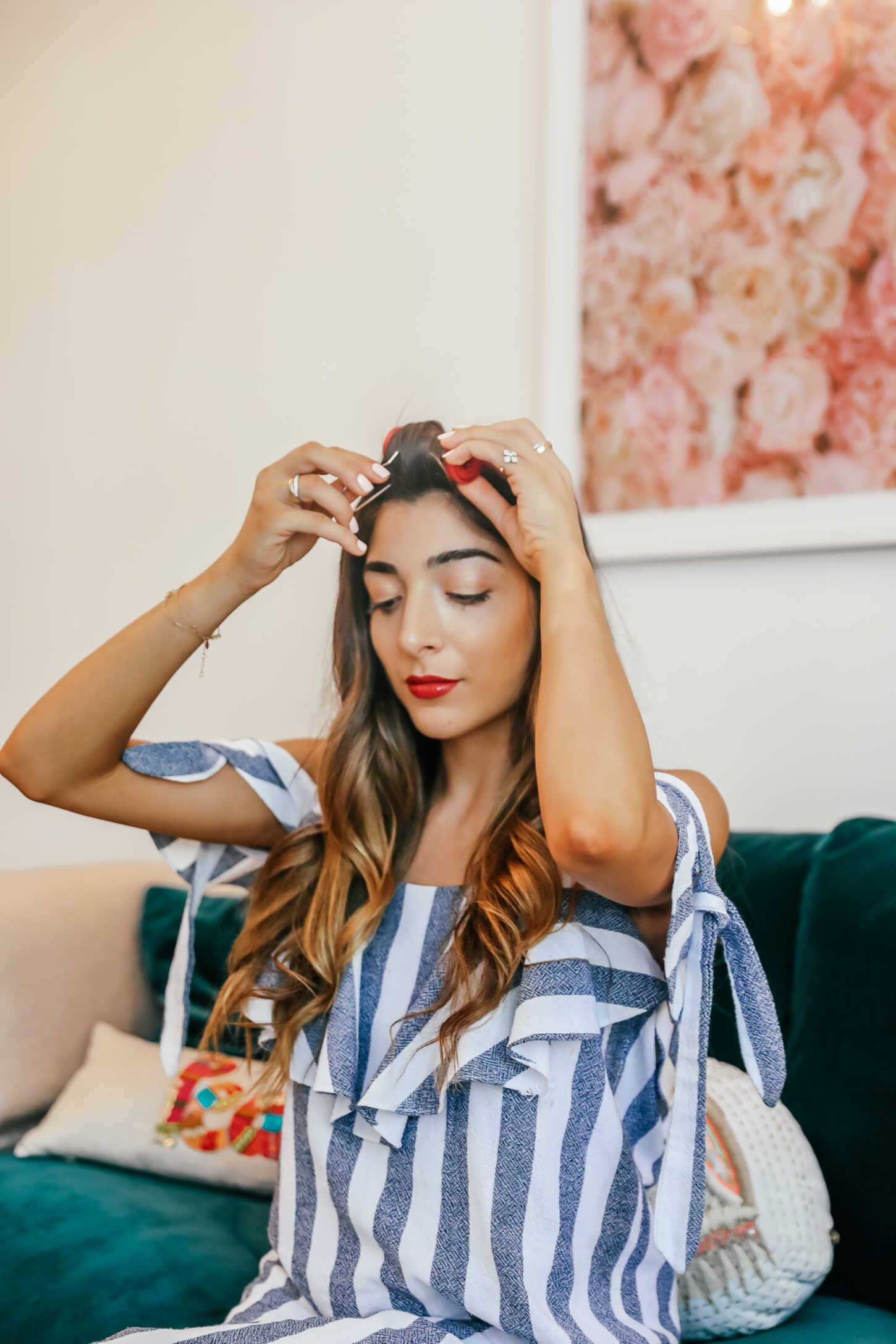 With so many options on the market it can be slightly overwhelming to know which ones to go for so if you're looking for an extra hand check out the Boots hair curlers buyers guide to help choose the right one.
#BootsBeauty