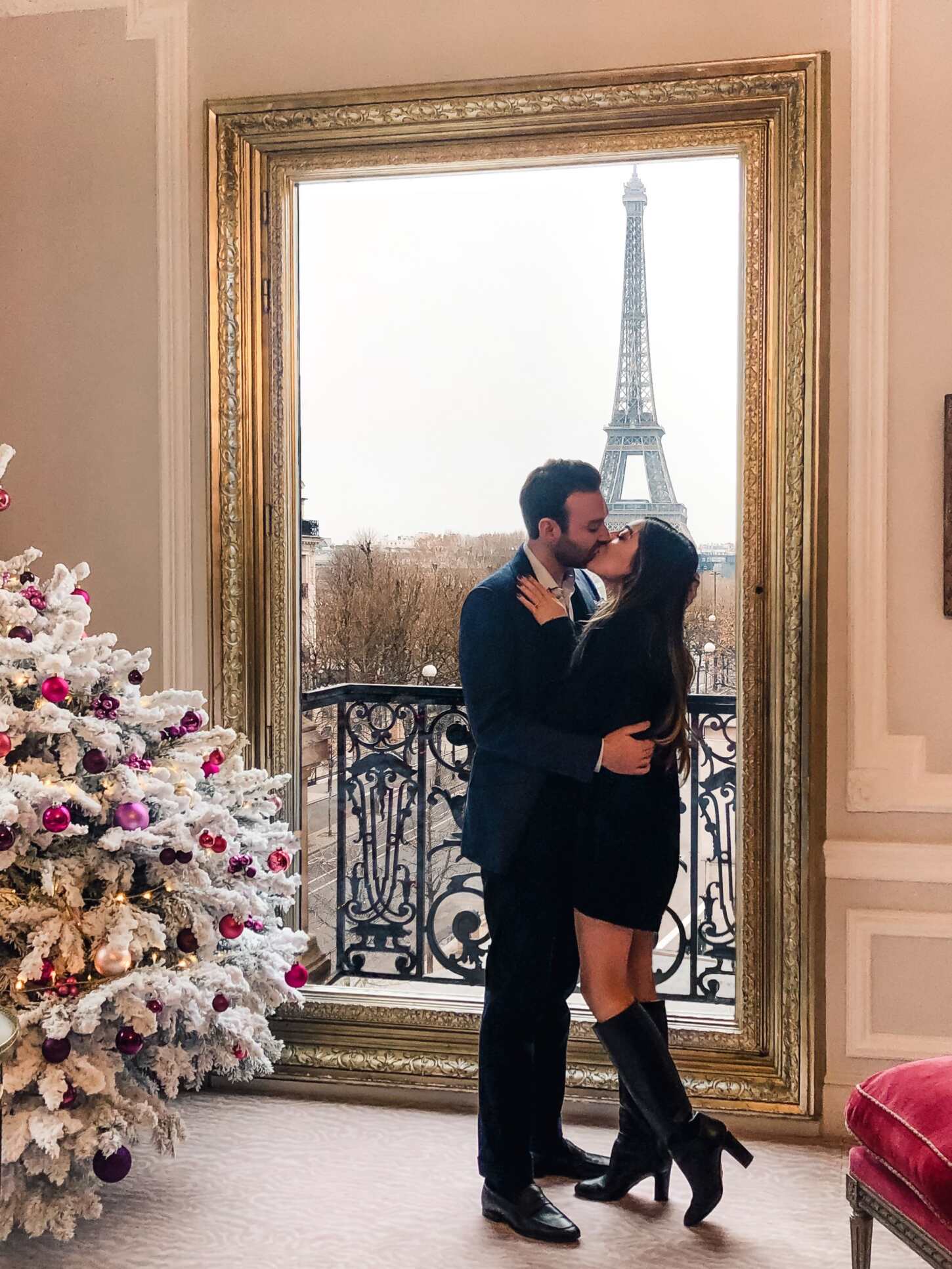 I am finally sitting down to put this in writing and tell you all the exciting news! We're engaged! It's currently boxing day, I've got some risotto cooking in my thermomix and we are about to sit down and watch Mrs Maizel but before we do I wanted to share this with you! 
If you fancy seeing the full story (and be prepared it's the long version) click on the video link below! There were also a few more surprises that day which made the whole day even more special and full joy and love. 
I'm so excited to share the future plans with you (friends reference incoming: although right now I don't even have a pl… – seriously not a clue where to start!) so any tips welcome. 
But for now, have a wonderful Christmas break and enjoy the holidays! I will be over here with my Cadbury's dairy milk indulging to the max! 
Lots of love xxx