AND THE COLLECTION IS OFFICIALLY LIVE!! AHHH!
I am so so excited to share my brand new Celestial Collection with you! This has been such a special and significant collection to design and has really given me so much happiness and inspiration during a difficult year.
Reading your feedback from the last collection, I wanted to create a larger range of more dainty pieces that you could wear both as an everyday essential and for those special occasions! 
The celestial theme reflects my love of the night sky and all things magical! There are 18 pieces, all 12 Carat gold plated (which is almost double the size of my first collection with Skinnydip… how crazy!) I also have two new categories launching – the gorgeous velvet jewellery box which is also a perfect travel box and my ultimate jewelled headband which comes in two different colours and materials!
I am totally in love with the collection and I hope you will be too! The perfect piece of starry heaven just in time for Christmas!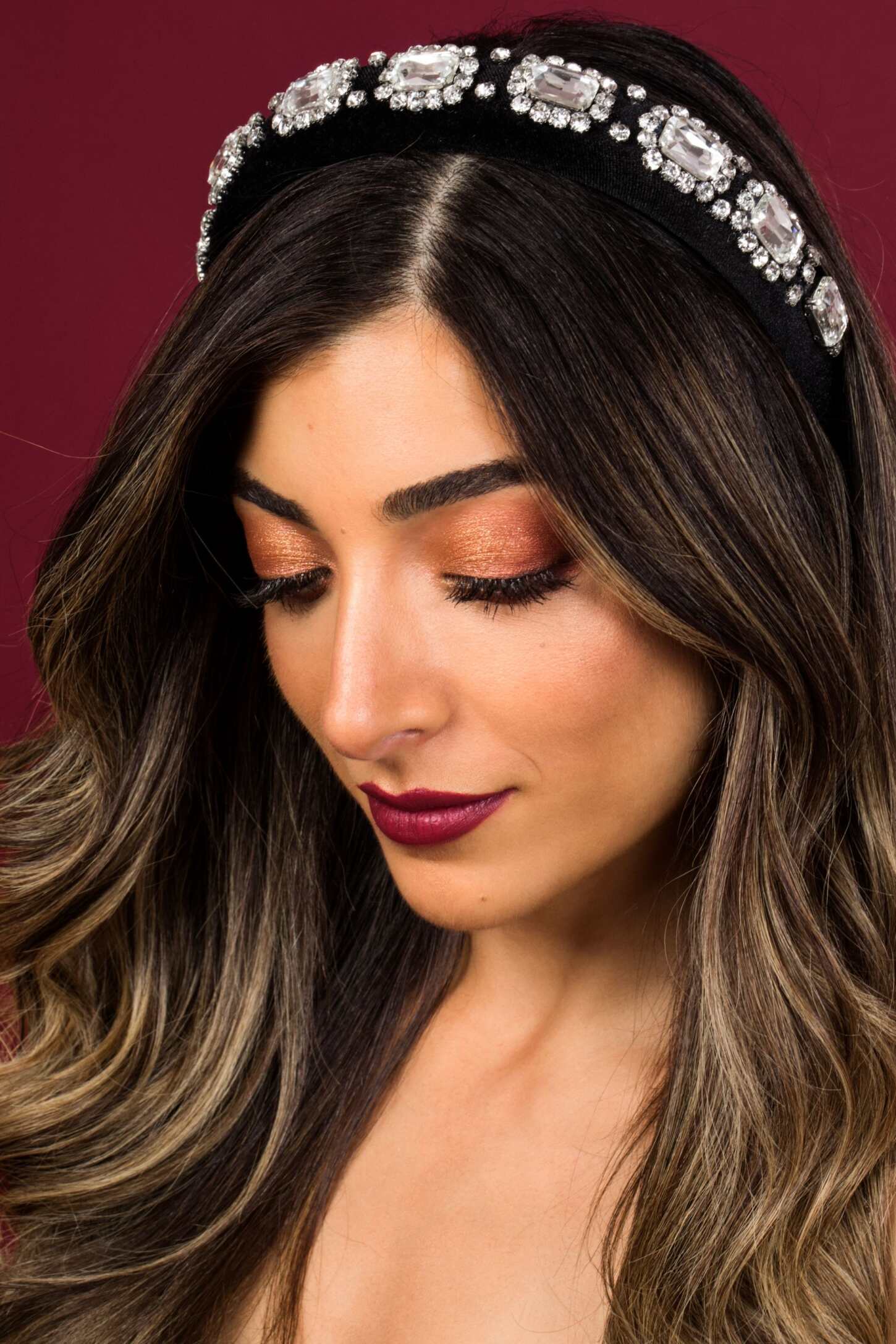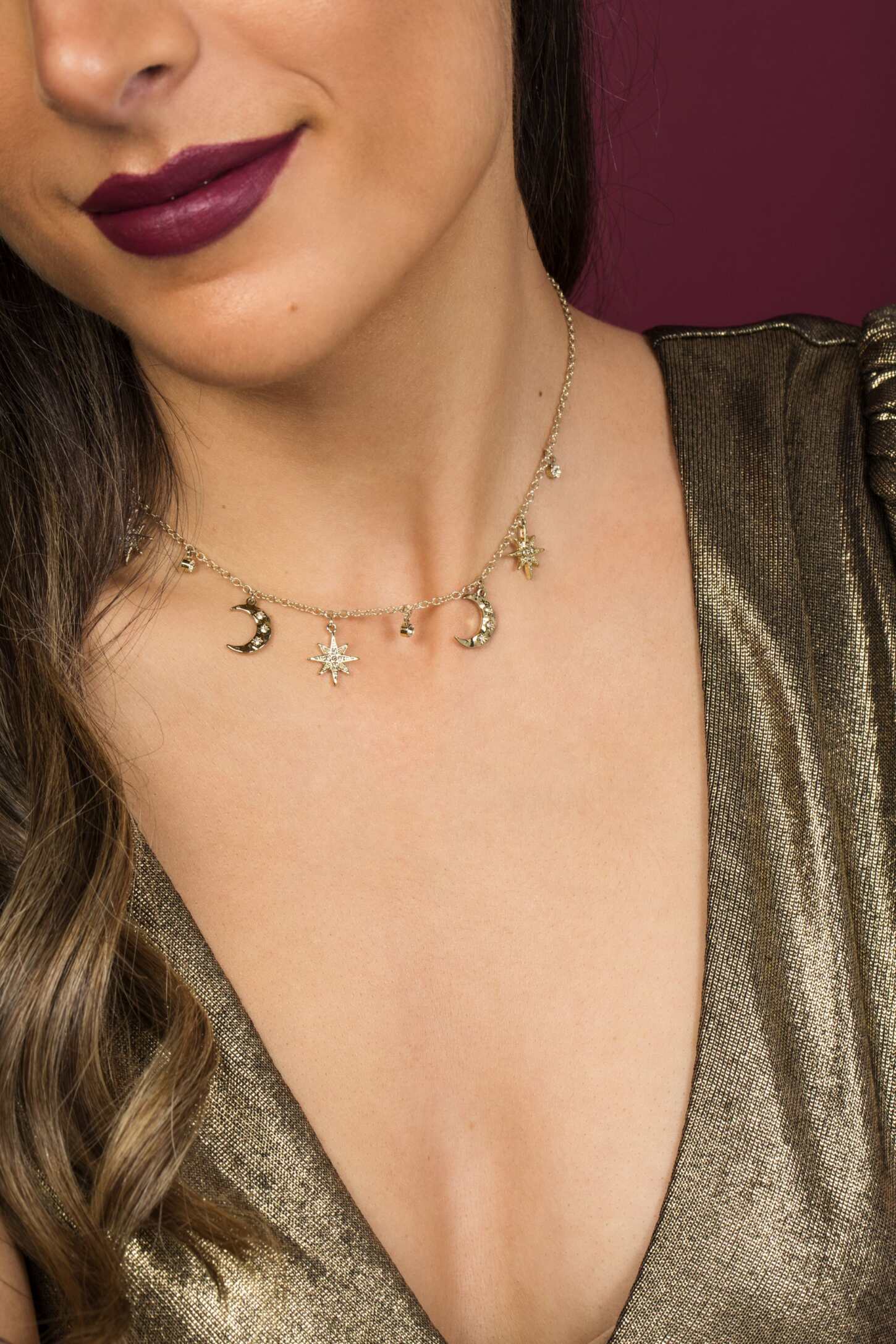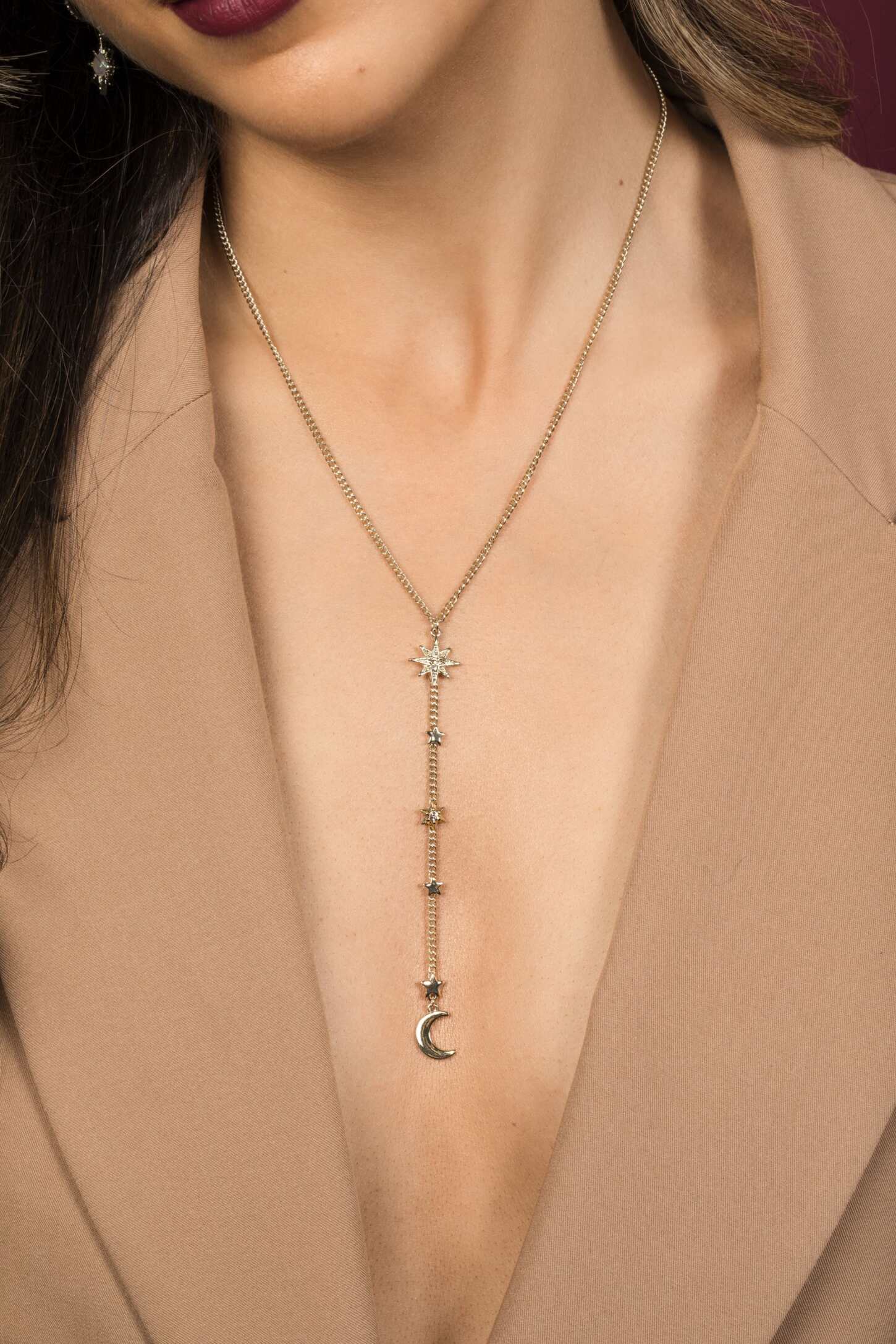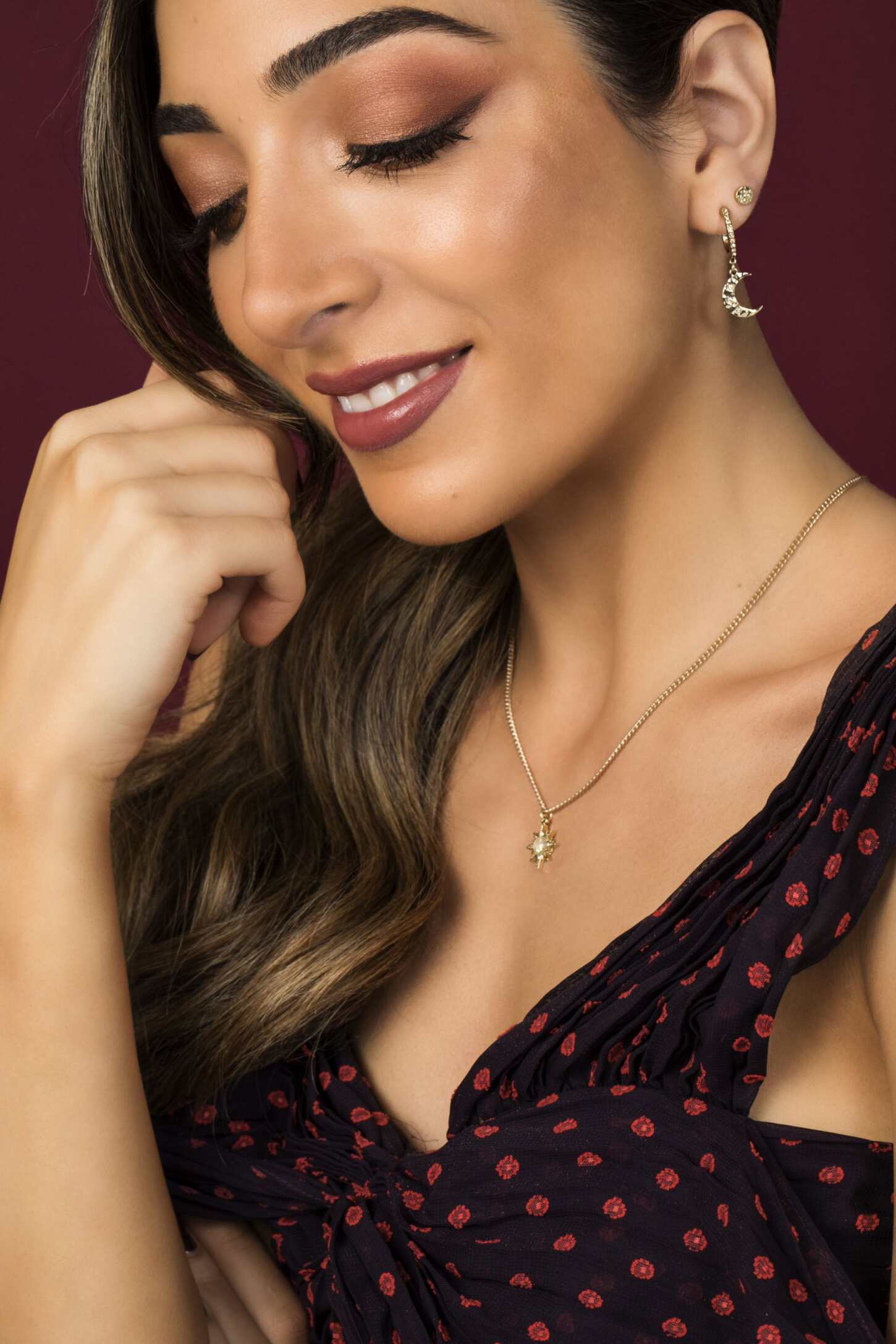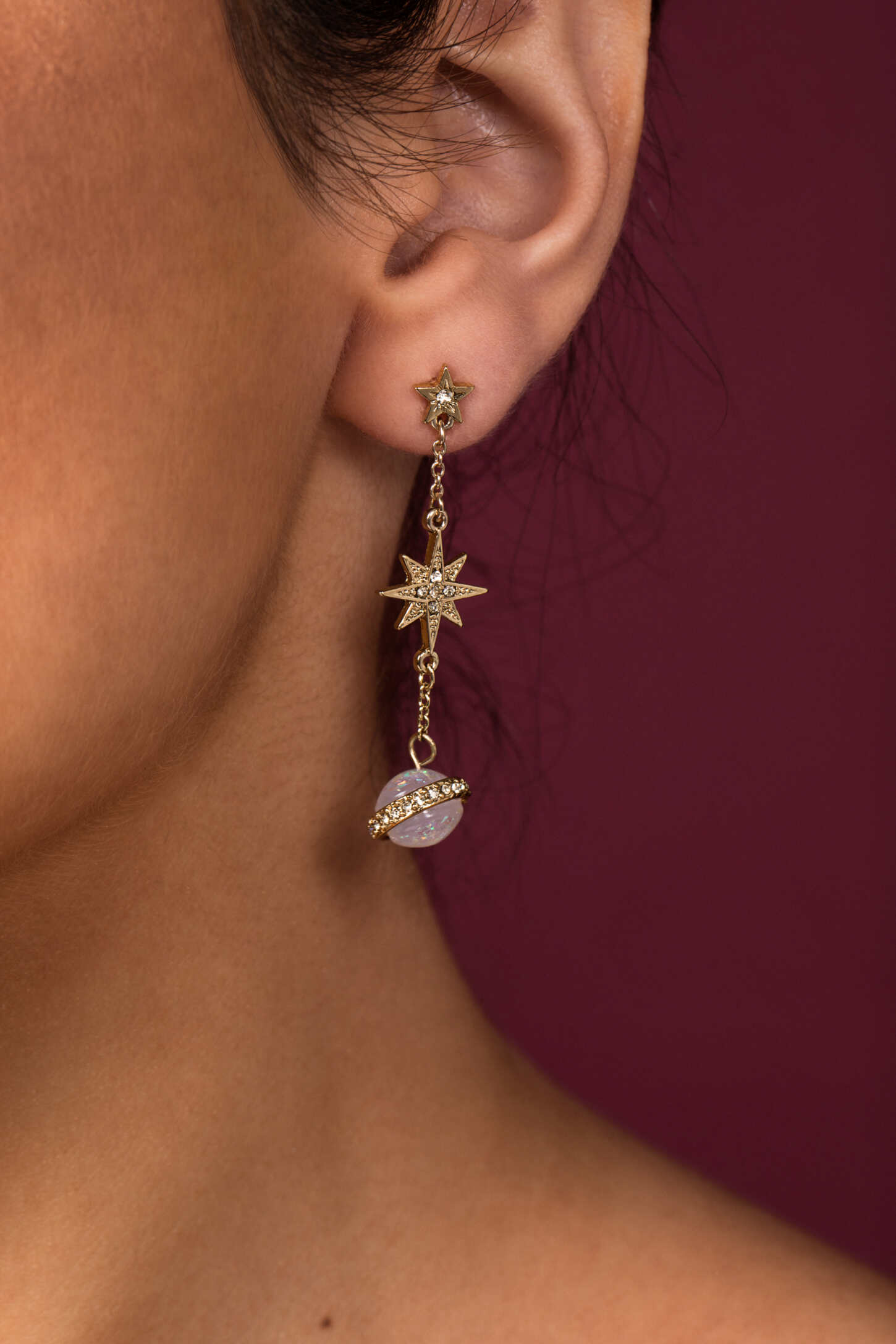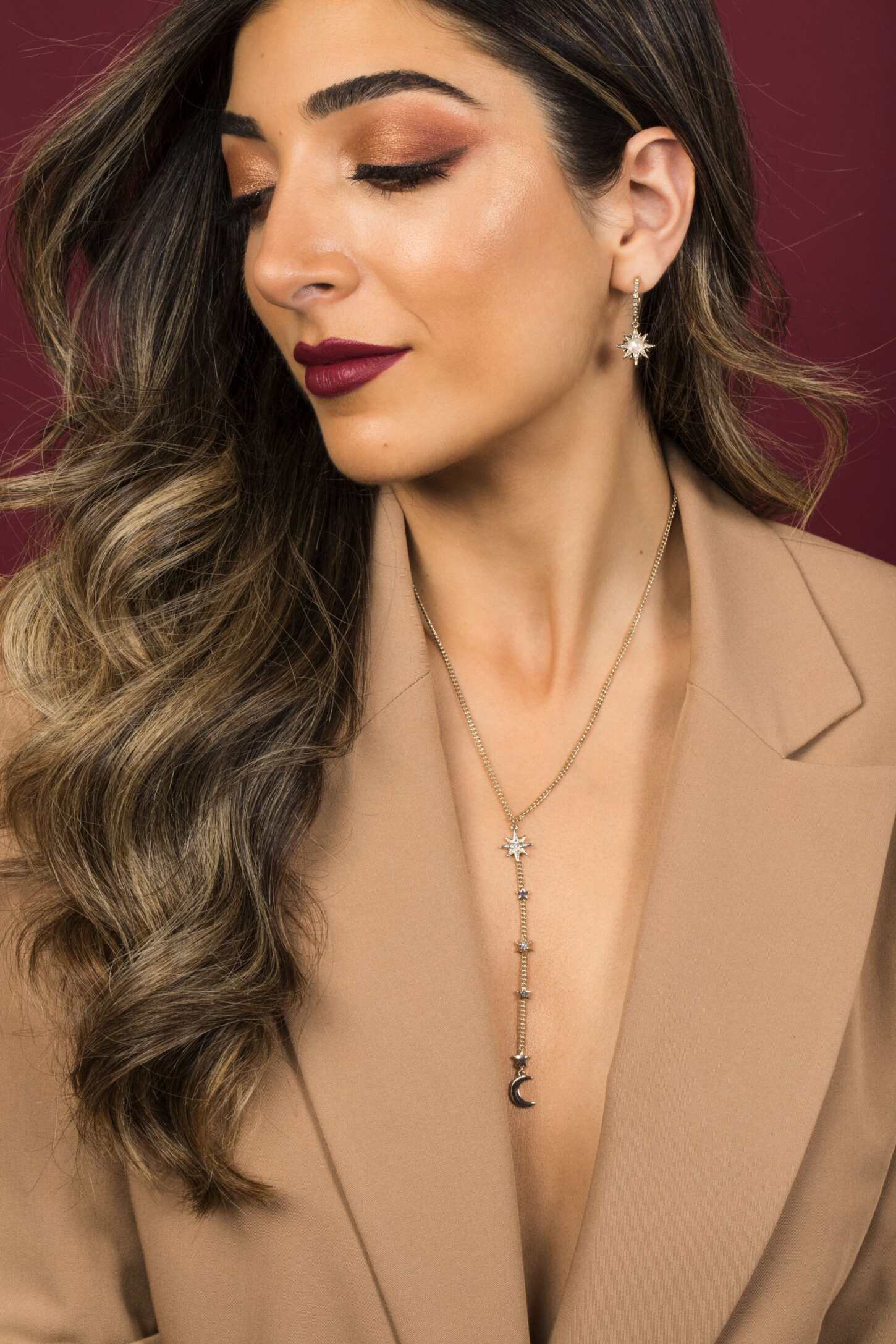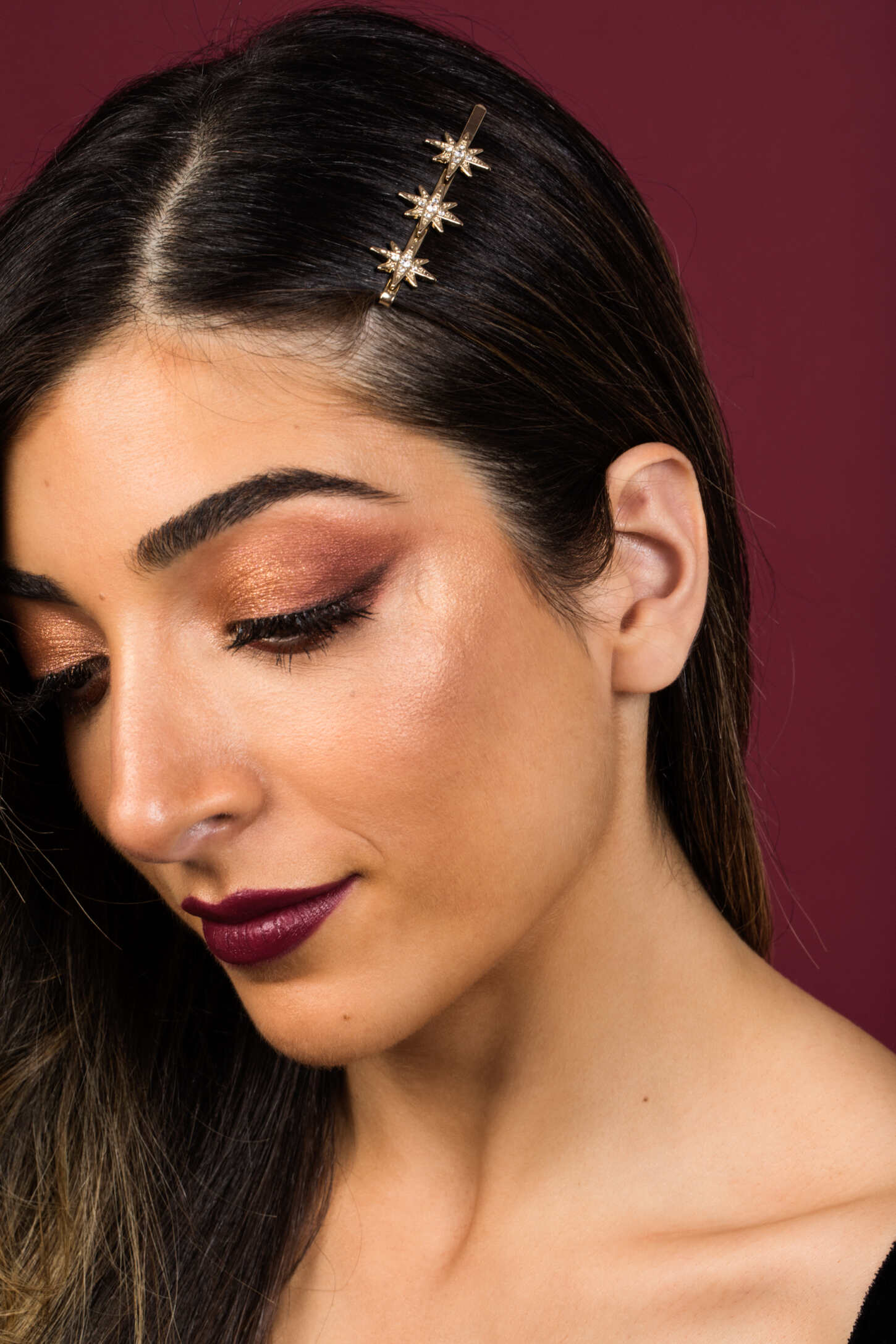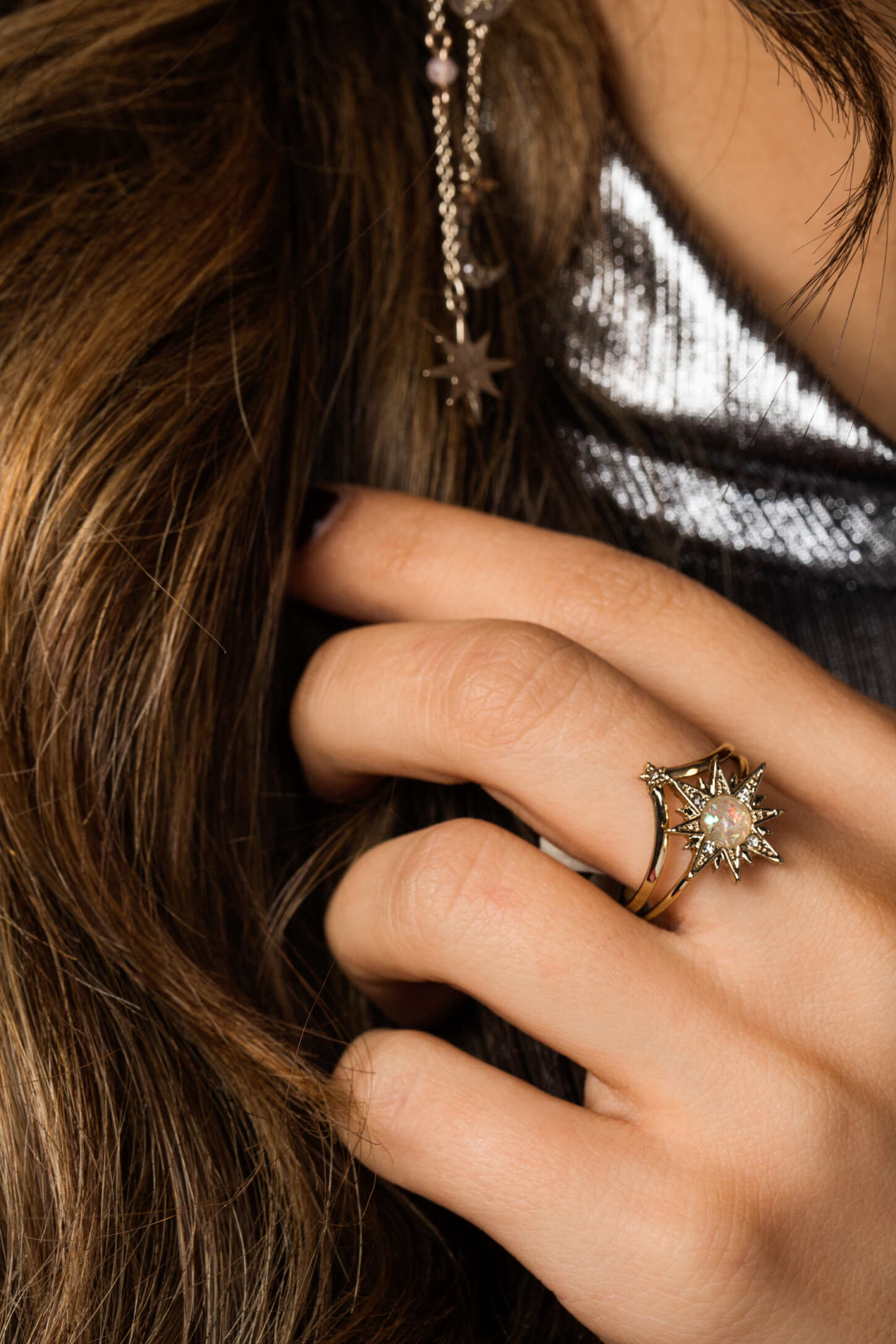 *Links used are affiliate links