paid advertorial with Giorgio Armani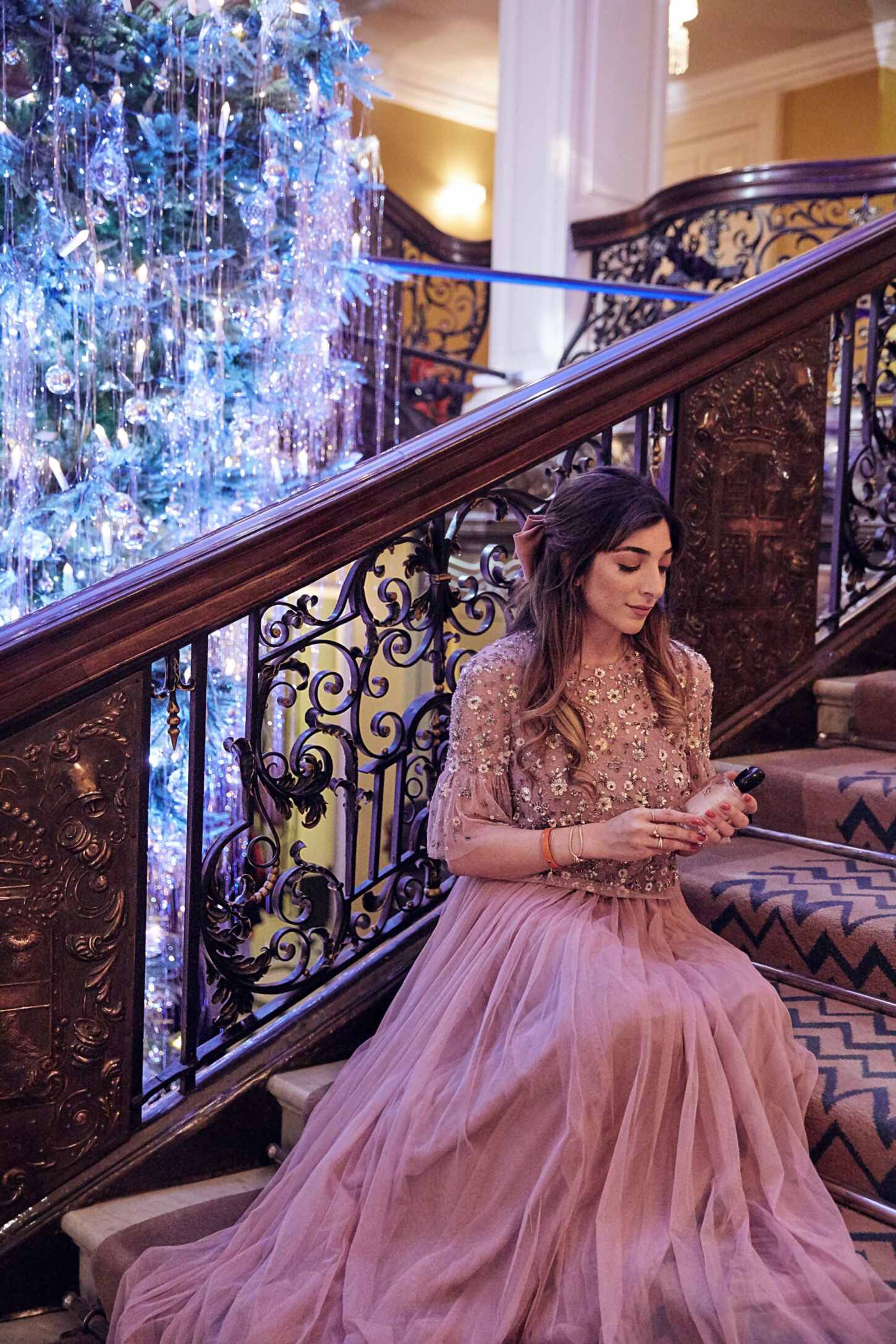 It's no secret I love a bit of sparkle – in my eyes, it goes with everything. It reminds me of that fairy god mother from Cinderella, it encourages me to dream bigger and makes me remember that the possibilities are endless. I'll add a touch of sparkle wherever and however I can, from some glitter in my eyeshadow to a sprinkle of fairy dust on my dinner table as decoration, but there's a new way to add some sparkle to your life which I'm so excited about that I'm having trouble putting it into words how much…
The new Giorgio Armani Si Nacre, a limited edition version of one of my all time favourite fragrances with an added touch of glamour. That's right – just when I thought my favourite fragrance couldn't get any better Armani have gone and made it even more special with a sparkling limited edition version that's the perfect addition to any festive outfit. I can't even begin to describe the feeling of spraying something so unique onto your skin that instantly makes you feel more feminine and confident. It's a playful yet sophisticated fragrance that leaves a trail you want to follow. It completely sits between vanilla yet woody, and if you haven't smelt it before now is the time, because the new edition is limited edition so you better hurry here! 
As for the rest of my sparkle you might have spotted this in a recent haul video, a two-piece from Needle & Thread. A STUNNING two-piece that is! Words cannot express my love for this brand. Their formalwear pieces are always so whimsical and intricate, and this lilac combo is no exception. The top is full of beautiful beaded details and the tulle skirt is what my dreams are made of. It's perfection! 
As for the rest of my makeup I can tell you now with all this sparkle it's going to be a nude lip for me (what a surprise right?), I've been obsessed with the Giorgio Armani Rouge Ecstasy Shine Lipsticks because they're comfortable, balmy, but leave an intense glossy shine. They're really easy to apply and reapply without thinking about it, so perfect for a mid-party top up after a few too many cocktails. They're quite sheer but the shade 200, a deep muted nude, is what I've been opting for, as it's like my lips but more sophisticated.
I've blended together a smokey eye with my Red Carpet Face & Eyes Palette, added my hair bow clip, and now I'm ready to sparkle my way into 2018. But not before buying a few back ups of Si Nacre first, of course…​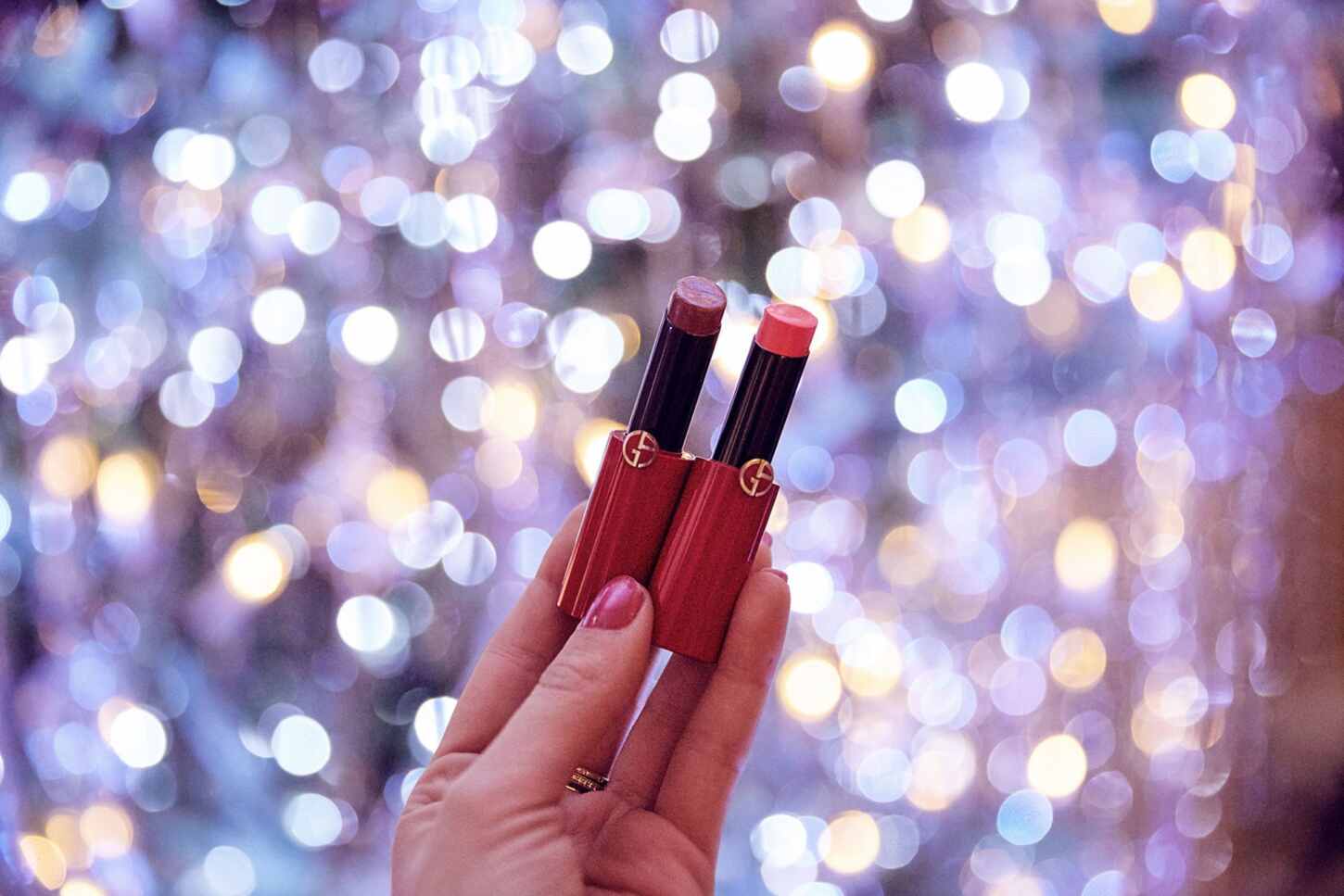 Shop the Post