558a9794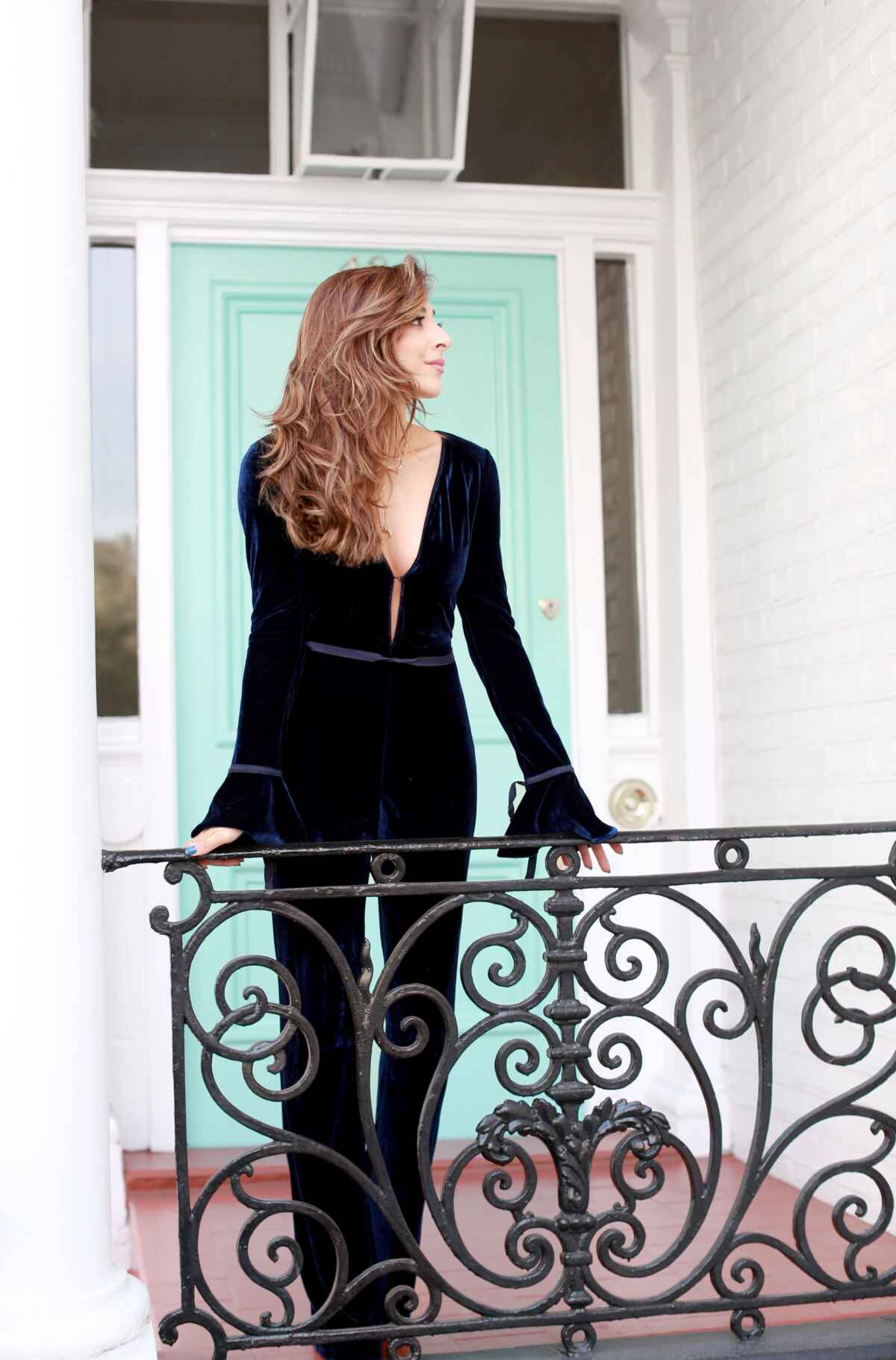 558a9732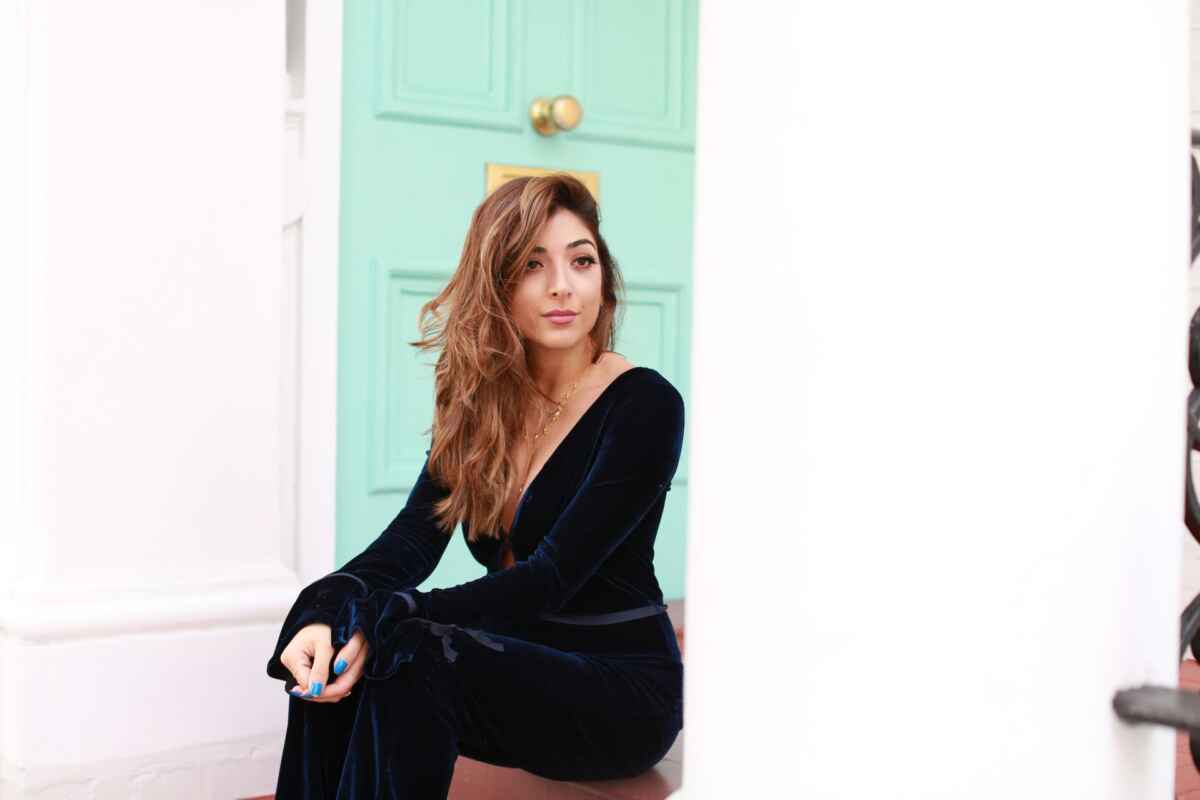 I was determined that my first velvet purchase of Autumn 2016 would be a jumpsuit but I went through quite a few before finding my one. I tried this gorgeous piece from LPA but it was too long for my short torso, I tried one from topshop but too baggy in all the wrong places and in the midst of ASOS I finally found one that fit perfectly. This blue velvet piece from Millie Mackintosh Clothing.
The fit couldn't be more perfect. There's a hook at the front, which you can choose to have undone if you'd like to show a bit more cleavage. Tight sleeves with a bell frill at the end and flared pants which I'm loving at the moment as they're so flattering.
558a9794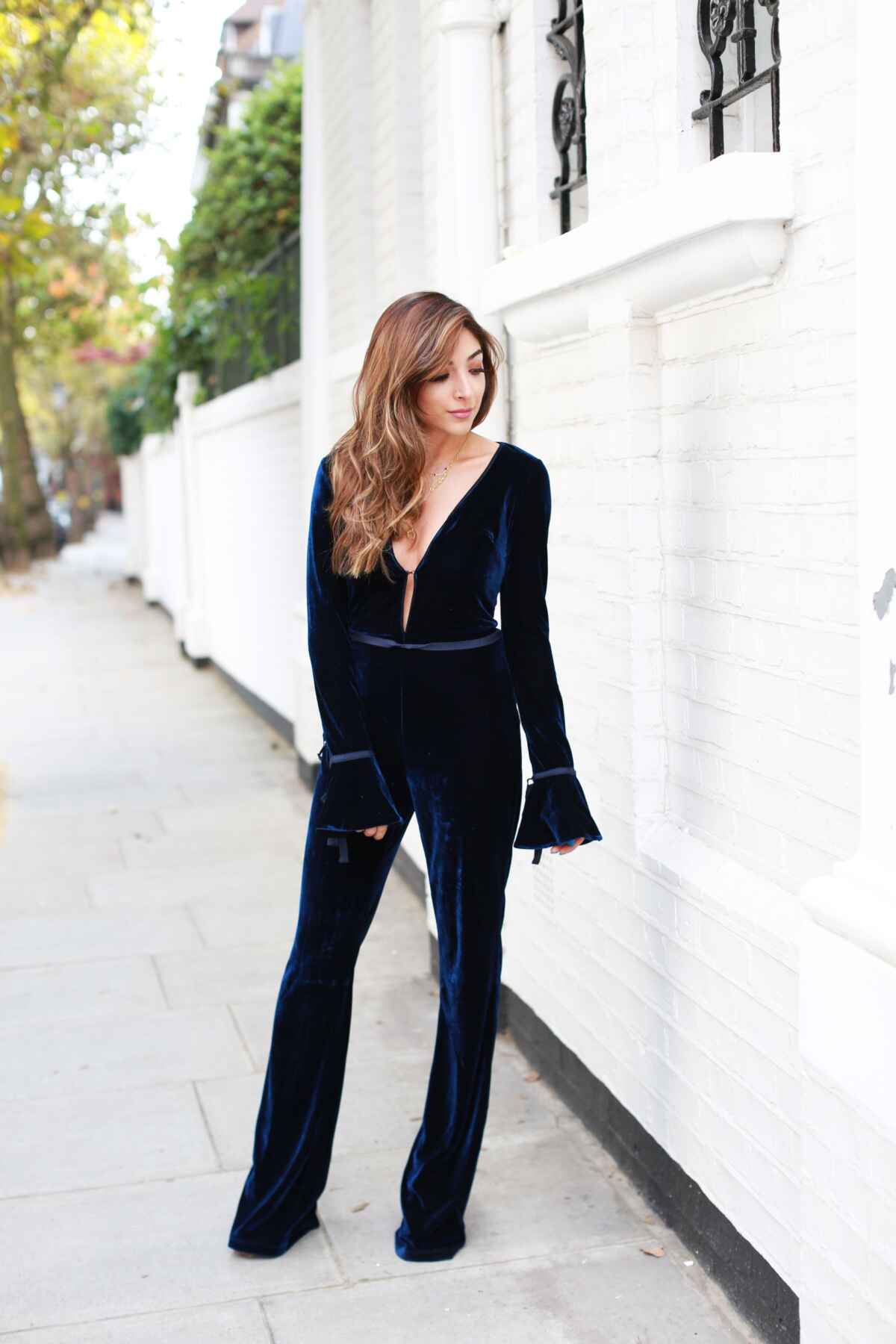 558a9931
558a9739
558a9766
558a9956
Shop the Post

The jumpsuit really does speak for itself, I didn't feel the need to add any other bells or whistles to my outfit but I did need some high heels so the trousers weren't sweeping the floor. I can't wait to wear it in Christmas party season!