558a9239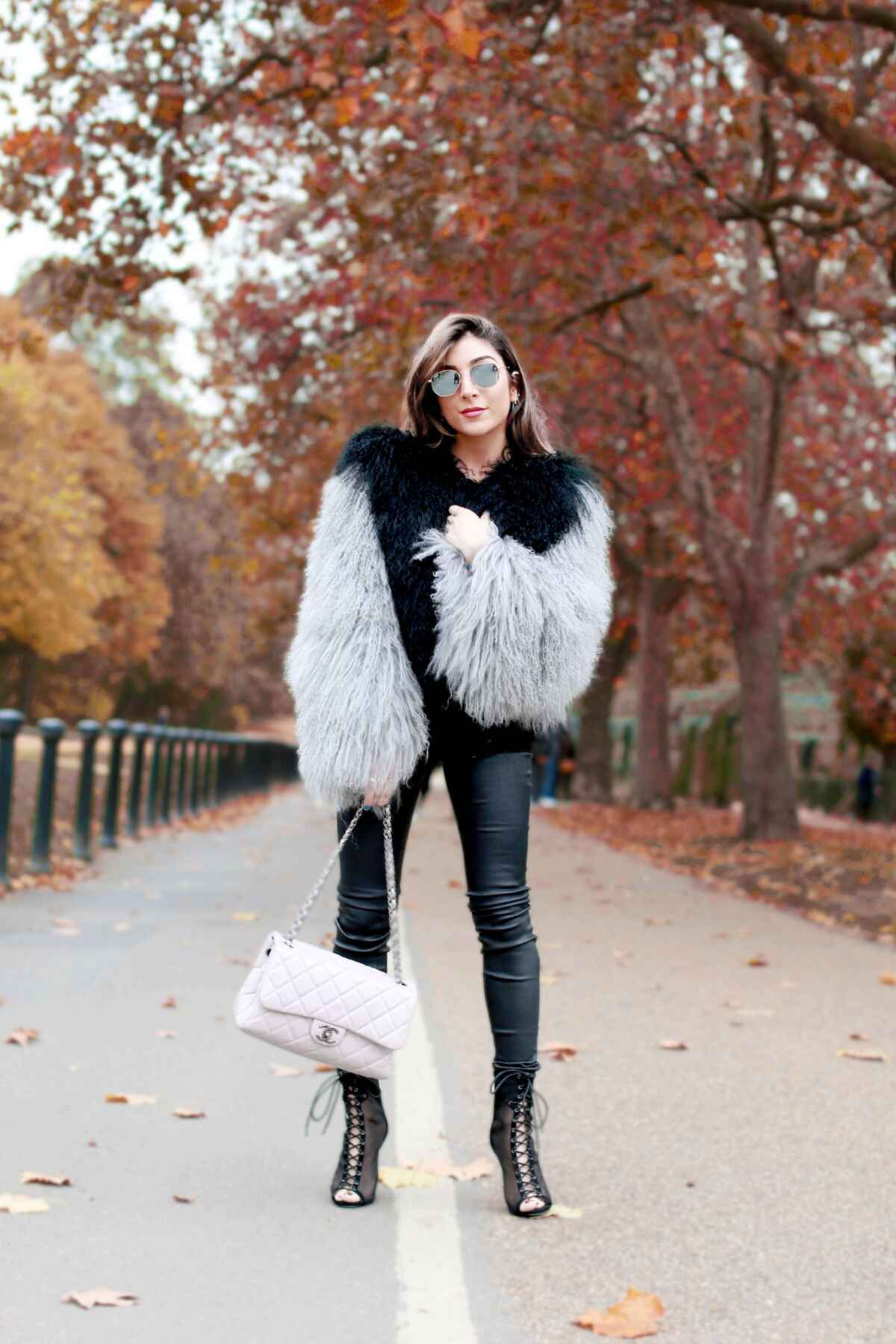 This past month I've discovered a few places I couldn't wait to share that you must add on your 'to visit London' list. 
558a0065
My mother has been going to have Sarah Chapman facials for over ten years (isn't that crazy?!) and I've only stepped foot in once when she dragged me along for a spot squeeze on one that wouldn't budge. I'm normally so hesitant to do anything that requires face poking and prodding in fear of a dreaded breakout but as the facial came so highly recommended from my mum I decided to give it a shot. Not only was I beyond relaxed the entire time (I actually fell asleep…) we started with a face mask, moved on to extractions and somewhere in the middle there was a mini-massage. I've never seen my skin glow like it did the next few days, it was magical. My fine lines around my forehead vanish and my skin was a dream to apply makeup on. Located just off Sloane Square and next to all the great shopping spots I couldn't recommend it enough.
558a9517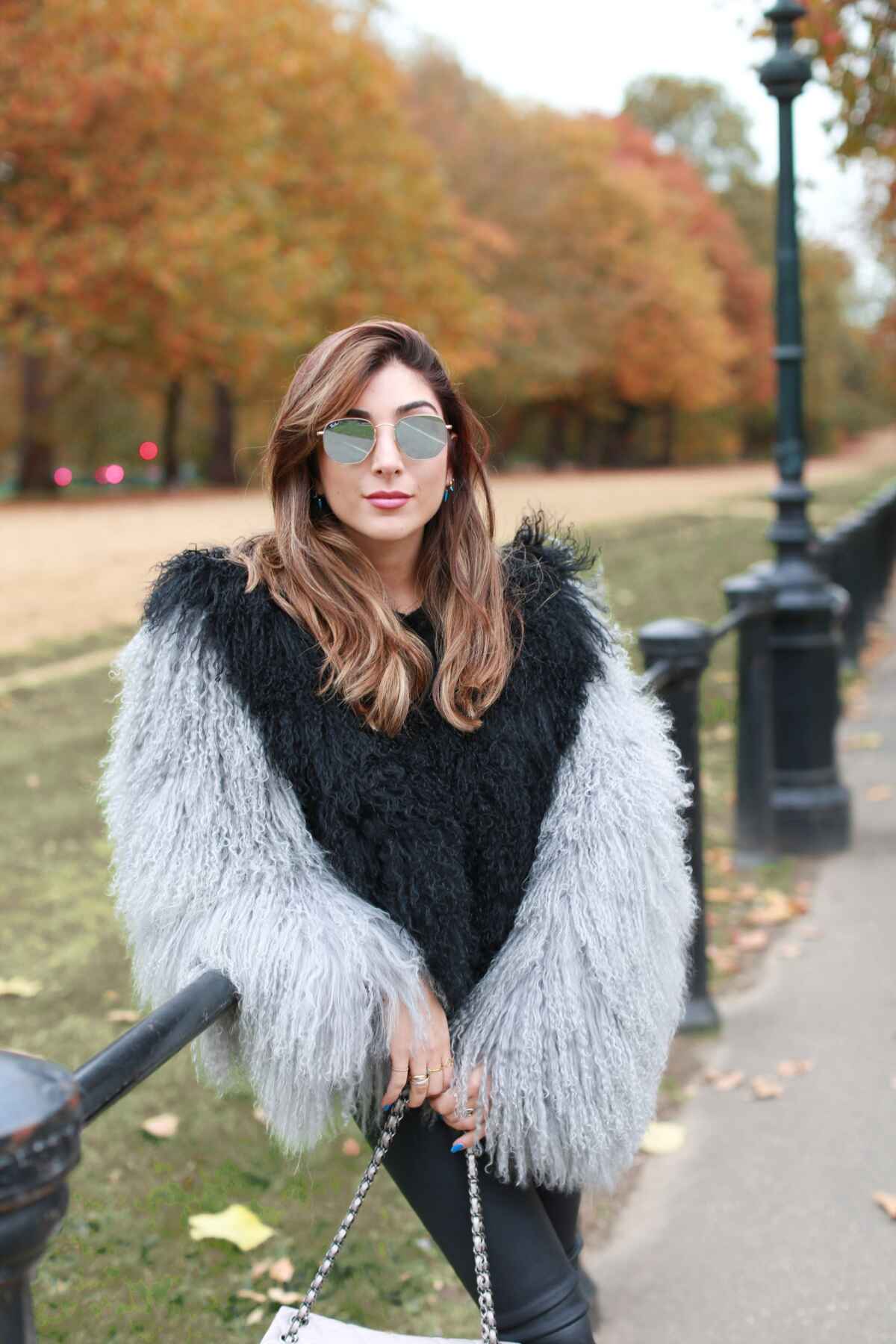 558a9594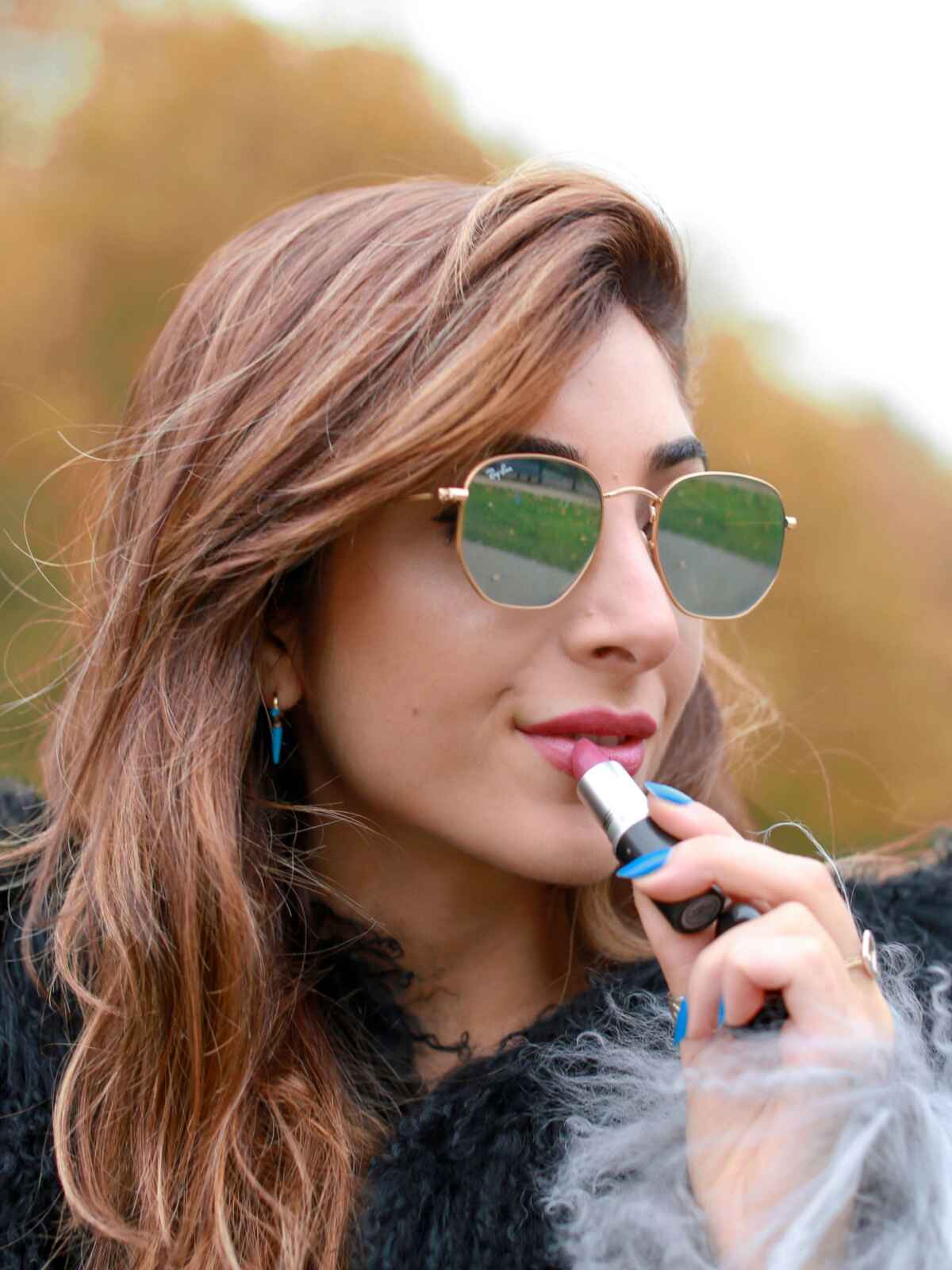 558a0250
558a0245
558a9353-1
558a0113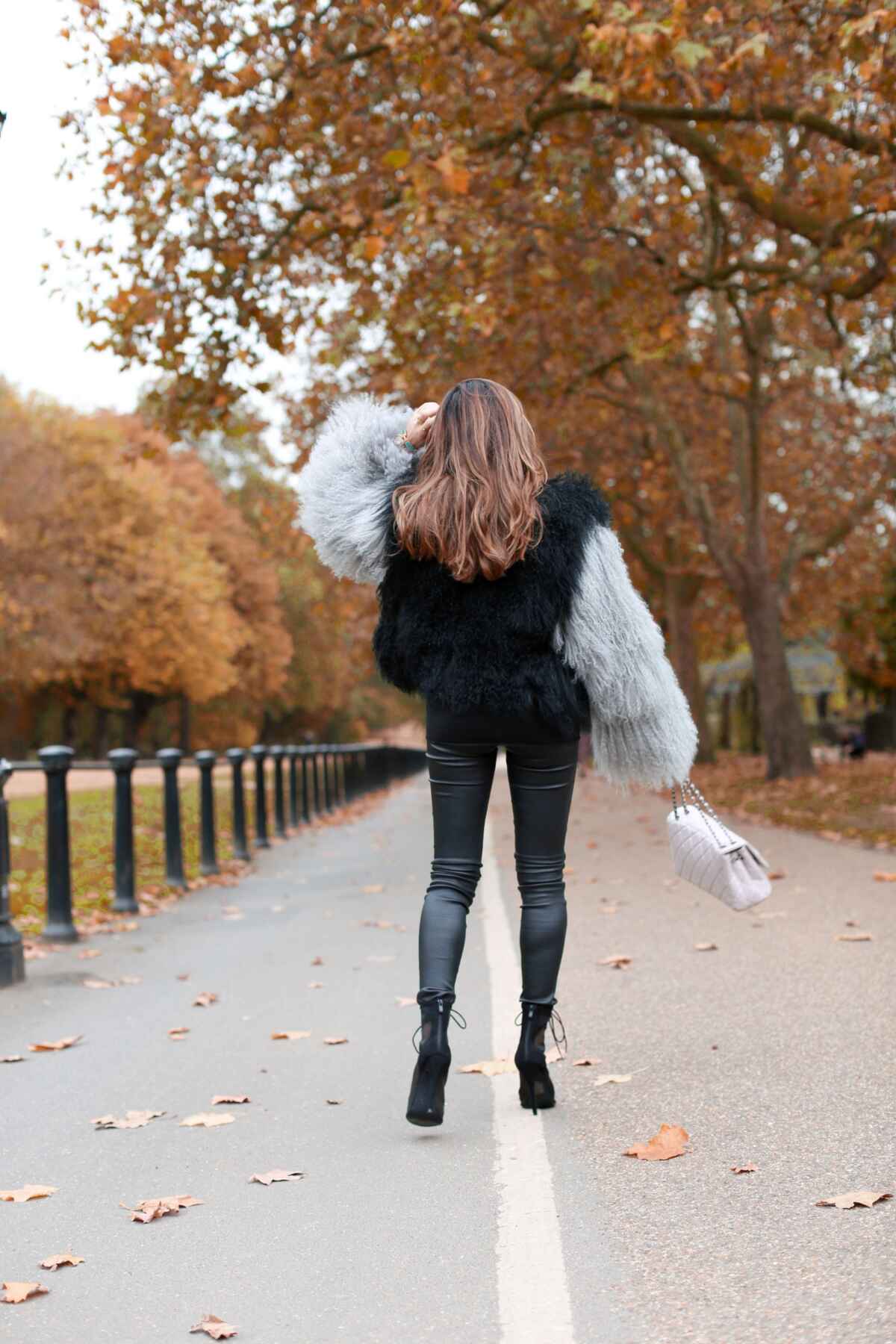 If you're after a delicious Italian meal in central London look this way. It's a rather big restaurant but that doesn't stop the staff being so attentive and friendly. It would be the perfect place for a date in the evening, mellow but not too informal or a business lunch in the day. I took my full blooded Italian friend and even she gave it the thumbs up, we nattered away over excellent pasta, fish and veggies plus some Nutella Cheesecake with Cherry Sorbet for dessert – my perfect meal. 
A subscription service for flowers – genius! You might have noticed this gorgeous bouquet in the background of my recent videos. The came uninterrupted through my letter box, fit perfectly in my usual vase (you can pick the bouquets by size) and made me smile for days on end. You can also pick the frequency of delivery too! 
558a9239
Shop the Post