The most romantic day of the year is fast approaching – what are everyones plans?
I do have mixed emotions about Valentines day but walking around London and seeing everyone come out of Blue January and into the pink decor and red roses of February does make room for some excitement in my  system! 
I think Robert and I will definitely be having a more quiet and cosy Valentines Day this year as January has been a stressful and crazy month – this definitely calls for a movie night with our favourite foods and of course popcorn!
 To give you some inspiration, I have put together a little Valentines gift bundle that might help for the special day. If your on the hunt for something for your significant other or even just a treat for yourself, happy Shopping!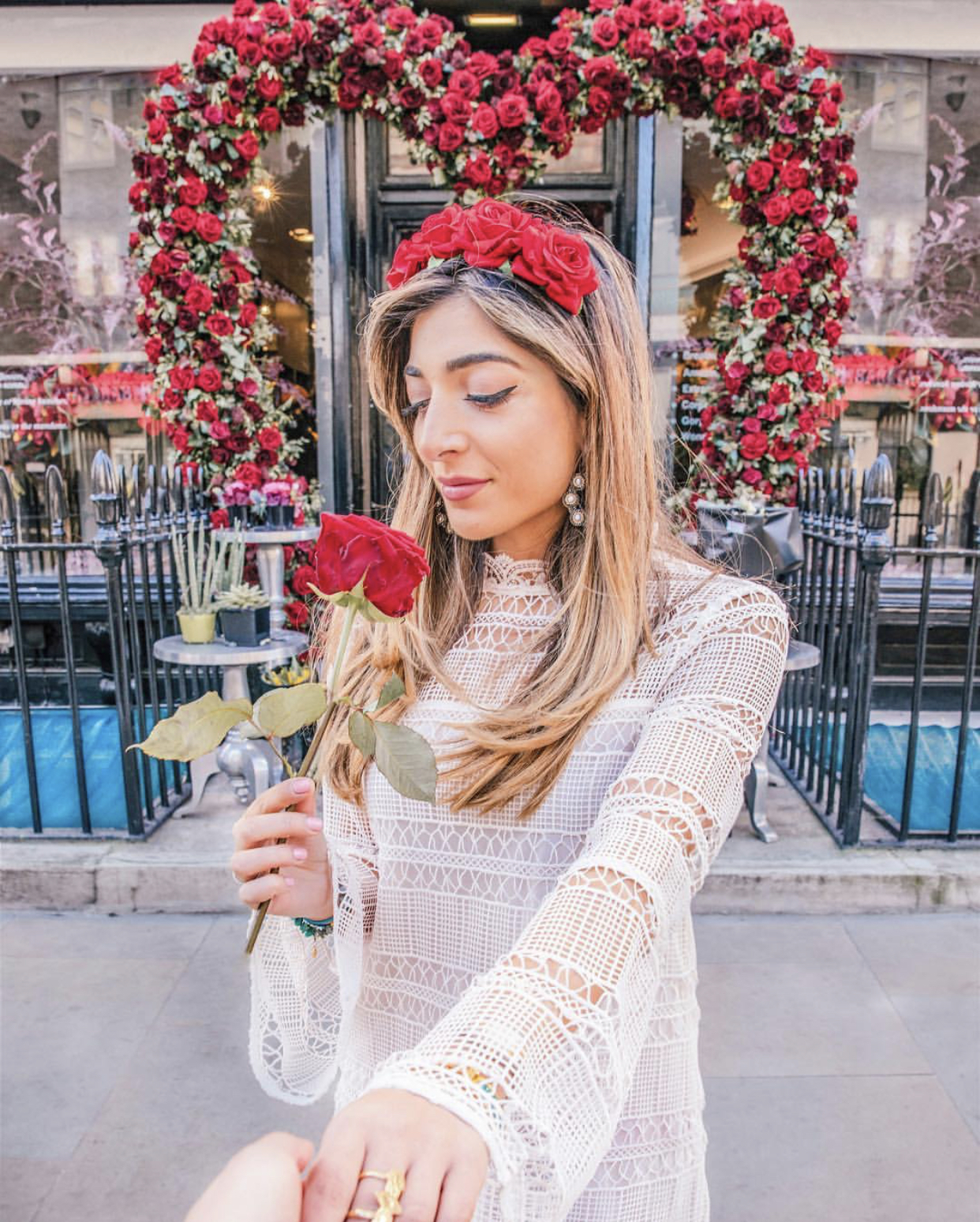 I don't think that there should be a huge amount of gift giving on Valentines day but the idea of giving something sweet and meaningful to let someone know you are thinking of them is perfect for me.
A cosy treat like the cashmere socks are definitely on my wishlist right now as it absolutely freezing and I just want to be covered in blankets! I have also added a couple of personalised gifts like the leather wash bag or keyring which are perfect for an extra special touch!