All my life, I have lived in the city. I was born and raised in London. Sure, I have made small moves here and there, but I've always loved the hustle and bustle of city living. The prospect of endless months of lockdown at the end of last year sparked a shift in my mindset though. 
I took a leap of faith and made the big step of moving to the countryside for the foreseeable future, swapping Manolo's for wellies, to enjoy some proper fresh air, be with my family & centre myself. And during this time, I've discovered a few important things…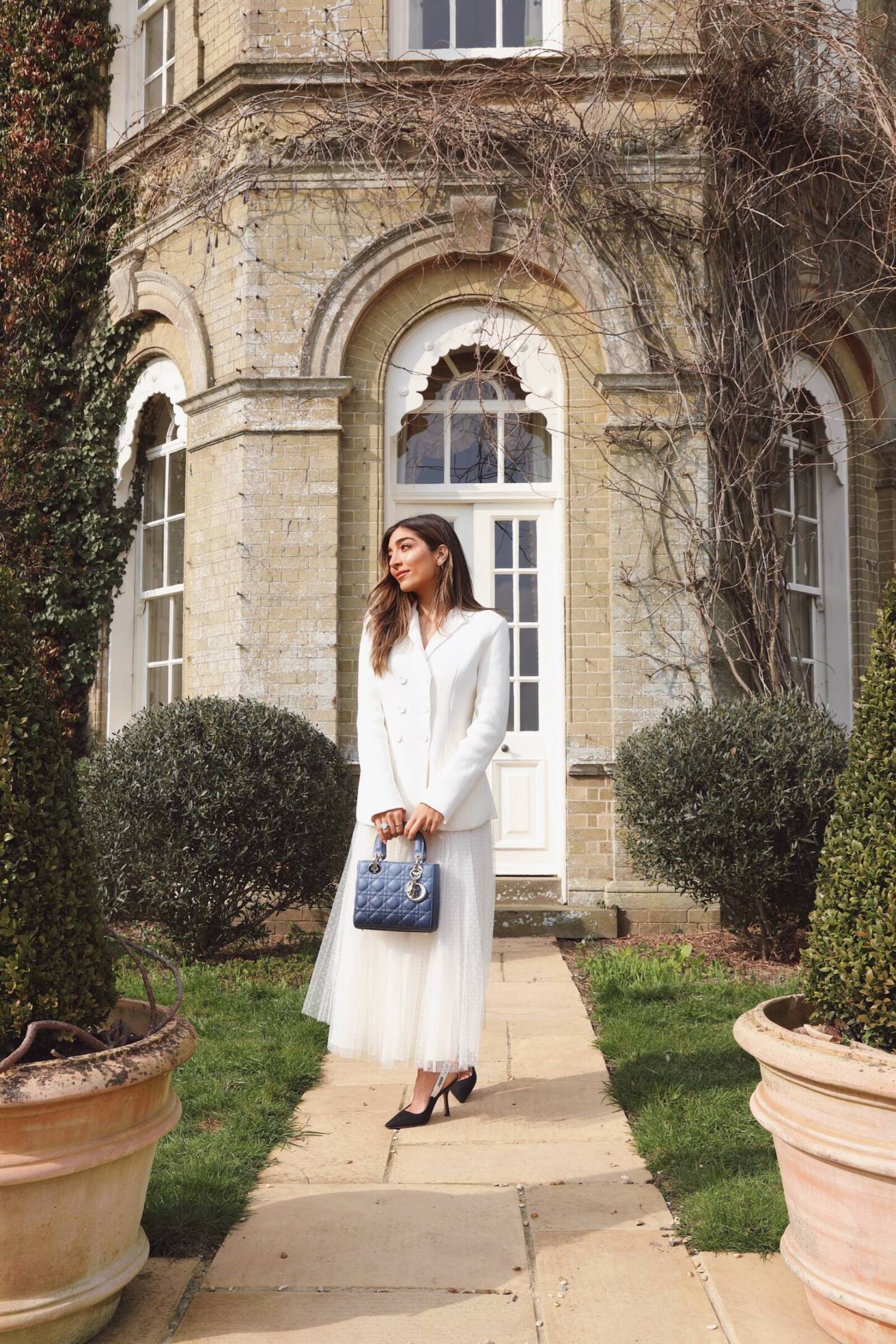 Practice gratitude
Stepping away from my everyday life has really taught me to stop, pause and focus on all the good things in my life in their current state – rather than always racing towards the next thing that may supposedly bring my contentment. I feel so incredibly grateful for life's simple pleasures, like enjoying a cup of tea in the morning sunshine, having a good laugh with a friend on the phone and taking a long walk all by myself. 
Nurture important relationships 
It's safe to say, the pandemic has been isolating. It has really made me think about the way in which I care for the relationships in my life. Moving to the country made me realise how much I rely on the people in my life, and how much they also rely on me. I've consciously made dedicated virtual time for those I love (even if it's as simple as quick text) to make sure we're still connecting despite being apart. 
Be patient 
If any of you live in the country or have holidayed in a remote spot, then you may appreciate how unreliable Wi-Fi service can be. At first, this drove me absolutely mad, which only made the situation worse! With my job and lifestyle, I am used to be connected to the internet 24/7, so I quickly realised that patience really is a virtue. Something I've always really battled with and the Wi-Fi is my daily reminder of patience!